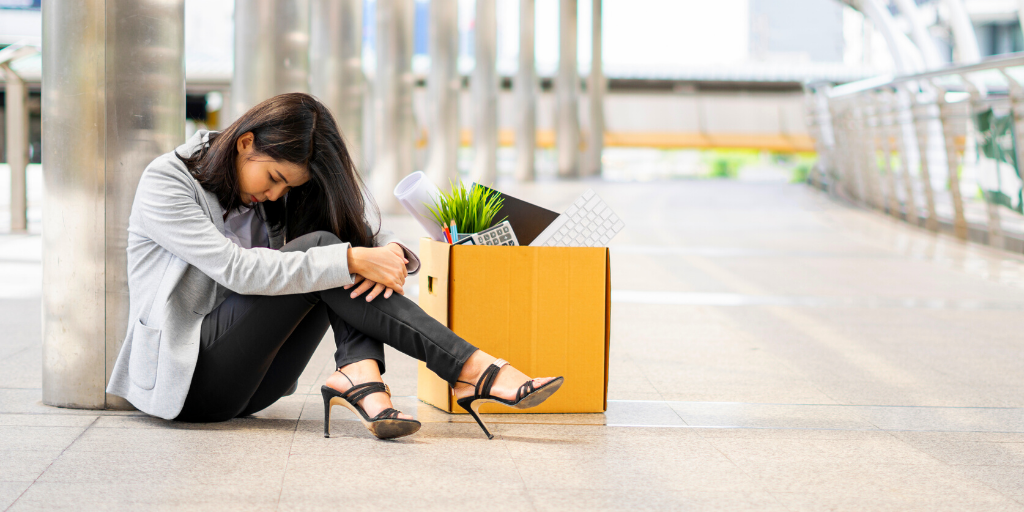 Ivonne J. Hernandez learned something about grief the day the company she and her husband worked for closed its doors.
---
I will never forget the day we both lost our jobs. My husband and I were working at the same place…our first job straight out of college. The hours were flexible, and our boss was great. We were both learning new things and were very well paid for our work. We even liked our co-workers and played ping-pong in the breakroom when we needed a break. It was truly a dream job.
I still remember the day when our boss stopped by my office and said to stop whatever I was working on immediately and go to the conference room. "The company has decided to close this office," we were told. My husband and I looked at each other first and then looked around the room. Our hearts searched to identify the fellow passengers of this proverbial boat we were now all in. Each searching, bewildered, in shock … trying to make sense of what we had just been told. Yet also experiencing a strange comfort in knowing we were not the only ones going through this, in knowing we were not alone.
The following two weeks were bizarre as we continued to show up at the office, but there was no work to be done. We were all working on our own resumes, on finding our next job. I remember walking into my manager's office and breaking down crying as I began to talk. He passed me a box of tissues. "Here, this is what these are for." I never thought I would be getting pointers from my managers on fixing my resume. Most people have to hide that from their current employer, but we were all in the same boat. It didn't matter that our particular circumstances were different; he was also looking for a job.
This is the memory that sticks; that feeling of companionship, that experience of grieving as a group, that look we gave each other as we walked by in the hallway … the look that said, "I know … I understand what you are going through; I am here with you. You are not alone."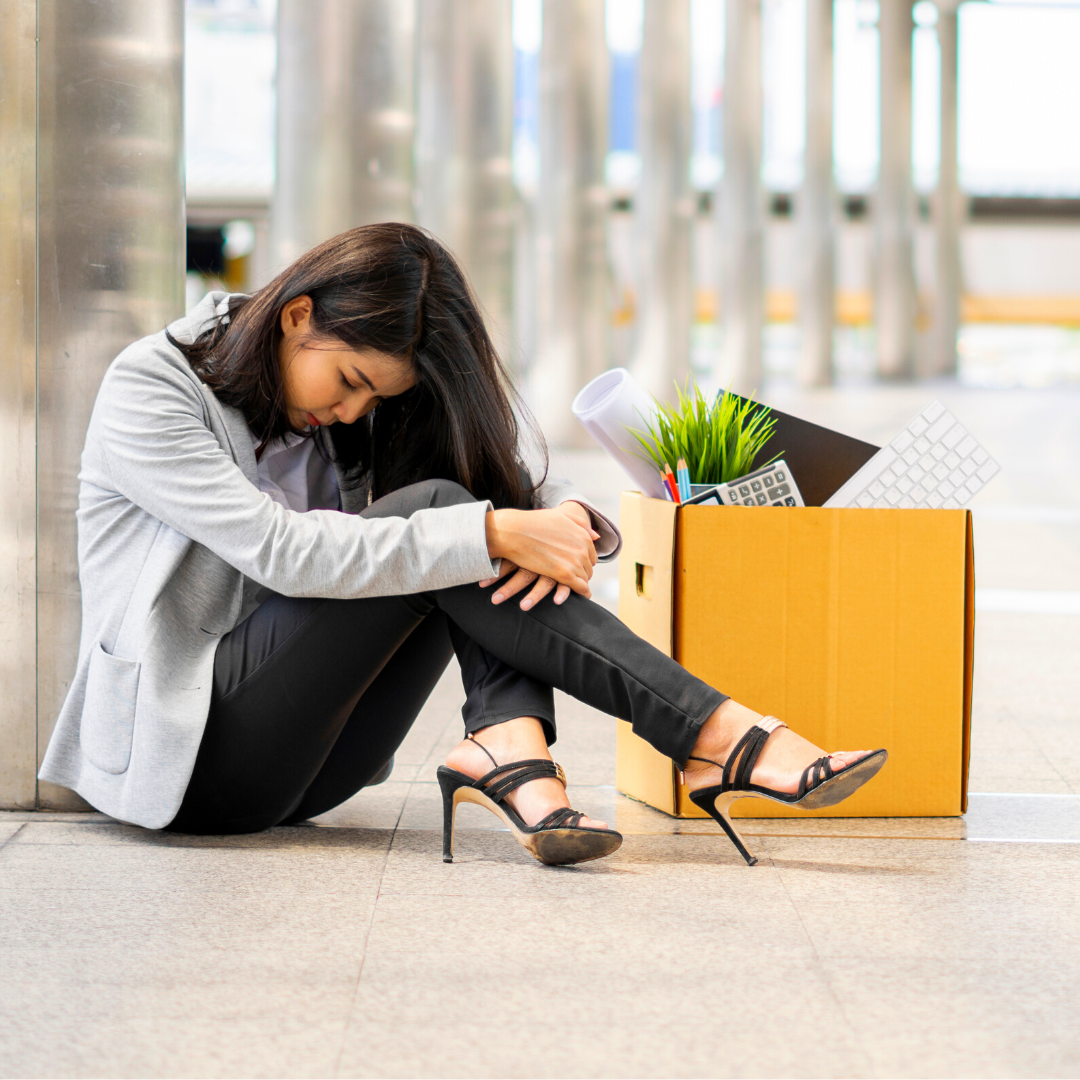 Click to tweet:
We find solace and hope in our shared humanity, in accompanying one another, in the strange comfort of knowing we are not alone. #catholicmom
I sometimes wonder how different that experience would have been if we had closed in on ourselves. What if my husband and I had battened down the hatches and pretended no one else mattered? What if we had thought that taking care of our family meant ignoring the suffering of those around us? I believe we would have survived, but I am convinced we would have been worse off. We find solace and hope in our shared humanity, in accompanying one another, in the strange comfort of knowing we are not alone.
Earlier today, a friend asked if anyone else was having difficulty concentrating lately, and I immediately related. I told her I think we are all experiencing grief. A global grief for what was, for all the lives lost, for many big and little losses. I told her that I was going to try to name it, accept it, and give myself permission to grieve. And to my surprise, the simple act of acknowledging our shared grief somehow lifted the weight a little, made it easier to breathe.
When you feel lonely, look up … look around … behold … Jesus is waiting in the eyes of our brothers and sisters.
"And behold, I am with you always, until the end of the age." (Matthew 28:20)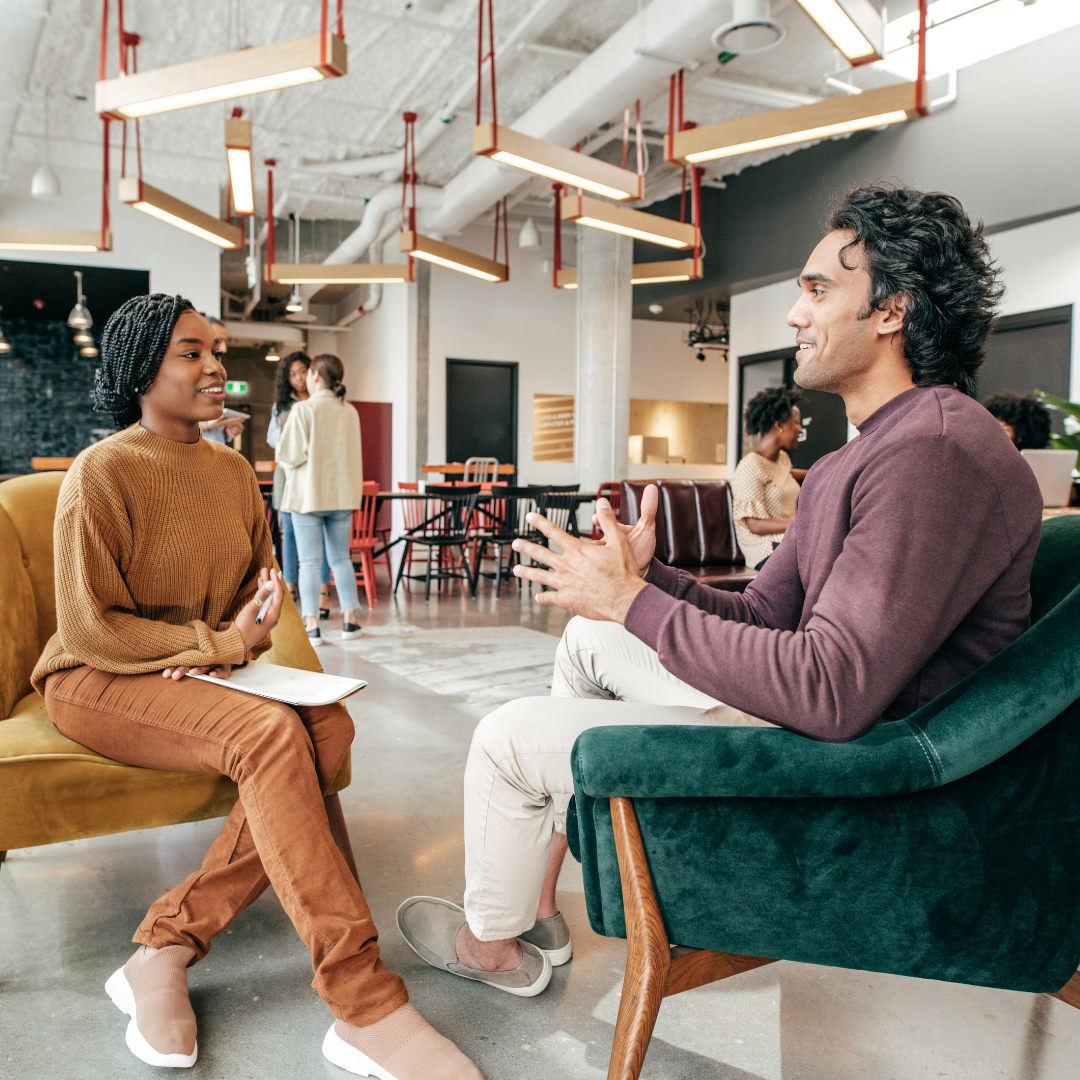 ---
Copyright 2022 Ivonne J. Hernandez
Images:
This article was published first on the Elisheba Blog and is published here with permission.
About the Author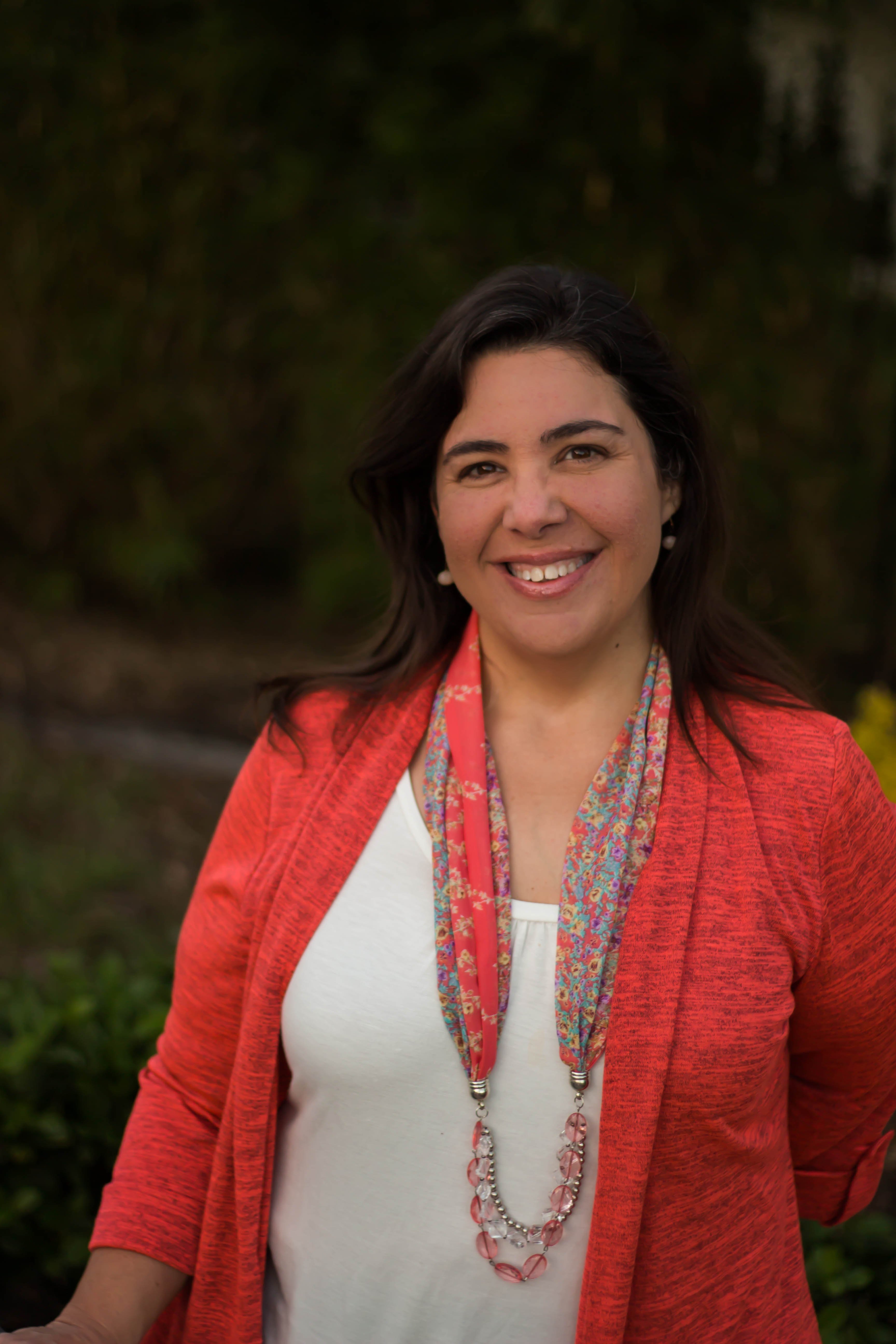 Ivonne J. Hernandez is a Catholic wife, mother, writer, and speaker. She pursued a career in Computer Engineering before becoming a stay-at-home homeschooling mom to her three boys. She is a Lay Associate of the Blessed Sacrament, president of Elisheba House (non-profit Catholic media apostolate), and author of The Rosary: Eucharistic Meditations. For more information visit ElishebaHouse.com. Follow Ivonne on Facebook and Instagram.