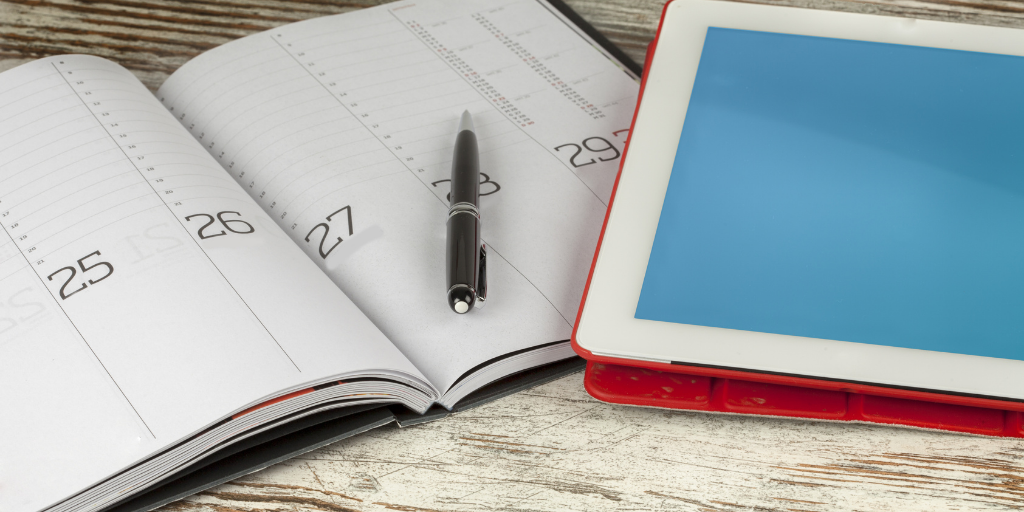 Rachel Watkins considers the high expectations she places on each new year's new planner.
At the same time I was looking for presents for my family this past Christmas, I was checking out the newest edition of planners—yes, planners. My family realizes this mild obsession about me and only teases a little. Over my many years as a wife, mother and then homeschooling mother I have gone through so many types, sizes and design of planners. I have had those described as Catholic, minimalistic, and elaborate.
I do miss my Chicken Soup for the Soul planner I bought years and years ago when that series was more popular. It had large squares, a shopping list, and even a small section for attached postcards to send out immediate thank-yous. I have gone through a Stephen Covey phase and still utilize a few of his hints for highly effective people, when I remember to, but the planners weren't a favorite. I even found a great one at my dollar store, but they didn't carry the same one the following year (argh)!
Now, in my defense I've never spent an outrageous amount of money for any of them (look up Smythson of Bond Street, est. 1887) but I've still invested more thought and energy in my planner buying than I ought to.
But, inevitably, I begin each year with such high exceptions of what the newest planner will do for me and end each year disappointed. But it's my own doing as I tend to think a planner is something much more than place to keep track of one's life. You use it to jot do your to-do's and your want-to-do's. And, while they can help get you organized, in and of themselves they cannot get you to heaven.
It's silly to even think it should, isn't it, but I so easily believed that. I see an empty planner and begin to think this is the year I will get closer to being the person God wants me to be because of this planner. This year, with this perfect planner I will not only become perfectly organized with a perfect memory; I will even become holier. I will not show up a day early to the dentist, forget to do my rosary or to drink 8 glasses of water and exercise. This new planner I hold in my hand is finally the perfect planner, the do-it-all planner, and my life will be better because of it. I will do it—this year.
So I went into December with that crazy idea about planners, but God loved me enough to shatter that silly expectation. On Thursday, the 9th, with the daily reading from Isaiah 41:13-20, God set my expectations aright with this important reminder:
It is I who say to you, Do not fear, I will help you. (Isaiah 41:13)
The word "I" is used over 10 times in this short passage. And who is that "I"? Rachel? Of course, not but the only "I" that matters: God, the almighty.
The hand of the LORD has done this, the Holy One of Israel has created it. (Isaiah 41:20)
Over an over again throughout the passage, God reminded me who does anything - He does and continues to do so.
I am the first, I am the last; there is no God but me. (Isaiah 44:6)
I left Mass thinking how silly I was to think that I am ever in charge. If there is one lesson being a wife and mother has taught me is that my plans for the day, even a specific hour, are bound to change and no planner can ever stop that from happening. A sick child, a flat tire, a call from a friend in need sends all your best-laid plans aside for what God has planned. Being truly open to life always goes beyond the size of your family and into how you handle what happens to that family.
Click to tweet:
A sick child, a flat tire, a call from a friend in need sends all your best-laid plans aside for what God has planned. #catholicmom
So pick out your favorite type of planner, spend what your budget can afford, and write down reminders for your Rosary and exercise. Keep track of the appointments, the ideas for next week's dinner, or the book to check out of the library. But remember all of your plans are nothing compared to God's.
For I know well the plans I have in mind for you—oracle of the LORD—plans for your welfare and not for woe, so as to give you a future of hope. (Jeremiah 29:11)
And any—every—planner can help you remember that.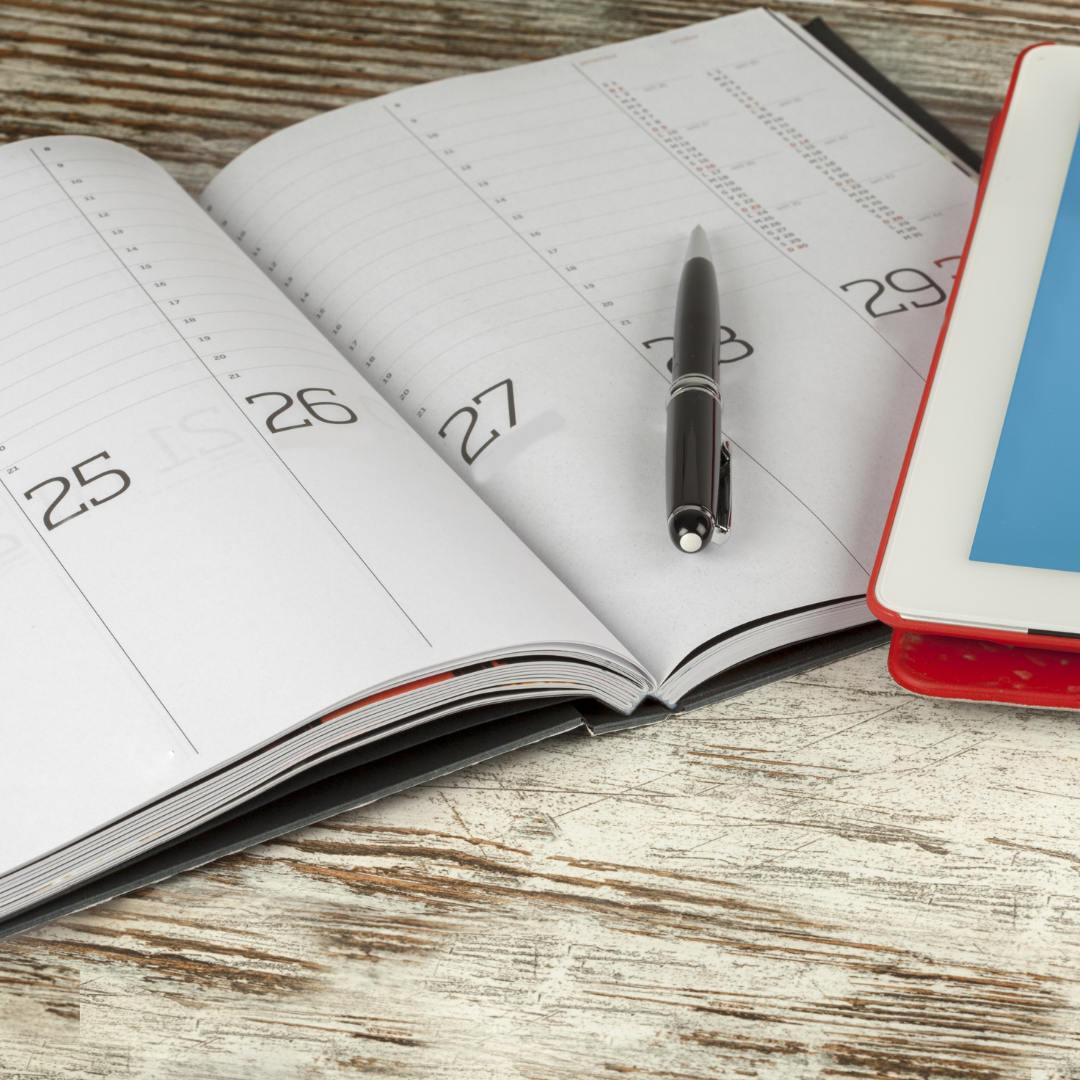 ---
Copyright 2022 Rachel Watkins
Images: Canva Pro
About the Author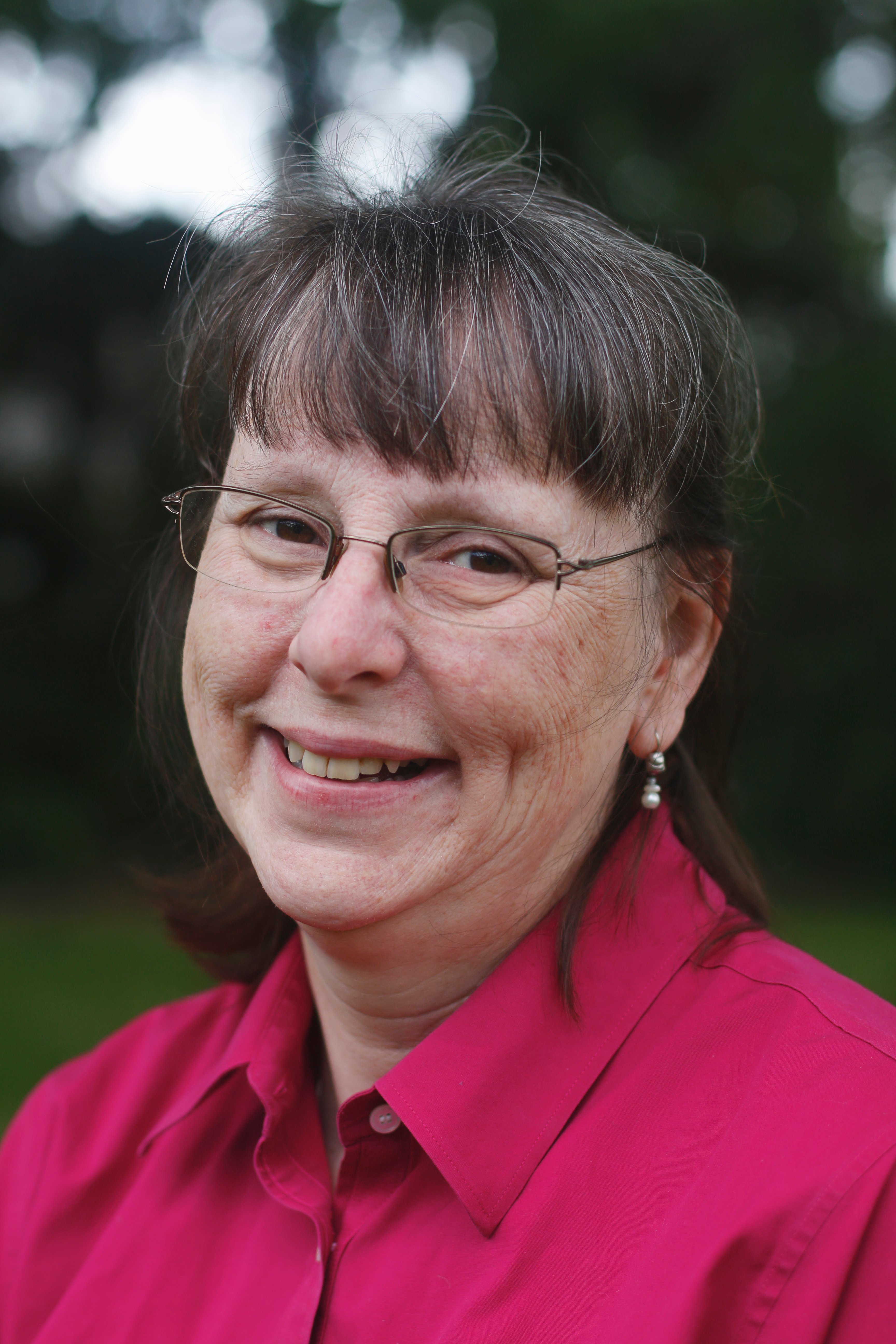 Wife of Matt for 36 years and mom to 11, Rachel is the creator/developer of The Little Flowers Girls' Club. She is a weekly contributor to Dr. Greg and Lisa Popcak's radio program, More2Life on EWTN radio. She has also been a homeschooler for over 25 years and has dealt with multiple sclerosis as a chronic illness for a bit longer.