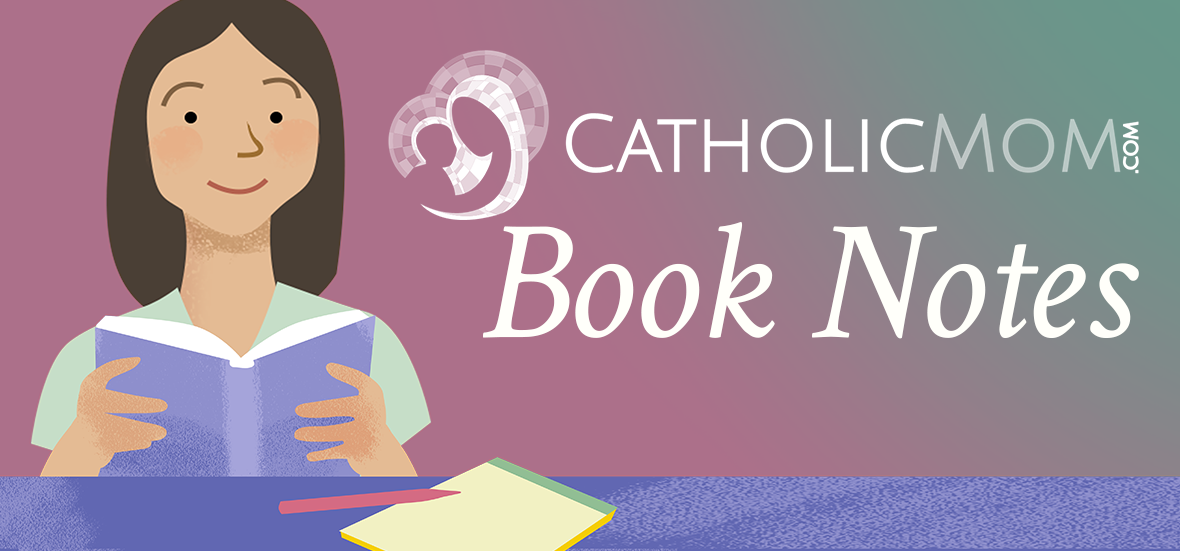 Barb Szyszkiewicz reviews two Catholic novels in which the main character lives in an out-of-the-ordinary place.
Location, location, location: the Realtor's motto might belong to authors as well. Two new novels published this season feature unusual settings. In both books, the main character lives in an out-of-the-ordinary place that figures prominently in the story.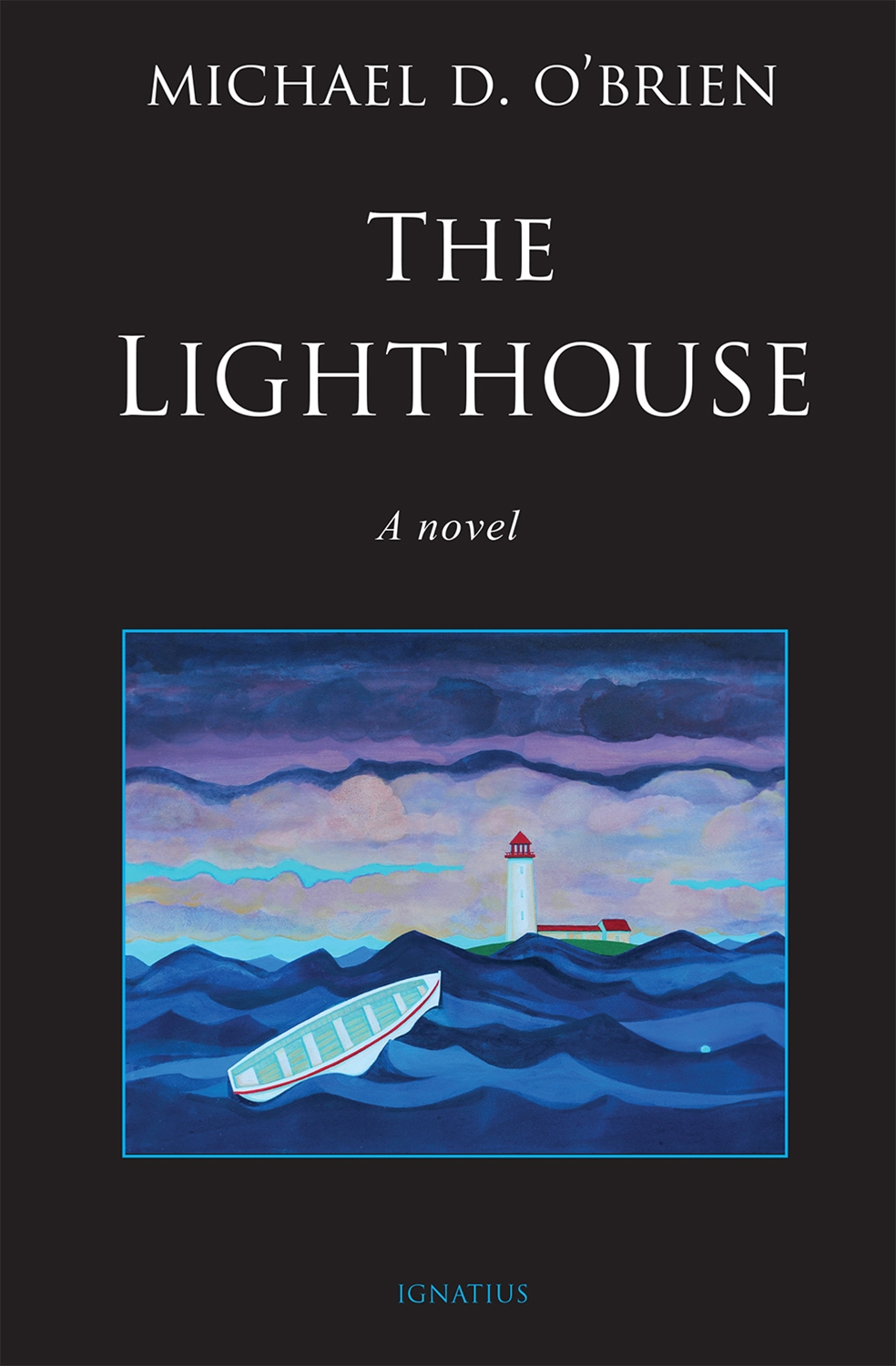 Michael D. O'Brien's The Lighthouse (Ignatius Press) is a beautifully written literary novel about a man without any family who becomes a lighthouse keeper in a remote area of Nova Scotia: on a tiny island off eastern Cape Breton Island (that's three layers of islands if you're keeping track). He can go weeks, or even months in winter, without seeing or speaking to a single soul. It's mentioned that he suffered a painful childhood and was on his own by his mid-teens, so solitude is not a burden for him.
But little by little, he opens up to some of the people who find their way to the island and some who live in the nearby town where he purchases groceries and other supplies. And as the years pass, he finds unexpected connections with some of them, and develops unexpected artistic talents that fulfill his unspoken need for the family he lacks.
I was privileged to read The Lighthouse while on vacation at the beach, and the background music of the waves and shore birds made me feel as if I were right there on Ethan McQuarry's tiny island.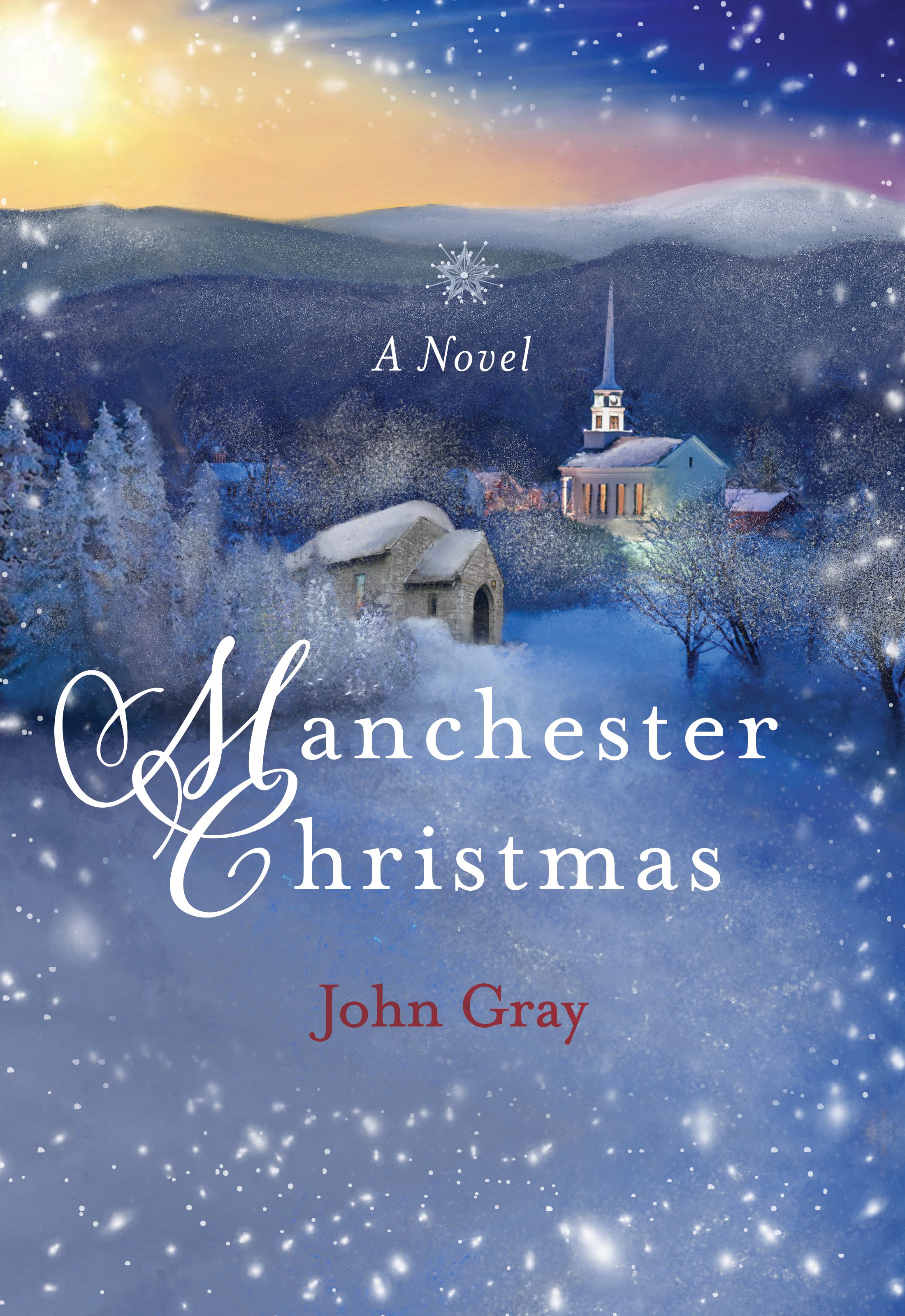 Because it's always a good time to read a Christmas novel, Paraclete Press is releasing John Gray's Manchester Christmas on November 10. Chase, a young writer looking for her next big story and a fresh start in New England, winds up in Vermont just after Thanksgiving and moves into a former church that has been converted into a private home.
The stained-glass windows, all that remain of St. Pius Church's original furnishings and features (because they could not be safely removed), appear to change every now and again, alerting Chase to dangerous situations to come. Immediately adopted by the community and catching the eye of a local farmer, Chase gets involved in Christmas festivities and hopes to bring an end to a painful chapter in Manchester's past.
Manchester Christmas is a fun story, perfect for those times when you like a happy ending that brings a tear to your eye and a smile to your face.
Location, location, location: setting features prominently in 2 new Catholic novels. #catholicmom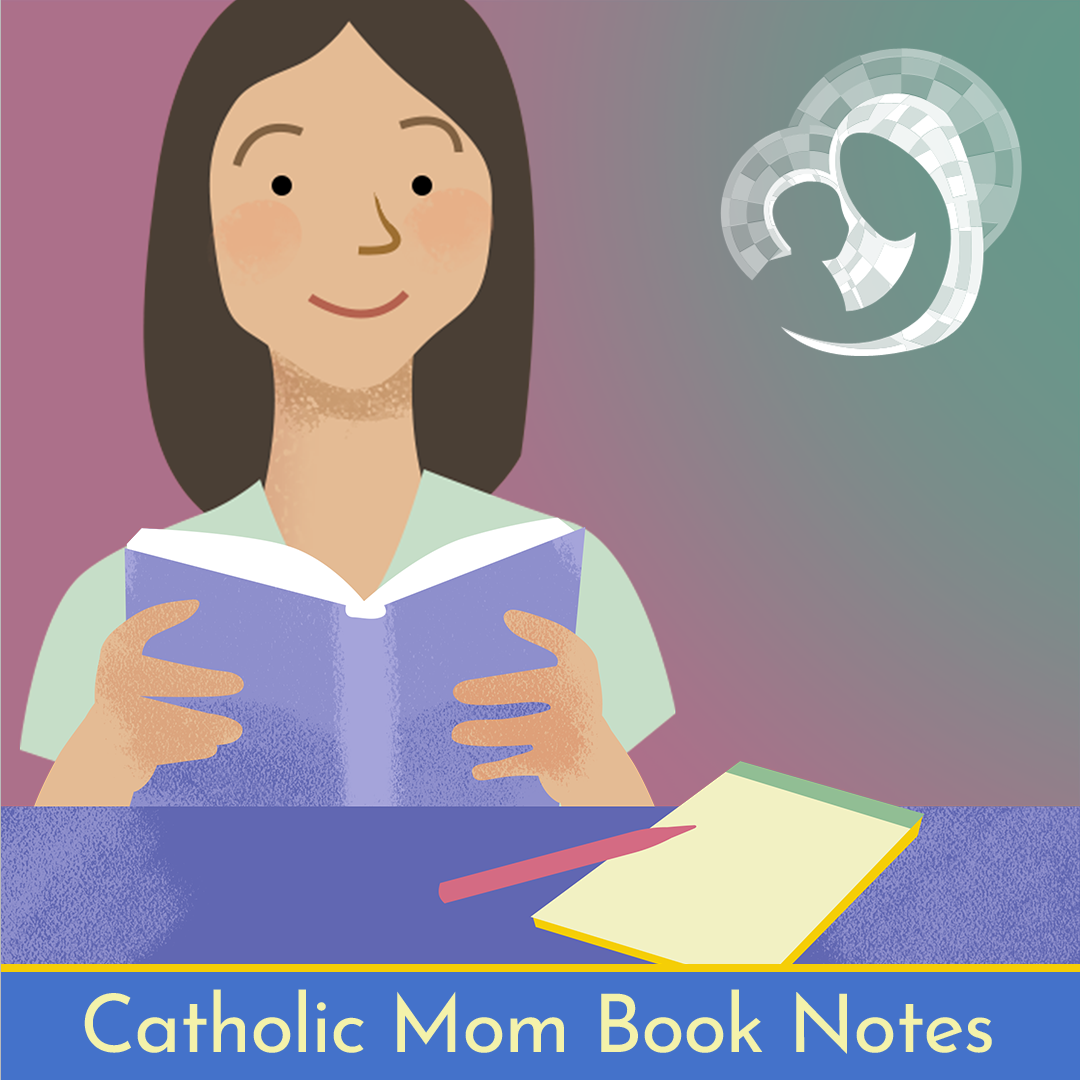 ---
Copyright 2020 Barb Szyszkiewicz
This article contains Amazon affiliate links; your purchases through these links benefit the author.
About the Author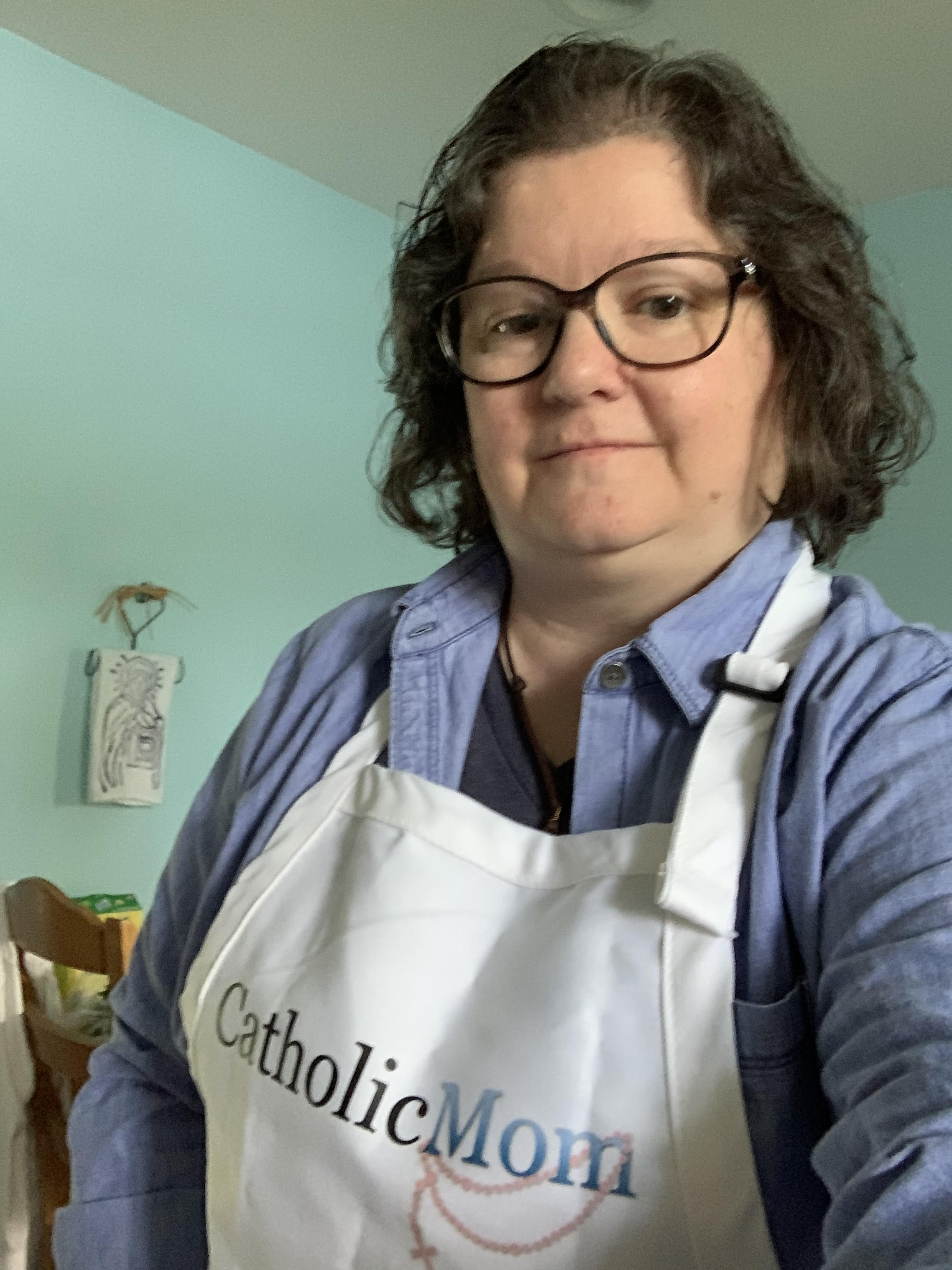 Barb Szyszkiewicz is a wife, mom of 3 young adults, and a Secular Franciscan. She is editor at CatholicMom.com. Barb enjoys writing, cooking, and reading, and is a music minister at her parish and an avid Notre Dame football and basketball fan. Find her blog at FranciscanMom and her family's favorite recipes with nutrition information for diabetics at Cook and Count. Her booklet, The Handy Little Guide to Prayer, is available now from Our Sunday Visitor.