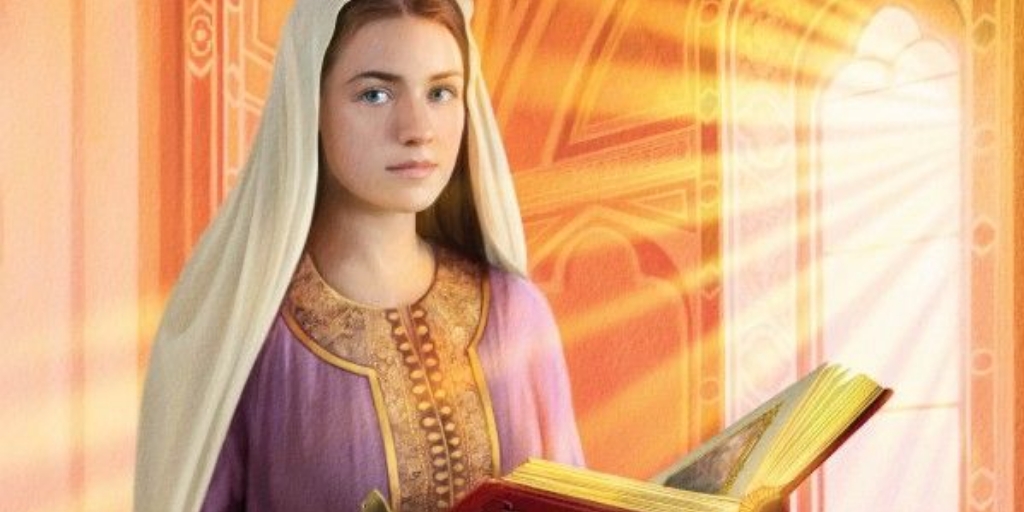 Barb Szyszkiewicz reviews a new children's book about the titles of Blessed Mother, by Anthony DeStefano.
Anthony DeStefano's new children's book, Our Lady's Picture Book, helps children learn about the titles of Mary through art. The long history of sacred Marian art is a treasure in the Church, and this book includes several well-known representations of the Blessed Mother, reimagined by masterful illustrator Juliana Kolesova.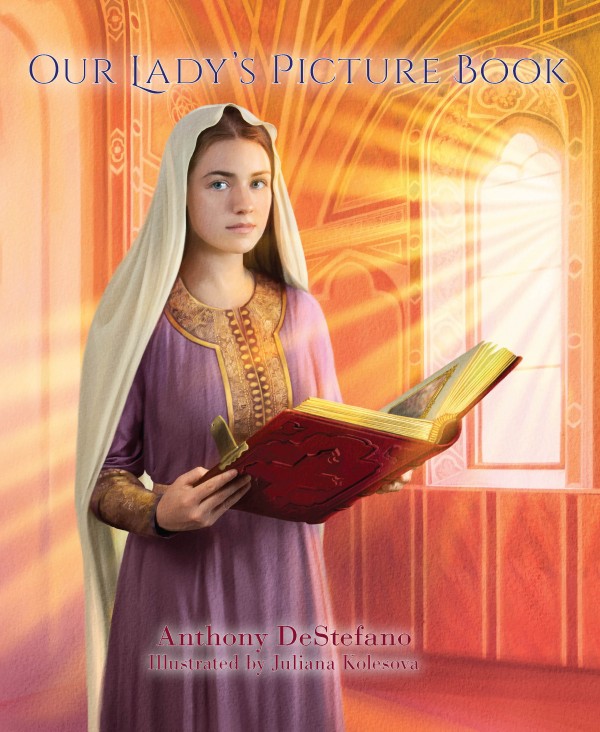 Dedicated to Our Lady of Lourdes, the book is filled with nine different titles of Mary, and begins with the premise that the images can help us pray and learn to be faithful. Throughout the book, the reader is encouraged to pray, to trust Mary, to pray the Rosary, and to seek the sacrament of Confession. The rhyming text reinforces the idea that Mary is a mother to whom we can go for comfort.
The titles of Mary included in the book:
Our Lady of Sorrows
Our Lady of Perpetual Help
Our Lady of Loreto
Our Lady of the Assumption
Our Lady, Star of the Sea
Our Lady of the Rosary
Our Lady, Mother of Mercy
Our Lady, Queen of Peace
The Immaculate Heart of Mary
The book ends with a collection of quotes about Mary from the Gospels of Luke and John, and the Salve Regina prayer.
New picture book by Anthony DeStefano helps children learn about the titles of Mary through art. #catholicmom
I suppose that it was done for the sake of continuity, but all the images of Mary shown in the book have the same face (light-brown hair, blue eyes) regardless of the way Mary is depicted in the original art. I found that curious, because part of what I love about Marian art is that it is reflective of the place and culture where it was created; the original art has much more variety. It was odd to me to see a blue-eyed Our Lady of Perpetual Help.
Our Lady's Picture Book is available for presale and will be released February 18 from Sophia Press.
---
Copyright 2021 Barb Szyszkiewicz
This article contains Amazon affiliate links; your purchases through these links benefit the author.
About the Author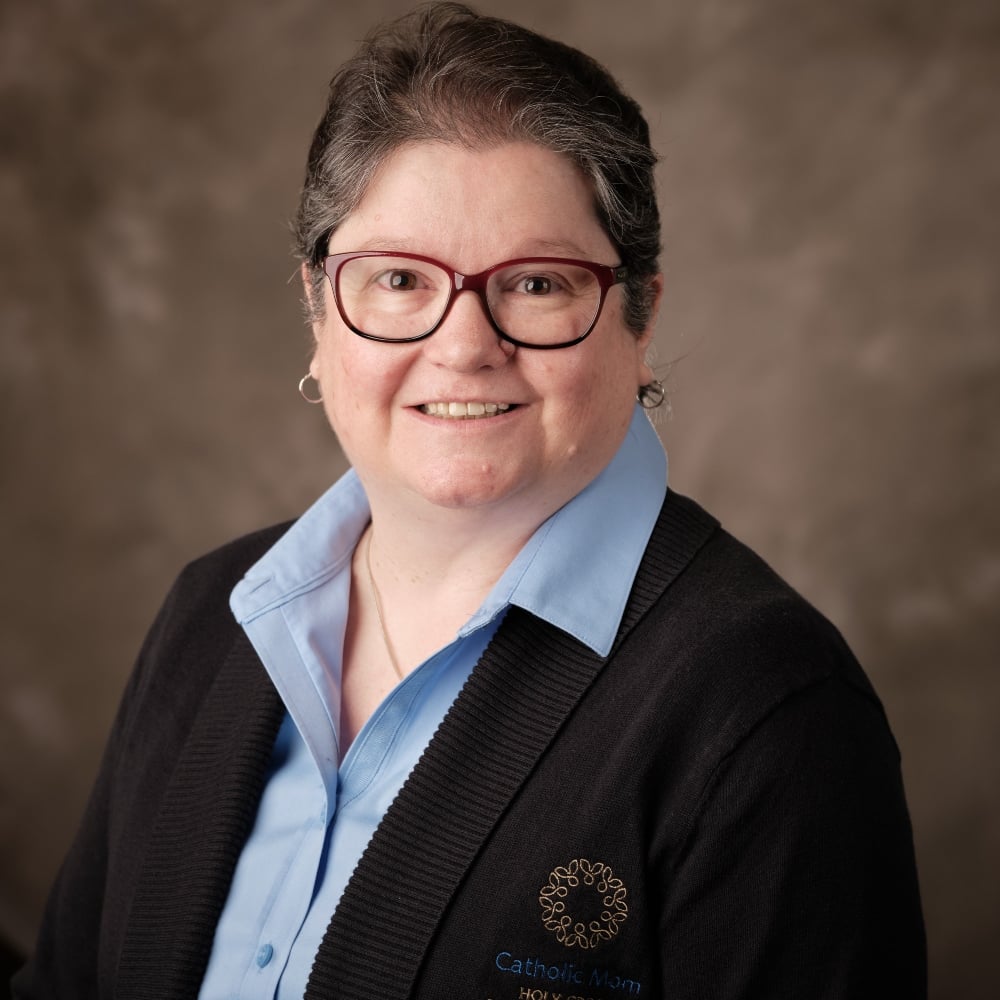 Barb Szyszkiewicz is a wife, mom of 3 young adults, and a Secular Franciscan. She is editor at CatholicMom.com. Barb enjoys writing, cooking, and reading, and is a music minister at her parish and an avid Notre Dame football and basketball fan. Find her blog at FranciscanMom and her family's favorite recipes with nutrition information for diabetics at Cook and Count. Her booklet, The Handy Little Guide to Prayer, is available now from Our Sunday Visitor.