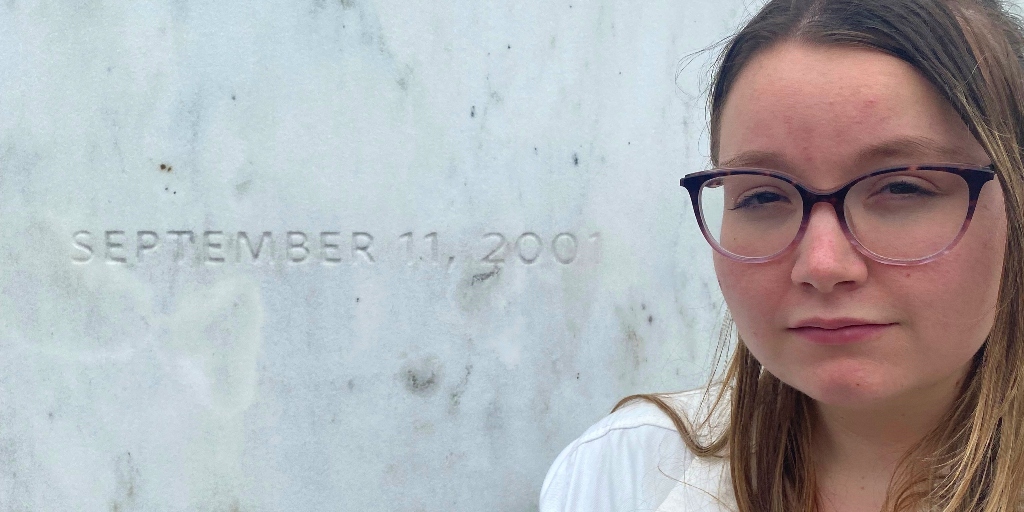 David and Mercedes Rizzo share their family's memories of September 11, 2001, and their recent trip to the Flight 93 Memorial.
---
September 11, 2001 was a day that we had looked forward to with much excitement and anticipation: it was the due date of our fourth child. There was no way of knowing what a sad and somber day it would turn out to be. The following day we were in the labor and delivery room at our local hospital, and on the wee hours of September 13 our fourth child, Shannon, was born and completed our family.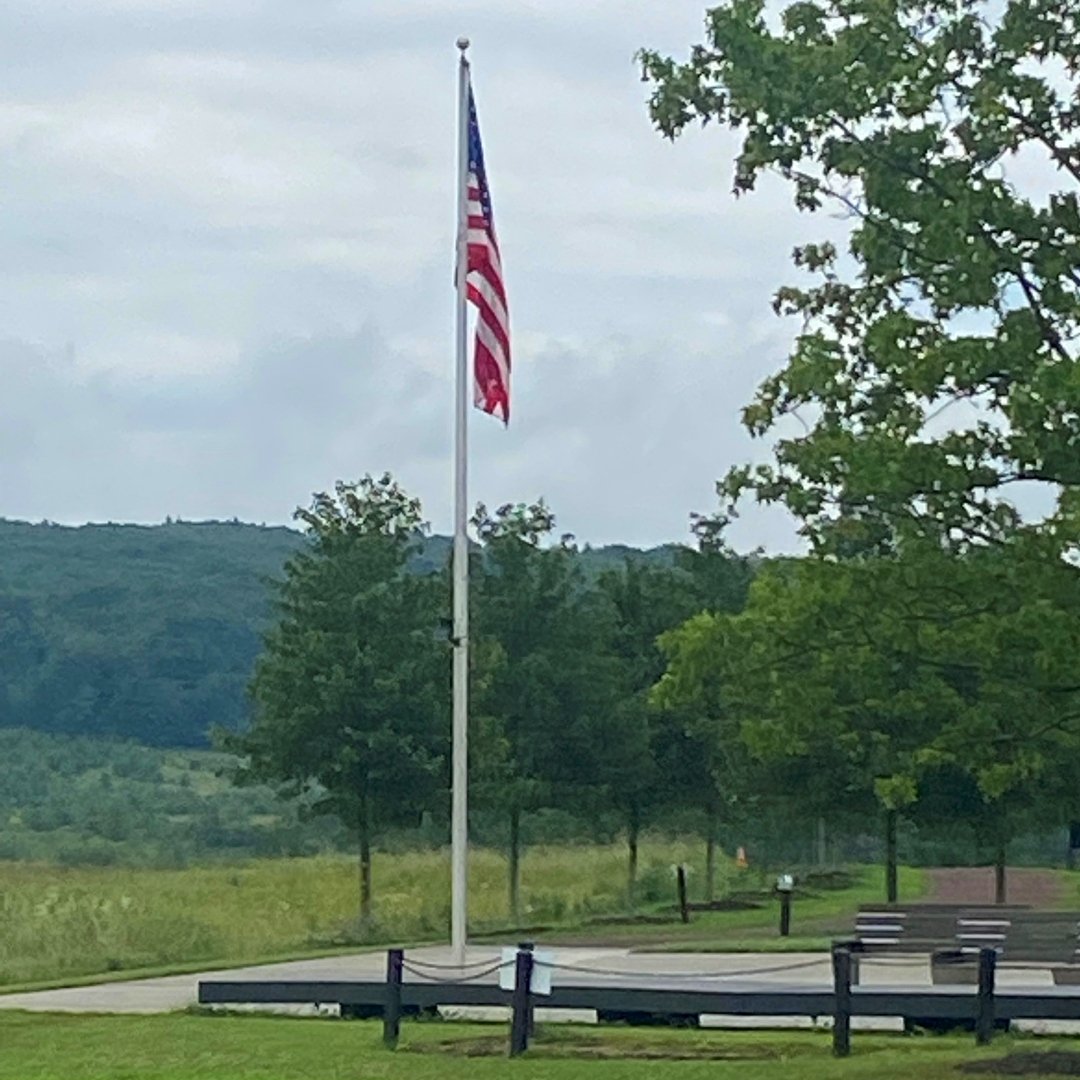 The images of twisted steel and smoke were everywhere, but when we held Shannon in our arms, we felt God's grace and goodness. On the anniversary of September 11, many people recall where they were—and we do that also.
In the years that followed, we visited the Trade Center site, and this summer we took a drive out to Shanksville, Pennsylvania. It was a rainy day when we arrived in Shanksville and the site looked grim through the drizzle. We ducked into the Visitor Center to stay dry. Inside we listened to recordings of the actual phone calls made by the passengers of Flight 93. Hearing these emotional calls to loved ones affected all of us deeply.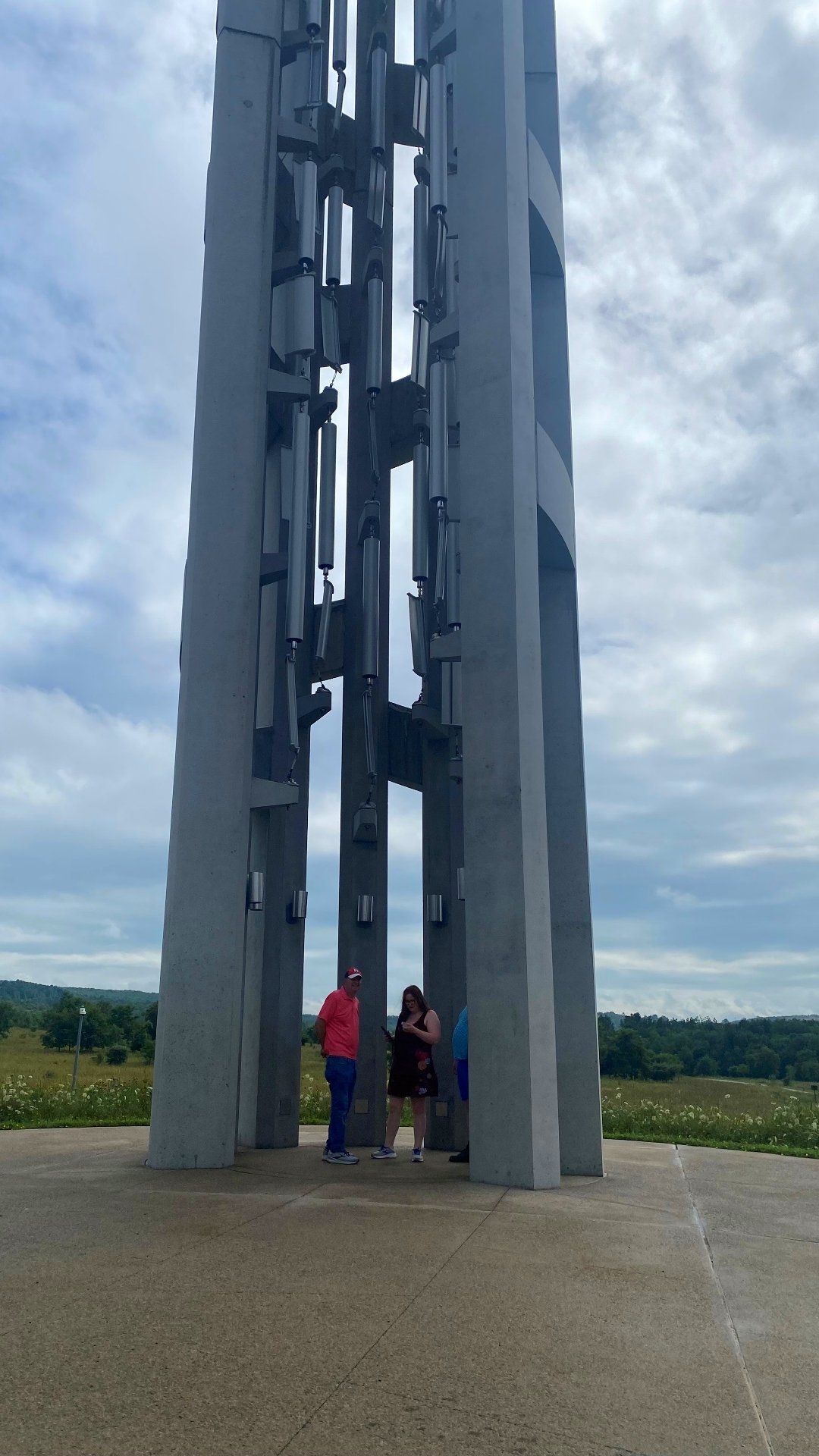 We read about the passengers—who they were, where they were going, where they came from. We realized they were regular people caught in a tragic set of circumstances that none of them could have imagined when they woke up that morning. We were reminded of the incredible bravery the passengers showed as they confronted the hijackers.
Click to tweet:
Life is fragile and beautiful, and we need to cherish each moment and each other as we live our lives. #catholicmom
The rain ended and we walked out to the crash site. On our walk to the Flight 93 Memorial, we were able to see the impact site and the huge boulder that marks it, the hemlock grove and debris field. At last, we came to the Wall of Names. Our daughter Shannon, who was born just a day and a half after the terrorist attack, was deeply moved as she stood next to the date September 11, 2001 incised into one of the walls.
We returned to our car with a new perspective that life is fragile and beautiful, and that we need to cherish each moment and each other as we live our lives.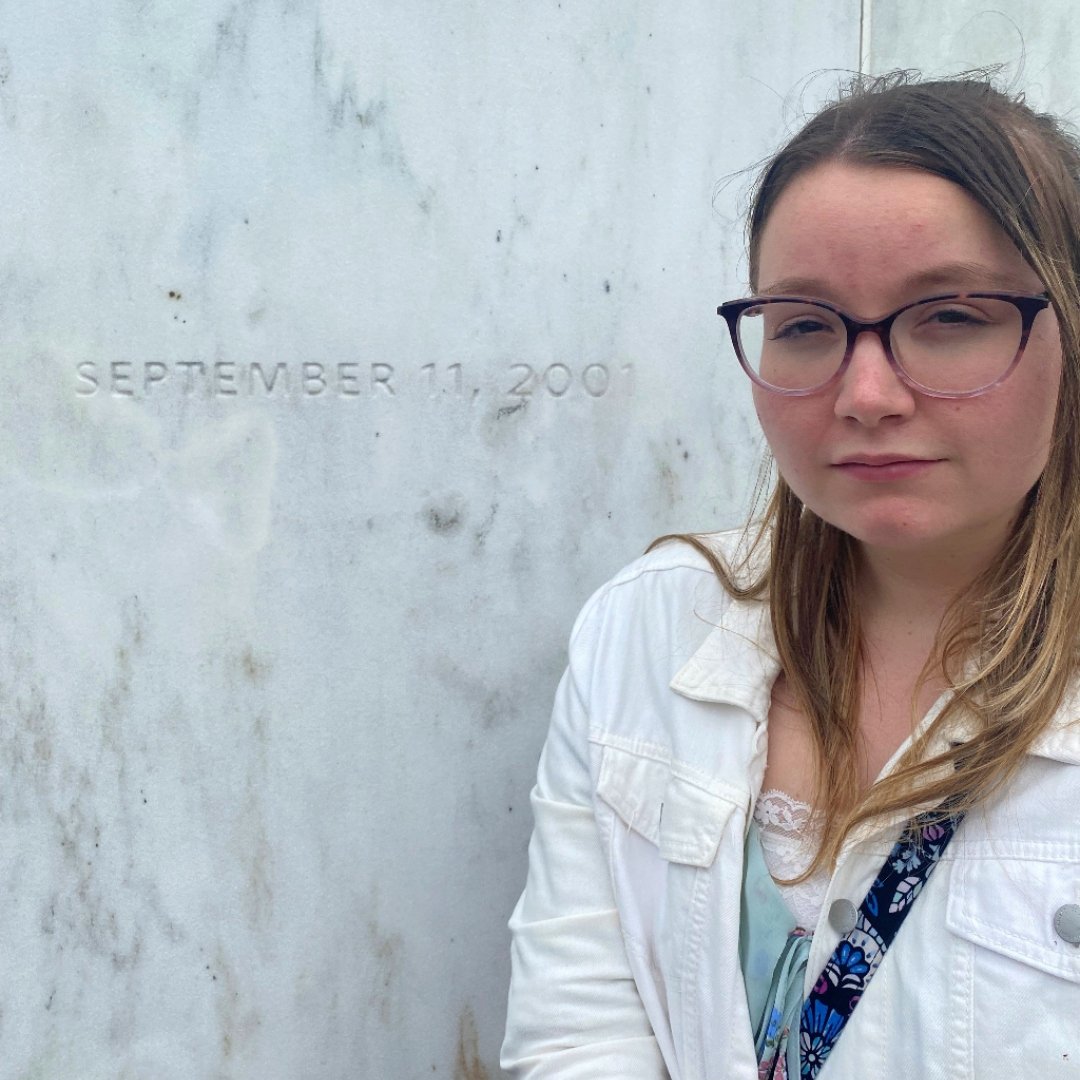 ---
Copyright 2022 David and Mercedes Rizzo
Images: copyright 2022 David and Mercedes Rizzo
About the Author