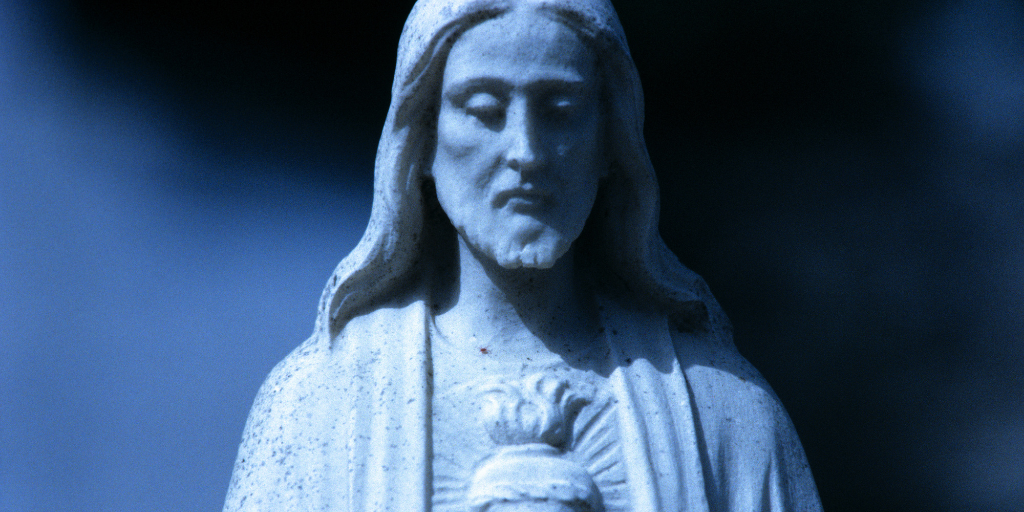 MaryBeth Eberhard ponders Jesus' first words to the apostles after the Resurrection, and what they mean for us today.
I often imagine what the apostles must have felt like after the crucifixion. I imagine their hearts so battered from the loss of Jesus, only then to rejoice in wonder and awe at the news of His Resurrection. His visits must have been balm to their weary souls. There they were in the upper room with the door locked in fear of being caught. Tensions were high and tempers might have been running short, but then He appears. His first words to them are, "Peace be with you." He actually repeats himself and says it again, "Peace be with you."
I recently went on a women's retreat at Damascus Catholic Mission Campus where Fr. Bill Hahn preached on this Gospel. I spent time in prayer thinking about each moment. Why did Jesus say it twice? How were the apostles feeling? I tried to imagine their inner thoughts and how they might receive his greeting. There is of course the literal and immediate interpretation where Jesus is recognizing that what is physically happening outside the locked doors of the upper room is dangerous and concerning. His words of peace offer calm and invite trust. Like the waves on the sea, these men know Jesus can calm any storm.
Why then did He repeat it twice? What might His offer of peace really mean? In Father Hahn's homily, he described these men abandoning Jesus in the darkest hour. These are the men who fell asleep while on watch, denied Him when asked if they were followers, and are now hiding out for fear of knowing Him. I wonder, however, if in the recesses of their hearts they wondered if He knew everything. Did He know who had left? Did He know who denied Him? Who hid? Like Adam and Eve, who hid from the Lord when they first sinned, perhaps they were hiding from their inner shame of having left Him in His hour of need. And now, He has resurrected. How does one reconcile with that?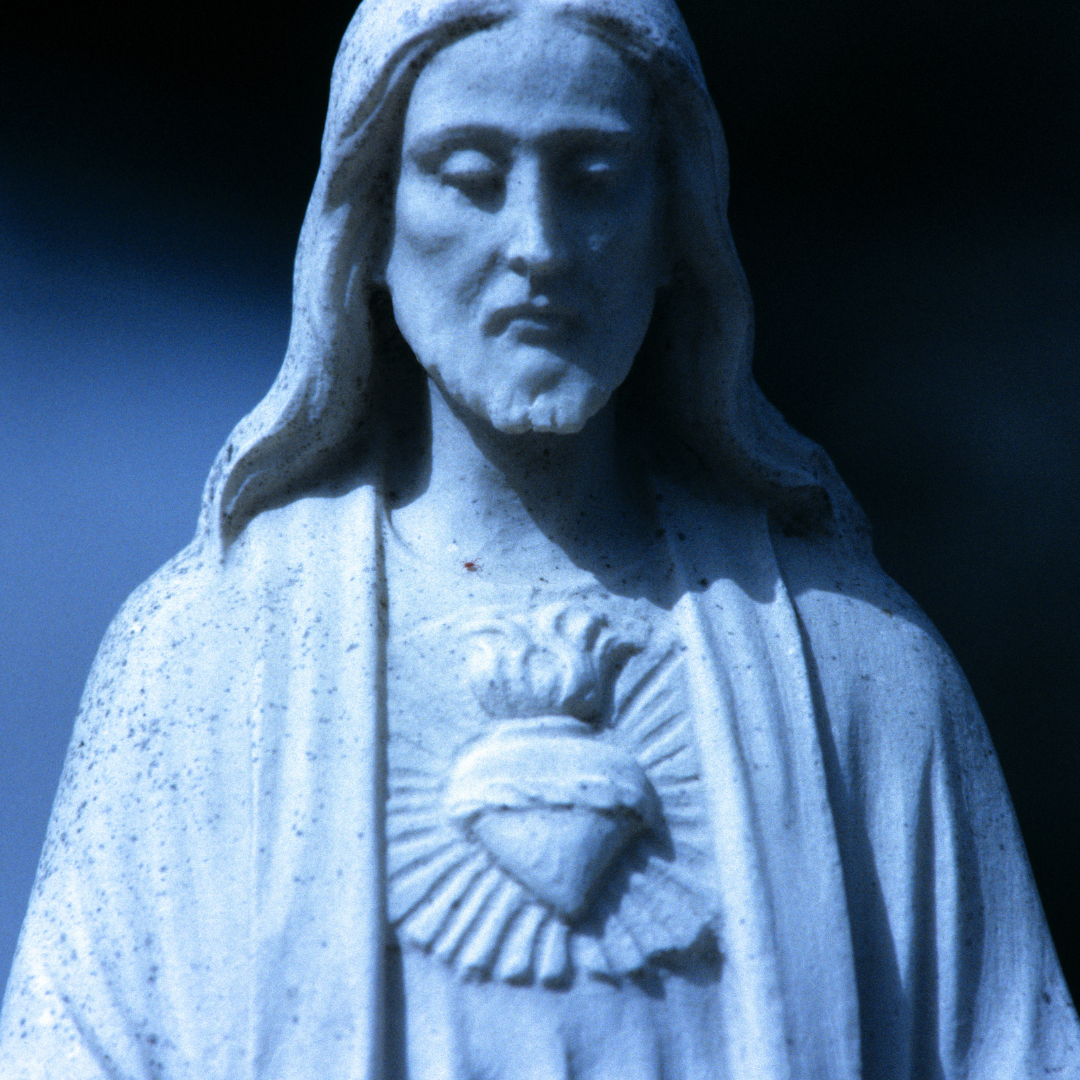 Peace is sometimes defined as freedom from disturbances. It is also defined as a state where there is no war or where war has ended. It is this second definition that gives me pause. I think of my own wars; so many of which are internal and hold me captive. The person whose words left me bruised and beaten, the judgement I make of others on a daily basis, and the division that stands before myself and a friend all are interior wars that I am fighting with myself.
Click to tweet:
What if we were to use these words, so often spoken on a Sunday morning during the sign of peace, and offer them to our enemies? #catholicmom
I am a firm believer that the words of Christ spoken are with purpose and beyond time. Each word has deep and profound meaning and are meant to be modelled. What if we were to use these words, so often spoken on a Sunday morning during the sign of peace, and offer them to our enemies? What if we didn't have any enemies because we sought to see Christ in those we encounter? What if in every conflict, whether it be with a coworker, our children, the waitress, or a friend, our first words, like those of Jesus, were to offer peace?
Think about it. We can think to ourselves, in the spirit of Christ, I am offering peace and accepting His healing into this situation. I lead with mercy. That's what Jesus did. He led with mercy right from the start. He saw His disciples and His words spoken were direct and intentional.
The next time we find ourselves at war internally or externally, let us seek to imitate what the Lord models and lead with an offer of peace that surpasses our understanding and delivers us from all that holds us captive. Christ calls us to a life of freedom. Let us embrace it in its fullness and glory!
---
Copyright 2021 MaryBeth Eberhard
Image: Canva Pro
About the Author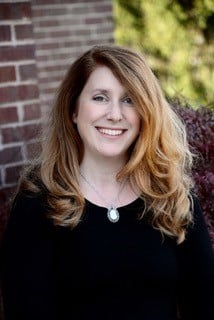 MaryBeth Eberhard spends most of her time laughing as she and her husband of 22 years parent and school their eight children. She has both a biological son and an adopted daughter who have a rare neuromuscular condition called arthrogryposis and writes frequently about the life experiences of a large family and special needs. You can read more of her work at MaryBethEberhard.com.