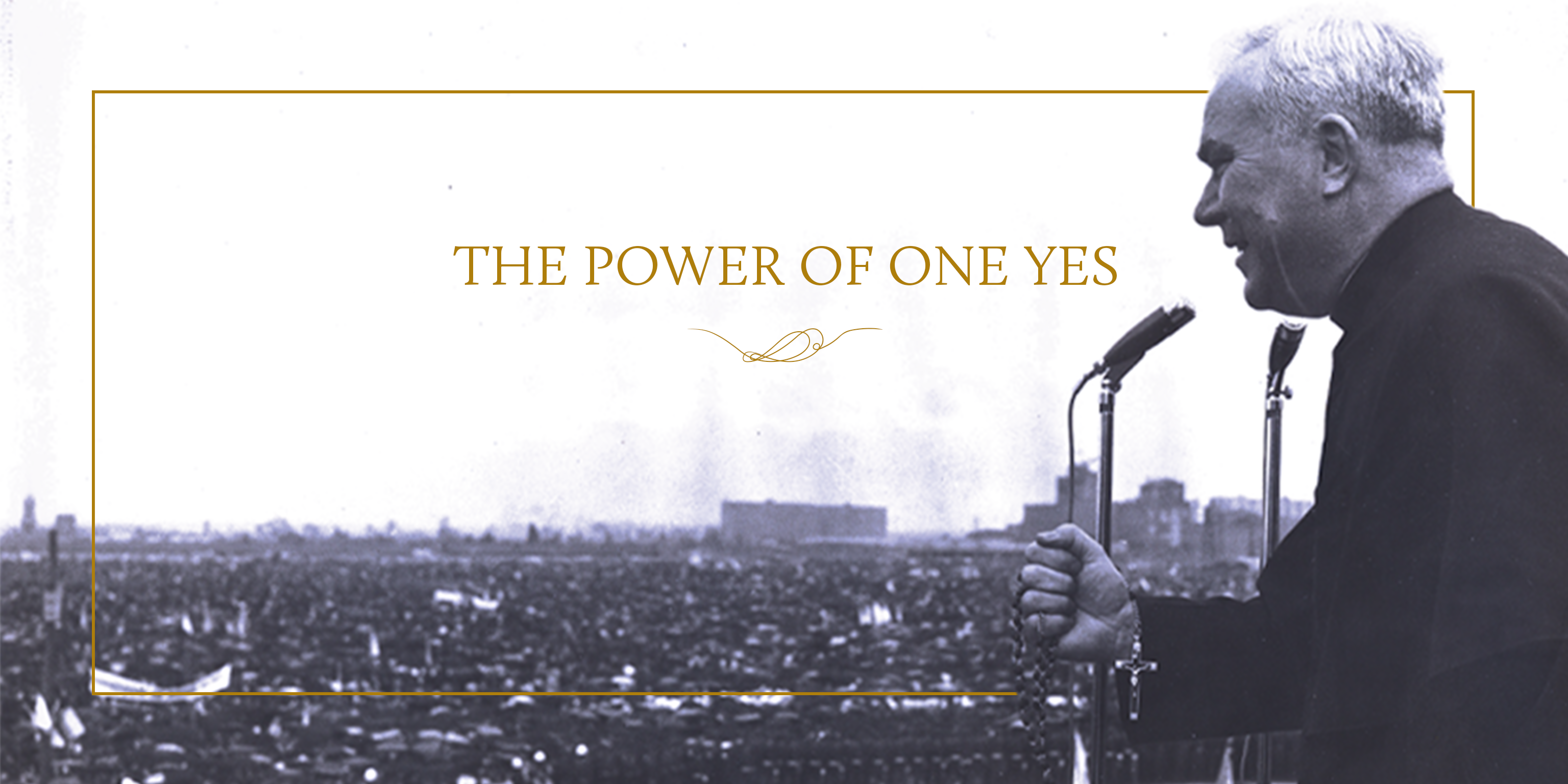 Catholic Mom invites you to join us in praying a novena for the renewal of family life in the Church and in the world, beginning January 1.
---
Venerable Patrick Peyton, an Irish-born priest of Holy Cross, experienced a miraculous healing through the intercession of the Blessed Mother during his time as a seminarian. He devoted his priestly life to promoting family prayer, especially the Rosary. Father Peyton, who came to be known as "The Rosary Priest," founded Family Rosary and Family Theater Productions. Both of these organizations, along with Catholic Mom, are part of Holy Cross Family Ministries. You can learn more about Father Peyton's life and spiritual legacy at FatherPeyton.org.
Join us in honoring the January 9 anniversary of Father Peyton's birth by praying this novena through his intercession. We will pray for Father Peyton's beatification, his next step in the sainthood process. We will also pray for your family's needs and intentions.
Click to tweet:
Novena: pray with us for the renewal of family life in the Church and in the world. #catholicmom
Here on Catholic Mom, we'll share the novena prayers daily at 6 AM Eastern beginning January 1. You can also download and print a free ebook with each day's prayers.
---
Copyright 2022 Barb Szyszkiewicz
Images: Holy Cross Family Ministries
About the Author