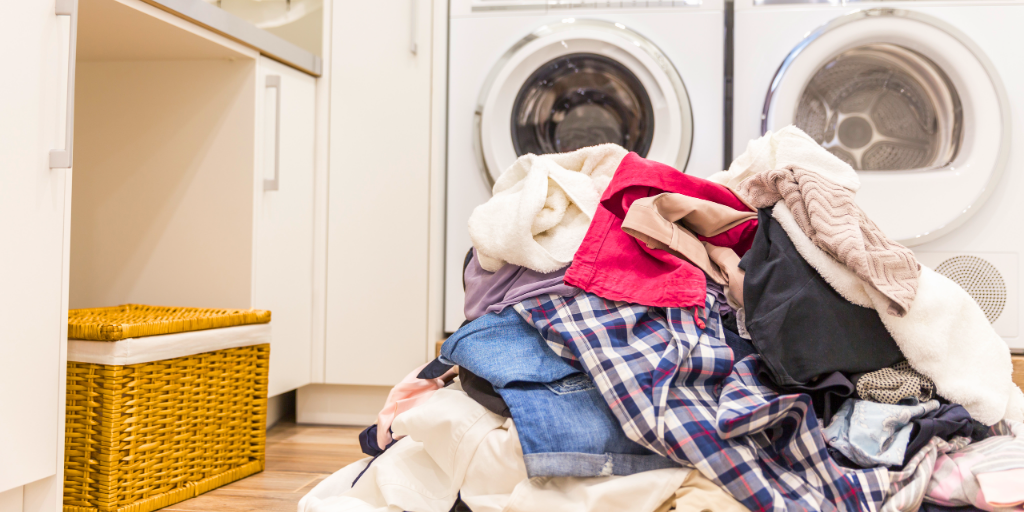 MaryBeth Eberhard learned that the best place to pray is right where you are right now.
---
I sat down in a pile of laundry the other day and prayed. Yes, I said in a pile of laundry. We are having work done on our house and I have been hiding my clean and dirty laundry from the workers who have been in our house. (As if they do not have a family or dirty laundry—perhaps it's the unfolded clean laundry that I find hard to showcase?) Either way, between school, work, sports, lessons, and having construction going till 9 PM in our home every day, I have been a little behind in keeping house. It happens. We will catch up.
But in the moment of looking around our home, and feeling completely out of control and realizing I was about to lose my cool, I sat right down in the laundry and offered up a prayer to the Lord. Lord, thank you for this laundry. Thank you for the family who make this laundry. Thank you for the opportunity to serve them by doing the laundry.
And then I took a breath and pondered how I already felt better. Why, I wondered? That was the simplest prayer, no eloquent words, no deep theological revelations. It was just a return to gratitude, but the anxious moment was cut in two by these words. By allowing God into my everyday, I am allowing Him to see me in real life. Clearly, He sees me without the invitation, but in my experience, that invitation matters.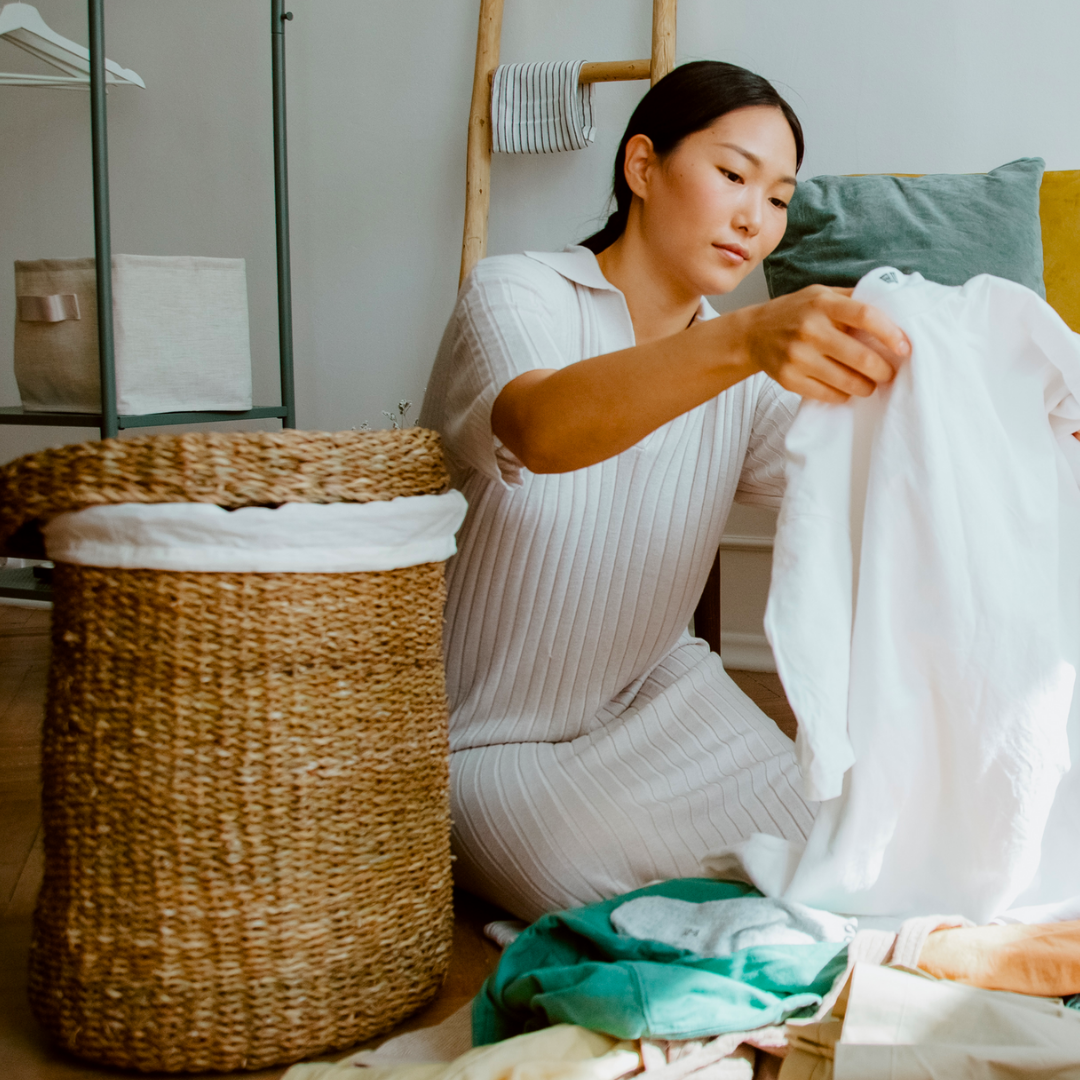 Have you ever thought of doing something only to stop yourself because you can't do it right? Or contemplated trying something new but the reality of what it might look like does not line up with what you want it to be? I have been pondering this lately when it comes to my prayer life and the prayer life of my family. With some of the work being done on our home, everything is getting "a place" and for one picture worthy moment it looks all put together. I feel in control in these moments.
I look in control in these moments, but the reality is that I am totally not.
I wonder if prayer is like this. I wonder if at times I put my prayer life into stalemate mode until it looks good enough. But the truth is the Lord doesn't ask or care about what I look like, he wants to know who I am at the deepest levels in my highest and lowest moments. He wants me to invite Him into the joy and chaos of each moment. As much as I long for connection, so too does He—and He wants the real me, not the social-media snapshot version of what prayer might look like.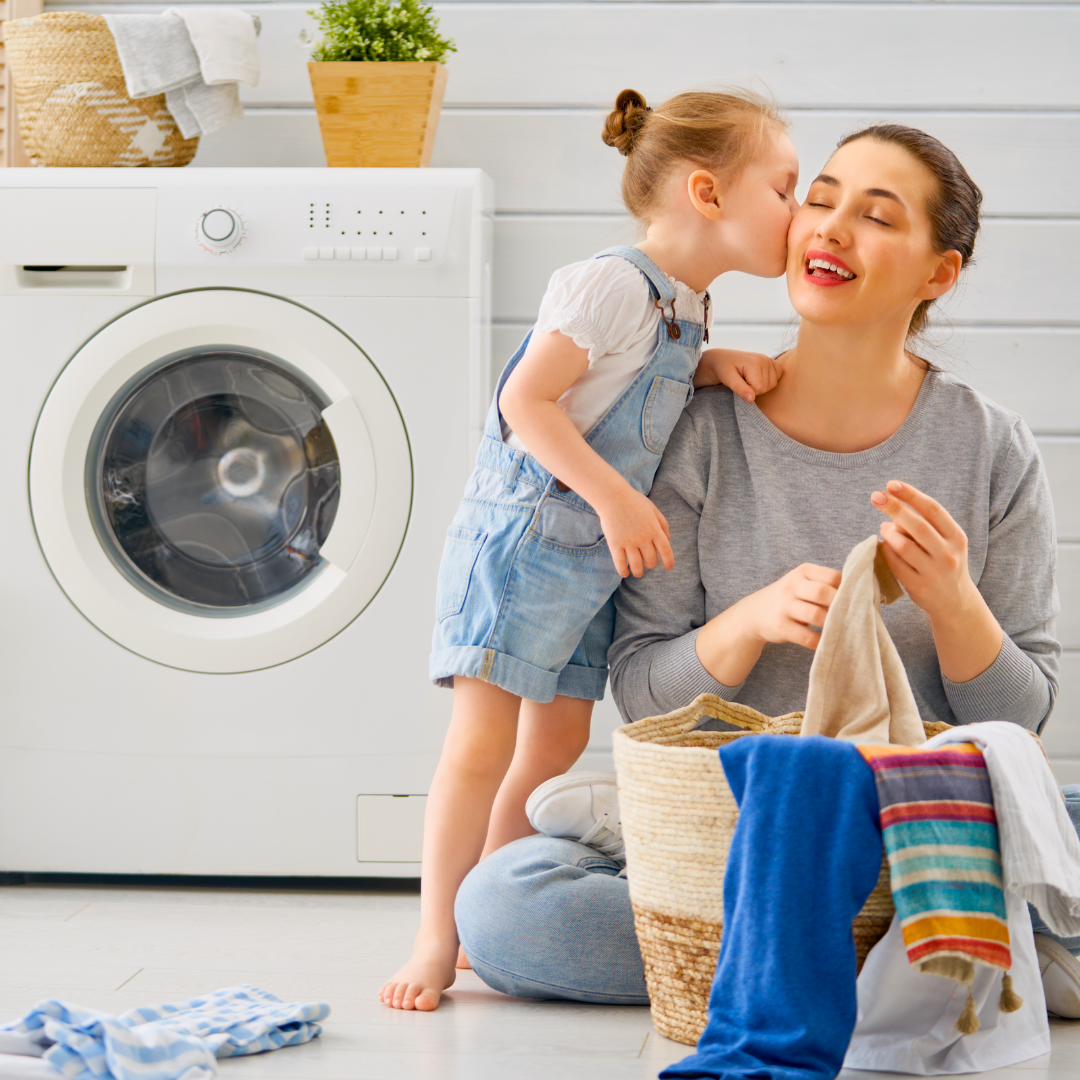 It is in hope of building those connections for myself and my family that we have returned to praying the family Rosary. It was a practice we used to do all the time, but we let the busyness of life push it away. So the other night, we all sat down and prayed together and it was ... a mess—a beautiful, stressful mess. My older kids were nudging each other, one was checking their cell phone, (I gave the mother glare and the phone went away). Small children were stopping to ask which bead, at least four times in the first mystery. Two children looked at each other and rapped a decade. I corrected the way my husband said his prayer, and he threw a frustrated look at me, and I thought, this is a mess, Lord! How is this any offering to you?
And yet it was beautiful in its perseverance. It was as if every negative force in the universe was pulling against us praying as a family. And once we finished, the clouds cleared and our family was back to itself, laughing, helping, forgiving, and asking if we could do that more often.
Click to tweet:
By allowing God into my everyday, I am allowing Him to see me in real life. #CatholicMom
I'm pondering the story in Matthew's Gospel where Jesus reminds us to go into our room and pray to our Father who is unseen and our Father who sees what is done in secret will reward us.
If I am worried that my prayer needs to look perfect, for whom am I praying? Prayer is beautiful no matter where or how it is said. So while I have a beautiful place where my rosaries are hung and my devotionals sit neatly stacked by my bedside, the best prayer I've had lately is hunkered down in a pile of laundry.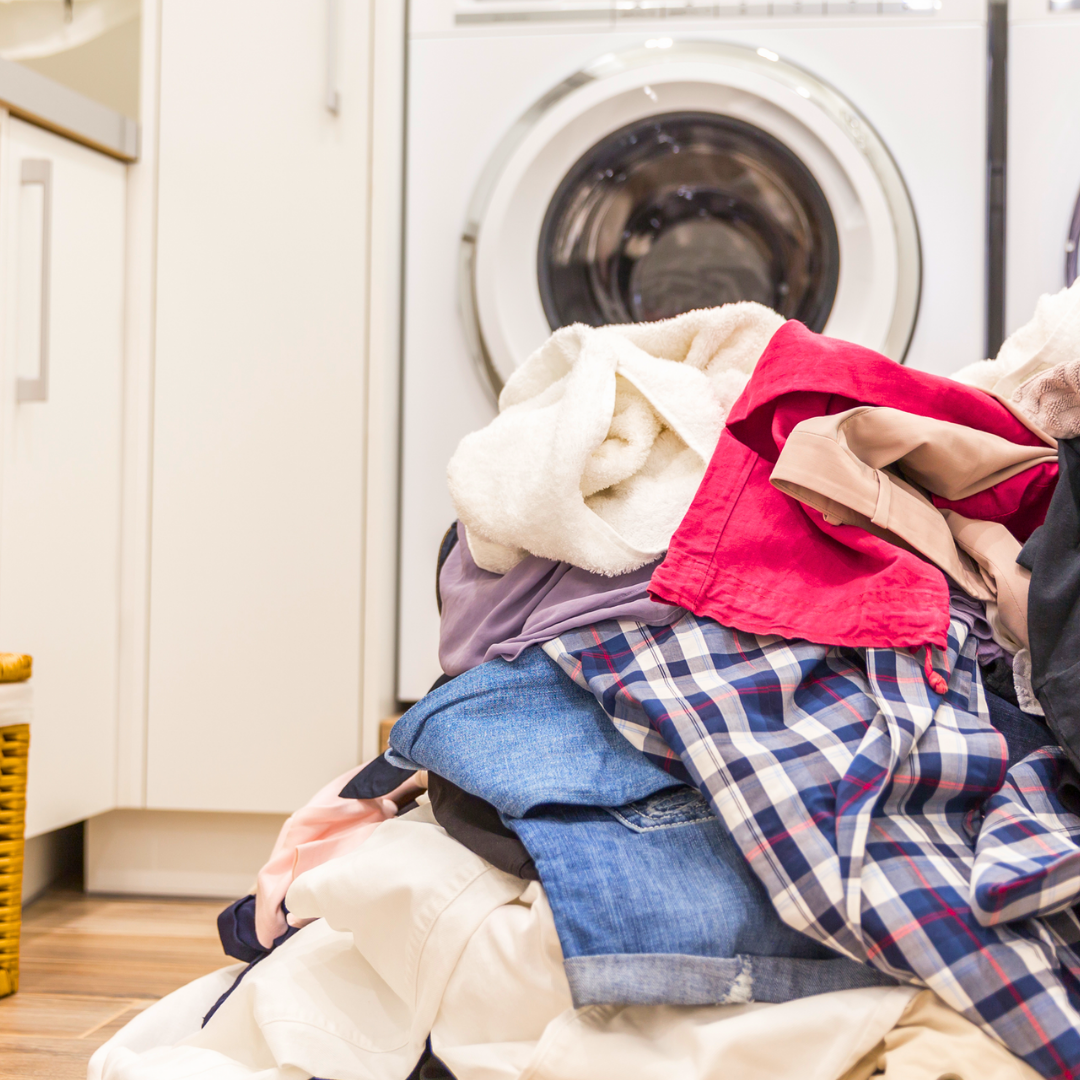 ---
Copyright 2023 MaryBeth Eberhard
Images: Canva
About the Author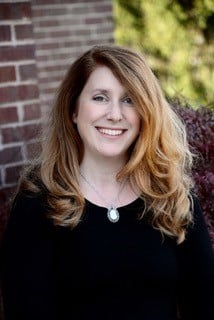 MaryBeth Eberhard spends most of her time laughing as she and her husband parent and school their eight children. She has both a biological son and an adopted daughter who have a rare neuromuscular condition called arthrogryposis and writes frequently about the life experiences of a large family and special needs. Read more of her work at MaryBethEberhard.com.