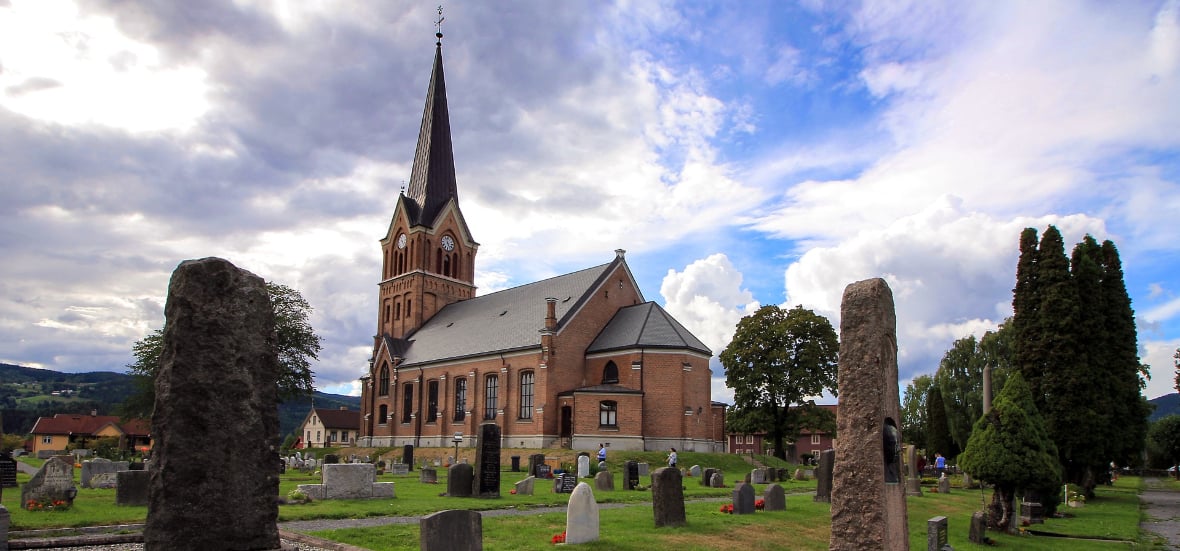 AnneMarie Miller encourages us to bring our children to pray at cemeteries during the month of November.
Tiny feet scampered across the grass as two toddlers approached the cemetery. These young boys smiled and babbled, their young hearts full of joy amidst the tombstones. My friend and I, each holding a baby, followed close behind them. We offered a short prayer together, and then herded our children back to our cars. As I saw my toddler's smiling, chocolate-smudged face on our drive home (our journey included a stop for donuts) I was filled with joy.
Our All Souls Day outing with friends was rather spontaneous and simple, but my toddler continued to mention it during the next several months. He recalled our act of praying "for the people who died" happily. Each time we drove by a cemetery, he no longer just saw a field of stones and decorative flowers. Instead, his memory was nudged and he recalled the day when we joined with others to pray for those who have died.
We often want to shield our young children from death, pain, and sadness, but there is a tremendous value in bringing them to the cemetery with us. Because my husband and I have taken our children to pray in the cemetery, our children are learning about the need to offer prayers for the Church Suffering. They are reminded that we die so that we may live with God in Heaven.
Bringing our children to the cemetery is a way to show that praying for those who have died is not a vague concept, but a rich reality of our Faith -- one that is filled with hope.
This month is dedicated to the Souls in Purgatory. In the past, a plenary indulgence could be gained for a soul in Purgatory by someone who visited a cemetery to pray during the week of November 1-8. However, this year, due to the Covid-19 pandemic, the Vatican has announced that:
"the Plenary Indulgence for those who visit a cemetery and pray for the deceased, even if only mentally, normally established only on the individual days from 1 to 8 November, may be transferred to other days of the same month, until its end."
With joy, then -- and following appropriate health precautions -- let us make time this month to visit the cemeteries and pray for those who have died.
CLICK TO TWEET
We often want to shield our young children from death, pain, and sadness, but there is a tremendous value in bringing them to the cemetery with us. #catholicmom
If you have young or especially active children, make sure to set appropriate expectations for this endeavor. One year, our family kept our prayer very short, and another year, we prayed a Rosary while walking. Each family will have its own unique needs and desires to address. Once prayer has ended, following up the cemetery visit with "soul cakes" (or, for the unmotivated, donuts) is a great way to bring even more joy into the prayerful celebration of the day.
In my handful of years as a mother, I've already noticed how much toddlers love to "help" other people. Why not teach them about helping the souls in Purgatory with their prayers?
May the souls of all the faithful departed, through the mercy of God, rest in peace.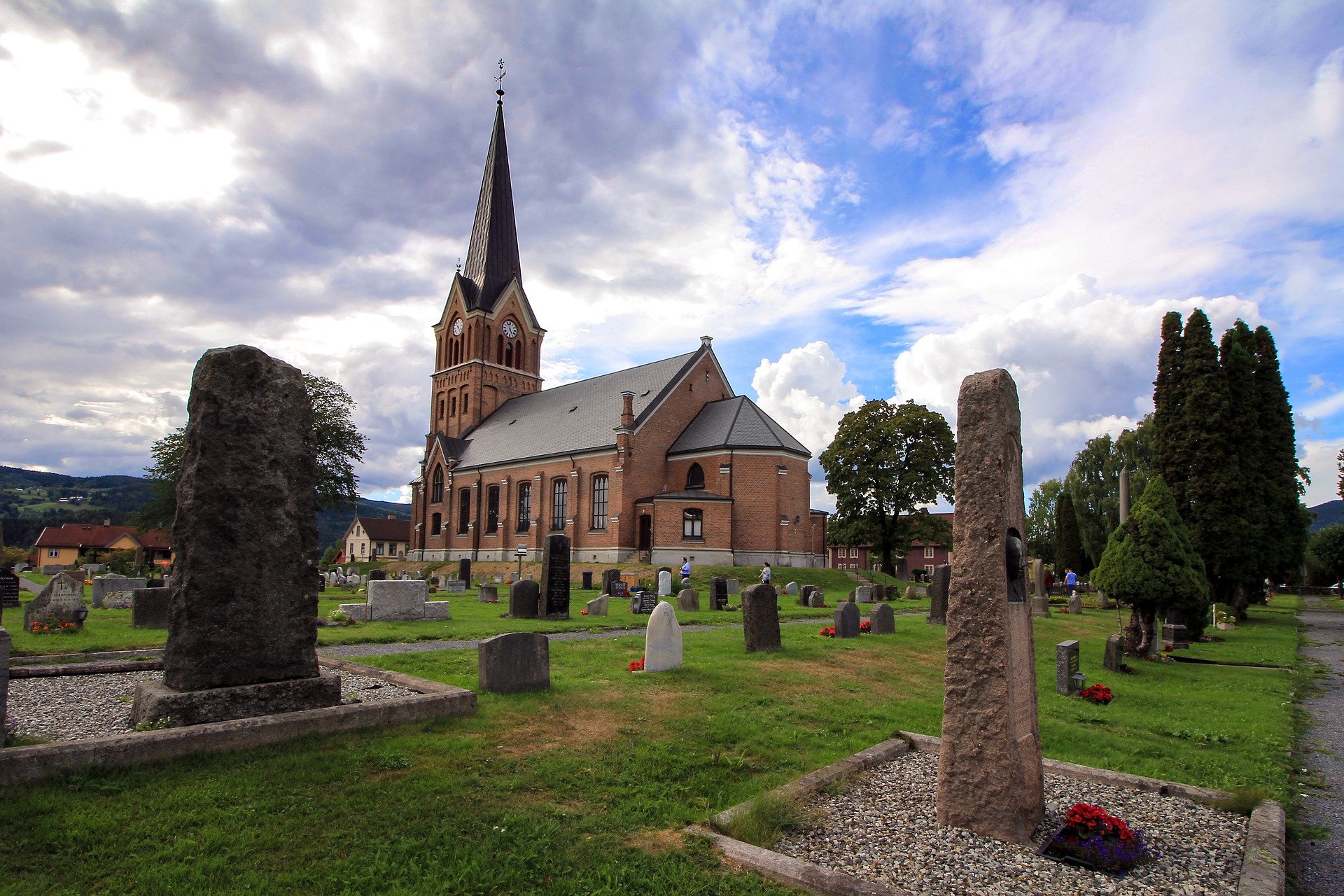 ---
Copyright 2020 AnneMarie Miller
Image: Pixabay (2018)
About the Author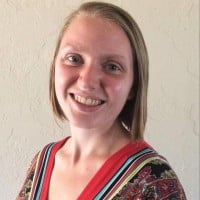 A bibliophile, wife, mother of young children, and lover of the Liturgy, AnneMarie Miller enjoys exploring the manifold—and quirky—ways in which God speaks. She can often be found reading books to her kids, burrowing her toes in the red Oklahoma dirt, or sipping black coffee. Her reflections on Catholicism, literature, and hope can be found on her blog, Sacrifice of Love.