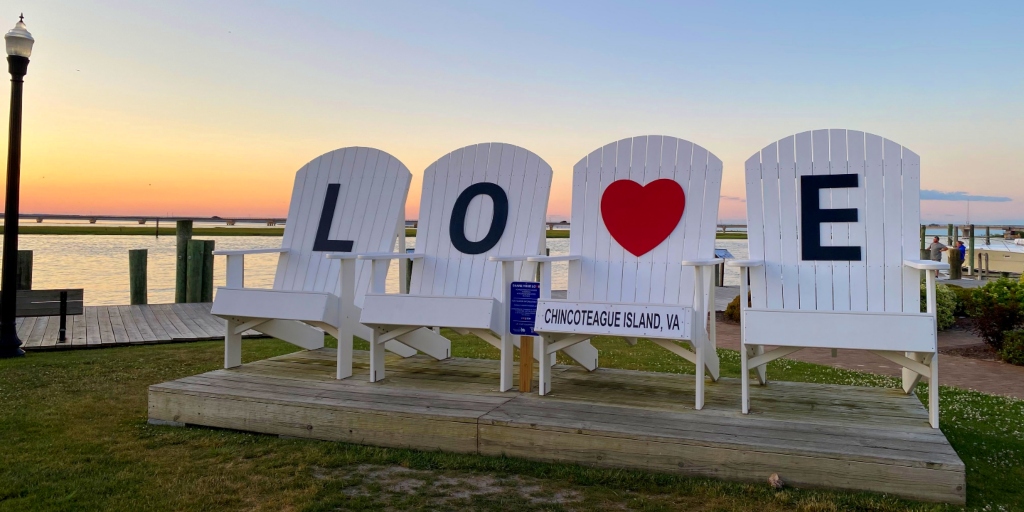 When she needed to rely on the generosity of others and could not reciprocate immediately, Johanna Stamps learned about the true nature of community.
---
Like so many over these last few weeks, our family was finally hit by COVID. I was the only one who was mainly asymptomatic. One afternoon, when the little one and my folks were in bed, I took a deep breath and reflected on a day in the future when my folks will need this level of caretaking 24 hours a day. In the past, I only saw the heavy lifting that lay ahead. It seemed God wanted to teach me a very dear lesson in moments of prayer and serenity. It has been in these days that I've felt the heart of my grief coaching clients and all they go through during difficult life transitions.
In the days since our first positive test, we first braced for how hard we would be hit. With my parents both into their 80s, there was no way for us to know. We have friends who are hospitalized currently and other friends who aren't showing any symptoms. We soon realized we would get out of this far better than most.
What followed was the abundant care and generosity of friends and neighbors. At first, I found myself resisting the generosity. In the past, I had experienced the type of care where it felt like my reciprocity was being watched closely. It was as if there was a time limit of when I had to give back from when I received help, and if I didn't do so before the alarm went off, I was looked down upon. The friendship felt like more of a transaction than unconditional love and care. Eventually, it became enough to shy away from saying, "I need help." It almost felt easier to stand alone in battle.
But this time around, I didn't have a choice.
What we received was more than just grocery deliveries, delicious home-baked treats, and meals—we received a broader and deeper community. As a longtime lover of building communities (for work and pleasure), I knowingly relied quite heavily on my own efforts.
Click to tweet:
Receiving (not just giving) strengthens the web of community faster and more efficiently than my own giving. #CatholicMom
Even in the weeks before our quarantine, I was setting up small gatherings in our apartment building with the hope of connecting others. In my new reality, I saw that receiving (not just giving) strengthens the web of community faster and more efficiently than my own giving. Each item or service we received meant a new bind of love was created. I now feel connected to our "angels" in ways I didn't feel before. They saw our weakness, stepped in, and shared their love in a way I'm having a hard time comprehending.
Where are you doing the heavy lifting of community building? What bond might be created if you reach out for a helping hand?
---
Copyright 2023 Johanna Stamps
Images: copyright 2023 Johanna Stamps, all rights reserved.
About the Author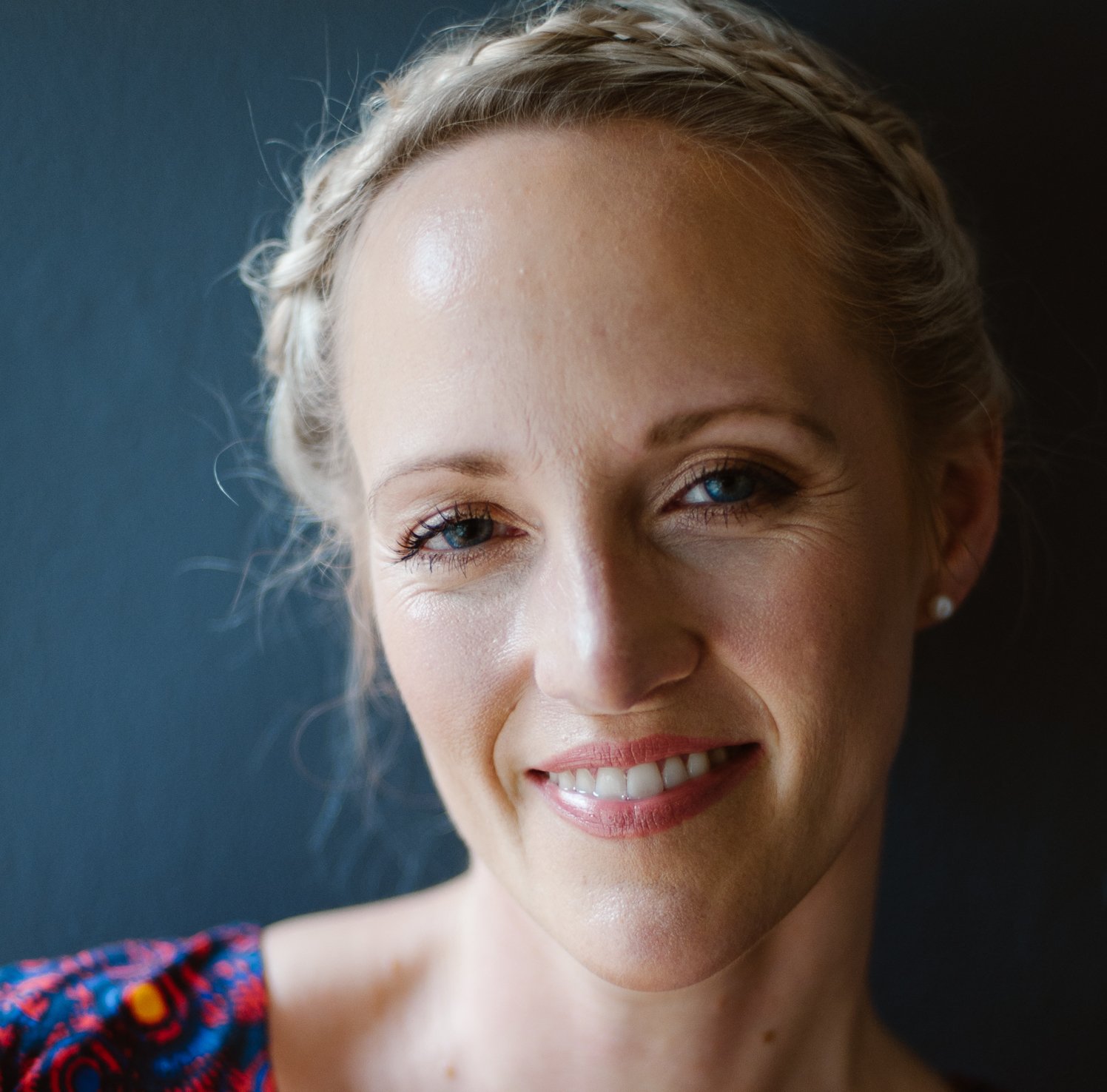 Johanna Stamps is a grief coach, writer, and artist focused on bringing hope and healing to women experiencing a major loss. Sign up to receive her weekly Reflections & Inspirations. After becoming a first-time mother at 39, Johanna has embraced a household with three generations. The best part of Johanna's day is singing worship music loudly in the car with her preschooler while running errands.