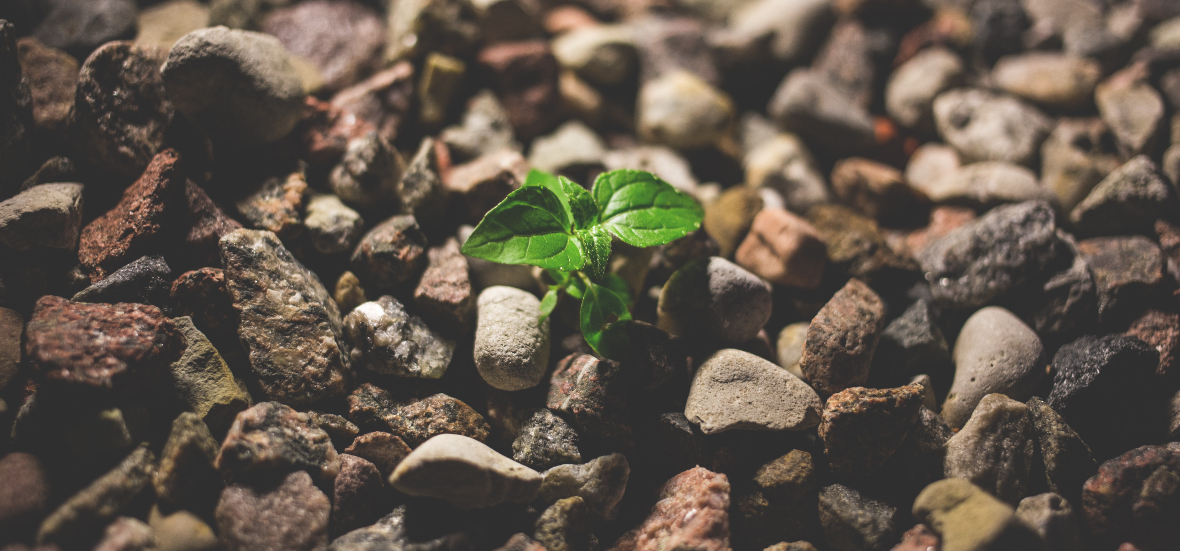 On the fifth anniversary of Pope Francis' encyclical on the environment, Unbound shares a reflection on the need for unity and balance.
2020 marks the fifth anniversary of Pope Francis' landmark encyclical on the environment, Laudato Si (Praise Be to You). To commemorate its publication, Unbound is offering reflections throughout September that focus on environmental themes as seen through the eyes of Unbound community members.
In the beautiful, poetic creation story in the Book of Genesis, everything God made existed in harmony and balance. But, because of their disobedience, Adam and Eve disrupted that balance.
The Genesis story teaches us that the journey of the human family has been one of reclaiming the balance that God intended. It isn't just about our place in nature. It's about what it means to be fully and freely human, as ultimately modeled in the life of Christ.
Our relationships with one another as individuals, communities and nations parallel our relationship with the environment. Such things as war and institutional greed that have a devastating impact on human beings also harm the planet. Creation, we are continuously reminded, is of a whole.
Families served by Unbound around the world understand this because they live it. They're close to the earth. They depend upon it, they draw life from it, and when it's disrupted, they hurt.
These families offer a powerful witness in how they utilize, without exploiting, natural resources. They understand the importance of community for both economy and ecology, often working together on sustainable initiatives like the Unbound community garden in Quezon, Philippines. Produce from the garden is sold in the marketplace, generating income that's set aside for special needs within the local Unbound community.
Families like the ones in Quezon give us hope and remind us that those who live in poverty and those with material resources need one another. Pope Francis has long understood this and made it one of the central themes of his papacy. It's also at the heart of Laudato Si.
The encyclical reminds us that we can no longer afford to separate the world into them and us. For our own sake and the sake of the planet, we must embrace the truth that we are all in this together.
CLICK TO TWEET
Laudato Si' reminds us that we can no longer afford to separate the world into them and us. #catholicmom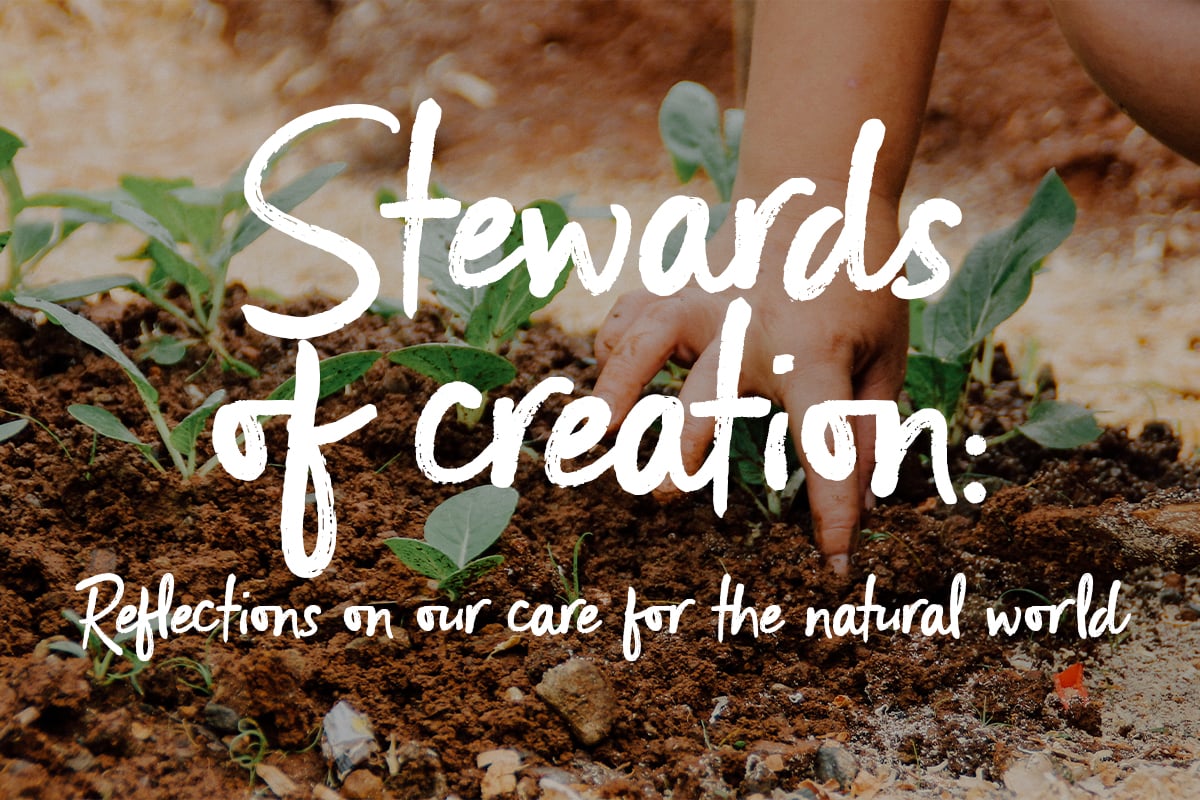 ---
Copyright 2020 Larry Livingston, Senior Writer/Editor for Unbound
Images (top to bottom); Pexels (20160); copyright 2020 Unbound.org, all rights reserved.
About the Author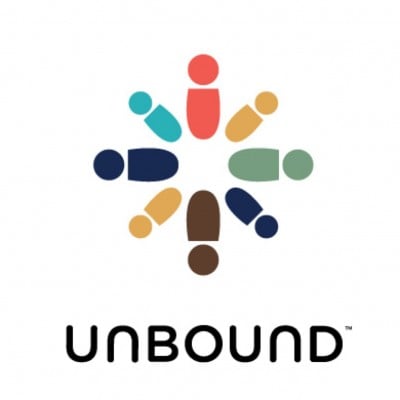 Unbound is an international nonprofit founded by lay Catholics grounded in the Gospel call to put the needs of the marginalized and vulnerable first. We build relationships of mutual respect and support that bridge cultural, religious and economic divides. We bring people together to challenge poverty in 18 countries. We invite you to join us. Find us on Facebook or Twitter.