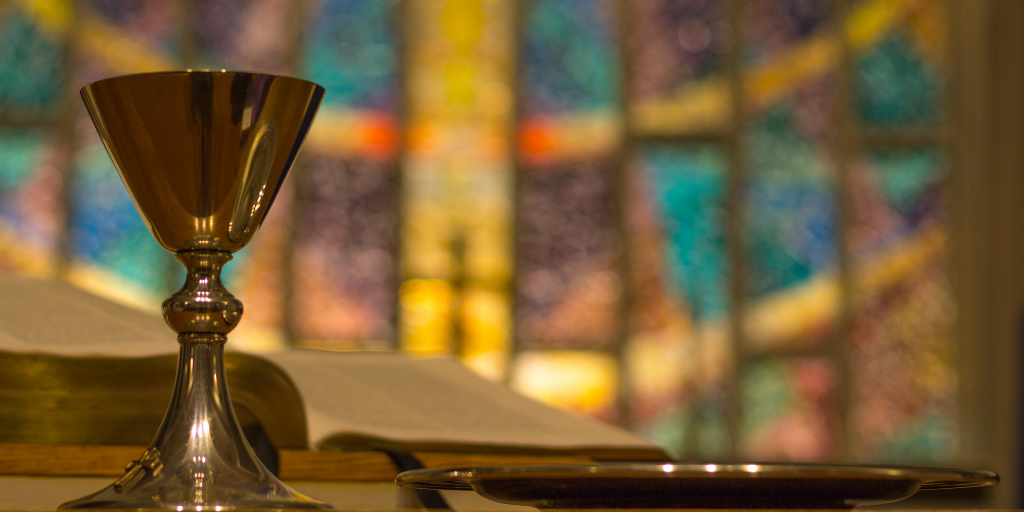 During this month devoted to the Blood of Jesus, Kelly Guest reflects on the richness and power in praying the Litany of the Precious Blood.
My husband is not Catholic. He is Pentecostal. We tease him, though, and tell him he is Catholic; he just doesn't know it yet.
After all, my hubby goes to Sunday Mass with us (most of the time). He even believes in the true Presence of Jesus in the Eucharist. Yet, he understands that without a union in faith, he cannot receive Communion in the Catholic Church.
Before we got married, at my request, he read Humanae Vitae. Living by its teaching, together we welcomed nine children into this world. That's pretty Catholic!
If the graces from going to Mass and living in faithful obedience to the Church's teaching on family planning are not enough to convert my husband, I have hope in the Blood of Christ.
You see, though most Pentecostals do not like rote prayer, my husband loves the Litany of the Precious Blood. He recognizes the power in the Blood of Jesus, and thus the power in this prayer.
When illness afflicts our family, important decisions need to be made, or special intentions are awaiting answers, my husband pulls out this prayer. He finds comfort and reassurance in calling upon our family and loved ones a covering in the Blood of Christ.
I pray the Litany of the Precious Blood most days. It is as beautiful as it is powerful. If you have never prayed it, I would encourage you to do so some time during this month of July which is dedicated to the Precious Blood of Jesus. Contained within are so many insights on which to reflect and meditate.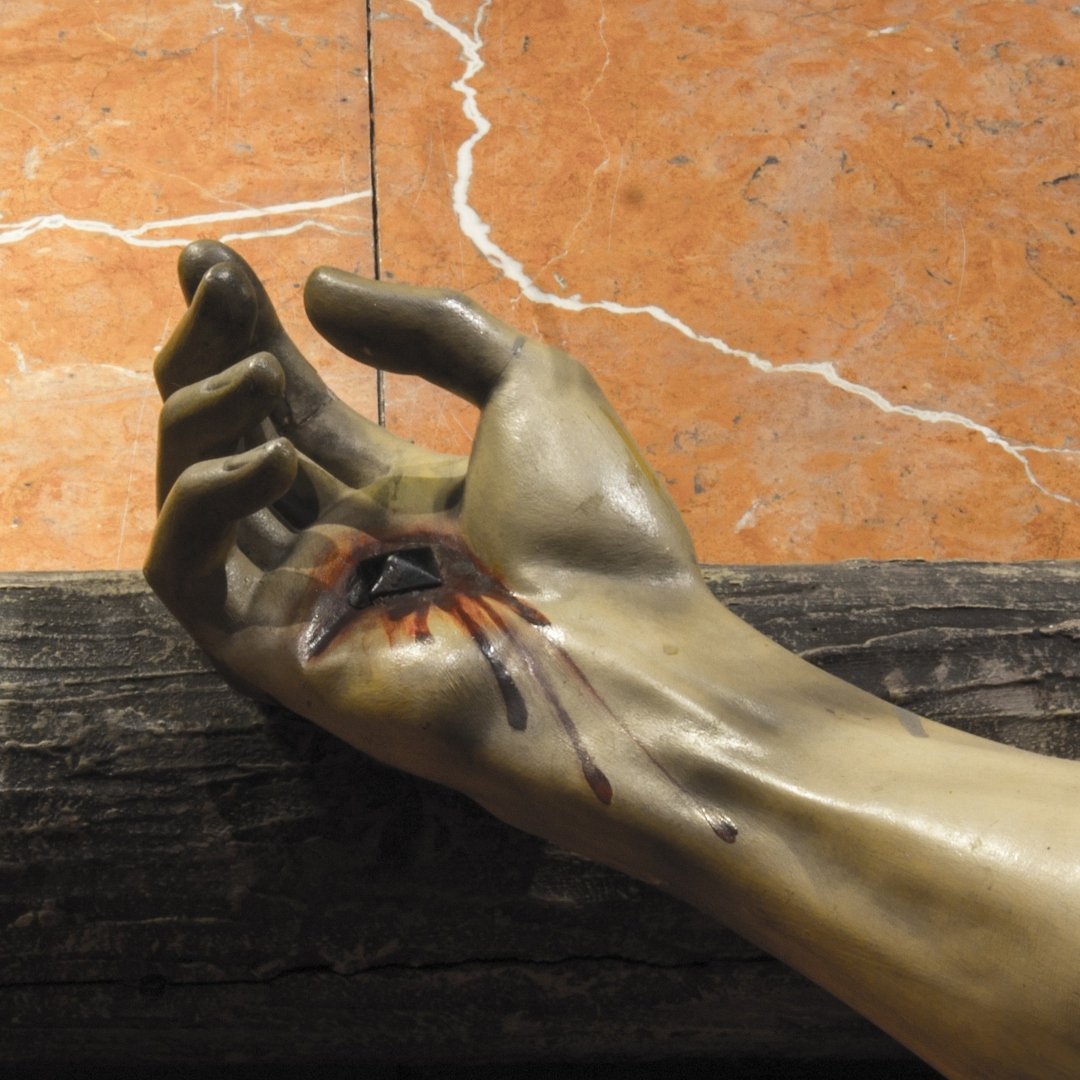 If I had to choose a favorite line from the prayer, "Blood of Christ, price of our salvation" would be the one that means most to me. After naming all the ways that Jesus shed His blood for us during his Passion – in the Agony, at the scourging, in the crowning with thorns, and on the cross – the prayer declares why He underwent all this – for my salvation. Jesus paid the price of my sins with His own Blood so that I could be with Him forever in Heaven.
Click to tweet:
Imagine a death so brutal it costs Him every drop of His Blood, yet He suffers it for you anyway. #catholicmom
Can you imagine a God who leaves the perfect paradise of Heaven to come to an imperfect world to make sure you knew the way to Heaven? Now imagine this God being willing to suffer and die in your stead so that you could get there. Imagine a death so brutal it costs Him every drop of His Blood, yet He suffers it for you anyway. This is the crazy love God has for us.
In his Blood, our sins are washed away. Forgiveness is given. Without the shedding of His Blood, "there is no forgiveness." Before Jesus, the chosen people offered animal sacrifices in atonement for their sins. But the blood of animals could never take away the guilt nor bestow any graces. The sacrifice of the Lamb of God, however, takes away the sins of the world, once, for all. The Blood of Christ is a "stream of mercy" by which we are washed clean.
God does not want us to live in guilt and shame. The Blood of Jesus brings "peace and tenderness of hearts." Just as a mother lovingly makes sacrifices for her children, Jesus freely and lovingly makes this ultimate sacrifice for us. Our hearts ought to be filled with gratitude, awe, and wonder.
The Blood of Christ is "most worthy of all glory and honor." Through his Blood, we have the strength to confess our faith in the one, true God. He also promises us help when in peril, relief when burdened, and solace in sorrow. Then, at the hour of death, the Precious Blood of our Savior will be our consolation for it is the "pledge of Eternal Life."
So, whenever you receive Communion, even if it is just under the species of the bread, remember that you are consuming the Blood of Jesus. Beg him to help you avail yourself to the many graces granted to you through His Blood. The power to become a saint is contained within it. Let not a drop be wasted.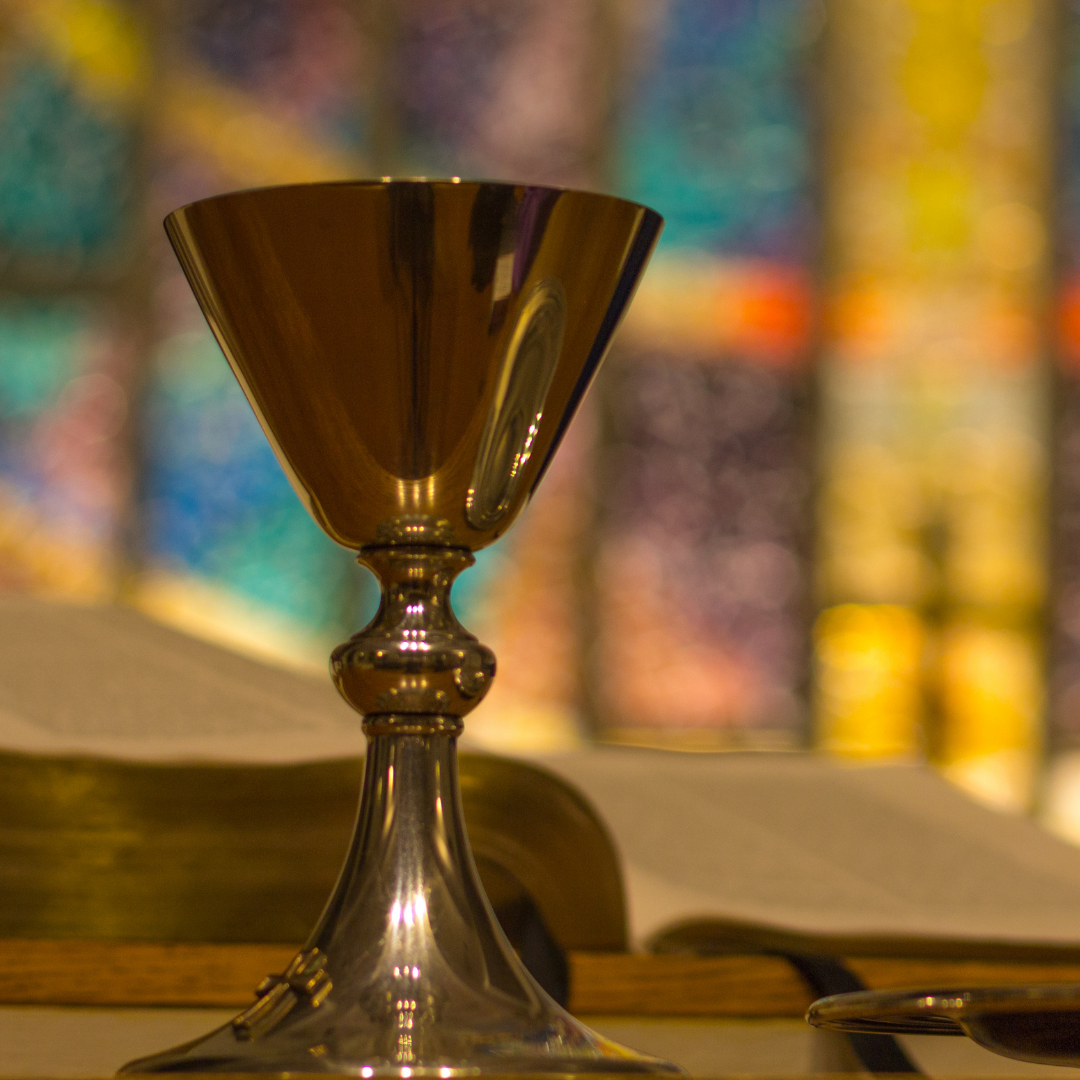 ---
Copyright 2021 Kelly Guest
Images (from top): Canva Pro; Pixabay (2017)
About the Author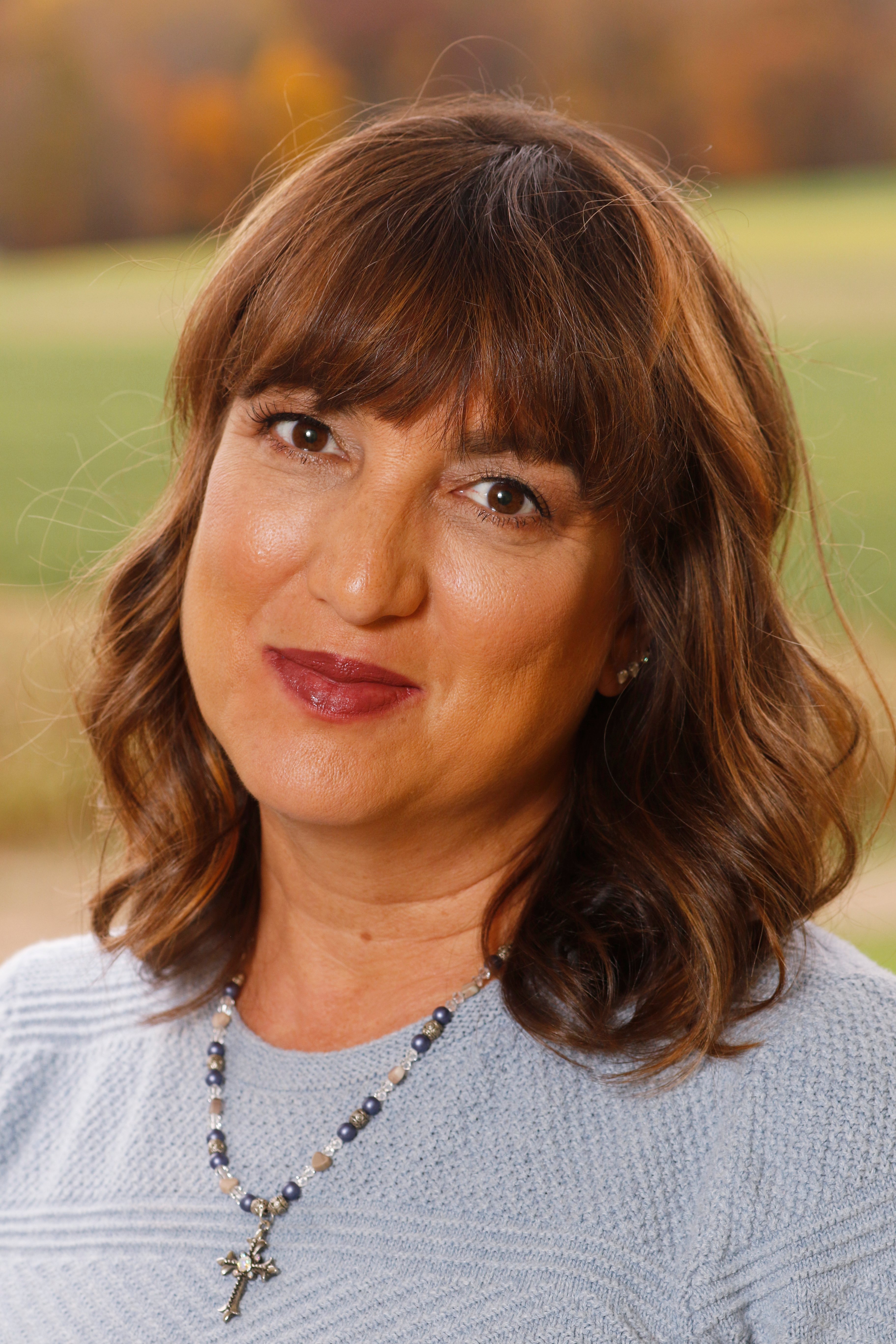 Kelly Guest was blessed to be a Dominican Sister of St. Cecilia for five years. There she received the many graces she draws upon today as a wife and mother of nine children. Wishing to share with other moms encouragement on our quest to become holy through motherhood, she blogs at Nun2Nine.com and CatholicMom.com. You can also find her on Twitter and Instagram @nun2nine. Kelly's book, Saintly Moms: 25 Stories of Holiness, is due out October 1, 2021.