Liz Montigny shares good news: it's simple to begin again. Try these five remedies for burnout.
---
Last spring, I wasn't following my own advice.
Between wrapping up our first year of homeschooling, coaching, trainings, baseball games and practices, and missing my mom, I needed some extra rest and I didn't take it. When I accepted this and reflected on letting myself get fried, I realized I hadn't written out my evening gratitude list for weeks. I love this as a nightly routine because it gets me off the screen, it's a gentle way to reflect on my day, and I always manage to find joy no matter what.
The good news is that it was simple for me to begin again. I picked up my journal and made my list. I don't write a novel; it's usually bullet points.
The next morning I came across the following quote in a devotional a good friend gave me:
Men are generally the carpenters of their own crosses. (Saint Philip Neri)
Or, getting burnt out is a choice.
Okay, so it happened. Now what? Here are five things that helped me rekindle my flame when I was burnt out.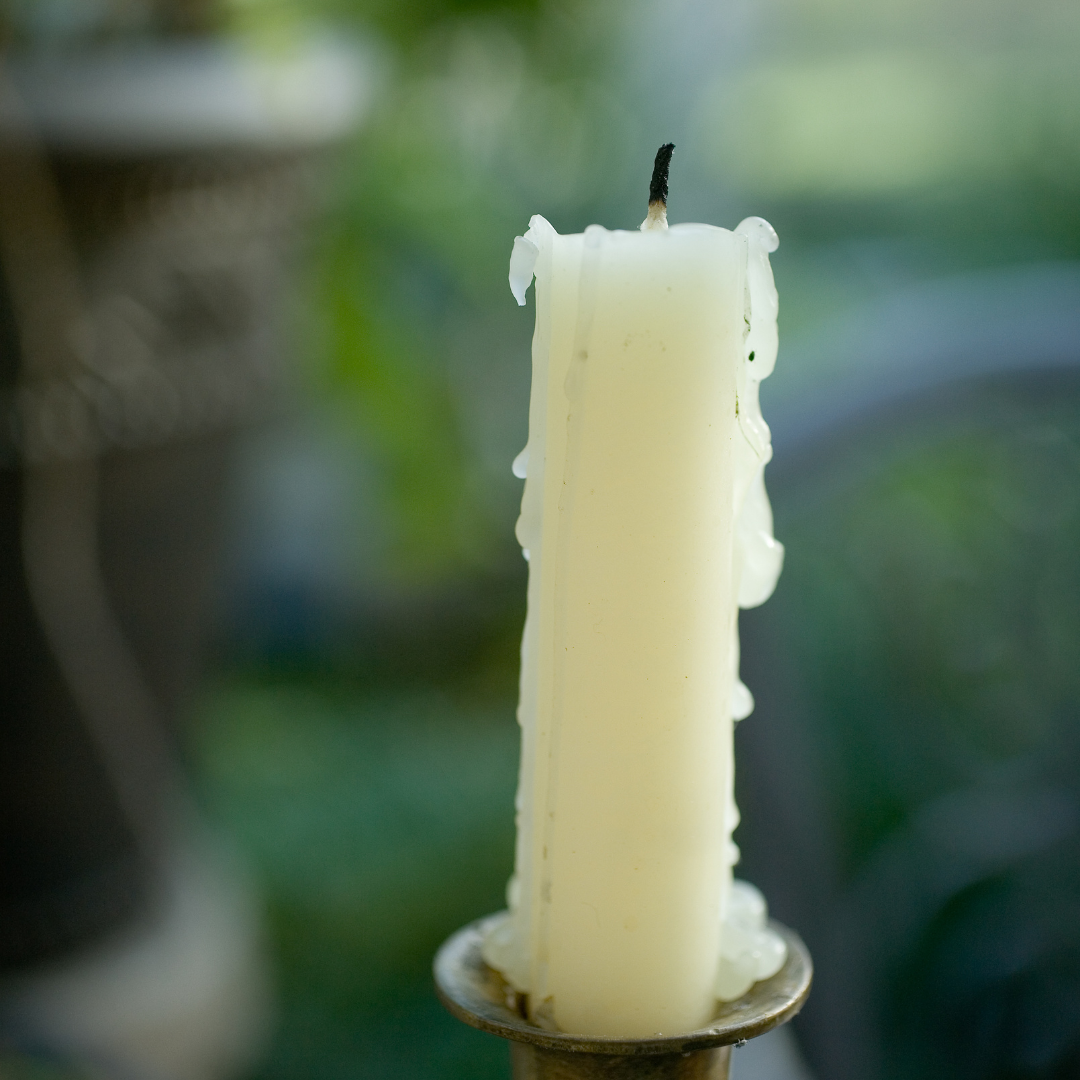 Surrender.
Accept that doing all.the.things is not realistic nor healthy. It's also okay to not be good at everything! If you are on social media on any given day then you are bombarded with what you should be doing, and it's easy to fall into the comparison game. Time to let Jesus take the wheel.
Here's a powerful prayer called the Surrender Novena. The novena describes universal worries and there is one answer.
Go take a nap.
You cannot even think straight when you are tired, so stop pretending staying up a little longer to finish that one thing will make you a productive superstar. Not getting the right amount of sleep means you are elevating stress hormones, "foggy brain," compromising your immune system, and messing with your mood.
Hmm, sound about right?
Now that I'm a mom, I understand why, when I went to look for my mom, I started in her bedroom.
Sit in the sun.
Go outside! Get some fresh air. Your body needs sunshine to produce Vitamin D and to help you feel calm and focused. Our bodies are amazing!
Celebrate this by stepping outside and appreciating the beauty around you, as well as your own.
Make an appointment with yourself.
I'm a big fan of scheduling self-care—actually writing it down in my planner. I am quick to brush off reading, a foot soak, or even scheduling a dentist appointment because there is always something more productive to do. So I block time on my calendar to take care of myself.
How productive are you really if you're giving the world what's left of you? If you can brush yourself off so easily, think of how your family, friends, and co-workers feel when they can tell they're getting what's left of you.
Make an appointment with yourself and keep it. Your mind, body, and soul are absolutely worth the investment.
Say "no."
You are in charge of your schedule; act like it. Give yourself permission to s l o w down.
The next time your flame is a flicker, stop and ask yourself, "are my choices bringing me closer to or further from the life I want to build?"
Click to tweet:
How productive are you really if you're giving the world what's left of you? #catholicmom
What works for you when you're burnt out? Share it in the comments and help someone else!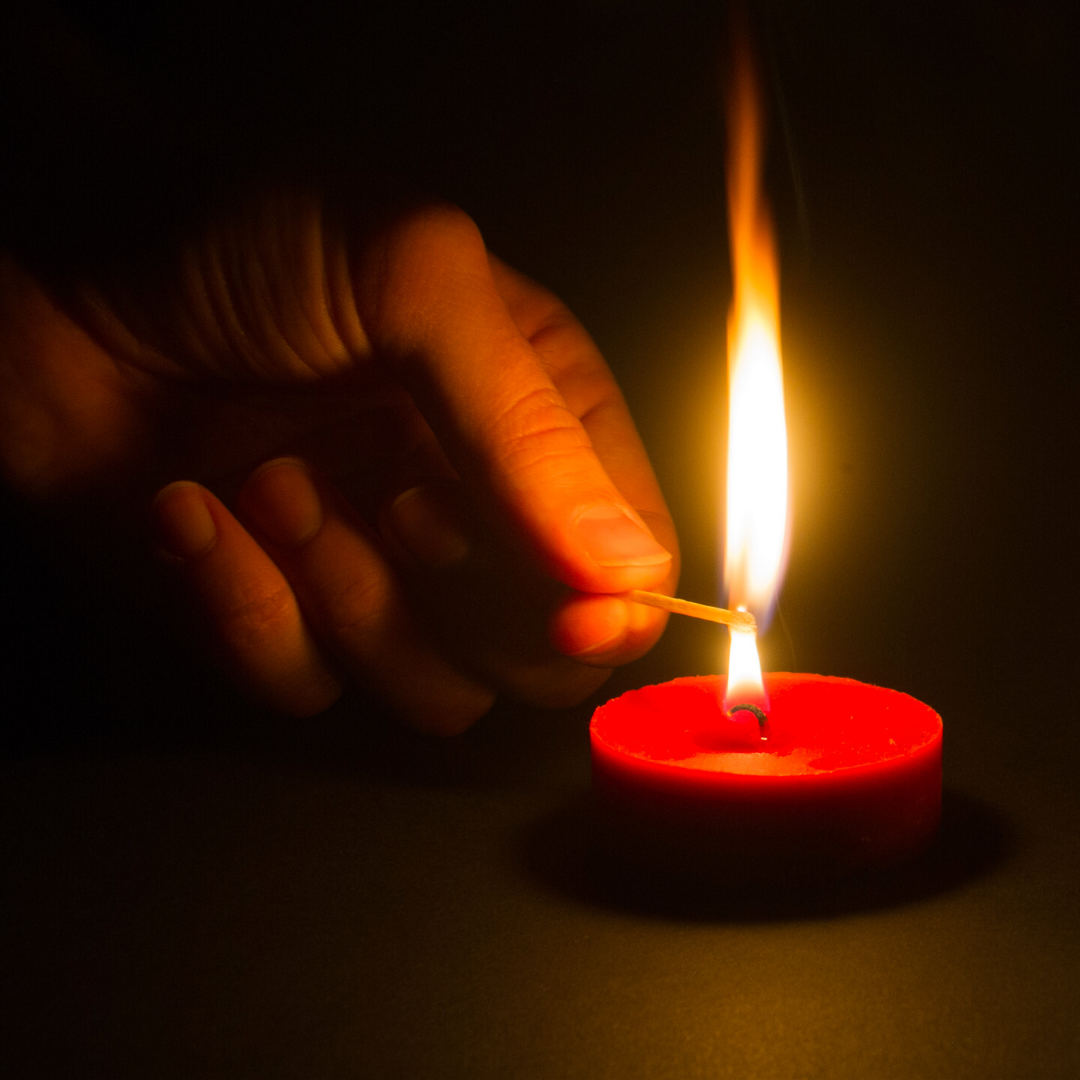 ---
Copyright 2022 Elizabeth Montigny
Images: Canva Pro
About the Author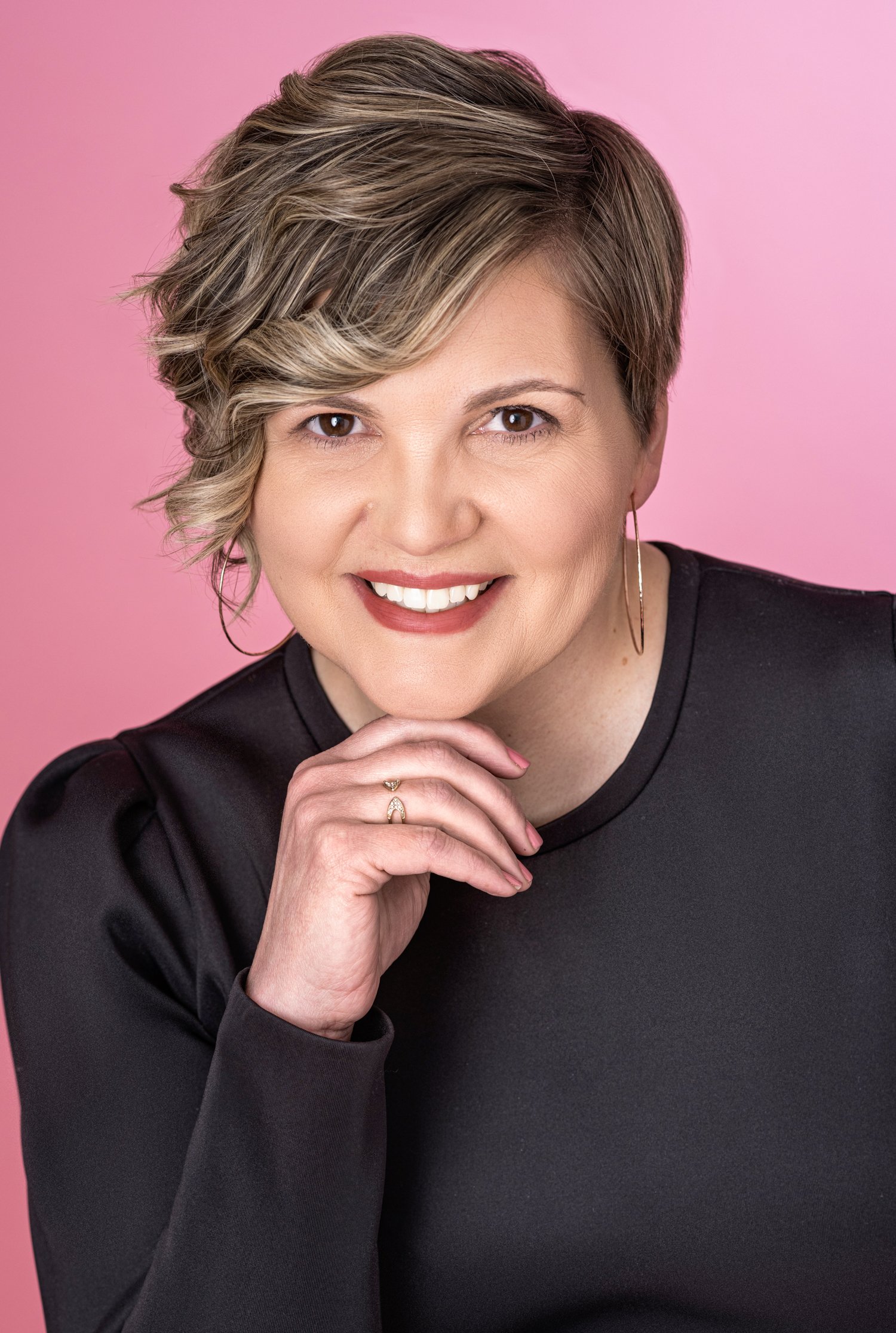 Liz Montigny is a goal coach and retreat leader. She lives with her husband and their three boys in Massachusetts where she hosts her podcast, Keep Blooming. Connect with her at LizMontignyCoaching.com.