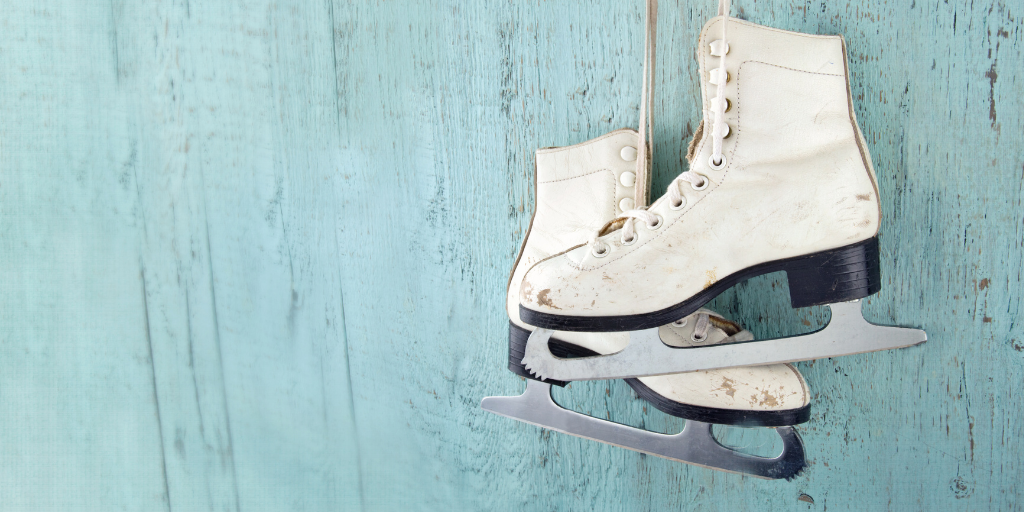 David and Mercedes Rizzo share the story of their daughter's return to ice skating through Special Olympics as Covid-19 restrictions ease.
It had been more than a year since she laced up her skates and took to the ice. We wondered if our daughter would remember all that she had learned -- and most importantly, would she still love to glide across the rink? Covid-19 had caused her Special Olympics figure skating team to shut down abruptly without warning in the spring of 2020. Since then, Danielle had continued to ask us to go skating. She is non-verbal due to autism, so she either used sign language or her iPad to communicate this to us.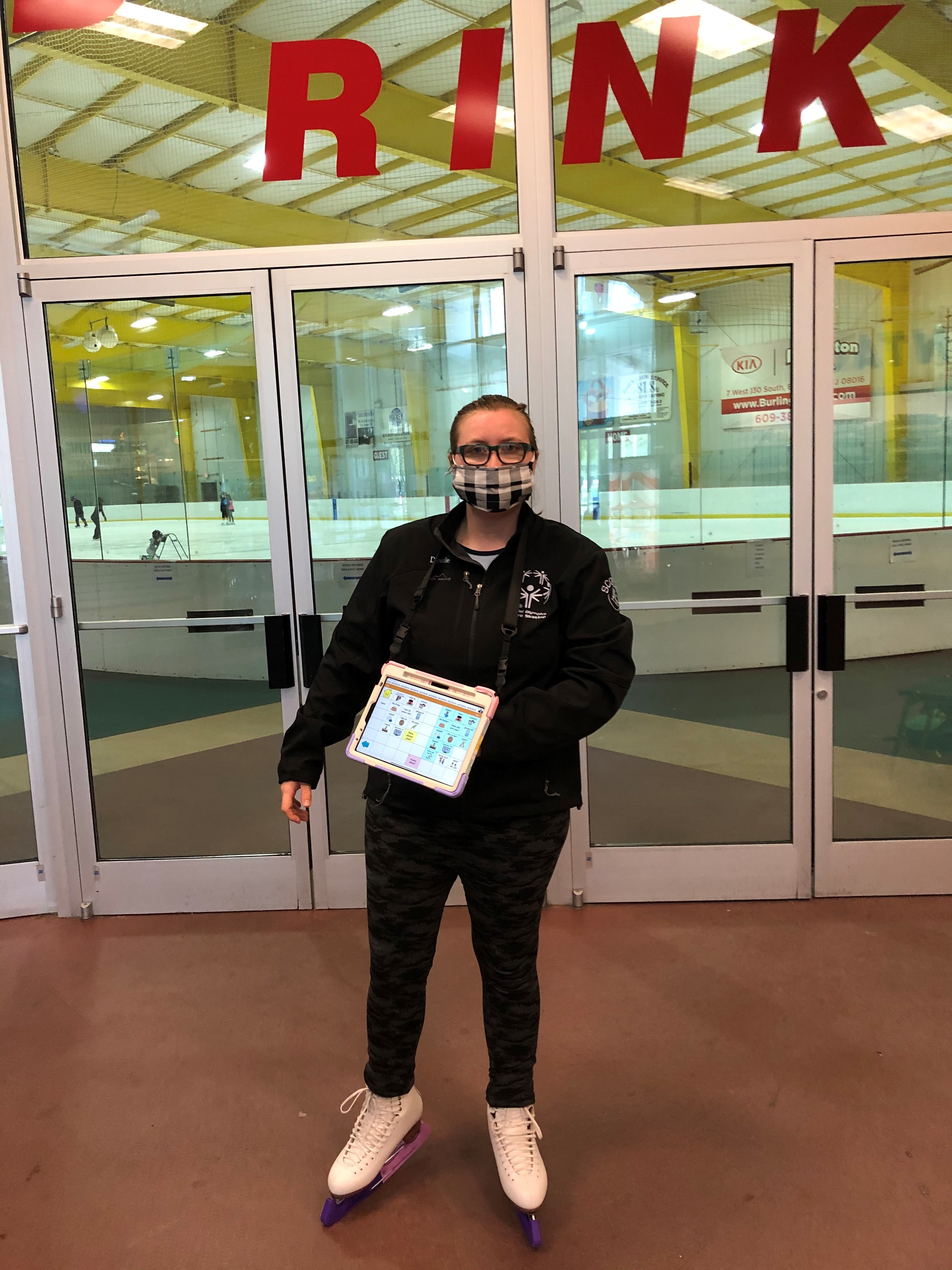 However, we wondered: would she still have the balance, agility, and the love for her sport?
Things have started to open up, and last week Danielle finally got her chance to return to the ice. There were changes, certainly. Fewer skaters could be on the ice at any one time and time on the ice was reduced by half. And the athletes have to wear masks at all times.
Danielle did not mind. She couldn't wait to get back on the ice and see her friends and coaches again. We were happy too. It's always fun watching our daughter do something she loves. We are happy that we can interact with the other parents, since special-needs parents often have an instant camaraderie with one another.
Click to tweet:
After a year away from skating, would she still have the balance, agility, and the love for her sport? #catholicmom
Danielle had a great time, and even with a mask on we could see how happy she was to be back. Special Olympics is something she truly loves. It's a great program. Special Olympics founder Eunice Kennedy Shriver believed that if given the chance people with disabilities could excel and accomplish far more than anyone thought possible.
More than fifty years later, her vision has become a reality. Special Olympics is now a worldwide organization. Their official logo represents the theme. "Special Olympics: uniting the world through skill, courage, sharing, and joy." Danielle and her friends showed us that this is true.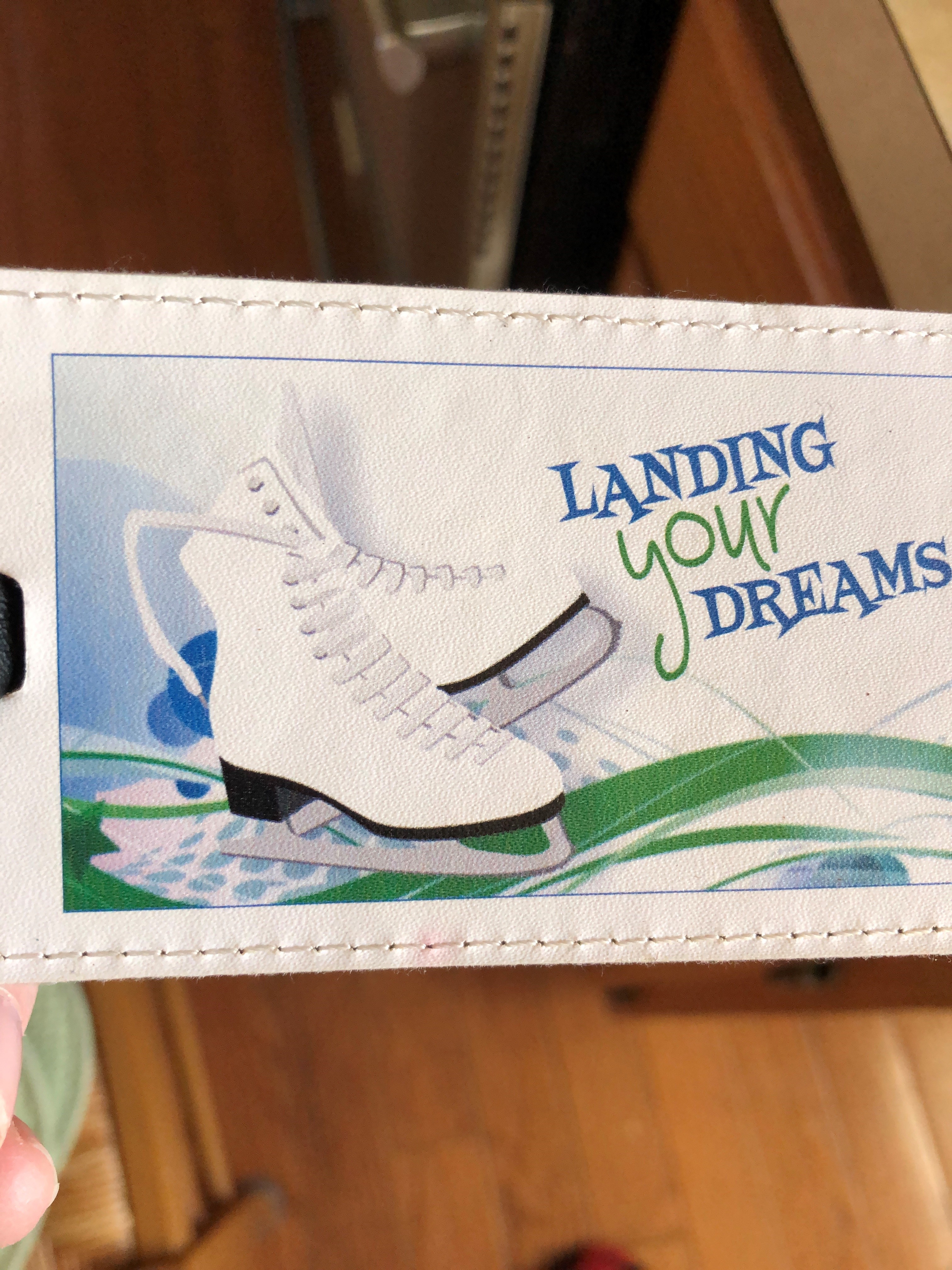 St. Paul reminds us,
I can do all things through Christ who strengthens me. (Philippians 4:13)
We know and trust that with God's help, Danielle and her friends will accomplish much in their lives, on the ice and off.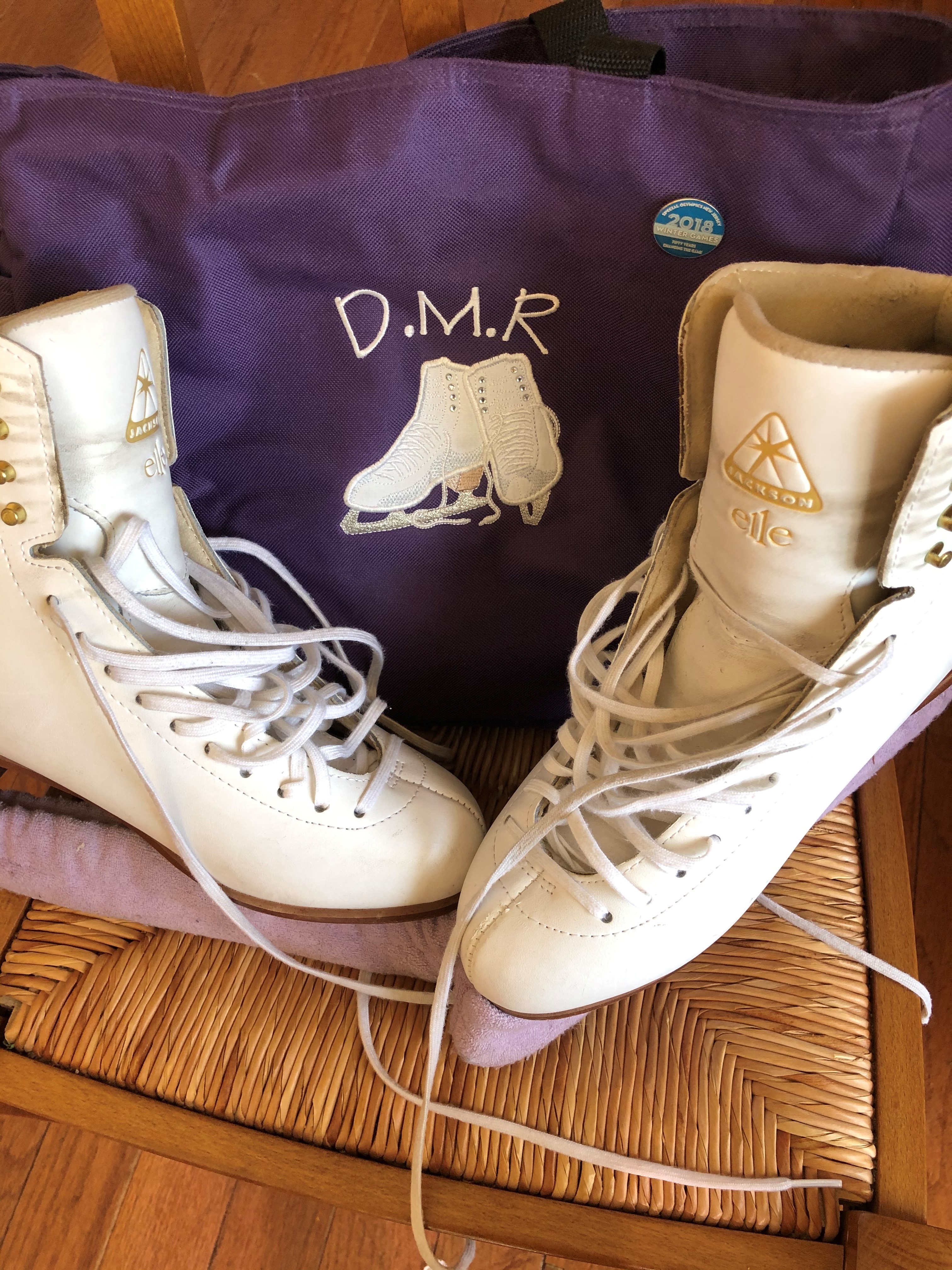 ---
Copyright 2021 David and Mercedes Rizzo
Images (from top): Canva Pro; all others copyright 2021 David and Mercedes Rizzo, all rights reserved.
About the Author