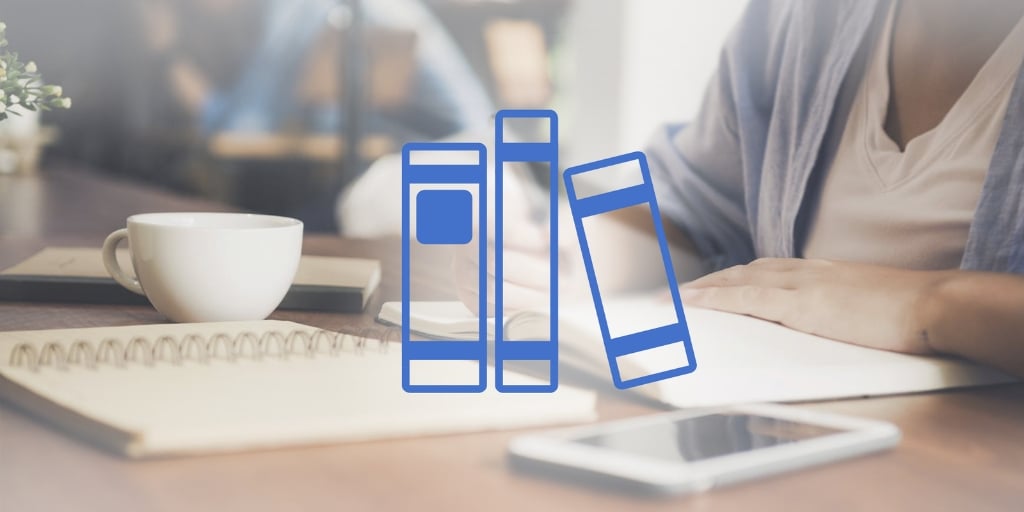 Rachel Watkins shares the surprises she found in the story of the spiritual journey of Servant of God Elisabeth Leseur and her husband Felix.
Have you ever said 'yes' to something and then been struck by just how meaningful that 'yes' becomes afterwards?
As a new contributor to Catholic Mom, I was happy to be able to do a book review. I am a voracious reader so saying 'yes' was easy and the subject matter was of interest as I had only recently met its subject, Elisabeth Leseur. But, it was just how much the book affected me that took me by surprise. I said 'yes' to be helpful and was given a gift I didn't realize I needed.
Salt and Light: The Spiritual Journey of Elisabeth and Felix Leseur by Bernadette Chovelon, published by Ignatius Press, was a book of many surprises. It is not a typical saint's biography as it tells the story of both Elisabeth and Felix, but neither it is a fictional retelling of their story.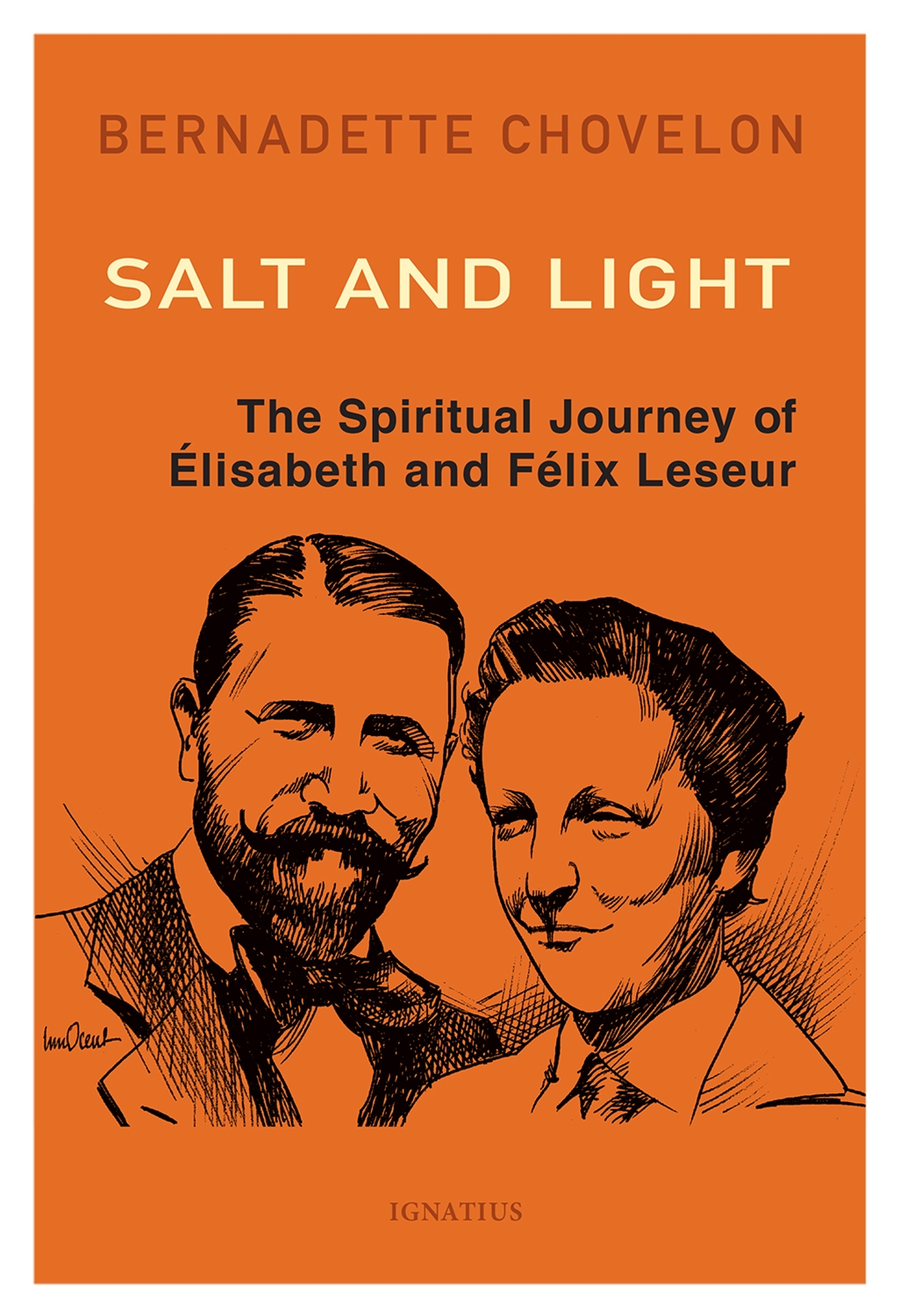 Elisabeth grew up in a loving, devout Catholic family (1866-1914), marrying Felix at the age of 23. They both came from affluent families which gave them the ability to travel and own more than one home. But this wealth could not protect them from real struggles, both physical and spiritual.
The first shock came just prior to their marriage when Elisabeth discovered Felix had abandoned the faith of his childhood and had become a very public, very outspoken anti-clerical atheist. The other shock came on their honeymoon when they realized that a childhood bout of hepatitis would plague her the rest of her life, resulting not only in crushing fatigue and other issues, but infertility.
Over the years, as difficult as it was to realize she would never share the love of having children with Felix, Elisabeth was more grieved that she could not share her deep faith and love of Jesus with him. But their story ends with such a powerfully wonderful twist that I will not reveal here.
Throughout the book, you discover Elisabeth's strength in trusting God in all things. While many of us might become bitter and angry at God for the loss of not just one dream but two, Elisabeth dove more deeply into her faith, entrusting all of her worries and sadness to God. We are given a peek into a life committed to not only sharing her faith with everyone she encountered, but her patient love and prayers for a husband who had turned his back on God.
Dr. Chovelon writes this beautiful book from her own country of France, the home of the Leseurs, and somehow a view from a shared world comes through. From the details of the travels they were able to make when Elisabeth was healthy to the descriptions of the places and people they encounter, there is a real authenticity to be found.
But, more so than that, it is Dr Chovelon's background in psychology and the spirituality of marriage that shines so brightly as she details how much Elisabeth loved Felix and never gave up hope for his soul.
Felix didn't realize the depth of this love until after her death at the young age of 47. Just as Elisabeth was surprised by Felix's lack of faith prior to their marriage, Felix was taken aback by the clarity and power of Elisabeth's spirituality revealed in the journals he discovered after her death. It was in reading these journals and collecting her letters, that Felix would be forever changed. We are blessed because of his commitment to his wife, even after she had gone.
Elisabeth's many letters and journals are available to be read and this biography is a not a reprinting of these writings, except partially as a part of their love story. And, while you will be inspired by Elisabeth's commitment to her faith through the reading of good books and a monthly small, private retreat, even from her sick bed, it is her love for Felix and his for her that will move you the most. This story reveals the power of a soul not beaten down by illness or disappointment and another soul whose grief led to enlightenment.
The encouragement and consolation I felt upon finishing the book surprised me the most. #catholicmom
At the end of reading this book, I am left wondering who was the salt and who was the light. Surely, it was Elisabeth but it was also so clearly Felix. However, it was the encouragement and consolation I felt upon finishing the book that surprised me the most. Not only am I enduring physical struggles due to illness, but also have the deep sadness that comes from having family members who have left the faith.
Also in Salt and Light is one of the most satisfying epilogues I have ever encountered. Not the typical listing of dates or last details of importance, it is a description of the gifts given by God through the lives of this couple. As Dr. Chovelon reminds us as with the encounter of Jesus with the Samaritan woman, He says, "If only you knew the gift of God."
And what a gift reading Salt and Light became for me. Servant of God Elisabeth Leseur could not have known how profoundly her death would change Felix (and all those who read her journals and letters), but we shouldn't be surprised. When considering Felix's need to return to the faith of his birth, she did write:
Let us, however, send him (God) this appeal with the humble conviction that he (God) alone will do the task, and will bring life to the souls for whom we act and pray.
Even now I find such comfort in those words and I know they both will join me in praying for the souls for whom I act and pray. And, Felix's last words? "Eternity, what a mystery."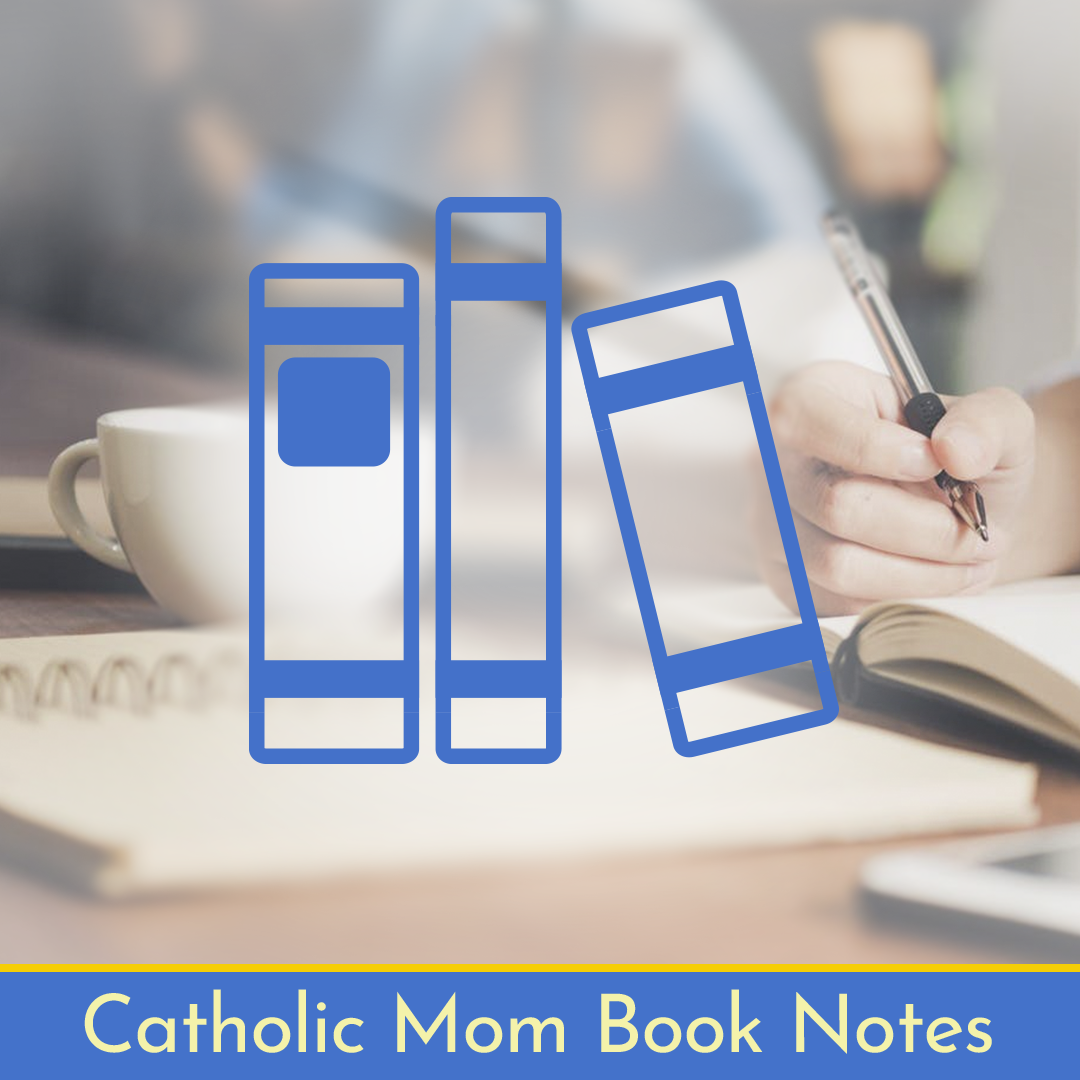 ---
Copyright 2021 Rachel Watkins
About the Author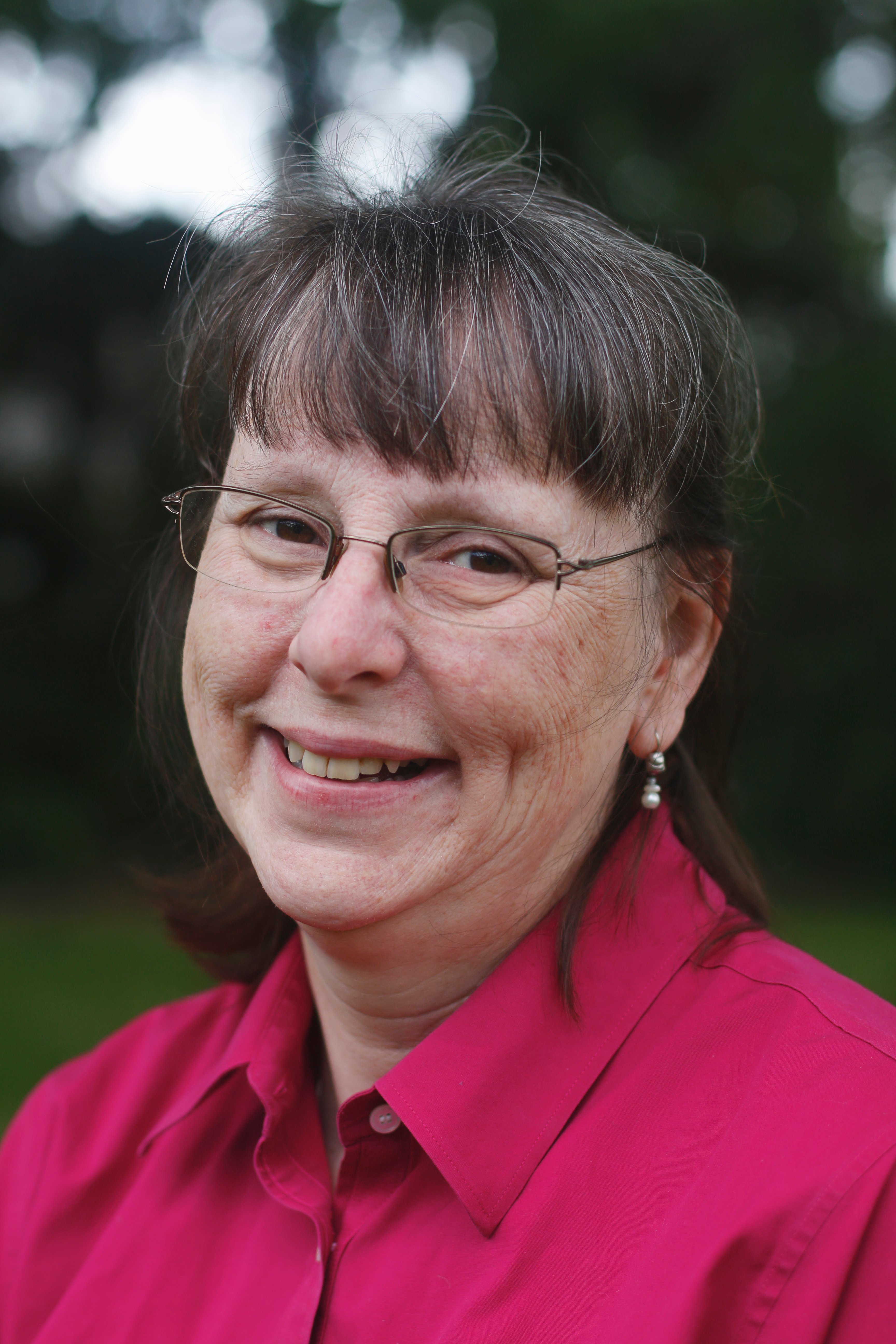 Wife of Matt for 36 years and mom to 11, Rachel is the creator/developer of The Little Flowers Girls' Club. She is a weekly contributor to Dr. Greg and Lisa Popcak's radio program, More2Life on EWTN radio. She has also been a homeschooler for over 25 years and has dealt with multiple sclerosis as a chronic illness for a bit longer.