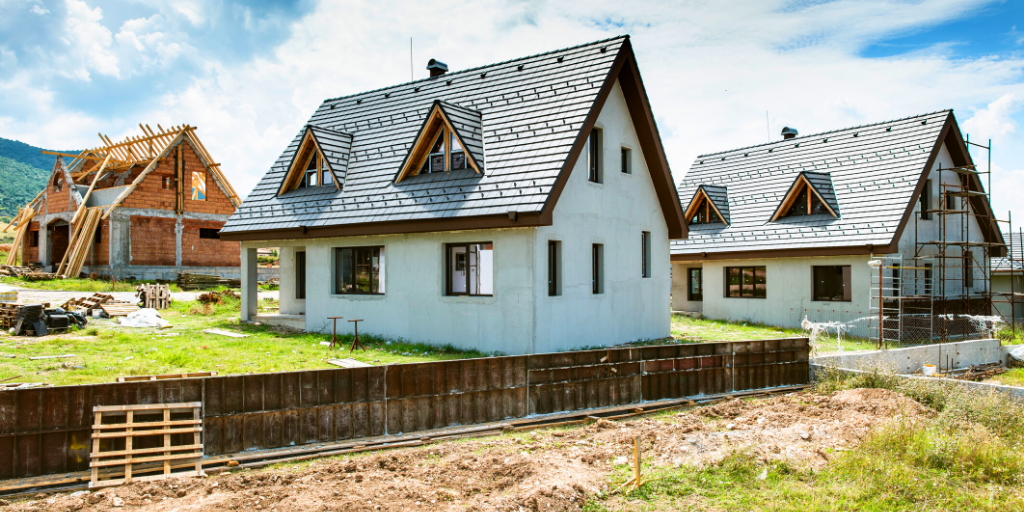 Lindsey Mitzel shares her prayer journey through a challenging time, and how she began to learn to surrender her wishes to God's will.
---
"It's crazy you know. It takes longer to get a door than to grow a baby these days."
The wrong front door had been delivered to the house we were building, and I was calling around, trying to find a supplier that could deliver a new slab more quickly than the one we were using. Countless time-costing errors had happened, and here we were, about four months past our expected move-in date with no end in sight. I finally hung up after a lengthy conversation about supply chain issues and worker shortages. In an ironic twist, I was also pregnant. While we thought we'd be moving in with our whole spring and summer ahead of us to garden, explore, and nest, we now faced the possibility of bringing a new baby home to our rental instead of to our new home.
This is a snapshot of the last year of my family's life, with so many moments being more nerve-wracking than I'm conscious of. It's exhausting enough to raise children. Trying to raise them amid the chaos of moving, renting and building a home, with ever-changing expectations and uncertainty at times feels impossible. On the one hand, the pandemic has probably contributed greatly to the difficulty of our build. On the other hand, these past few years have also seemed to serve as a bit of an equalizer in some ways—we can all very much relate to struggle and pain.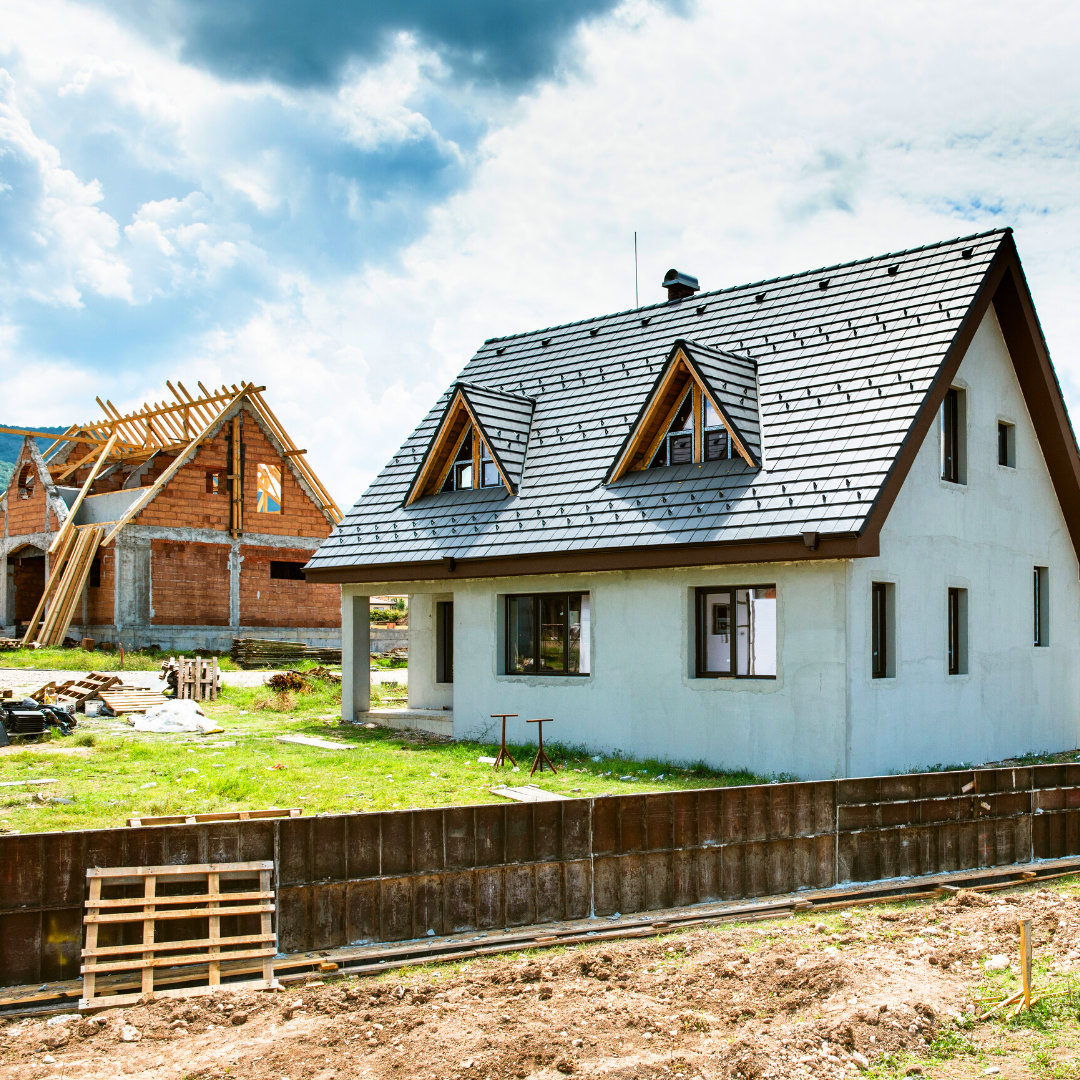 In all our difficulties, however, I've also noticed my own tendency to want to get past this mountain so I can enjoy what's on the other side. Perhaps that innate desire for rest is just built into us. After all, we are made to long for heaven every minute we spend on earth. However, all the talk of "getting back to normal" is also so interesting because, from a spiritual perspective, I'm not quite convinced that's what God is hoping for in humanity. Our lives have all been shaken, some incredibly and irreversibly so.
In my own conversations with God, I've become very unconvinced that He desires for me to get to a place where I can go back to living as I have previously done. Quite the opposite, in fact. The Lord keeps revealing to me my own unholy self-reliance and desire to control. Rather than surrendering to His will, I often try to take matters into my own hands.
Perhaps it was the real uprootedness of moving and renting that finally brought me to a place of surrender. Perhaps it was noting that nothing I was striving to accomplish was seeming to make any difference in our build, or in how our kids were coping with all the changes in their life. Regardless, I can see how God has been gradually shifting me away from anxiety over our uncertainties and seeking to control and buffer myself from more uncertainties to a place of rest in Him.
Click to tweet:
I have been doing the work of prayer, but not necessarily of surrender. #catholicmom
In the past nine months my husband and I have prayed more novenas than I can easily count. I have tried to turn to prayer every time a setback occurred. However, a few weeks ago I was introduced to the Surrender Novena. I noticed that while I was trying to give my concerns and troubles over to the Lord when I prayed other novenas, I also very much hoped for my will as a result—to move into our home within a specific timeframe. Day two of the Surrender Novena includes this passage:
Surrender to me does not mean to fret, to be upset, or to lose hope, nor does it mean offering to me a worried prayer asking me to follow you and change your worry into prayer. It is against this surrender, deeply against it, to worry, to be nervous and to desire to think about the consequences of anything.
Another passage reads,
Pray always in readiness to surrender, and you will receive from it great peace and great rewards. . . It seems impossible to you? Close your eyes and say with all your soul, "Jesus, you take care of it." Do not be afraid, I will take care of things and you will bless my name by humbling yourself. A thousand prayers cannot equal one single act of surrender, remember this well. There is no novena more effective than this.
The words of these passages particularly strike my heart with the realization that I have been doing the work of prayer, but not necessarily of surrender. It's not that I am trying to hold onto my will over the Lord's. In fact, my husband and I have prayed continually for His will during this process. Yet as time goes on and my hope falters more, my fears and anxiety creep in and I lose trust in God's plan being good no matter what the cost.
The Surrender Novena, written as Christ might converse directly with us, reminds us that God deeply desires to take care of us, and He is able to do far more when we get out of His way. As the novena states, we can all relate to how little children can sometimes hinder their own desires when they ask for something and then try to obtain it themselves (particularly if they are struggling to be patient in waiting for us to do it for them!). Our relationship with the Lord is so similar, yet we don't have the omnipotent perspective that He does.
Have no anxiety at all, but in everything, by prayer and petition, with thanksgiving, make your requests known to God. (Philippians 4:6)
In the past I only considered this a reminder to pray about everything. However, the next verse continues:
Then the peace of God that surpasses all understanding will guard your hearts and minds in Christ Jesus. (Philippians 4:7)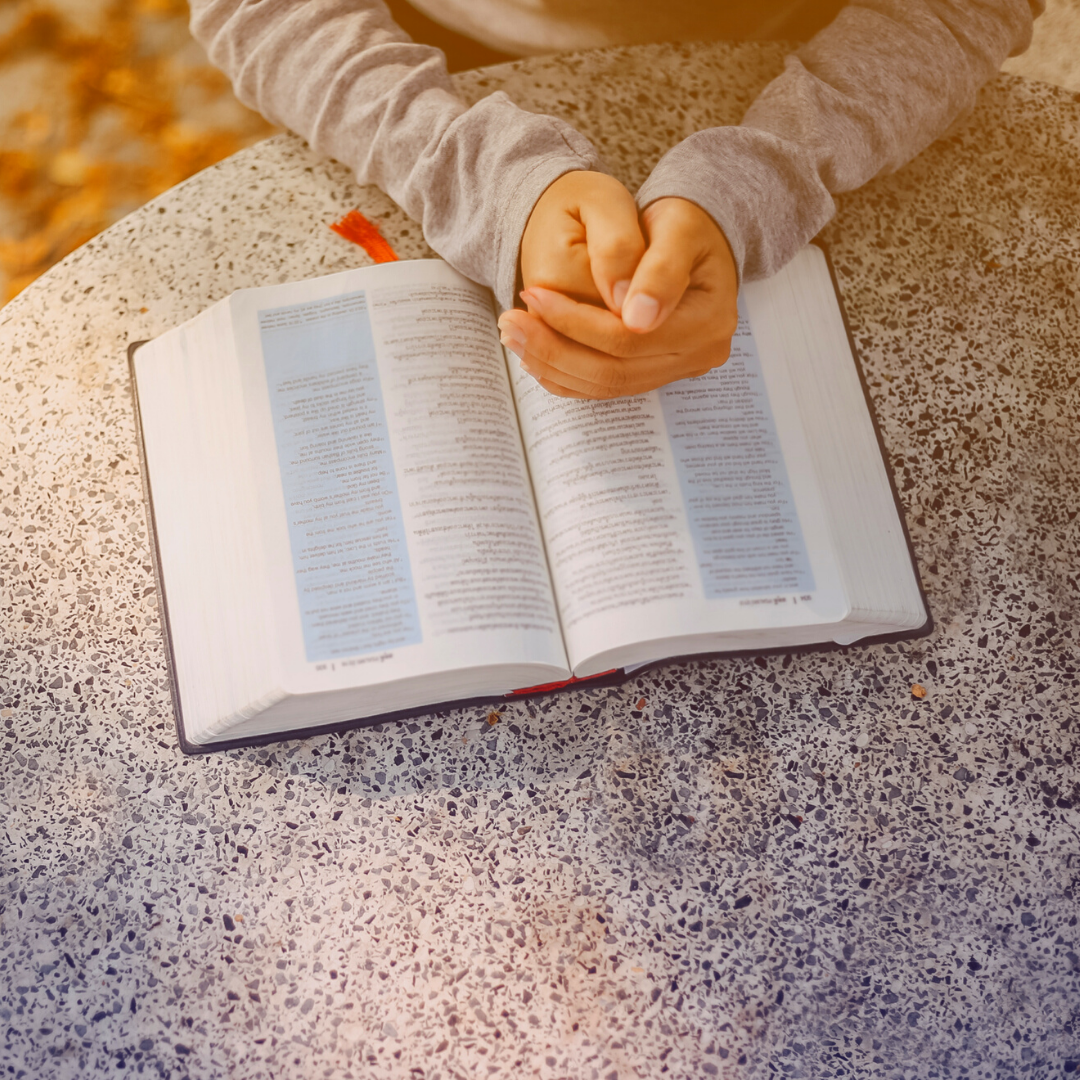 When we give our concerns over to God in prayer we will experience true peace, because we have surrendered our worries to Him. Like a good father or mother, He will listen to us cry and worry, but He also needs us to trust Him that He wants to take care of us and will. He is a good, good Father who desires to obtain more for us than we could ever imagine for ourselves. He cares deeply for us and will take care of us so much better than we know how to take care of ourselves.
---
Copyright 2022 Lindsey Mitzel
Images: Canva
About the Author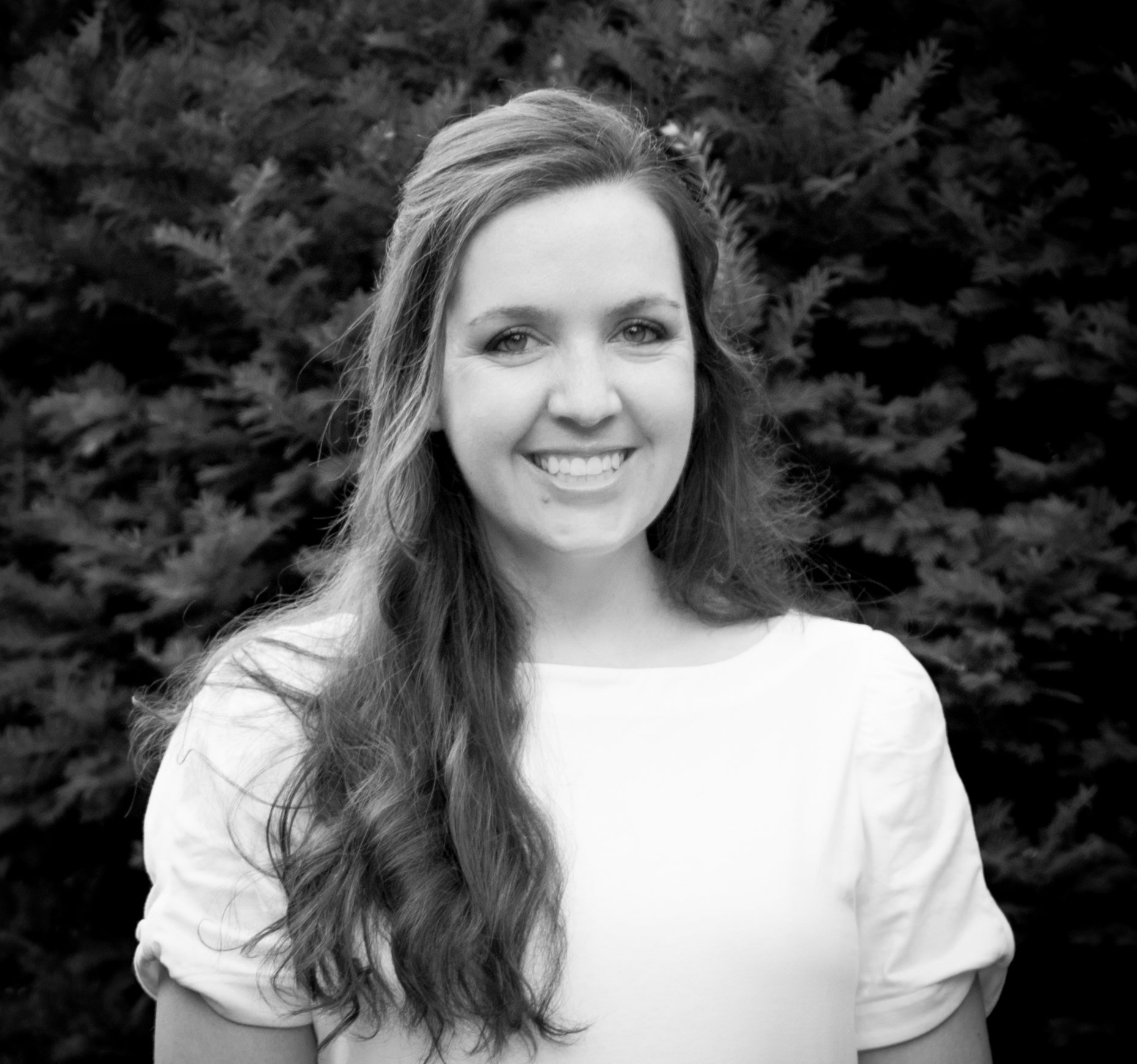 Lindsey Mitzel is a nurse practitioner and mom to four littles. When not wrangling with or reading to her kids, she can usually be found doing something outdoors. She appreciates dry humor, a good pun, and strong coffee. You can read more about her at Eight and a Half Months. Lindsey also occasionally writes for Be Love Revolution's Tiny Thoughts blog.