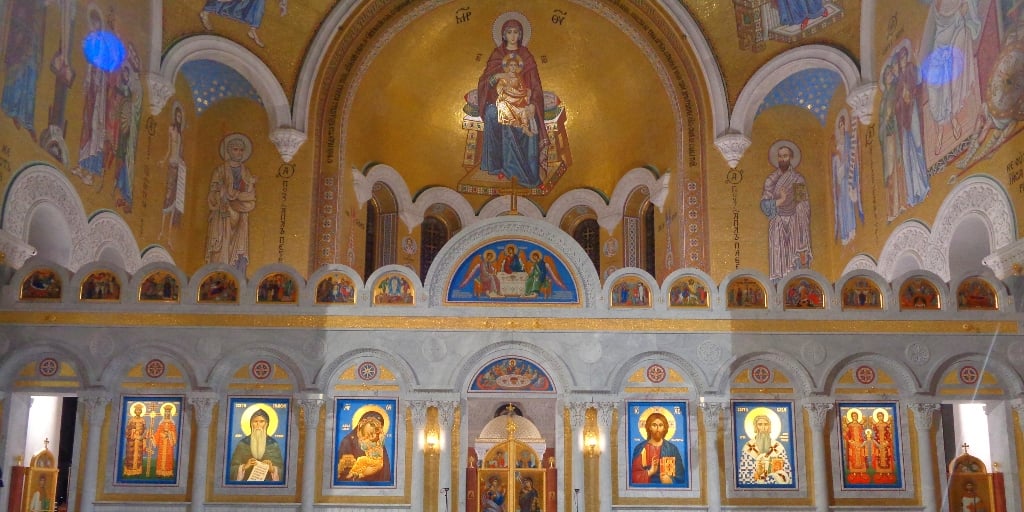 As a way to learn more about the Eastern lung of the Church, Tiffany Walsh and her daughter attended Divine Liturgy at a Byzantine parish.
---
Lately, my mind and spirit have been nurturing a growing curiosity for learning more about the Eastern rites of our Catholic faith. My interest was piqued via a friend, who is a member of the Byzantine rite. As a librarian, I quickly sought out some reading material, and found myself quite captivated by the wealth of riches that is the Eastern lung of our Church. As a cradle Catholic, I realized that there was even more that I still had to learn about our faith than I ever could have imagined!
Once it became clear that my interest was only growing, I decided to seek out an Eastern rite parish so that I could attend a Divine Liturgy for the very first time. I found a few Byzantine rite parishes near my home, and decided to check out the one within the shortest driving distance. My daughter accompanied me, and we had a bit of an adventure orienting ourselves, because the parish did not have an up-to-date website with liturgy times listed. Once we drove by and scoped out their outdoor sign, we went back the next week for the 9 AM English language Divine Liturgy, armed with our open hearts and a genuine desire to learn and experience this realm that felt so new and different to us.
We loved it: the liturgy, the iconography, the incense, the candles. It was beautiful. It inspired me to set up a prayer corner in our home that featured some of these Eastern traditions we so enjoyed in the Divine Liturgy. We're also learning about saints who are new to us, heavenly friends that are featured more prominently in the Byzantine rite calendar, such as St. Mary of Egypt, whom we learned about in the homily of that first Divine Liturgy we attended. We now have an icon featuring her in our home prayer corner.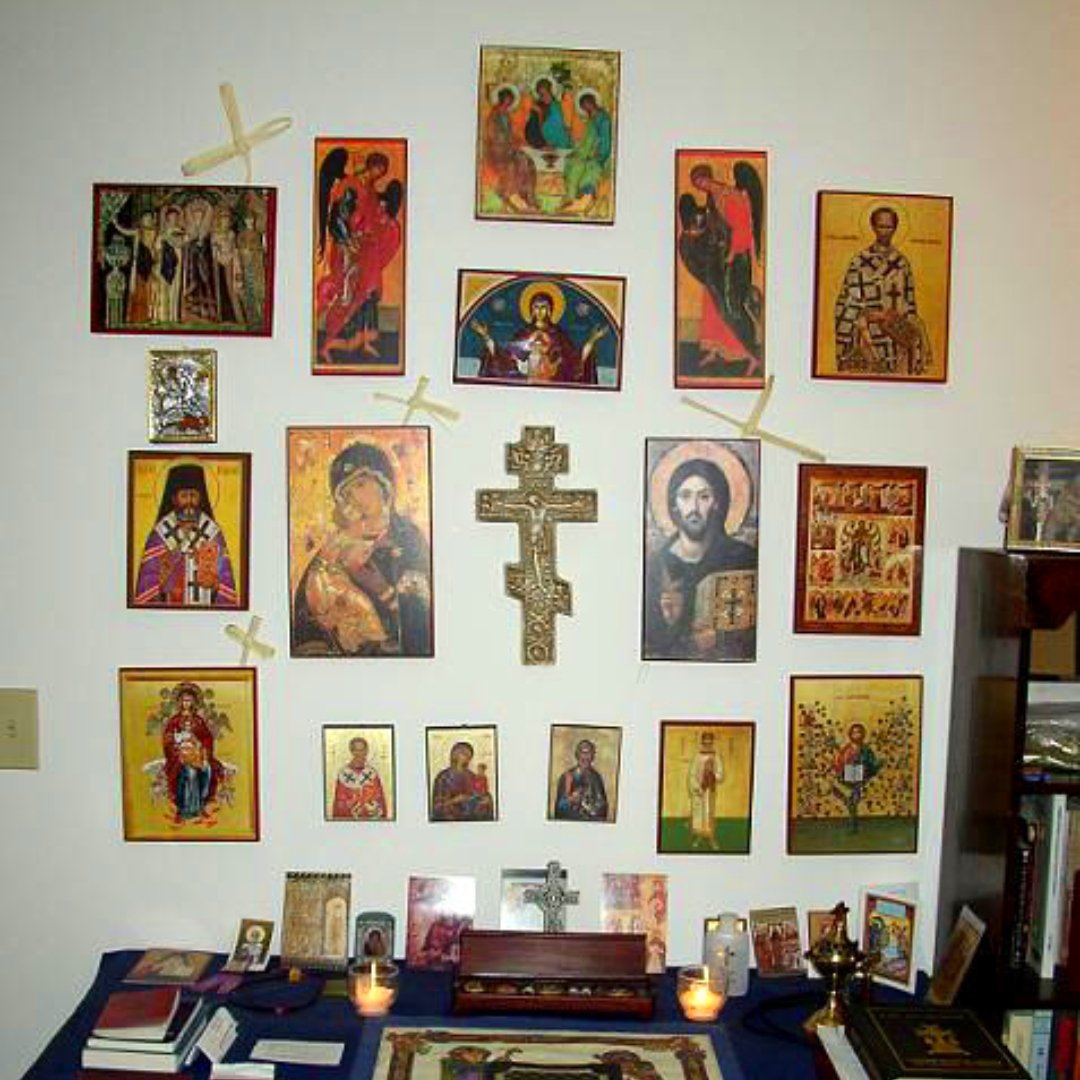 An interesting side effect to this whole adventure is how taken my 10-year-old daughter is with it. Having not shown a lot of interest in her faith just yet (aside from an attachment to her namesake, St. Thérèse of Lisieux), my gal is now looking forward to attending Divine Liturgy with me each Sunday morning at 9 AM. The only hitch in this plan is that 9 AM is a tough sell for my 16-year-old son, whose main hobby is sleeping in on the weekends, and who has not shown the same interest in the Eastern rites. When we attend Mass at our main parish, we attend at 11 AM. Although I want to continue to stoke my daughter's new interest in her faith, I also want us all to attend church together as a family.
All of this is to say that within this beautiful journey of discovery, I have not yet discerned what the solution is for our Sunday mornings. But as opposed to other times and conundrums in my life, I am choosing not to worry about it. I feel absolutely certain that God is going to fill me in. I feel so blessed to be learning so many amazing new things about our Catholic faith, and to be able to share them with my children.
Are you a member of the Byzantine Rite, or do you attend Divine Liturgy from time to time as a Latin rite Catholic? I would love to hear about it in the comments!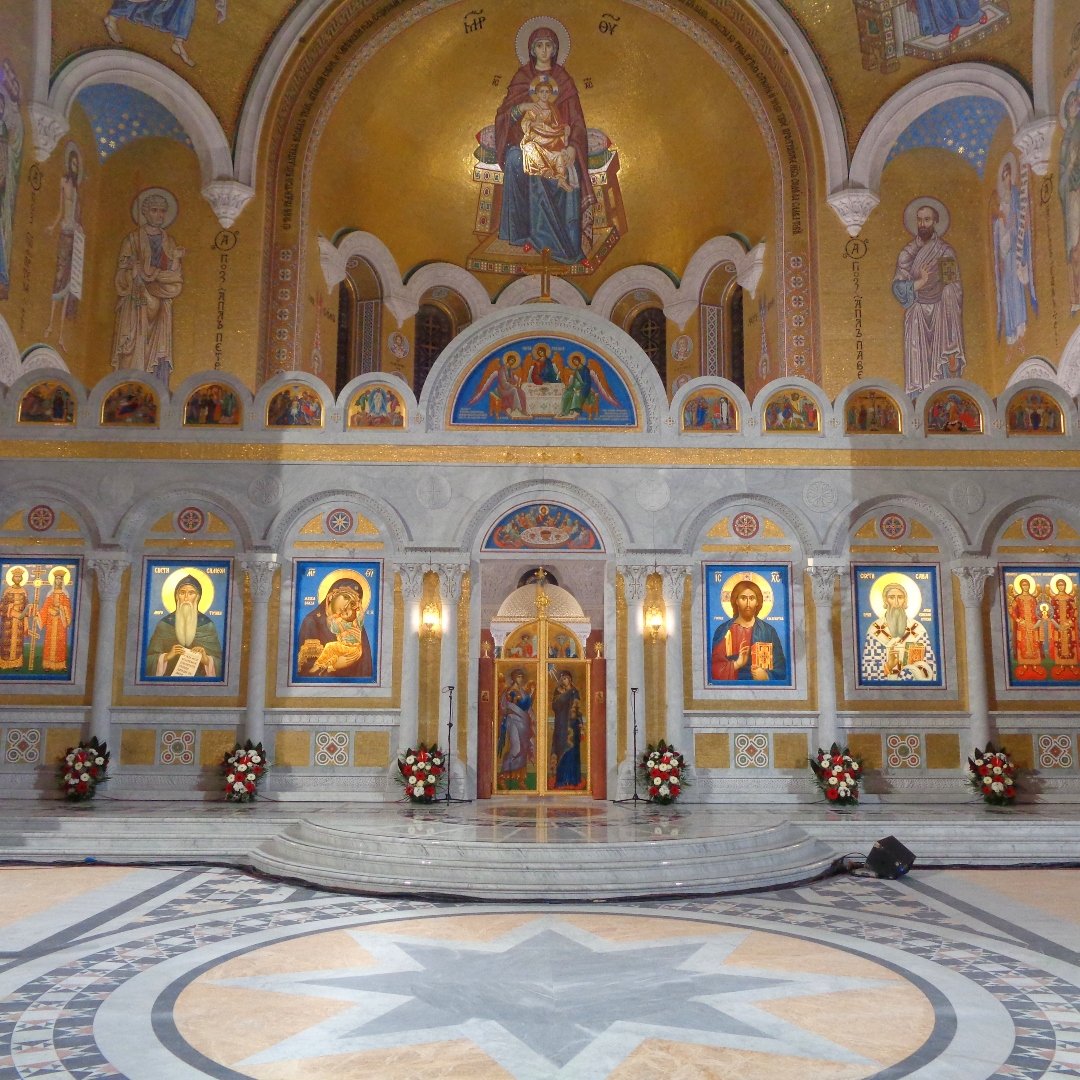 ---
Copyright 2022 Tiffany Walsh
Images: Iconostasis, Church of Saint Sava, Belgrade, Serbia by Andrija12345678, CC BY-SA 4.0, via Wikimedia Commons; Andrew Stephen Damick;, CC BY-SA 3.0, via Wikimedia Commons
About the Author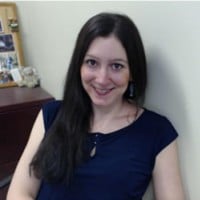 Tiffany Walsh is a wife and mother, a native western New Yorker, and a college librarian. She is a cradle Catholic who rekindled her childhood faith as a graduate student via her love of books, and is the author of Exploring the Catholic Classics, part of the Stay Connected Journals for Catholic Women series. She enjoys writing about faith, crafting, dance, fitness and wellness. Visit her blog at Life of a Catholic Librarian.