Lisa Simmons offers encouragement to share the gift of music with children - especially music that praises the Lord.
My 3-year-old granddaughter has suddenly gotten interested in watching old musicals on television. I love that because I come from a family of singers and we loved all the musicals! I can still sing most of the popular songs in most musicals by heart. So it did my heart good to hear her coming into my house singing "Do-Re-Me" (Sound of Music) and "Let's Go Fly a Kite" (Mary Poppins).
But it also reminds me of how very vital singing is to our faith life. In the "old days" before we had so much television and definitely before internet and web stuff, people sang. I grew up with singing parents and aunts and uncles. When we all got together at family reunions, it was a song fest. No one even had an instrument but they all sang songs, church hymns, and secular songs acapella and in harmony!
I grew up loving music and playing guitar and now my granddaughters insist we go to the music room for grandma and grandpa to play our instruments, and they sing.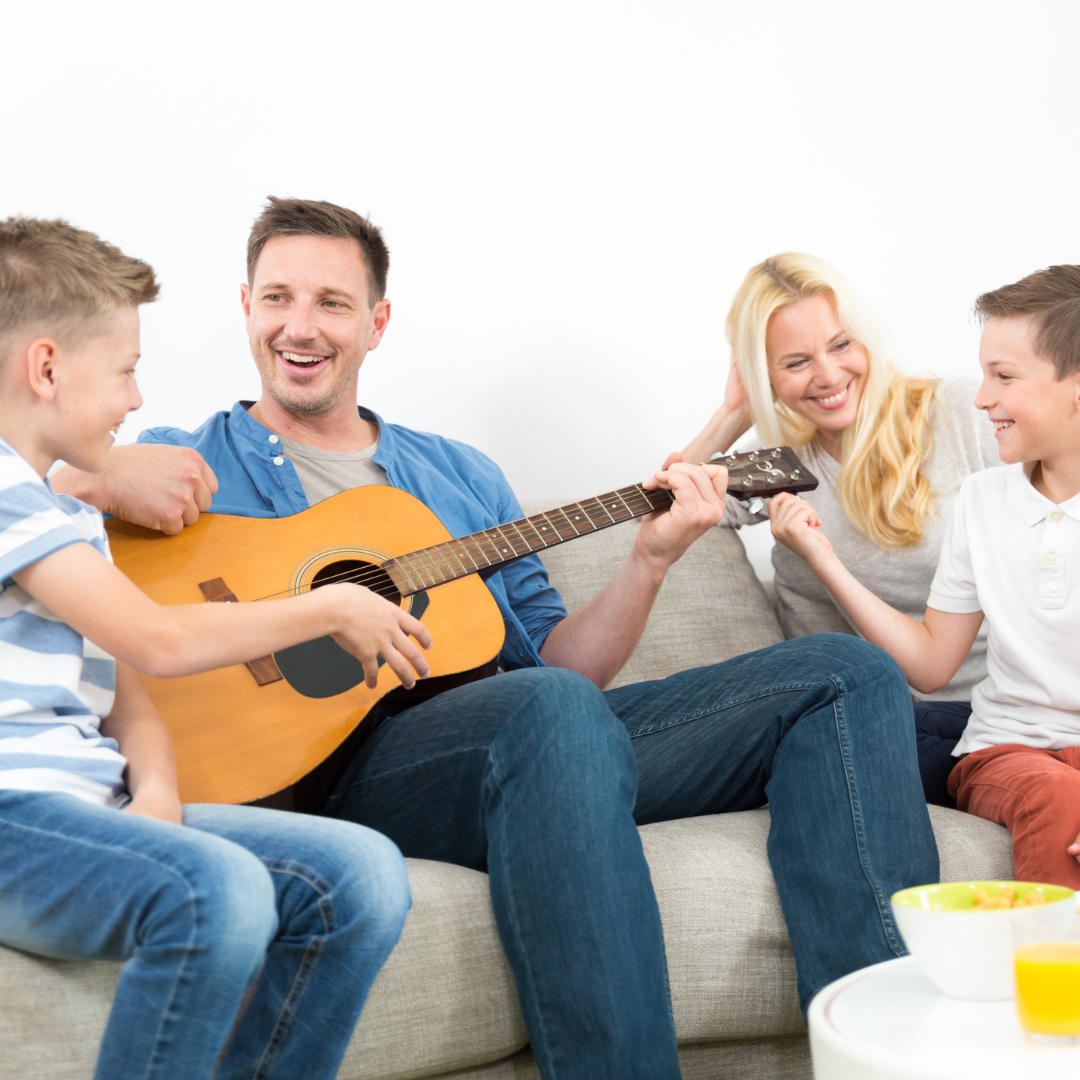 God has given our physical bodies a way of expressing our love for Him. It's through singing. Sadly though we don't sing enough! It used to be you would hear people walking down the block whistling, or singing in their car or while working in the yard. Now all I hear outside are radios and internet channels.
I wish people would sing more!
From ancient times, people have sung in good times and bad. Singing has a way of lifting us out of depression. "Just whistle a happy tune and every single time the happiness in the tune convinces me that I'm not afraid!" (The King and I)
Singing lifts our souls into a better state. The oxygen we breathe in fills our lungs and cleanses our bodies of dead air. It revitalizes our bodies and lifts our souls to the Lord! So dust off an old songbook and gather your children and grandchildren around and have fun!
Sing, sing, sing, sing, people of God, sing, sing with one accord!
Sing, people of God, sing our praises to the Lord! (Sebastian Temple, a secular Franciscan from the UK)
---
Copyright 2021 Lisa Simmons
Images: Canva Pro
About the Author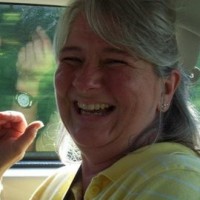 Lisa Hendrix Simmons is a wife, mother, grandmother, writer, and lover of adventures! She works full time at her Catholic parish as the social media/technology/Family Life Ministry coordinator. She writes about staying young and fun while living Catholic. When not writing she is knitting, playing music with her husband and having fun with her kids and grandkids. Visit her blog at https://youngfunandcatholic.blogspot.com/ and at www.simmonsfamilycenter.com/mommaknitsayarn