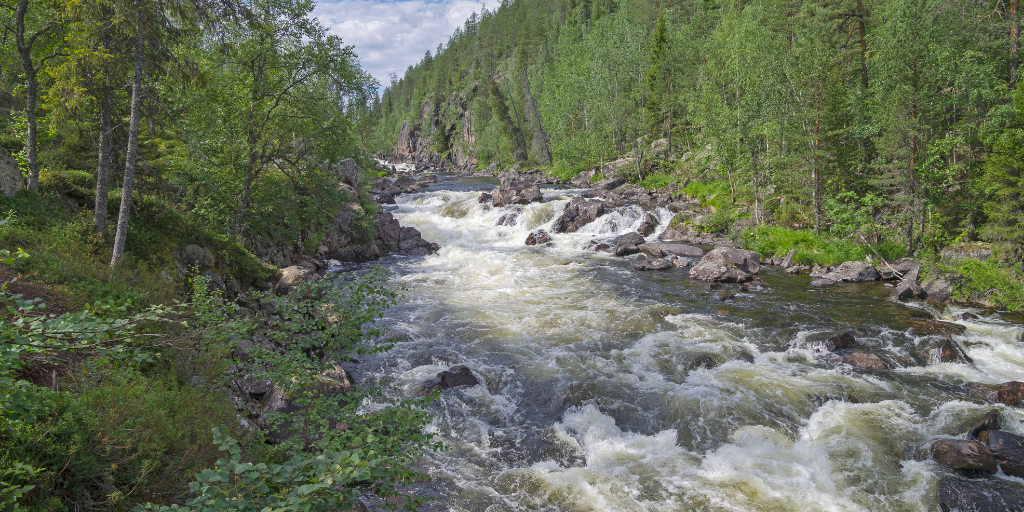 Laura Nelson contemplates how, in the spiritual life, smooth sailing doesn't benefit us as much as the rushing waters.
If given a choice, what would you prefer your life to be: "smooth sailing" or "rushing waters"? I venture to say that most of us moms would choose "smooth sailing." After all, doesn't life as a parent feel like "rushing waters" most of the time? Parenting is often rushing from one thing to another, being swept along with the current and struggling to stay afloat.
While I'm personally a big fan of smooth sailing, in my spiritual life it hasn't benefitted me nearly as much as the rushing waters have. Isaac Newton's first law of motion is "An object at rest will stay at rest unless acted upon by an external force." This has been very true for me in the motion of my spiritual life. Without something in my life pushing me forward to grow spiritually, I'm content to stay in place and let the rushing waters become stagnate.
It's taken me a long time to understand how much I grow when I have spiritual struggles. After my mother died, I went through a period of intense grief that caused me to rethink my life, my gifts, my purpose, and the state of my faith. Years of counseling, prayer, and spiritual direction later and I can say that the painful process brought forth a tremendous amount of growth in my relationship with God.
As mothers, we know the physical pain of childbirth. We know that through pain and struggle, beauty is born into our lives. It's the same in the spiritual life. The wrestling of Jacob with the Angel ended in a wrenched hip but also in a blessing. Jesus' forty days of fasting and temptation in the desert ended with the beginning of His earthly ministry bringing thousands to the love of God in ancient Israel. His Passion and Death, brought forth the Resurrection and the salvation of not just thousands in ancient Israel, but billions around the world throughout time.
There are plenty of opportunities in this life for suffering. I just have to pay attention to the opportunity for growth that comes with each one. #catholicmom
I'll be honest. I haven't gotten to the point in my spiritual life when I welcome suffering. But now, I recognize that I need suffering in my life from time to time to keep me in spiritual motion. Lucky for me, there are plenty of opportunities in this life for suffering. I just have to pay attention to the opportunity for growth that comes with each one.
This season of Lent is a great time to look at suffering differently. Consider times in your past, when you've experienced spiritual growth as a result of spiritual or physical struggle. Like Jacob, you too may come away with a blessing.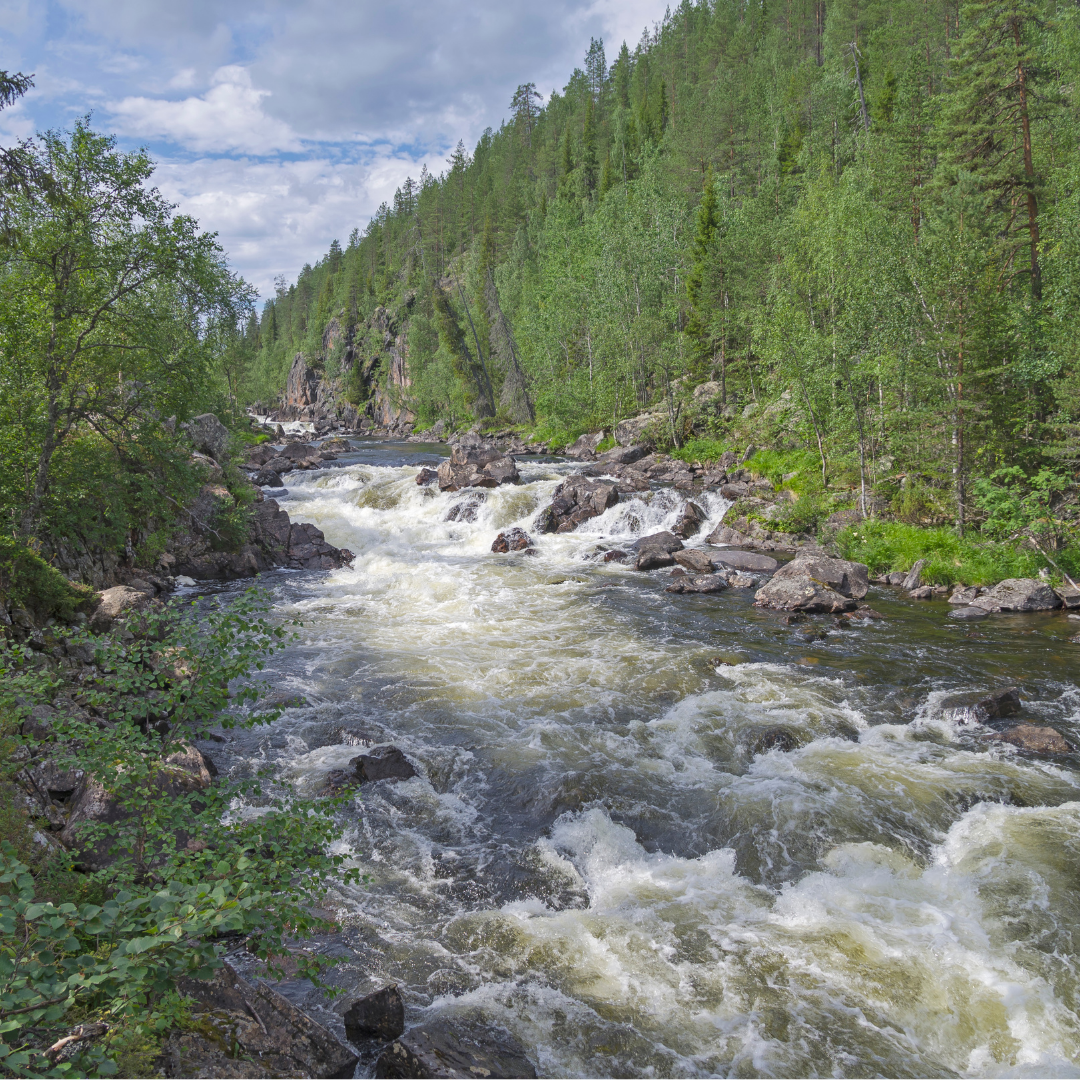 ---
Copyright 2021 Laura Nelson
Image: Canva Pro
About the Author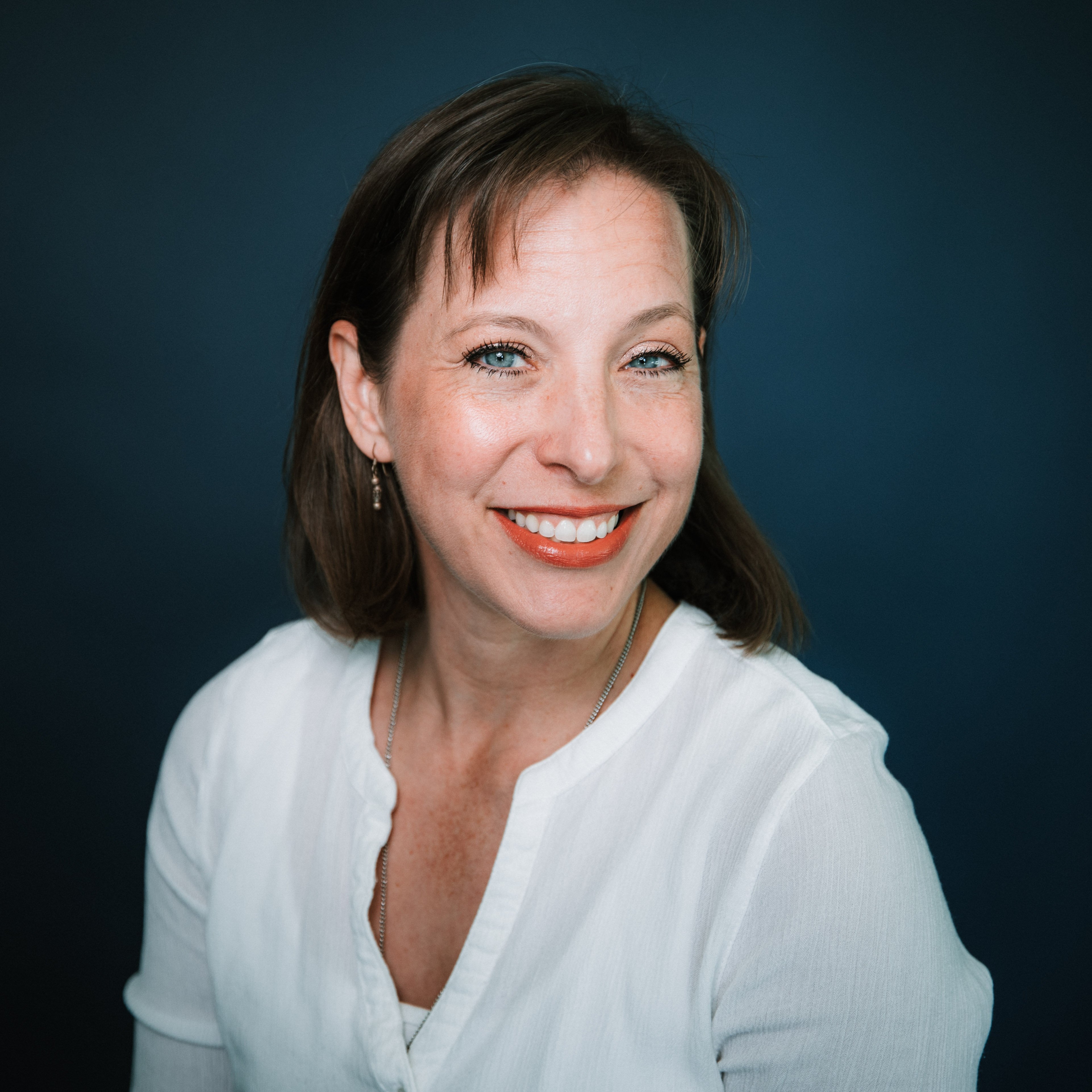 Laura B. Nelson is a Catholic wife and mother of three children. She is also a Catholic blogger, author, speaker, teacher and life-long student of the Catholic faith. Laura likes to be busy but she most enjoys spending time with her husband and three children at their home in Grapevine, TX. Find out more about Laura at LauraBNelson.com.