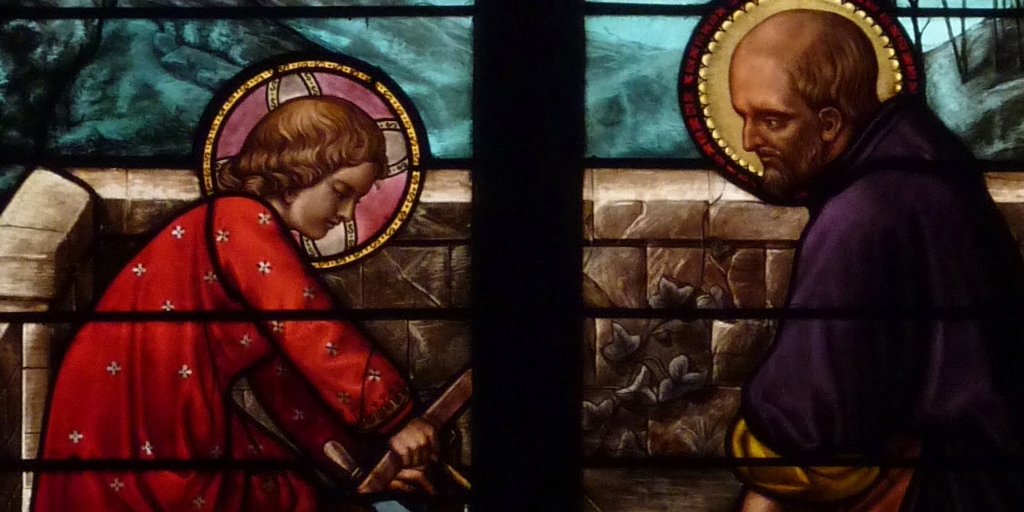 Hillary Ibarra reflects on what our sons can learn from St. Joseph.
I have often told my sons that a good man's job is to protect women and children. St. Joseph exemplifies this protection; he was the man chosen by Jesus, his Foster Son, to be His dad on earth.
St. Joseph was, Scripture tells us, a righteous man. Reading that simple description, we know more about him than we think. What can our sons learn from St. Joseph in growing to be good men and strong protectors who rely on God?
Respect women
Joseph could have accused Mary openly when he found she was expecting a child who was not his. He could have spoken about her publicly in a derogatory way, spreading the news of her perceived disgrace, but Joseph decided to shield her from shame even before he was enlightened about the divine circumstances.
How boys and men speak about and behave toward girls and women is part of being a righteous man. A righteous man speaks up for the dignity of women and treats them with respect, instead of speaking about them cheaply or treating them as sexual objects. A habit of respect, even when no one else sees or knows, emulates St. Joseph.
Do God's will courageously
When the angel told Joseph in a dream not to be afraid, that the child was conceived through the Holy Spirit and that He would save His people from their sins, Joseph immediately took Mary into his home. He did not become paralyzed with questions of how he could protect and provide for God's child and His mother or of what he could offer as a foster father to the God-Child. He obeyed and committed to God's will as soon as he knew God's will for him. That is trust in the Lord.
Seek God's direction for your family and protect them always
God chose Joseph as head of the Holy Family, their protector, and Joseph sacrificed his own plans and comfort to follow God's plan and keep his family safe. Joseph didn't expect to journey with his heavily pregnant wife to Bethlehem, to help deliver his Foster Son in a stable full of livestock, or to welcome a crowd of shepherds after the birth. He certainly didn't anticipate moving his family to Egypt to escape from Herod's soldiers, but God was present amid the constant surprises, guiding and strengthening Joseph as Joseph cooperated with God's will. Joseph rolled with the punches for his loved ones' sake.
Be open to God's messages that come through other people
Joseph and Mary were amazed at Simeon's words as he held the baby Jesus in the temple during the Presentation. Simeon was a stranger to them but "the Holy Spirit was upon him." When he prophesied about who Jesus would become, and Anna the prophetess spread the word about Jesus with joy and thanksgiving to all who hoped for a savior, Joseph and Mary listened and remembered.
Share your feelings with loved ones and persist in hope
After the feast of Passover, Joseph and Mary experienced the agony of four terrible days without the Child Jesus. After mistakenly thinking Jesus was traveling home with them in their caravan, an anxious, extensive, and exhausting search followed for the 12-year-old Jesus. Any parent can imagine the emotional turbulence of that search and the physical illness that would have accompanied those emotions. Joseph did not hide his feelings from his wife, for Mary said, "Your father and I have been looking for you with great anxiety" when they found Jesus at last in the Temple.
Joseph and Mary bore the burden jointly and persevered in hope together, supporting each other during duress. That is marriage. That is the benefit of every loving human relationship. Our sons must understand that a man, a strong and righteous man, can share his worries and troubles with family and friends, lean on them, and borrow hope from them as needed.
Click to tweet:
What can our sons learn from St. Joseph in growing to be good men and strong protectors who rely on God? #catholicmom
St. Joseph, pray for our sons and pray for us all!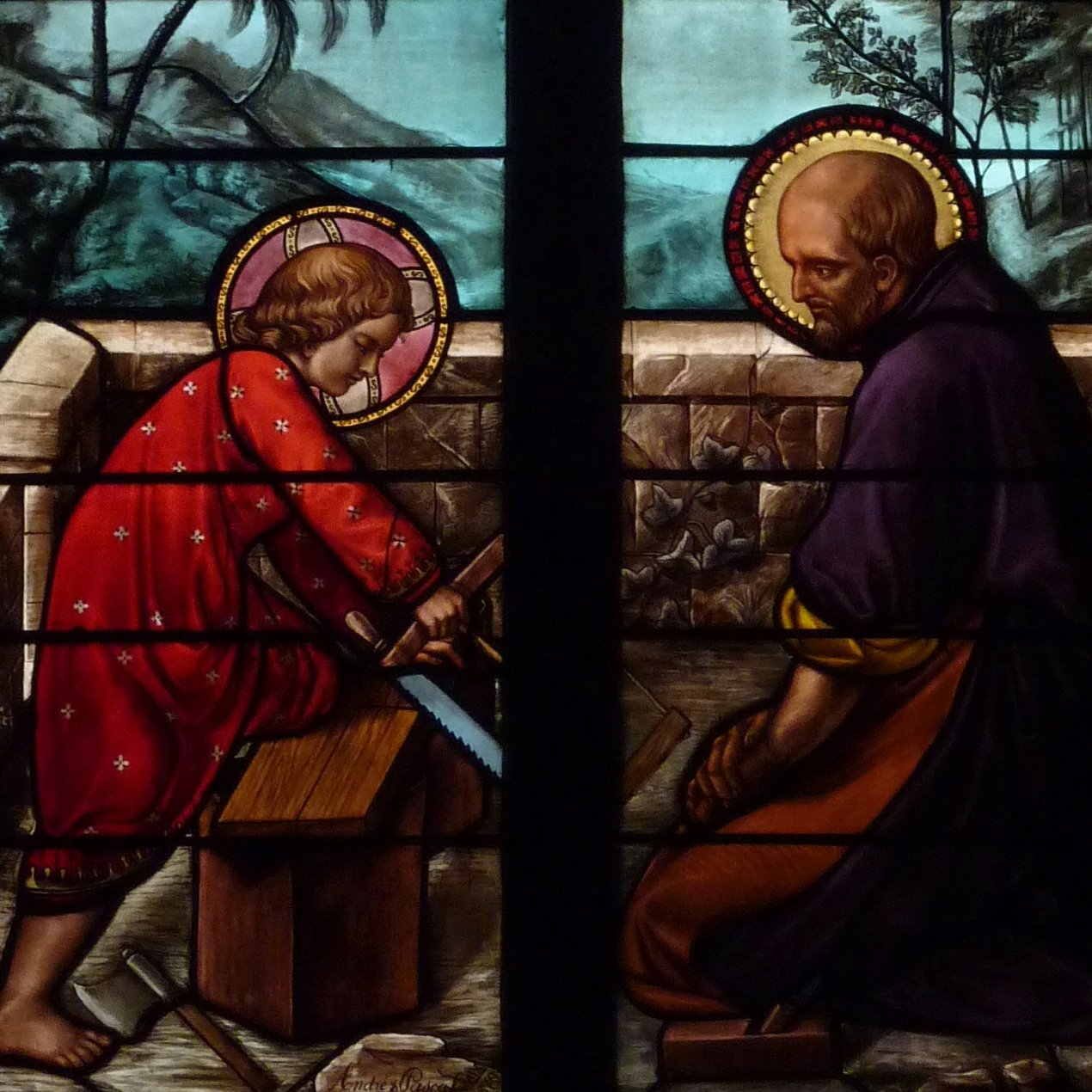 ---
Copyright 2021 Hillary Ibarra
Image: GFreihalter, CC BY-SA 3.0, via Wikimedia Commons
About the Author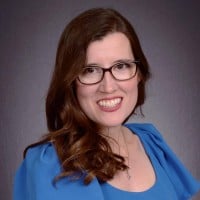 Hillary Ibarra is a happy wife and mother of four. She is the author of The Christmas List, based on the miracle of one childhood Christmas Eve, and is a freelance humor writer and copywriter. Jesus, her family, playing guitar, admiring trees, and baking bring her joy. You can learn more about her on HillaryIbarra.com and at Faith and Humor by Hillary Ibarra on Facebook.