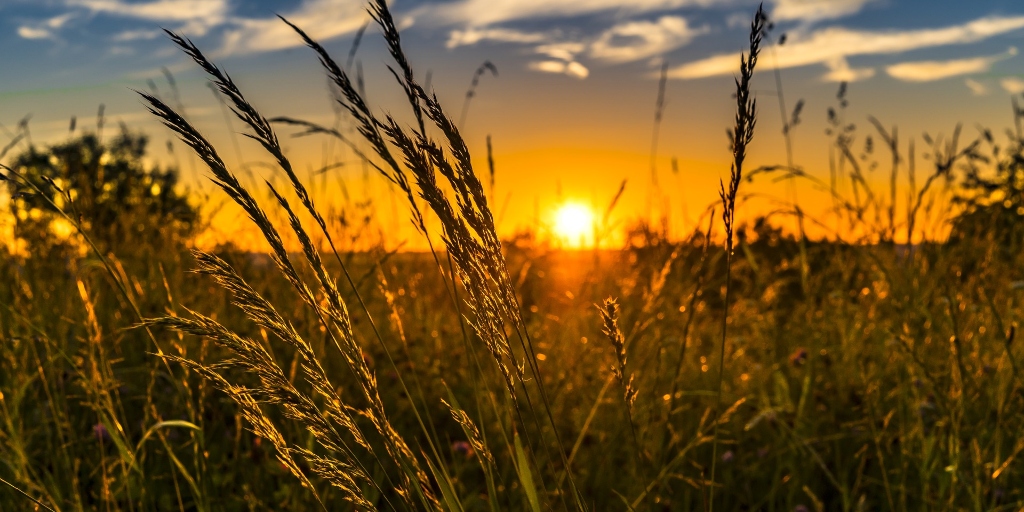 Tina Mayeux reflects on how the Scripture readings of the day encourage us to practice detachment from earthly things to grow in love for Christ.
August is here and we are approaching the season where the sweltering summer days wane and we welcome the crispness of Autumn. For many mothers, August means Back-to-School sales, homework, and a return to the faster pace of the school year.
While children are gearing up for their studies, those who work the land and till the soil are, at the same time, entering the season of reaping and harvesting. The liturgical readings of the day reflect this agricultural theme. They speak of sowing and reaping and dying to self to yield an abundant harvest.
In 2 Corinthians 9: 6, St. Paul reminds us that "whoever sows bountifully will reap bountifully," and that the reverse is true. If we sow sparingly or grudgingly, we will find ourselves with a poor harvest and little to show for our work and our lives. Just as farmers must invest an abundance of time and energy into cultivating their crops, our Faith requires that we put forth much effort into our personal spiritual lives and that of our families.
In keeping with this agrarian theme, the Gospel advises us that, "Unless a grain of wheat falls to the ground and dies, it remains just a grain of wheat; but if it dies, it produces much fruit." (John 12:24) This Gospel verse reminds us that we should not be too attached to the things of this world, but instead we should learn to let go, or "die to ourselves," little by little each day. This virtue of detachment from the pleasures in life that we are fond of can be challenging.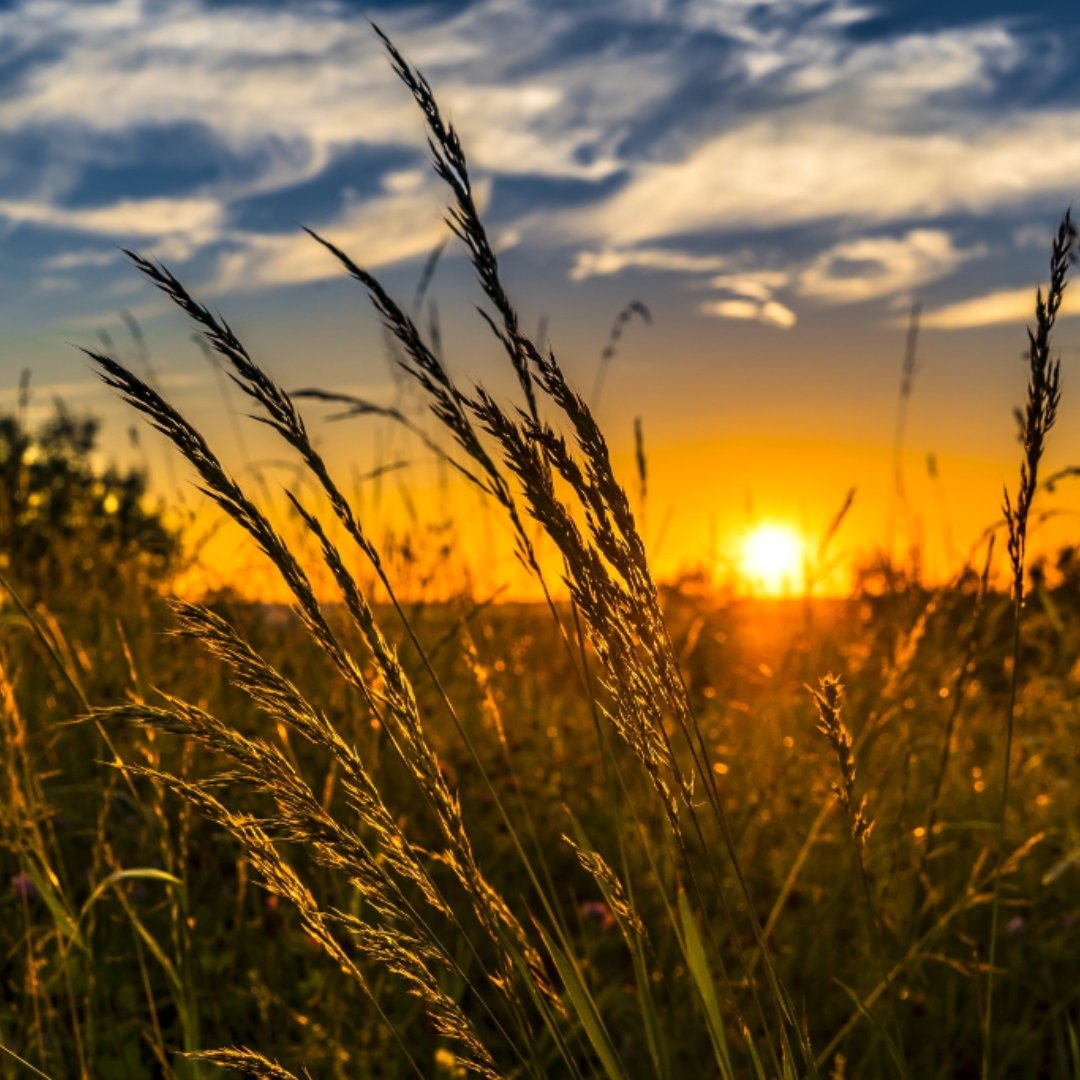 In this age of convenience and instant satisfaction, the idea of penance and sacrifice does not enjoy popularity. Our culture encourages us instead to always pursue the path of comfort, ease, and pleasure. However, our Catholic Faith teaches us that we should seek out opportunities to make sacrifices and learn to detach from our own wills in order to grow spiritually.
The sanctity of the saints is partly due to their mastery of this virtue and their ability to sacrifice all things for the love of God. They were able to understand that this life is passing by quickly; therefore, we should prepare ourselves daily for death and eternity. St. Bernadette Soubirous declared,
Jesus does not want us to be attached to possessions, to human honors, to creatures. He asks humility. But His love and His generosity make this detachment less difficult and less cruel to our nature.
She continues by affirming her love for and dependence on nothing but Christ:
Nothing else matters to me anymore, nothing has any value for me but Jesus, no place, no thing, no person, no idea, no feeling, no honor, no suffering, nothing that can turn me away from Jesus. For me, Jesus Himself is my honor, my delight, my heart, my spirit, He whom I love, what I love, my home Heaven here on earth. Jesus is my treasure and my love and Jesus crucified is my only happiness.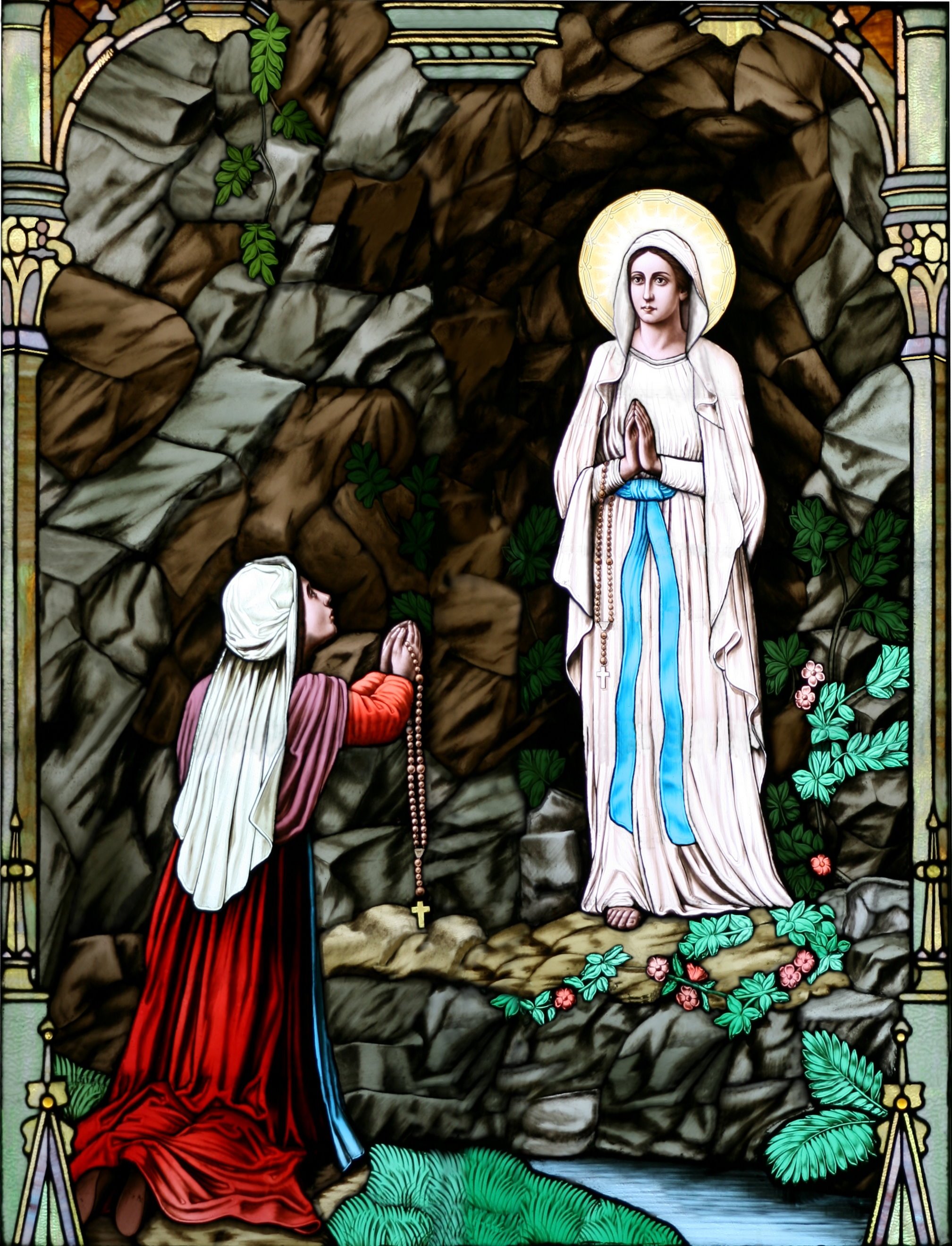 Click to tweet:
5 ways we can grow in holiness and learn to emulate St. Bernadette's self-sacrifice and complete surrender to Jesus #catholicmom
To reach a saintly level of love and detachment is a lifelong process. Here are just a few ways we can grow in holiness and learn to emulate St. Bernadette's self-sacrifice and complete surrender to Jesus:
Prayer should be front and center in our lives, even when we find it hard to find the time. All of the saints stress the necessity of devoting time to prayer every day. St. Francis de Sales once said, "Half an hour's meditation each day is essential, except when you are busy. Then a full hour is needed."


Along with prayer, we can include spiritual reading, study, and reception of the sacraments, especially the Eucharist, in our rule of life. In this way, we are developing habits that bring us closer to Christ and help us to follow His will for our lives more closely.


Fasting is an effective means of letting go of our attachments and placing our hope in God above all. Pope Saint John Paul II said, "Fasting is to reaffirm to oneself what Jesus answered Satan when he tempted him at the end of his 40 days of fasting in the wilderness: "Man shall not live by bread alone but by every word that proceeds from the mouth of God" (Mt 4:4)


For those of us who are married, caring for our spouses and children and helping them to grow in holiness is an important part of our vocation as wives and mothers. Through serving our families in our daily duties, we let go of our own wills gradually each day in the example of St. Therese and her "Little Way."


We can imitate the greatest of saints, Our Blessed Mother, who remained faithful even through the tragedy of the Cross, as she watched her Son suffer and die. In this way, she demonstrated for us the way of perfect detachment and surrender to God's will.
These are just a few ways to cultivate the virtue of detachment and grow in love for Jesus. What are some other ways we can practice this virtue in our daily lives and teach our children to do the same?
---
Copyright 2021 Christina Mayeux
Images: Pixabay (2017); Mary's Rosaries Public Domain Images, Public Domain
About the Author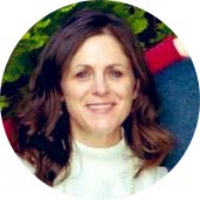 Tina Mayeux is a freelance writer and the wife of Jude and mother to three girls. She is a transplant to Mobile, Alabama, from South Louisiana who enjoys cooking, writing, and exercising in her spare time. You can find her blog at Diary of a Domestic Church.