Video: Heather Johnson offers a step-by-step guide to starting a ministry within your parish.
---
I truly believe that it's important for us to build community within the Church. Maybe God's tugging on your heart to have a Bible study or a book study or a Rosary group or mothers' prayer group.
In this video, I'm offering tools for starting a ministry within your parish.
Click to tweet:
A step-by-step guide to starting a community within your parish. #catholicmom
Steps for starting a community within your parish:
Plan a few months ahead of the first session
Choose the focus for your group
Be consistent about meeting time and place
Offer childcare
Have a consistent outline of the meeting's agenda
Building community is more important than sticking strictly to the plan
Plan refreshments: sign-up, pot luck
Form a team of helpers
Engage with new members to help them get comfortable with the group
Publicize your group ahead of the first meeting
Have the Catechism of the Catholic Church and other resources available
Consider size of the group; if it's larger than 12, split it and put members with similar interests or circumstances together
Resources mentioned in this video:
The Handbook for Catholic Moms by Lisa M. Hendey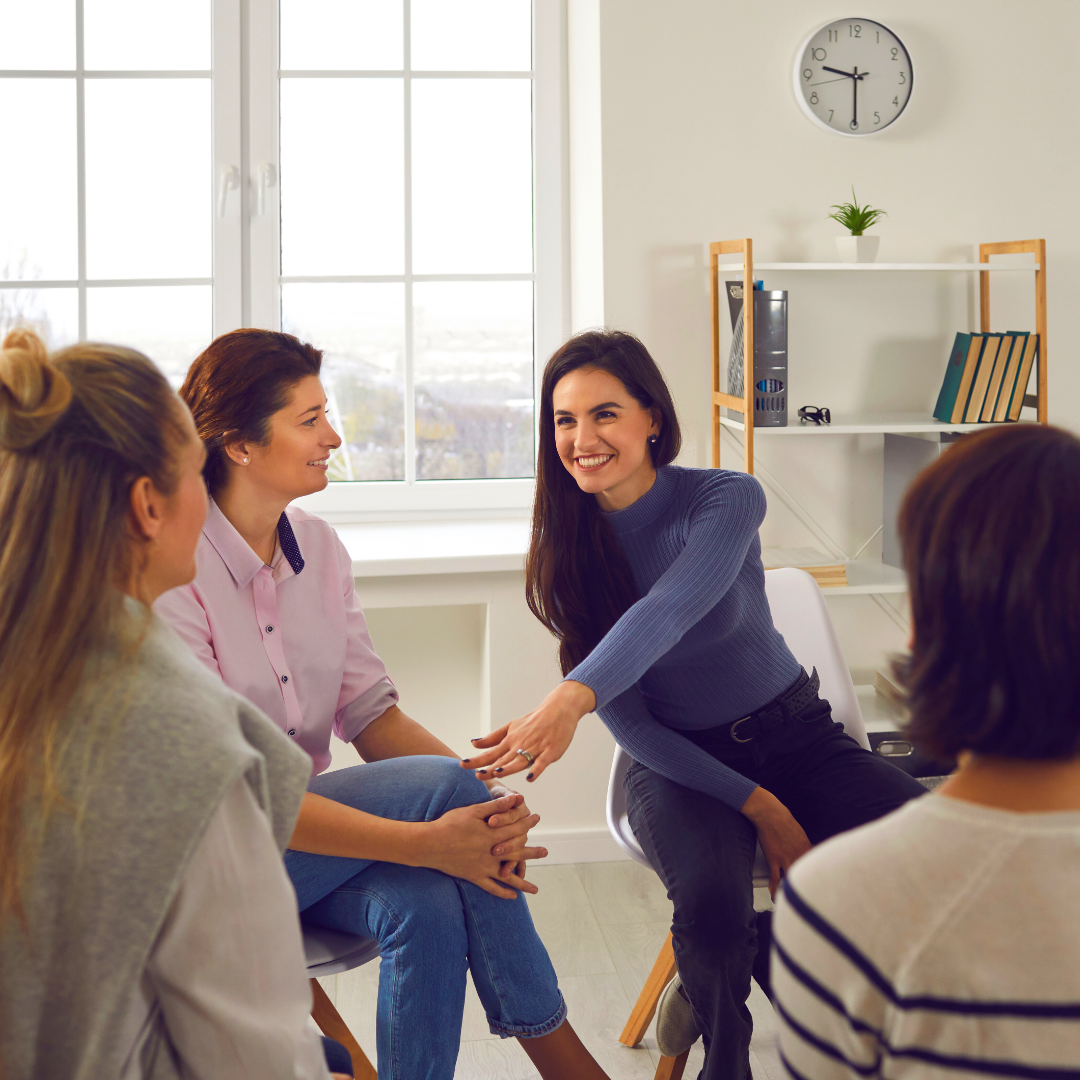 ---
Copyright 2022 Heather Johnson
Images: Canva
About the Author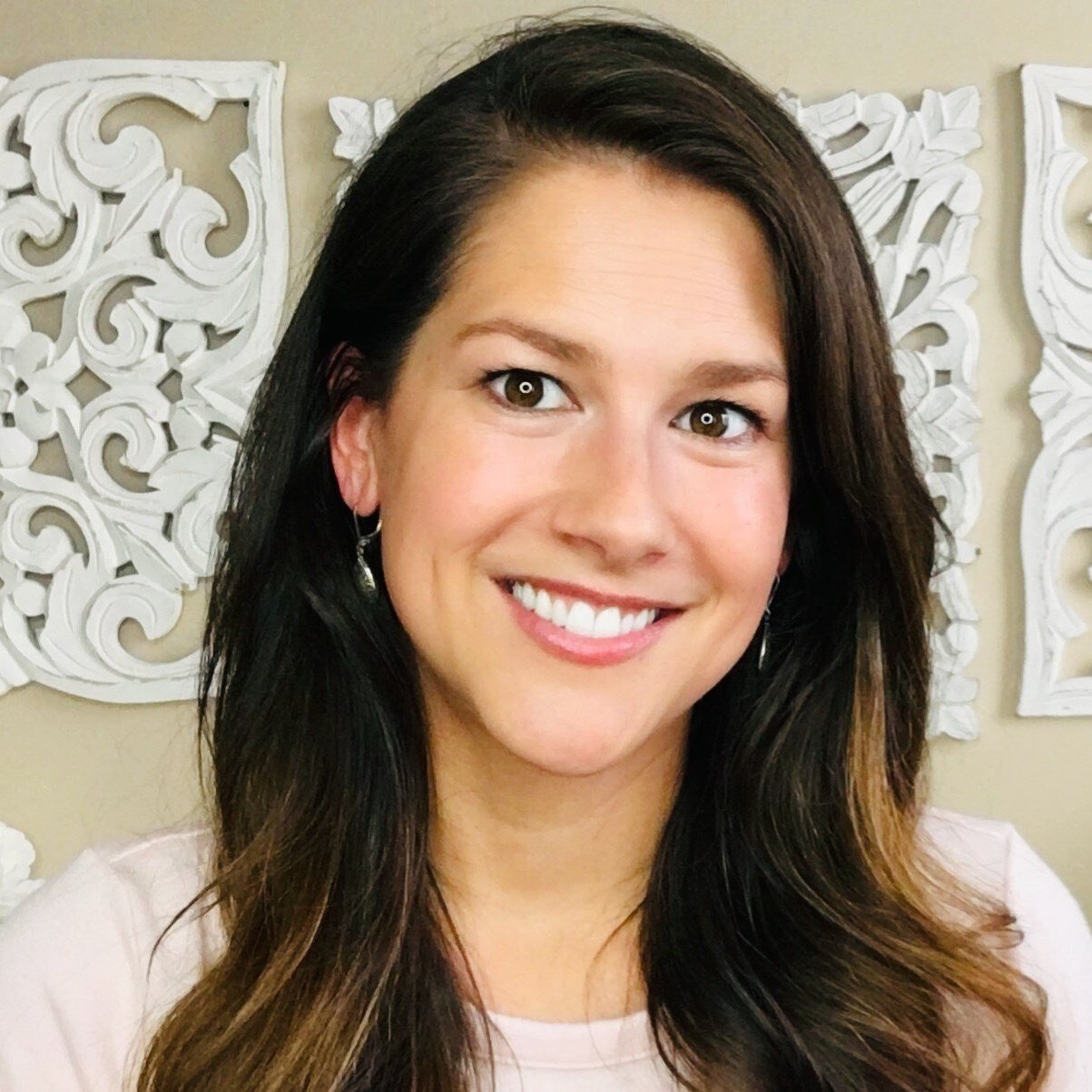 Heather Johnson is a Catholic wife and mother to 4 beautiful children ages 8-3 (and one on the way). Her greatest joy is her vocation of being a wife, mother, homemaker and home chef. Her ministry is through her YouTube channel A Catholic Mom's Life where she loves spreading hope and joy to Catholic moms and encouraging all Catholic's to love Christ with their whole hearts.