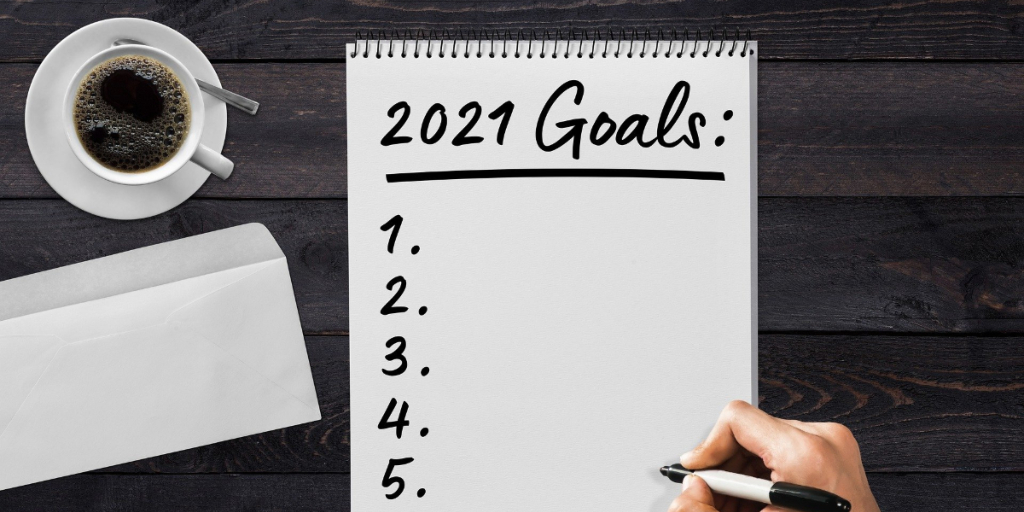 January 1 isn't the only time to get a fresh start. Lisa Hess offers a forgiving look at goal-setting.
A few weeks ago, I had the immense pleasure of speaking with OSV's Tracy Stewart on her podcast. This marks the third time she's had me as a guest, and it's like chatting with a friend over tea. We have lots of fun. (And I don't even get nervous!)
During our chat, Tracy and I were talking about (among other things) New Year's resolutions and fresh starts. January is fraught with pressure to do all sorts of new things with the new year, and many people choose organizing as one of their resolutions. And then, suddenly, it's February, and what have we done?
How many of you just cringed?
This is why I dislike New Year's resolutions. I much prefer goals monthly goals, — annual goals, even daily goals. And, when it comes to medium term goals (monthly goals, for example) I also prefer gentle goals — this month, I will focus on A, B, & C, for example.
Sound mushy? Maybe. But I prefer the term forgiving. I work much better under a moderate amount of pressure that recognizes that life happens and possibilities change than under a crushing burden of I must do this, that and/or the other thing. In addition, I tend to overestimate what I can actually accomplish, so I'd much rather measure my successes by progress than goalposts.
The thing is, any day is a good day to do better than we did yesterday or the day before. In his book When: The Scientific Secrets of Perfect Timing, Daniel Pink includes a list of "86 Days in the Year When You Can Make a Fresh Start."
CLICK TO TWEET
Any day is a good day to do better than we did yesterday or the day before. #catholicmom
So, if that goal to get organized in 2021 is languishing, don't give up just because you flipped a page on the calendar. Whether it's New Year's Day, Valentine's Day or a random day in August, any day is a good day to begin putting your styles to work.
What day will you begin your fresh start?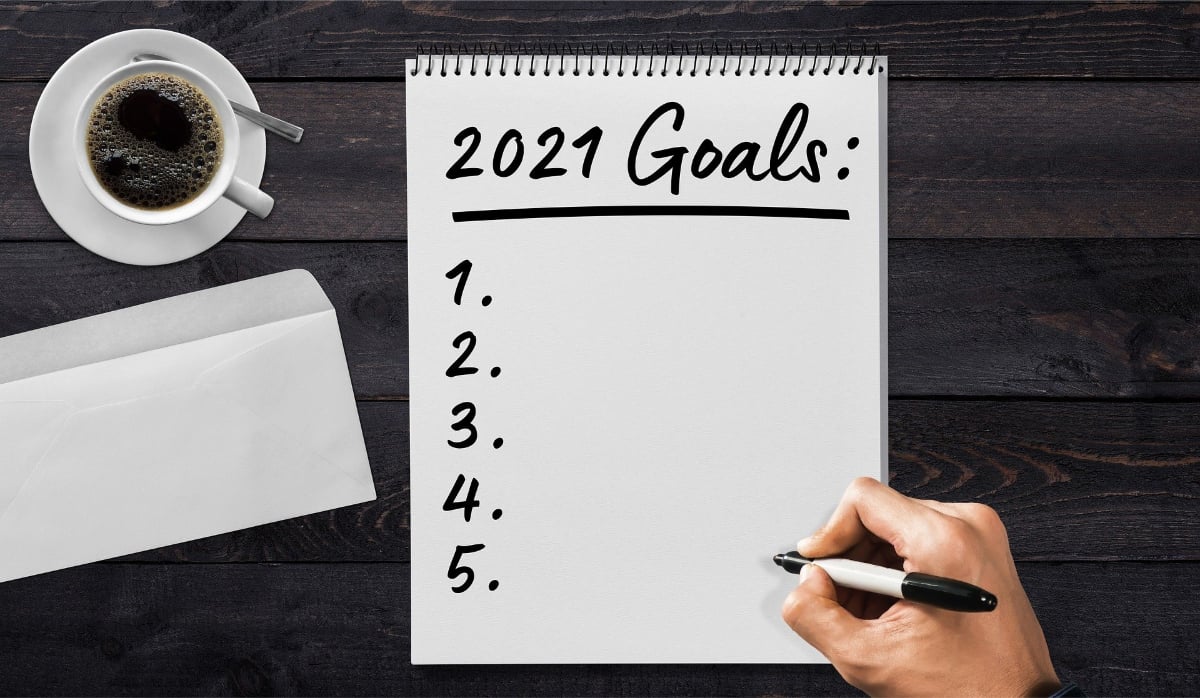 ---
Copyright 2021 Lisa Hess
Image: Pixabay (2020)
About the Author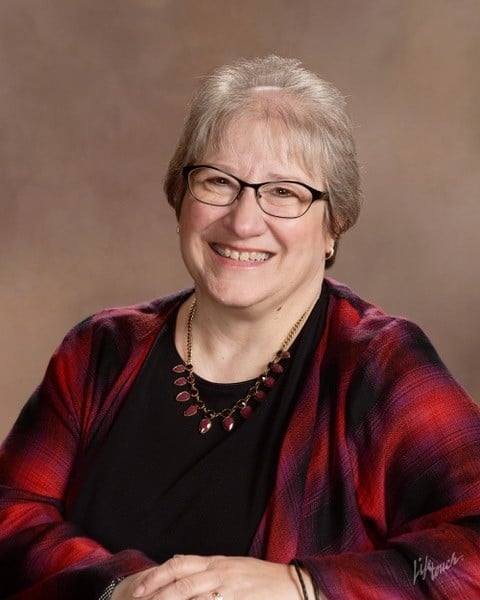 Lisa Lawmaster Hess is a transplanted Jersey girl who writes both fiction and non-fiction. Lisa's latest book is the award-winning Know Thyself: The Imperfectionist's Guide to Sorting Your Stuff. A retired elementary school counselor, Lisa is an adjunct professor of psychology at York College. She blogs at The Porch Swing Chronicles, Organizing by STYLE, and here at Catholicmom.com. Read all articles by Lisa Hess.