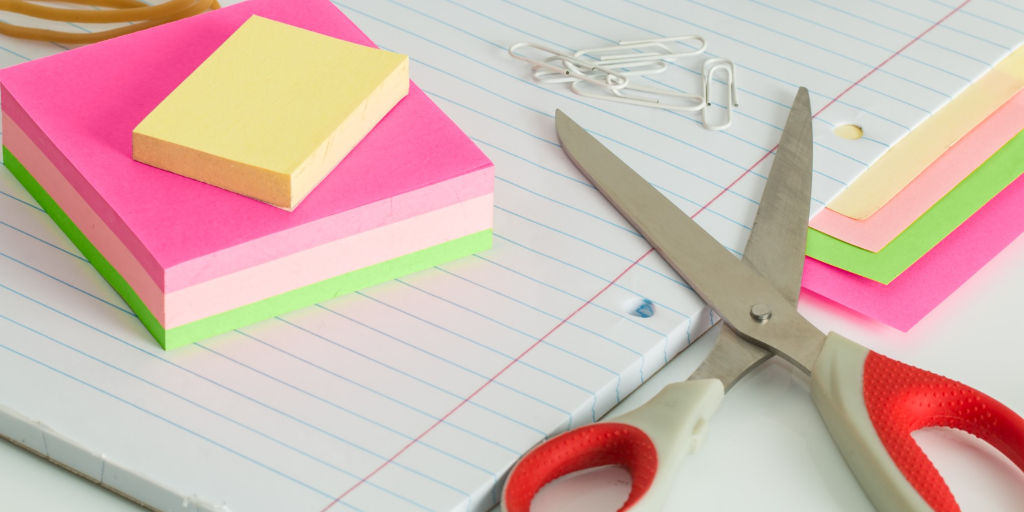 Lisa Hess offers an example of small steps you can take, no matter how busy you are, to chip away at clutter.
A few weekends ago, I walked into my office and caught a glimpse of the counter. When did all those piles get there?
Sigh.
The addition of some time-sensitive tasks to my already full to-do list had inadvertently invited some old habits back to roost. Apparently, my reversion to my drop and run organizational style had created more clutter than I realized.
I wanted to spring into action, but those aforementioned time-sensitive tasks?
Still not done. And still at the top of the list.
But I couldn't let it go, so I decided to chip away at it a little bit at a time. I decided that every time I passed the counter, I'd pick something up and put it away.
A few trips later, I was pleasantly surprised to see clear space -- one of the reasons I love this tactic. Here are three key reasons something so simple can be so satisfying.
It's approachable. Tackling the piles one item at a time fits into even the busiest of schedules.
It identifies what has a home ... and what doesn't, making it easy to figure out which systems are working and which are not.
Progress is almost immediate. Picking up and putting way even just a few items shrinks the piles and, after a few repetitions, might even yield some clear space.
Click to tweet:
Tackling clutter one item at a time fits into even the busiest of schedules. #catholicmom
My counter is still not completely clear, but I've met my deadline so it won't be long until I can dig in in earnest. In the meantime, small steps yielded a payoff that kept things in a holding pattern until I could give the task the time it needed.
Lisa 1, Clutter 0.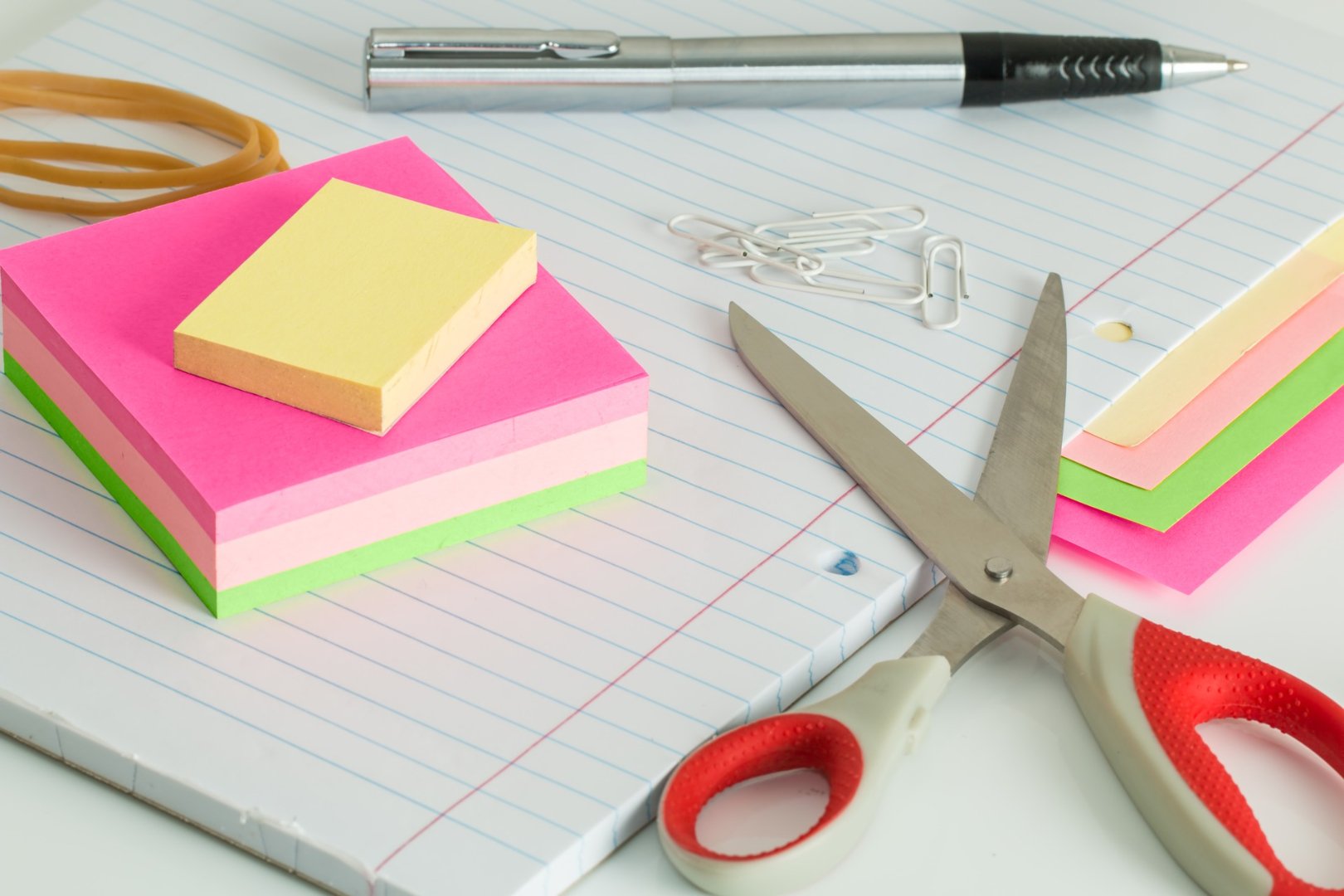 ---
Copyright 2021 Lisa Hess
Image: Pixabay (2017)
About the Author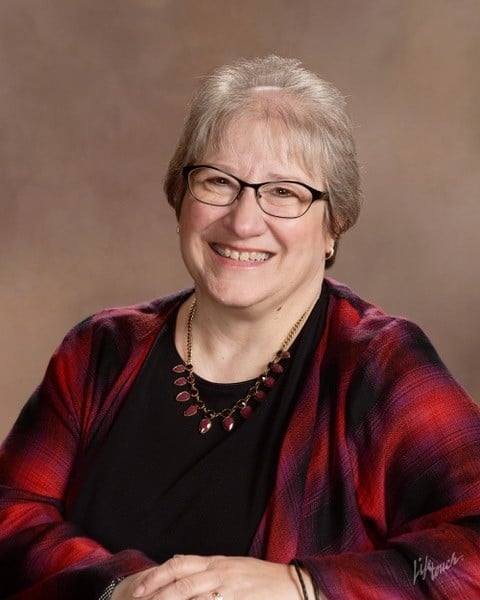 Transplanted Jersey girl Lisa Lawmaster Hess is the author of a blog compilation, three novels, and three non-fiction books, including the award-winning Know Thyself: The Imperfectionist's Guide to Sorting Your Stuff. A retired elementary school counselor, Lisa is an adjunct professor of psychology at York College of Pennsylvania. She blogs at The Porch Swing Chronicles, Organizing by STYLE, and here at Catholicmom.com. Read all articles by Lisa Hess.