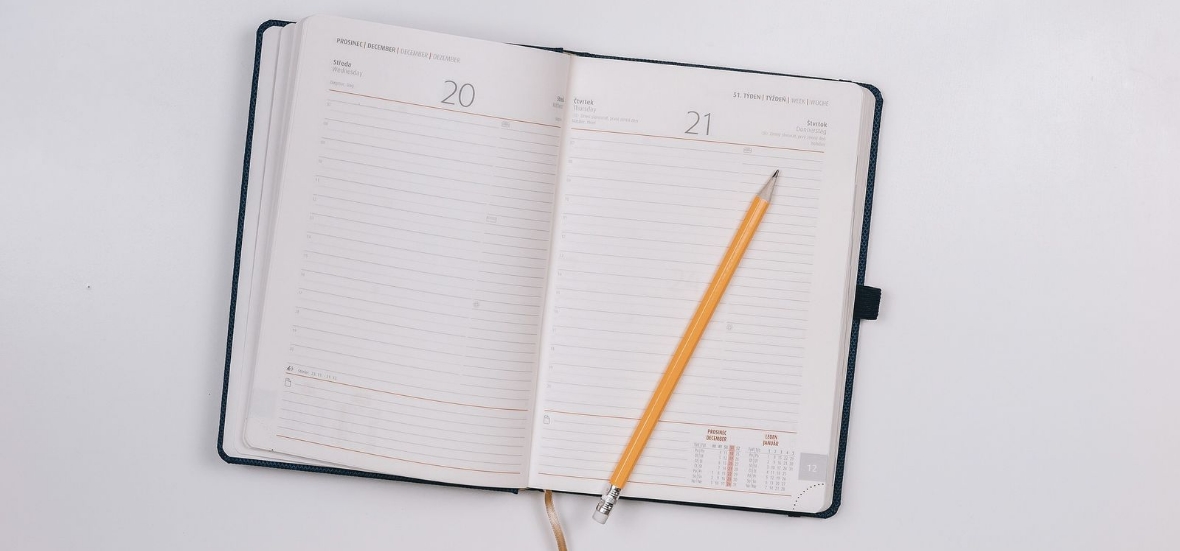 Lisa Hess shares three time management strategies she's working on adopting.
My last article, Testing Time, was long on confessions and short on solutions so, today, I'm going to share a few basic time management ideas I should practice, and am therefore working on adopting.
Build in a buffer.
My default productivity setting is "one-more-thing-itis." Never willing to waste a minute, I regularly try to get just one more thing done before I start dinner, switch tasks, leave the house -- you fill in the blank. This inevitably makes me late for the next thing, whatever that may be.
Schedule down time/me time/self-care.
I have a bad habit of thinking I need to work till I drop and then I can take a break. Heed my warning: don't wait until you have nothing left. We'd all be much more productive (and less grouchy) if we built short breaks into the schedule as much as possible.
Honor my schedule even when others intervene.
If I have laid out my schedule intentionally, I should have no reason to feel guilty when I don't dump my plans for someone else's but, then again, I'm a wife and a mother and the guilt runs deep. I feel as though I should stop what I'm doing to pay attention to the family member standing in front of me, especially when I'm working long hours and everyone's feeling shortchanged, but that only lengthens the day.
Every interruption I succumb to not only takes me out of what I'm doing, but requires up to fifteen additional minutes (beyond the interaction or distraction) to get me back to where I was when I stopped. Finding a polite response or, better yet, heading off the interruption before it happens by communicating "do not disturb" time, would probably benefit everyone involved.
CLICK TO TWEET
Managing time and managing stuff have many things in common. #catholicmom
As a flexible-schedule girl in a structured-schedule world, I suspect these things will continue to be an uphill battle. As I contemplated my time management challenges, I was intrigued to discover that managing time and managing stuff have many things in common, not the least of which is one enduring fact.
It's a process.
---
Copyright 2020 Lisa Hess
Image: Pixabay (2017)
About the Author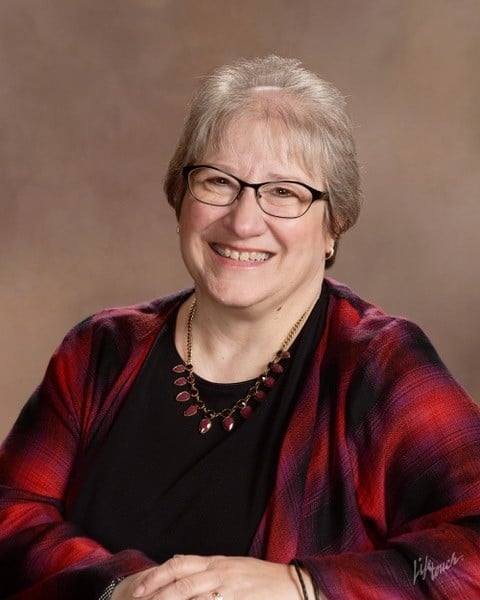 Lisa Lawmaster Hess is a transplanted Jersey girl who writes both fiction and non-fiction. Lisa's latest book is the award-winning Know Thyself: The Imperfectionist's Guide to Sorting Your Stuff. A retired elementary school counselor, Lisa is an adjunct professor of psychology at York College. She blogs at The Porch Swing Chronicles, Organizing by STYLE, and here at Catholicmom.com. Read all articles by Lisa Hess.