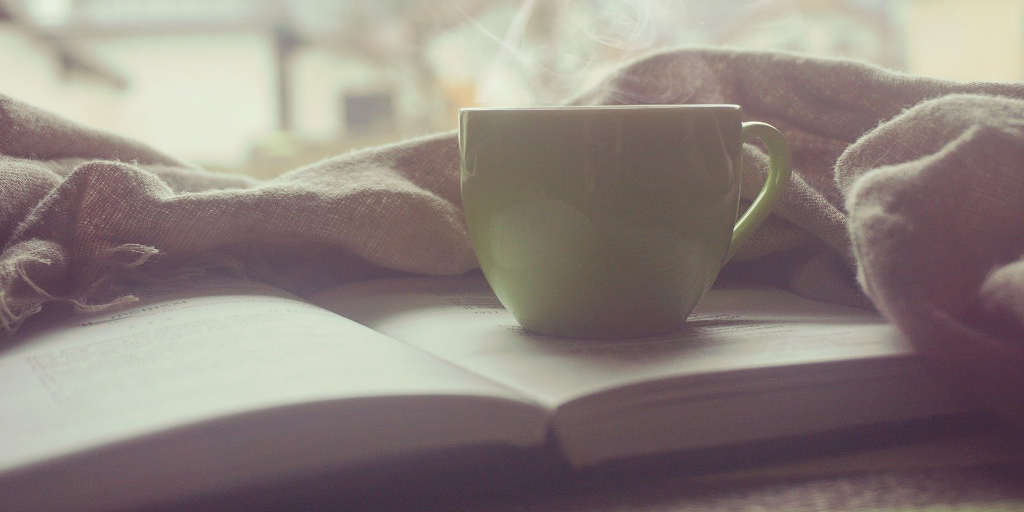 During a semester with few days off work, Lisa Hess determined not to let a desire to be productive get in the way of enjoying her down time.
News footage of revelers in Florida notwithstanding, spring break has not been a given for all college students. During this academic year, part of the plan to keep the campus community safe during COVID at the college where I teach has been the elimination of breaks during the semester. Fall break disappeared, and students stayed on campus until Thanksgiving, after which the rest of the semester was virtual. No spring break either, but we did get a day off in observance of Good Friday, along with a single Wednesday off in early March.
A day off, which, in one case, also meant a three-day weekend. These days were a long time coming, and I was determined to use them well, so I made myself a few promises ahead of time.
I won't overbook myself. The temptation to catch up on everything can be intense. Luckily, this time around, I'd waited so long for a break that I was happy to set aside the "have to" list in favor of the "want to" list and …
Do the things I want to do – guilt-free. I knew it would be foolish to swear off school work because I suspected I might want to do a little bit just to lighten the load, but I also gave myself permission to skip the schoolwork entirely if I so desired. Definite to-do's included sleeping in, writing, and serious puttering.
I will throw in a little organizing so the sense of calm lingers beyond the day off. For me, organizing is on the "want to" list. Not only do I enjoy it, but the benefits it offers linger long after I've finished.
Click to tweet:
Too often, in our productivity-driven society, we create a to-do list for our downtime that rivals the one we make on a daily basis. #catholicmom
Too often, in our productivity-driven society, we create a to-do list for our downtime that rivals the one we make on a daily basis, but time off is time to recharge. And, when we do it right, the effects linger beyond the day off.
So, did I keep my promises? You bet I did. I even ushered in the day by dancing around the house in my pajamas the night before declaring (okay, singing), "I'm on vacation!"
There's more than one way to inspire accountability.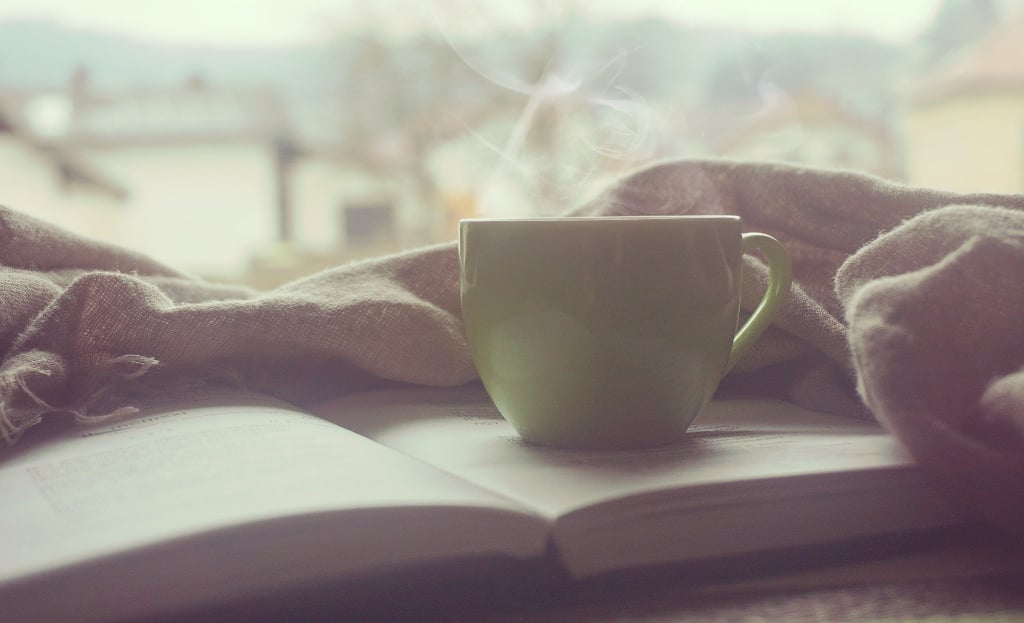 ---
Copyright 2021 Lisa Hess
Image: Pixabay (2016)
About the Author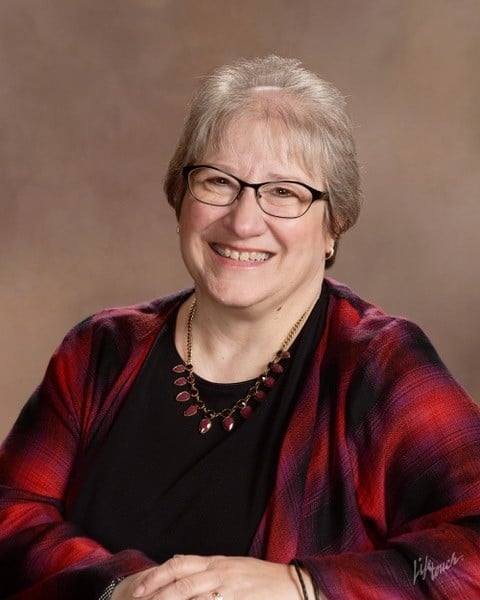 Transplanted Jersey girl Lisa Lawmaster Hess is the author of a blog compilation, three novels, and three non-fiction books, including the award-winning Know Thyself: The Imperfectionist's Guide to Sorting Your Stuff. A retired elementary school counselor, Lisa is an adjunct professor of psychology at York College of Pennsylvania. She blogs at The Porch Swing Chronicles, Organizing by STYLE, and here at Catholicmom.com. Read all articles by Lisa Hess.