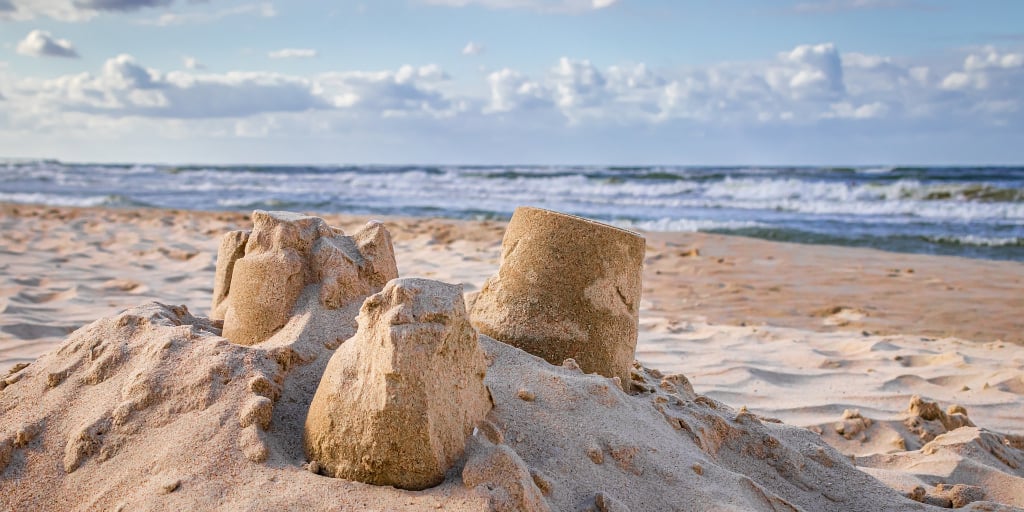 Laura Nelson offers ideas for families to make up for lost time and make the summer of 2021 twice the fun.
Here we are in the first week of June and, I don't know about you, but I feel like this summer owes me something. Given that last summer was, ahem, not "ideal," I'm hoping to make up for lost time by making Summer 2021 twice as awesome as a typical summer.
Last summer, my family played it very safe due to lots of legitimate concerns about the pandemic. We didn't embrace camping or RV-ing like some did. Instead, we just went for lots of walks, watched lots of TV and movies, ate lots of take-out, and spent lots of time on our patio. So, if you, like us, are ready to start being part of the outside world again, you might need a few ideas to jumpstart your re-entry. And, because many are still concerned about how to do that safely and many have experienced financial challenges as a result of the pandemic, here are some ideas on how to "Summer" safely and inexpensively.
Go Outside
One great lesson we've learned from the pandemic is that outside can be really fun!
Outdoor yard games like cornhole, ladderball, and good old-fashioned horseshoes are fun ways to spend an afternoon or evening.

Neighborhood walks or hiking at state and national parks are inexpensive ways to get exercise, a change of scenery, and to reconnect with nature and the Creator of the universe.
Bike if you can. Bicycles and other self-powered wheeled vehicles soared in popularity in the past year. If you have a bike or can find a bike, take it out for a spin! Riding a bike can bring back great childhood memories for you and make new ones for your kids. You might even feel like you're flying when you feel the wind in your face!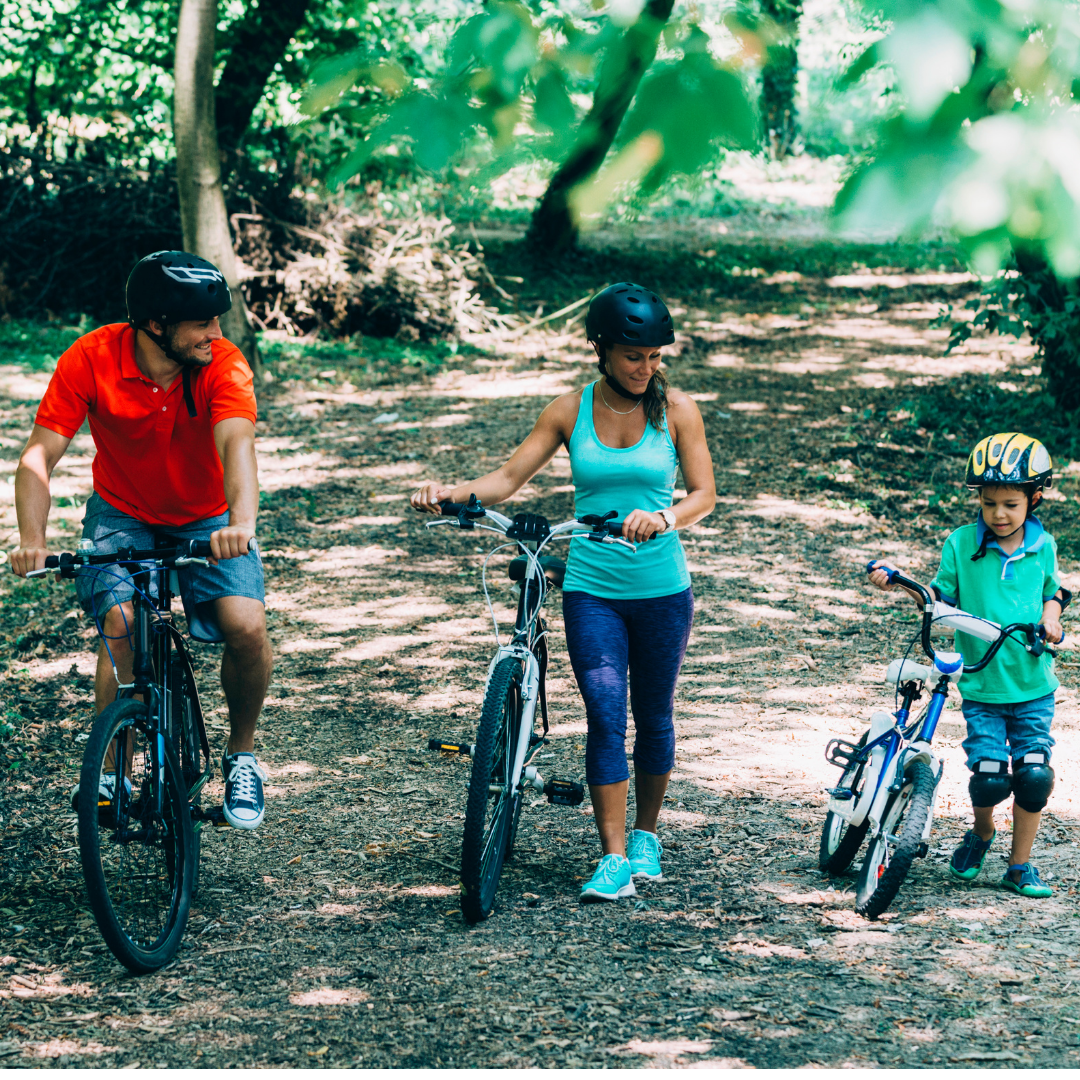 Find the Freebies
July 11: 7-Eleven Day.

Get a free Slurpee at participating 7-Eleven Stores

July 14: Cow Appreciation Day.

Dress up like a cow and go to Chik-Fil-A for a free meal!

July 18: National Ice Cream Day.

Baskin-Robbins and Dairy Queen both have special events for this special day that change year to year. Look for announcements sometime in June or July.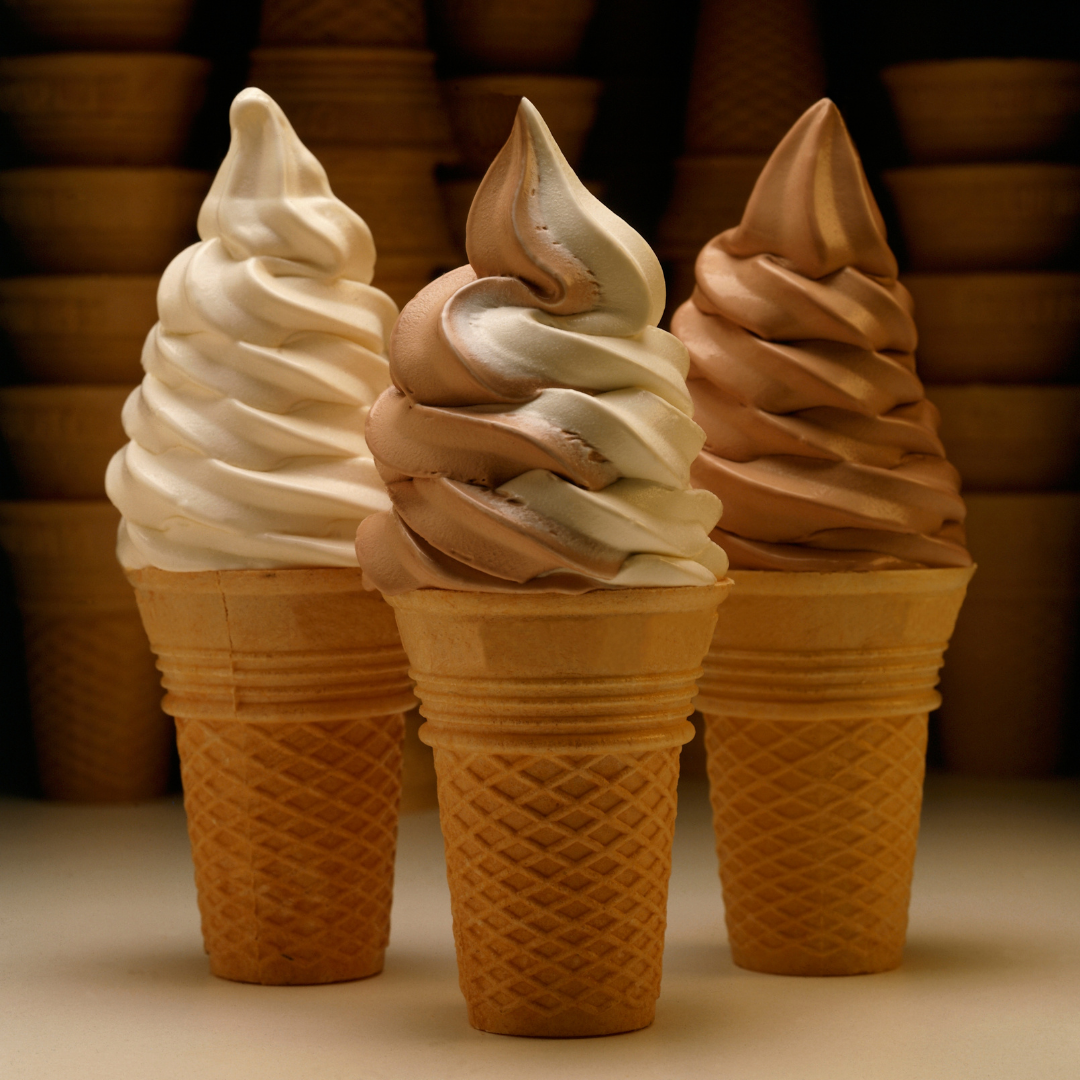 Explore the Arts
Art museums are cool places to spend a hot summer afternoon but you can find free art exhibits in lots of communities.
Don't just look at art, make it! Get out the colored pencils and paper and find something outside to sketch. Paint and clay are fun ways to express your artistic side. And colored paper can be torn and glued to make interesting and colorful collages.
Outdoor concerts: Summer is the time for free outdoor concerts! Check out your local symphony orchestra's schedule to see when and where you can hear them play. Not interested in classical music? Local music schools and bands often offer outdoor concerts in lots of different music genres.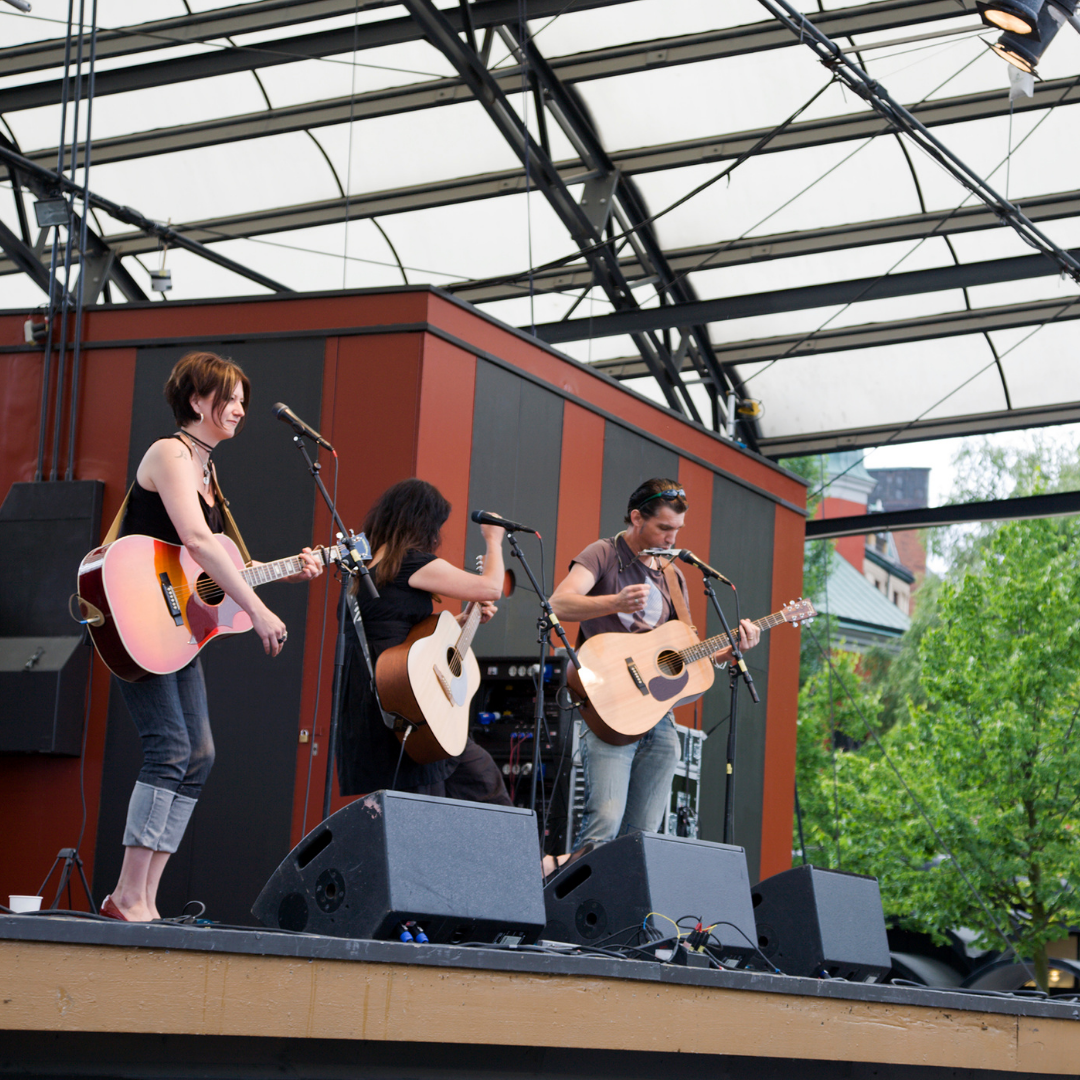 Get Wet
Public pools, spraygrounds, and local water parks are inexpensive ways to cool off and have fun.

Want an even cheaper option? Water balloons, water guns, and yard sprinklers are cheap and fun ways to cool off too! Add some soap and a dirty car and you might get small helpers to wash your car for you!





Learn For Fun
Sometimes our brains feel maxed out at the end of the school year but learning without worrying about grades can be fun! Have you always wanted to learn how to yo-yo? What about chess? Or hula dancing? Learn something strange and unusual this summer to remind you that learning isn't about the reward, it's about the journey!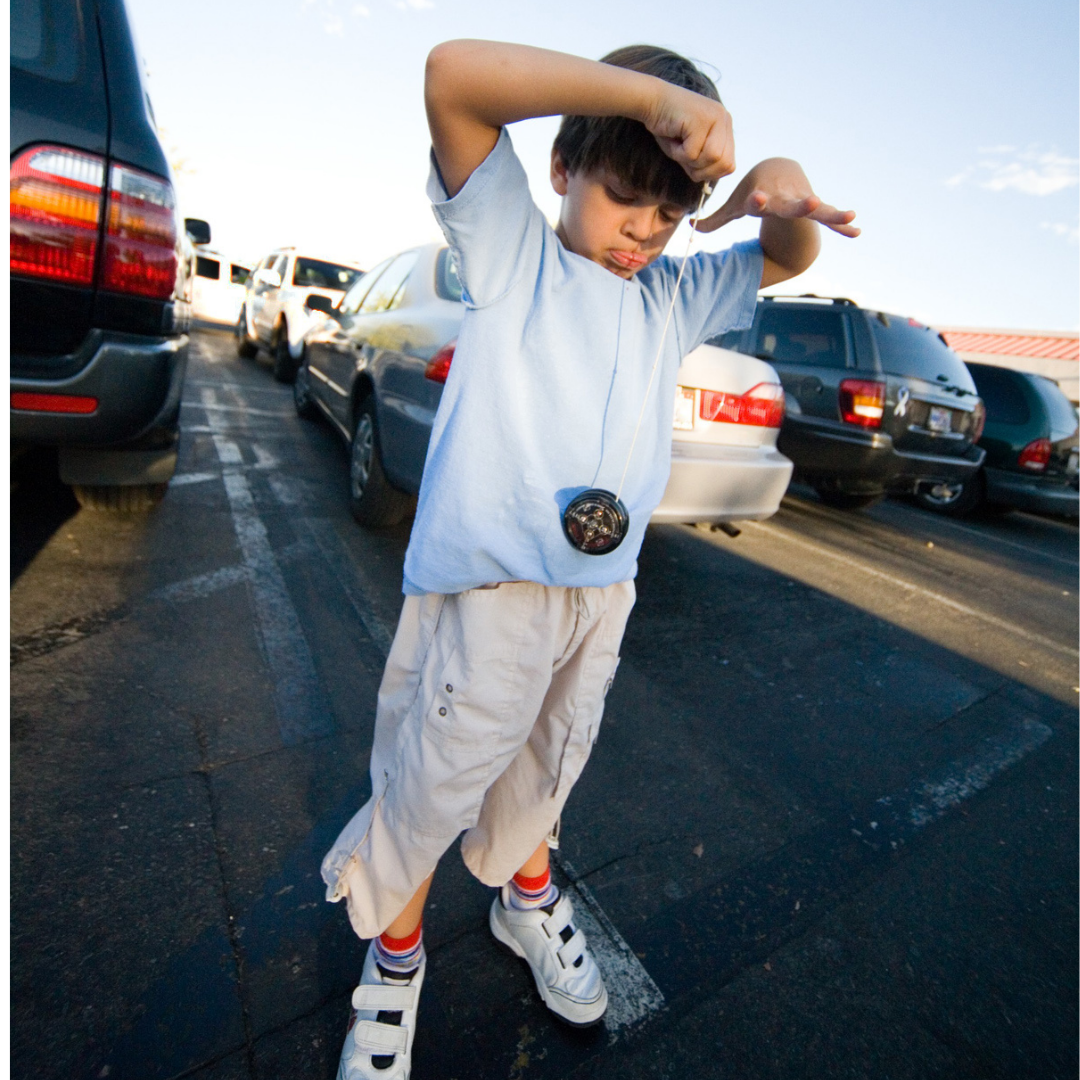 Click to tweet:
How do you plan to embrace a summer of fun this year? #catholicmom
These are just a few ideas to get you started on a fun summer. How do you plan to embrace a summer of fun this year?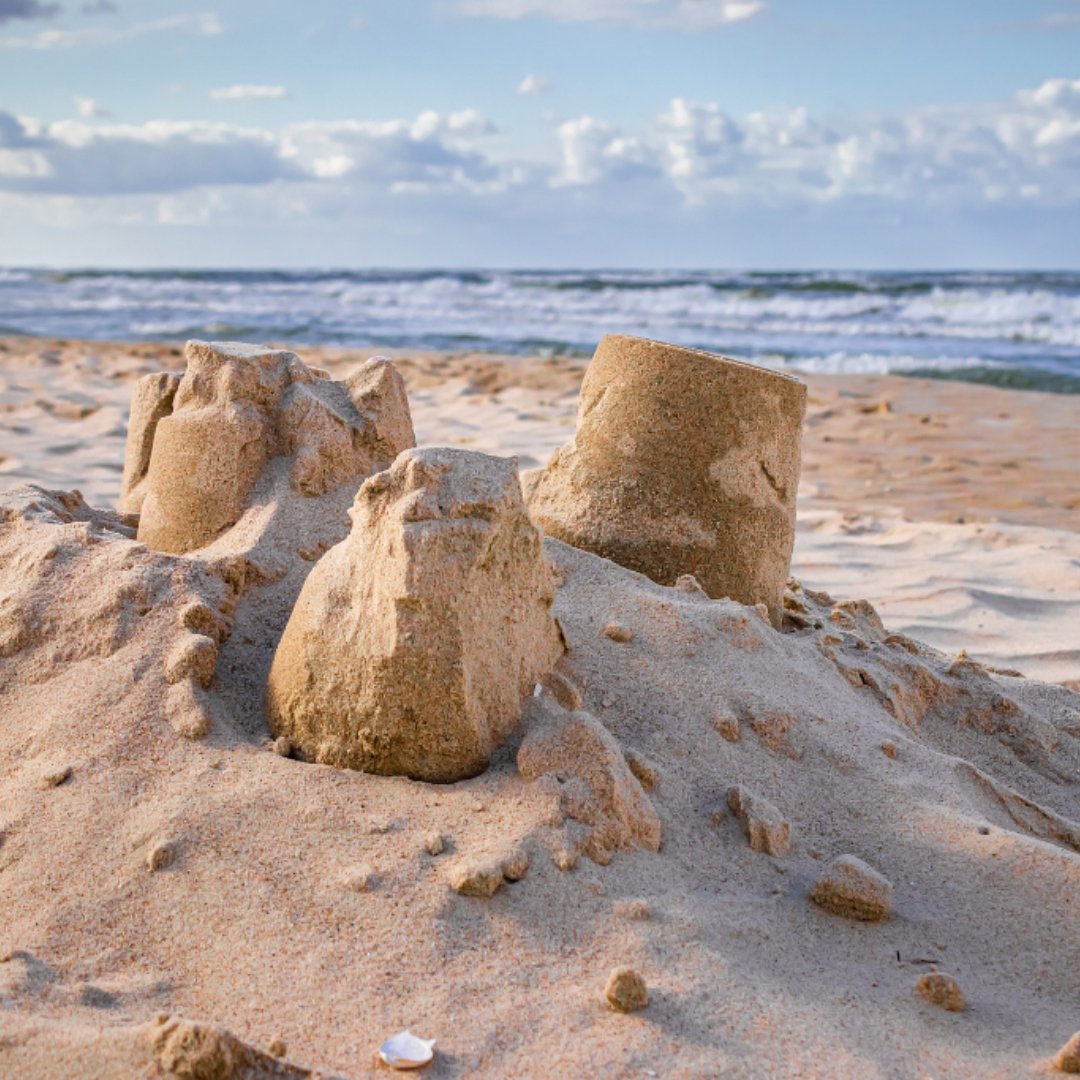 ---
Copyright 2021 Laura Nelson
Images (from top): Pixabay (2019); all others Canva Pro
About the Author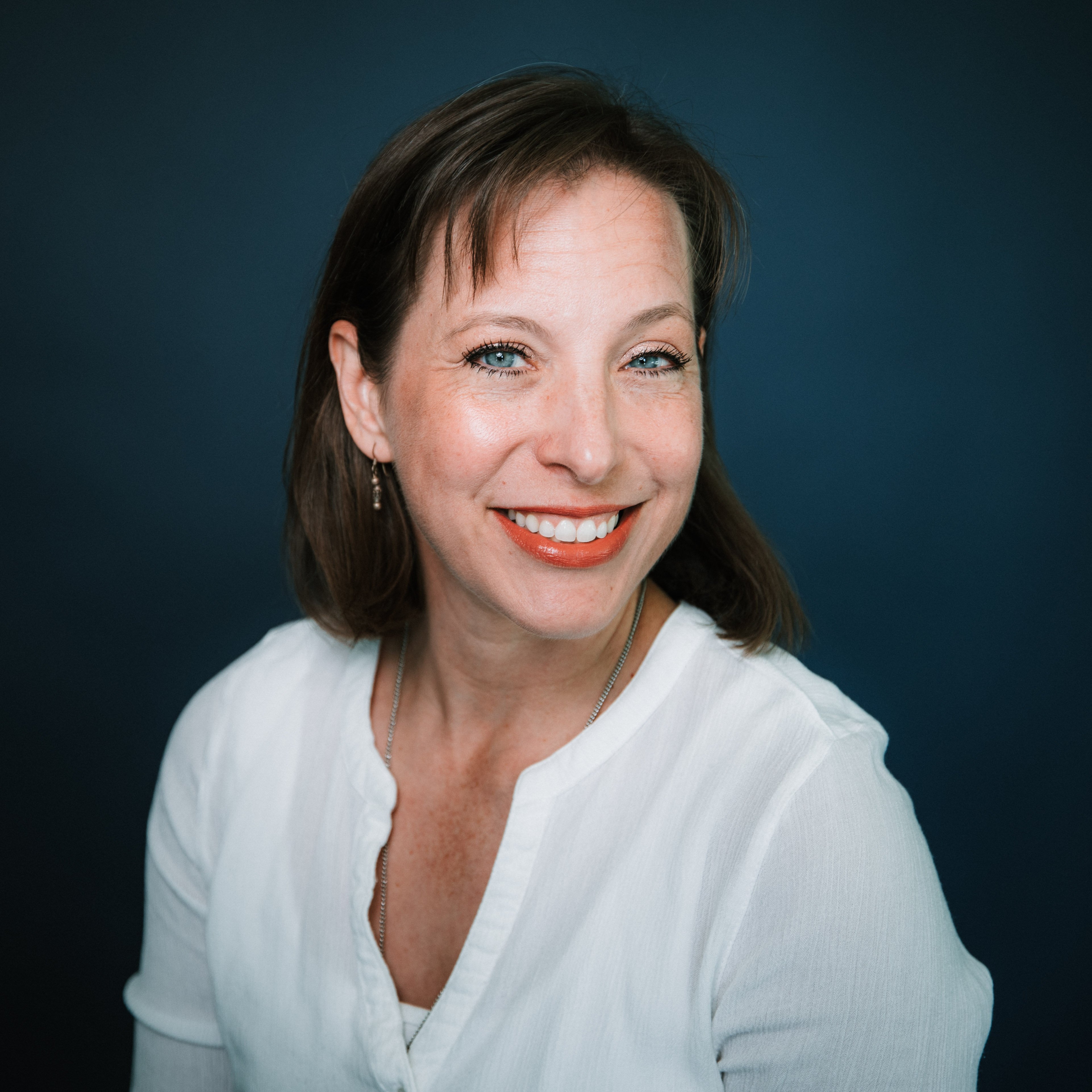 Laura B. Nelson is a Catholic wife and mother of three children. She is also a Catholic blogger, author, speaker, teacher and life-long student of the Catholic faith. Laura likes to be busy but she most enjoys spending time with her husband and three children at their home in Grapevine, TX. Find out more about Laura at LauraBNelson.com.