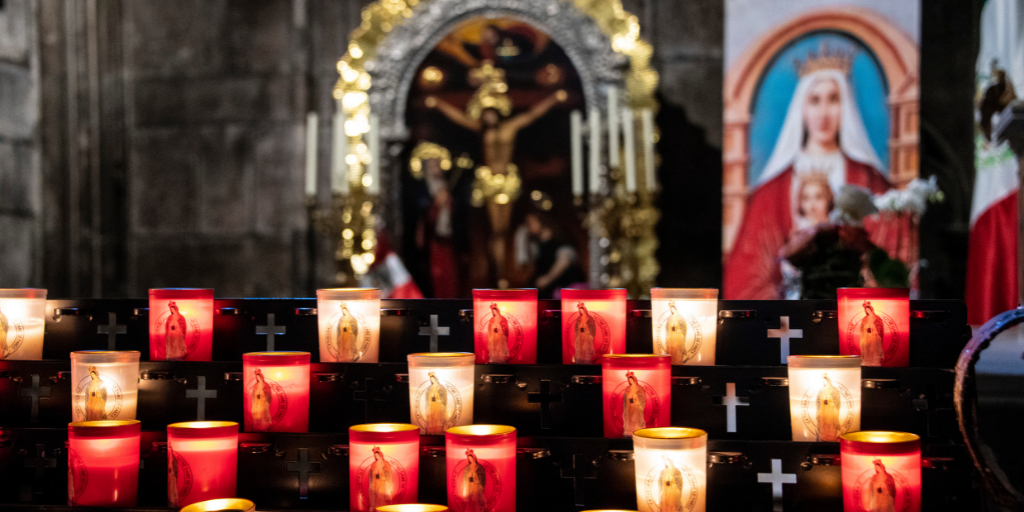 Ellen Mongan shares a video interview with Catholic Mom contributor Sister Margaret Kerry, FSP, on the topics of faith, suffering, vocations, and surrender.
With my WOW MOM co-host, Jane Ann Bonbrake, I interviewed Sister Margaret Kerry, FSP. In this one-of-a-kind interview, you will learn deep spiritual truths. Jane Ann, Sister Margaret, and I discuss surrendering to Jesus, suffering, vocations, and our Catholic faith.
I asked Sister Margaret how God called her to her vocation. It began with a "Come and see," and ended with an "I caught the bait and Jesus reeled me in." No one was more surprised than Sister Margaret, who has been a Pauline Sister since 1974. All agreed that one must discern a vocation, then trust God to give you the grace to live it and surrender to Him.
Sister Margaret Kerry is God's delight. She embraces her calling with a Holy joy. She loves media, art, speaking, and writing for Catholic Mom. She has learned to listen with the ears of her heart and be Christ to the people she encounters each day.
Sister Margaret is a Daughter of St. Paul; for 40 years she has continued to pursue new ways to proclaim the Gospel: sharing the Pauline Charism with the laity, writing books (St. Anthony of Padua: Fire & Light; Strength in Darkness: John of the Cross; Prayers for the New Evangelization), and through direct evangelization. She is available for workshops on the Vocation & Mission of the Laity, Media Literacy, and The New Evangelization.
This interview has something for everyone. The young, the old, women or men, single or married will all learn and grow from the conversation. If you desire to go deeper in your relationship with Jesus, listen in -- then pass it to a friend.
If you are single and trying to discern a vocation, why not "Come and See." However, don't be surprised if Jesus reels you in; after all Jesus is the ultimate "Fisher of Men."
Click to tweet:
One must discern a vocation, then trust God to give you the grace to live it and surrender to Him. #catholicmom
Resources mentioned in this video:
Pauline Books and Media Welcome | Daughters of St. Paul
Who We Are (daughtersofstpaul.com)
---
Copyright 2021 Ellen Mongan
Image: Canva Pro
About the Author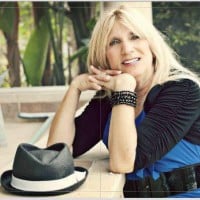 Ellen Mongan is a Catholic writer, speaker, and host of WOW MOM podcasts. Her book, WOW MOM: A Walk with God, is on Amazon. She contributes to Catholic Mom, Women of Grace, and Augusta Chronicle. Her most important roles as wife to Deacon Patrick and mother of eight led her to ministry. Learn more and contact her to speak at EllenMongan.com.