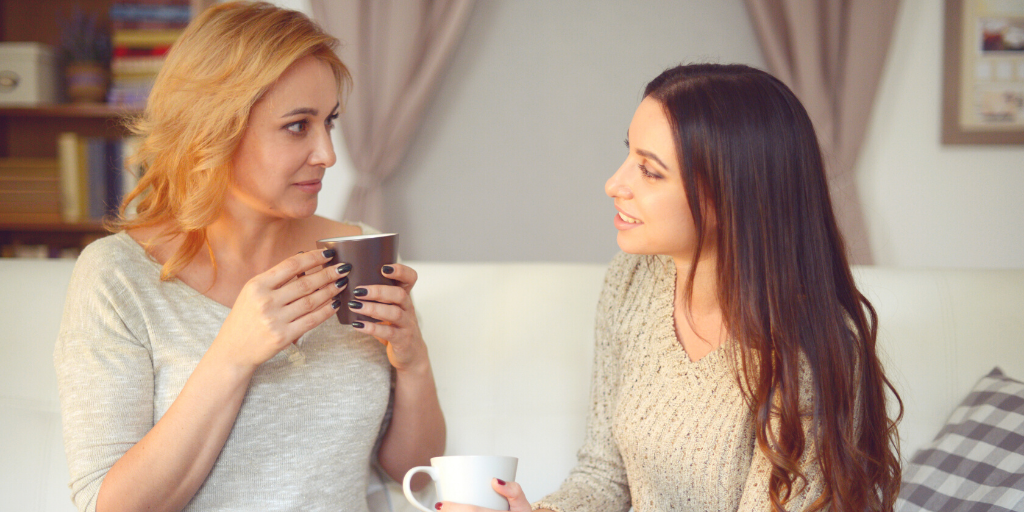 Lorelei Savaryn looks at how we as mothers can help our daughters learnabout and embrace their fertility as they come of age.
When I went to my most recent annual check-up, the nurse asked if my husband and I were still using the "rhythm method." Which was shocking, because I never said we used the rhythm method at all. I said we used fertility awareness, but their mix-up made it very clear to me that they did not understand the difference between the two. I've been offered contraception or medications that had contraceptive implications more times than I can remember, even after saying the types of interventions that I didn't want, and here was another indication.
In America, there's no question that we live in a culture that tells us our fertility is something to be suppressed. It's a nuisance, it gets in the way, except when you actually want to have a baby. If you don't use contraception, you're considered irresponsible. Fertility is a mystery, except of course when it comes to suppression. That, our culture says, is a science, easily treated with devices and medication.
In addition, fertility is the only normal, healthy functioning part of a human body that we artificially suppress. But I think we have the tools, both in our faith and in the biological workings inside us, to change that conversation.
Because our faith tells us something different about our fertility. Our faith teaches us that our bodies are amazing, and that fertility is a gift. That marriage and family life are meant to reflect the Trinity in a tangible way. The love between a husband and a wife literally has the power to bring into existence a third—a unique, complete person.
As a mother with three daughters, and as someone who works with middle-school girls in religious education class, I want the young women and future women entrusted to me to know how precious their fertility is. That it is all around good, and precious, and that any man who offers to love them should offer to love all of them, their fertility included. That understanding how their body works in this way is an empowering process that can help their overall health through all of life, even before and after the times when they hope to have a baby.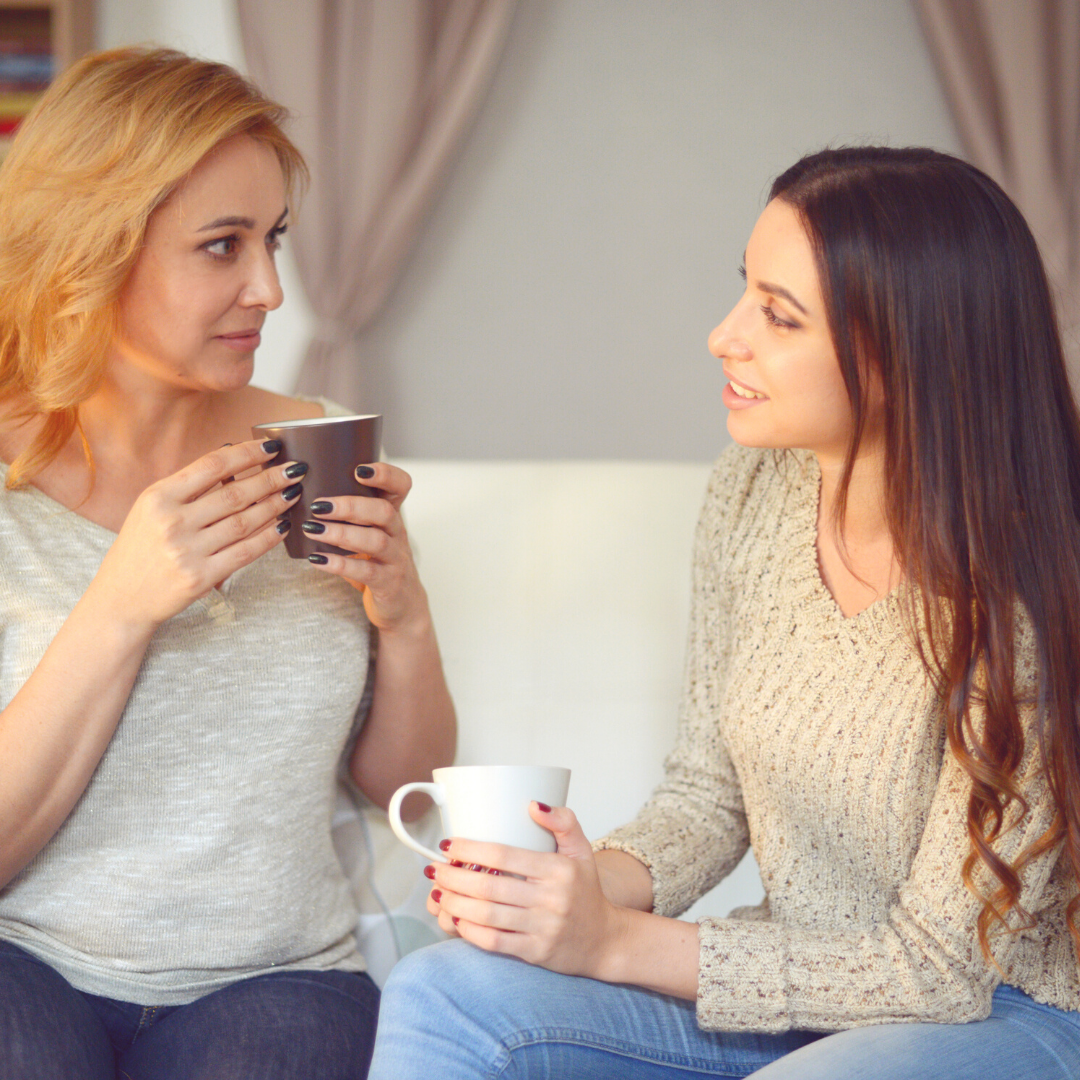 Still, it can be overwhelming to know where to start. As Catholic mothers, I think a wonderful first step would be to get to know our own fertility, if we haven't already. The Couple to Couple League, Marquette Method, and others offer classes to help women and couples understand their bodies better. A normal cycle will have predictable patterns of hormone change that can be tracked and charted: rising estrogen leading up to ovulation, for example. It will have predictable basal body temperature (BBT) patterns that can be charted as well. Once we ovulate, our BBT spikes up, then stays high until just before our period begins. There are so many benefits to knowing if our body is ovulating regularly, or to being able to know with precision when a new cycle is going to start.
Birth control often masks underlying issues that can cause problems down the line when a person wants to try for a baby, while fertility awareness can help a woman work with her doctor to discover and treat the root underlying issue. Birth control also often has significant side effects that are unpleasant, while fertility awareness is completely natural and side-effect free.
Click to tweet:
I want the young women and future women entrusted to me to know how precious their fertility is. #catholicmom
I know that I was never taught about how accurately a woman can track her cycle in my school health classes, and I know from working with young people today that it still isn't happening inside the walls of their schools. And understanding fertility, especially in our modern times, is science. Mother Teresa taught fertility awareness to those she served in Calcutta, with very little technology at her fingertips, with amazing results. We even have more tools like apps and digital thermometers here that make tracking our cycles easier than ever before.
In a country where the divorce rate consistently hovers around 50%, it also is vital to note that, for couples who practice fertility awareness methods, the divorce rate issignificantly lower, down to 5% according to some studies. There is something big to be said about the impact understanding and appreciating our fertility has on all aspects of our life.
And so, let's start by getting to know ourselves, so we can teach our daughters and give them every opportunity to embrace their femininity, and their fertility while we have the time. We can demystify the process and empower our daughters to embrace all the parts of who they are, including their amazing ability to grow new people inside them.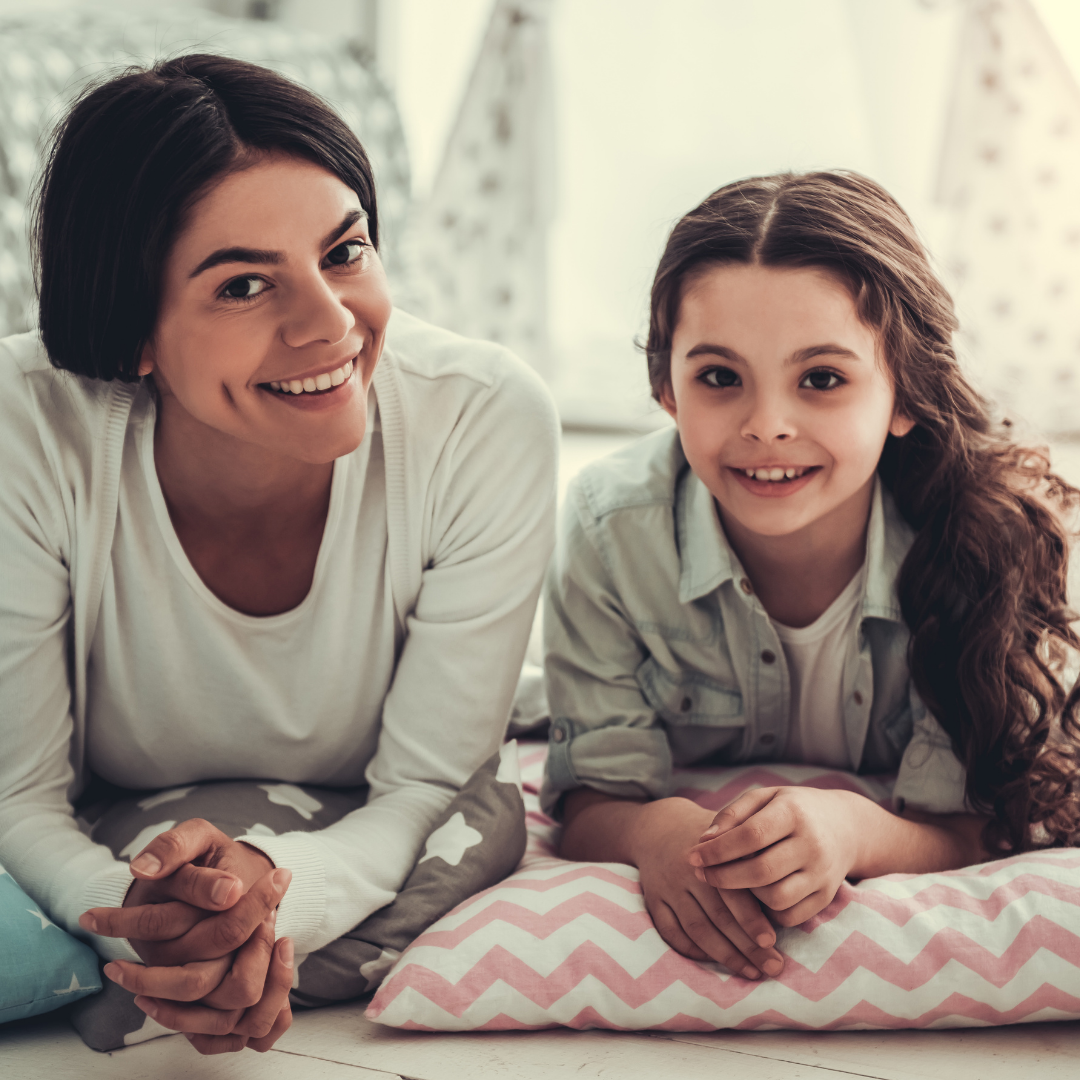 And hopefully we can live in a world where more and more women understand that their fertility is something that is meant to be loved, something that is a part of who they are and how God made them. It is part of how we image God.
When we look at it that way, it's the last thing we'd want to suppress.
---
Copyright 2022 Lorelei Savaryn
Images: Canva Pro
About the Author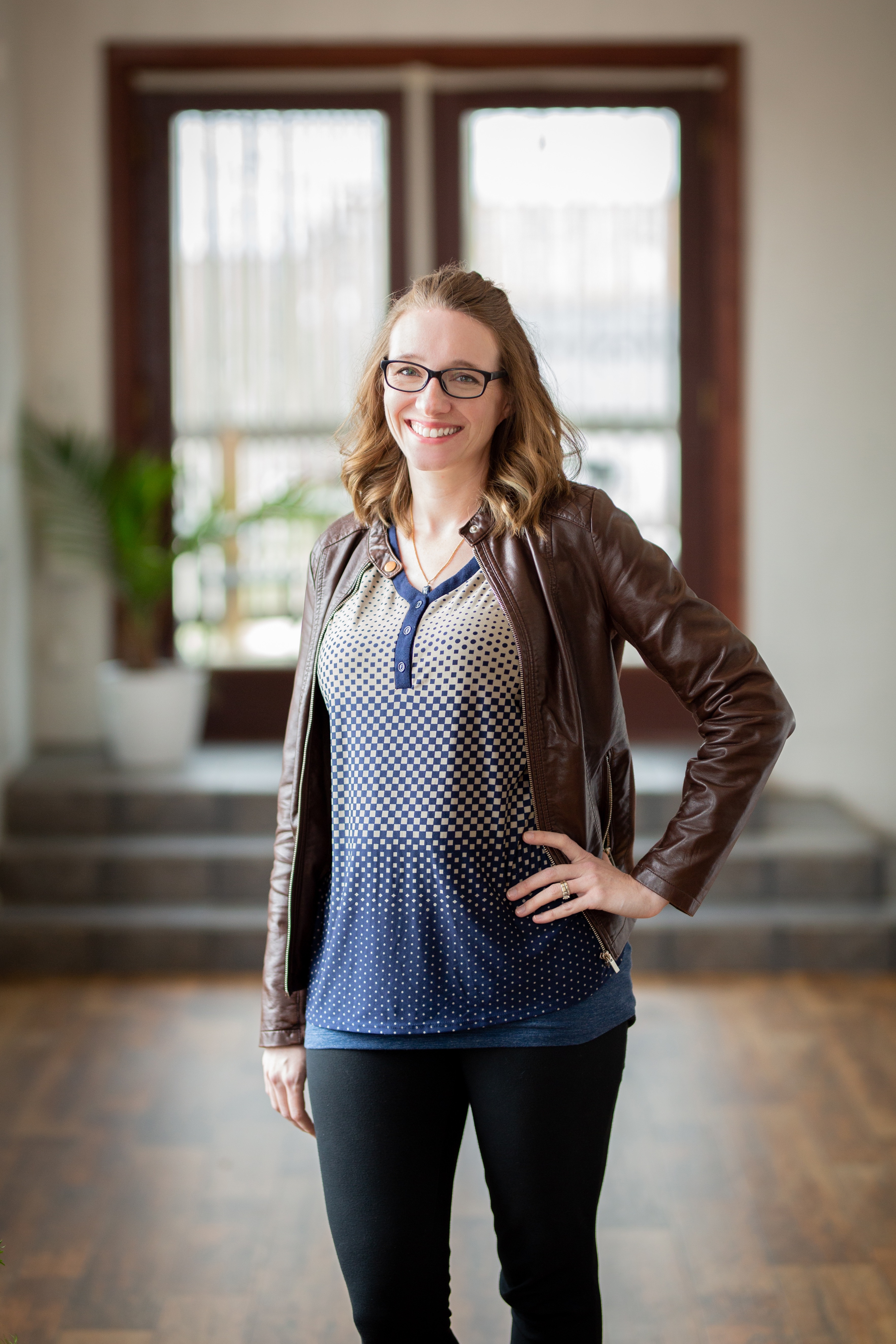 Lorelei Savaryn joyfully joined the Catholic Church in 2016 after many years as a Protestant. She lives outside Chicago with her husband, four children, and dog named Saint. She writes about her faith and family life on ThisCatholicFamily.com. She is also a children's author. Her debut novel, The Circus of Stolen Dreams, released in Sept 2020 from Penguin Random House/Philomel.