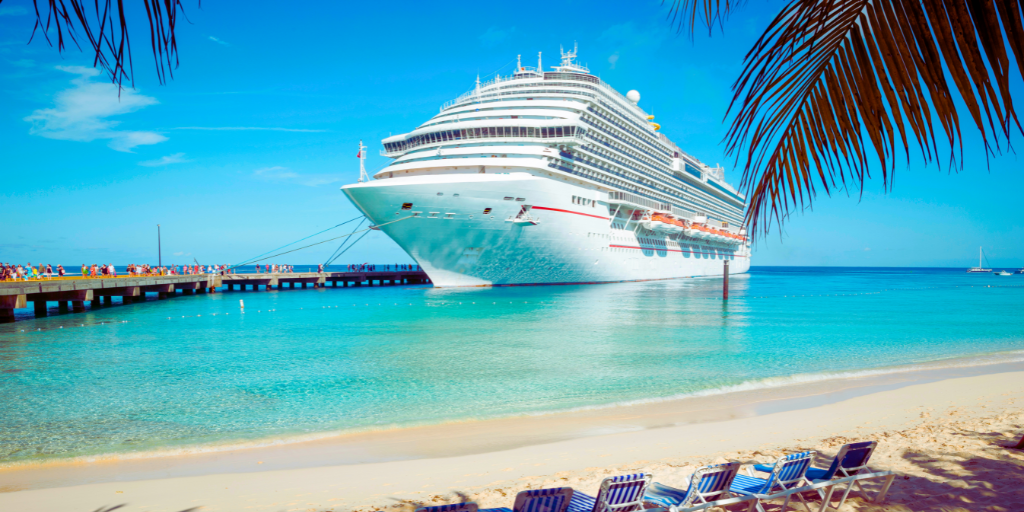 Katie Fitzgerald reviews Catholic Mom contributor Leslea Wahl's newest novel for teen readers: Charting the Course.
---
Charting the Course is the second book in Leslea Wahl's Finding Faith series for young adult readers, but it can be read as a stand-alone. Liz and her dad have a strained relationship, but they are spending Christmas and New Year's together at her dad's high-school reunion aboard a cruise ship.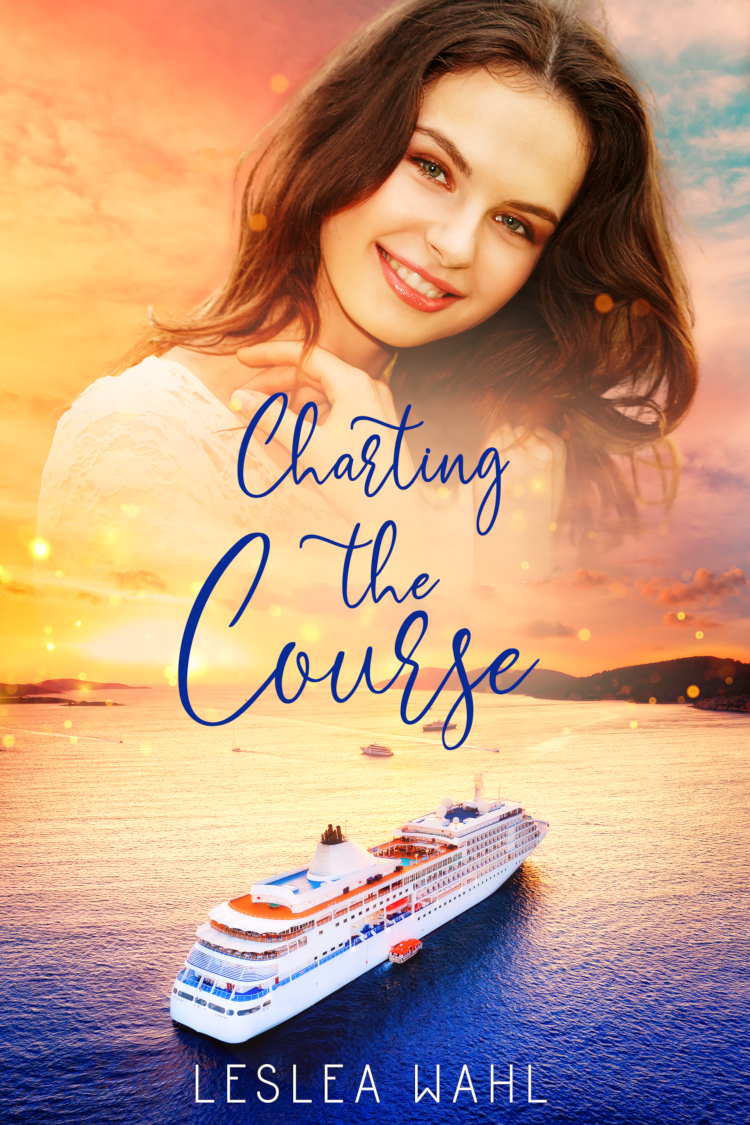 Frustrated with her dad's sudden interest in rekindling an old flame and unsure how to interact with him in general, Liz entertains herself. She performs in a singing competition and makes friends with several passengers, including a cute boy. She also follows a series of notes that someone seems to be leaving for her, and she works to solve the theft that led to the wrongful firing of a ship employee.
All the while, Liz tries to remember to pray the novena her friend, Josie, suggested, though she's not sure yet how she feels about faith. When some bad choices lead to worse consequences, however, leaning on her faith in God is ultimately what will see Liz through to a better relationship with her dad and a clearer course for her life.
This book is such an entertaining read. Liz is a wonderfully developed main character, with strengths and weaknesses that feel real, and an authentic teen voice. She and the supporting characters of all ages come to life through Wahl's descriptions, and though there is a large cast, each person has a significant role and a memorable personality. Though there is a lot going on in the plot, Wahl weaves the threads of the story together seamlessly, and there is a satisfying resolution to each one. Suspense, romance, and humor blend together in a perfect mix.
Wahl also evangelizes beautifully through her fiction. Faith is present throughout the book, but the story never preaches. Liz's reflections on praying her novena and on the invitation from Josie to attend Mass are realistic thoughts that someone beginning a conversion would have. Her pain surrounding her relationship with her dad and the poor choices she makes to cope with it are also very believable, and her struggle to rise above those choices is so relatable.
Because Liz comes across as a real person, her turning to God in her hour of difficulty also comes across to the reader as an authentic experience. Any reader can deepen his or her faith by following Liz's example.
Whether it's summertime, Christmastime, or somewhere in between, Charting the Course is the perfect choice for teens and moms who enjoy realistic fiction with a hint of romance and mystery. There are even discussion questions at the back to spark conversations within the family or a larger reading group. Families looking for faith-oriented teen books that grapple with themes of relationships and reconciliation will want to add this book to their home libraries or e-readers ASAP! Also look for book one in the Finding Faith series, Into the Spotlight, which tells Josie's story.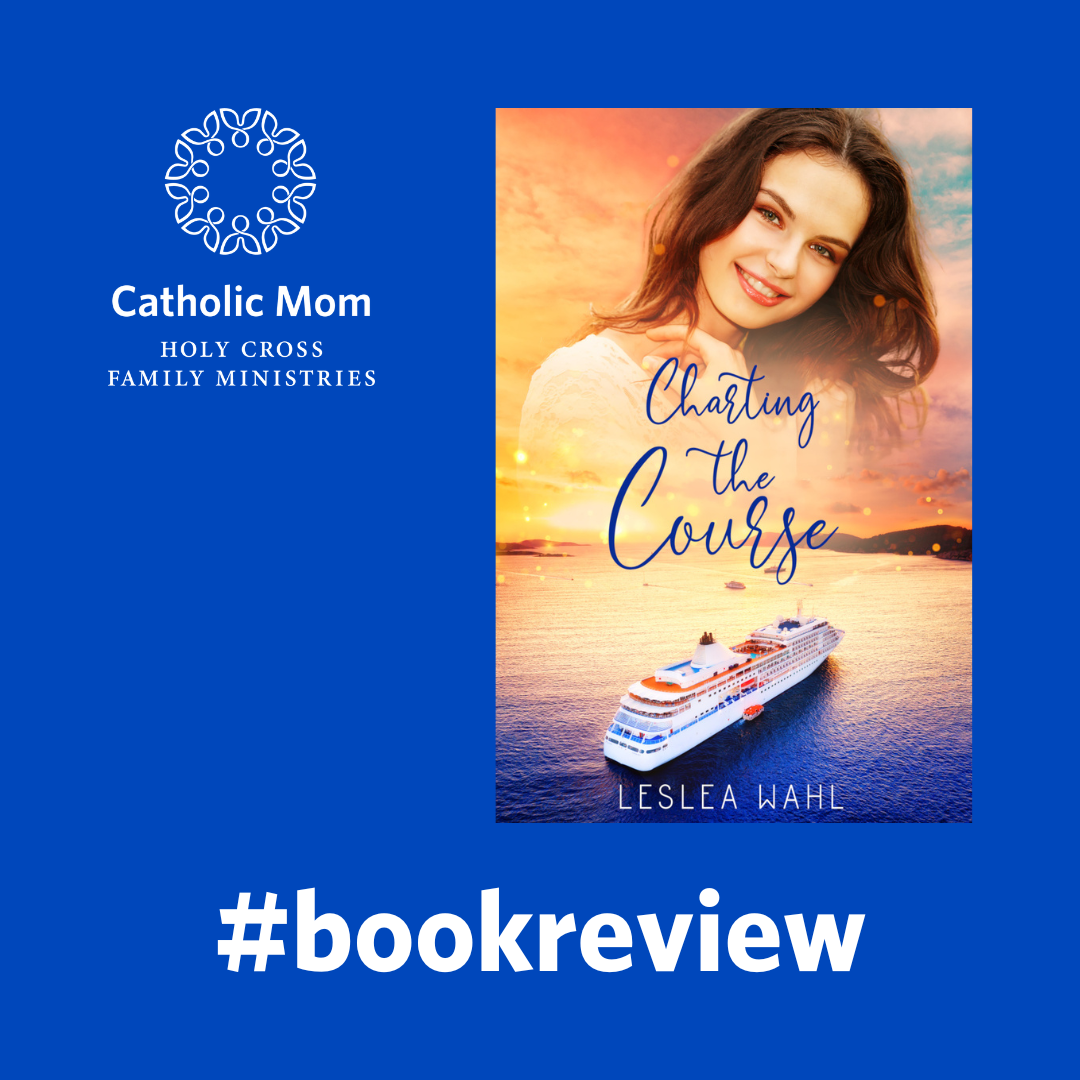 ---
Copyright 2023 Katie Fitzgerald
Images: Canva


About the Author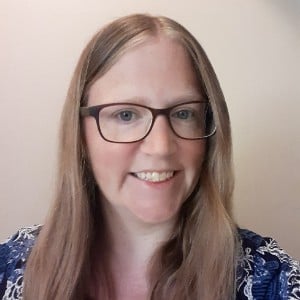 Katie Fitzgerald is a former children's librarian turned stay-at-home, homeschooling mom. She and her librarian husband live in Maryland with their five children, the youngest of whom are boy/girl twins. She has published two textbooks for librarians, and she writes about homeschooling, books and the reading life from a Catholic perspective at ReadAtHomeMom.com and on Instagram @read.at.home.mom.