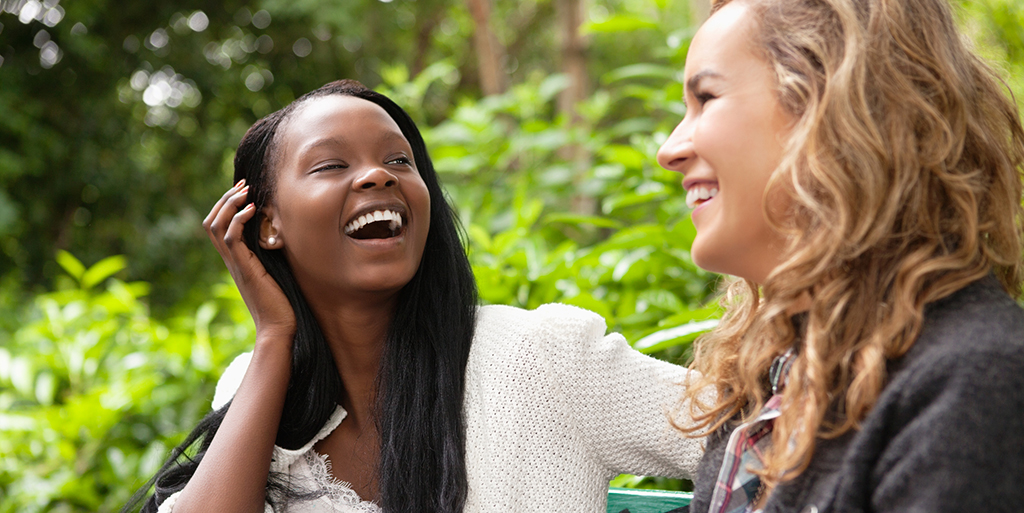 When she made a "mini-visitation," Rose Folsom discovered that it takes only a few minutes to bring the joy of Jesus to an old friend.
Mary was happy because of the promise that had been given, eager to fulfill her duty as a cousin, hurried by her joy, she went up into the hill country. Where could she hurry to except to the hills, filled with God as she was? The grace of the Holy Spirit does not admit of delays.
So wrote St. Ambrose of Milan (ca. 340–397), and it got me thinking ….
People say, "To give quickly is to give twice." If the Holy Spirit does not delay, and doesn't want us to delay in our giving either, what can we do right now to be like Mary and make a spirit-filled connection with someone we haven't talked to in a while; with someone who could use a friendly word?
Are you up for the challenge?
Yesterday, I made a short list of people I "really should call" and grabbed my phone. I left voicemails for an old prayer-group friend, my best childhood buddy, and my sister. Total time? Less than 10 minutes. It felt great to have reached out just to say hi — and to look forward to the return calls. My sister called later that day; I had to tell her I had only five minutes to talk, but was thrilled to hear her voice.

A quick call to someone who's not expecting it makes at least two people happy. And it doesn't have to take more than a few minutes!
Click to tweet:
What can we do right now to be like Mary and make a spirit-filled connection with someone we haven't talked to in a while? #catholicmom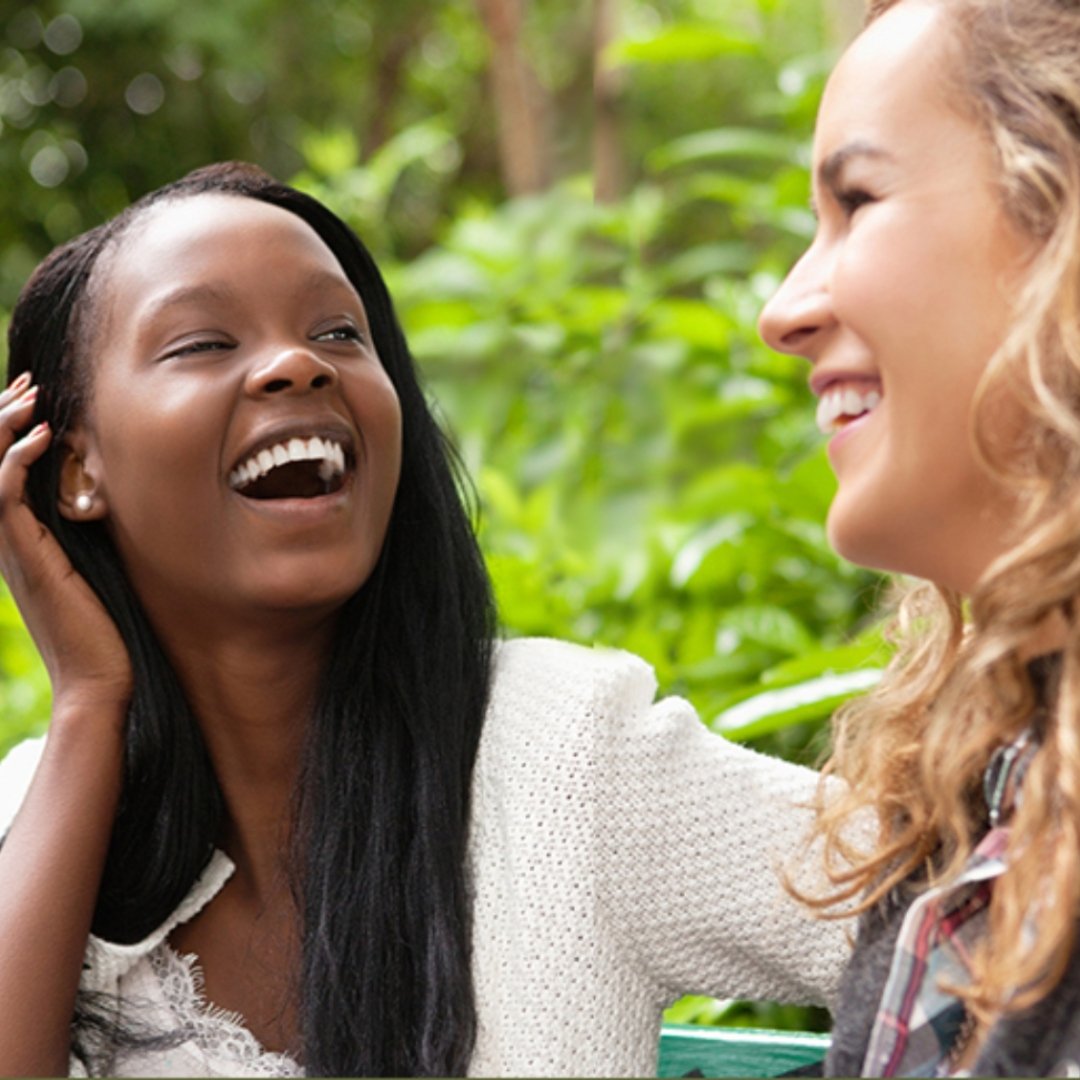 Our Mini-visitation
St. Ambrose goes on to remind us the power of a simple greeting if we're bringing Jesus with us:


And Mary's arrival and the presence of her Son quickly show their effects: As soon as Elizabeth heard Mary's greeting her child leapt in her womb and she was filled with the Holy Spirit.

The infant leapt and the mother was filled with the Spirit. John leapt and so did Mary's spirit. John leapt and filled Elizabeth with the Spirit; but we know that Mary was not filled but her spirit rejoiced. For the Incomprehensible was working incomprehensibly within his mother. Elizabeth had been filled with the Spirit after she conceived, but Mary before, at the moment the angel had come. "Blessed are you," said Elizabeth, "who believed."

You too, my people, are blessed, you who have heard and who believe. Every soul that believes — that soul both conceives and gives birth to the Word of God and recognizes his works.

Let the soul of Mary be in each one of you, to proclaim the greatness of the Lord. Let the spirit of Mary be in each one of you, to rejoice in God.
Who will you surprise with the joy of Jesus today — just because?
---
Copyright 2021 Rose Folsom
Image: Deposit Photos, licensed by author
About the Author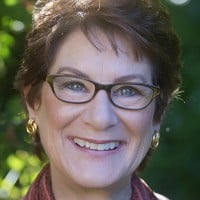 Rose Folsom is founder of VirtueConnection.com, where she helps Catholics get closer to God by discovering how to practice virtues like patience and forgiveness. Join her membership group, Virtue Circle. She's a convert and Lay Dominican who speaks, blogs, and leads retreats fueled on prayer and York peppermint patties. She and her husband, Fred, live in Silver Spring, Maryland.