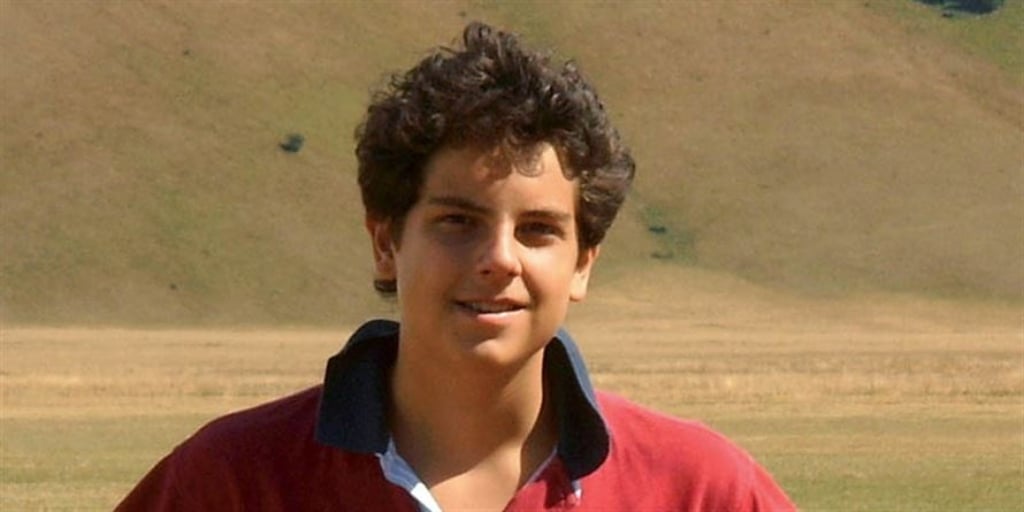 Shannon Whitmore reviews a biography of Blessed Carlo Acutis, new from Holy Heroes.
---
Carlo Acutis is the perfect saint for the modern person. Though he lived before the arrival of the smart phone, Carlo grew up with the internet, Pokémon, and Spider-Man. He enjoyed watching TV with his family, playing video games, and spending time with his pet dogs. In some ways, his life seems perfectly normal. His life doesn't sound that different from my own. Or my kids' lives. And yet he is on the way to becoming a canonized saint.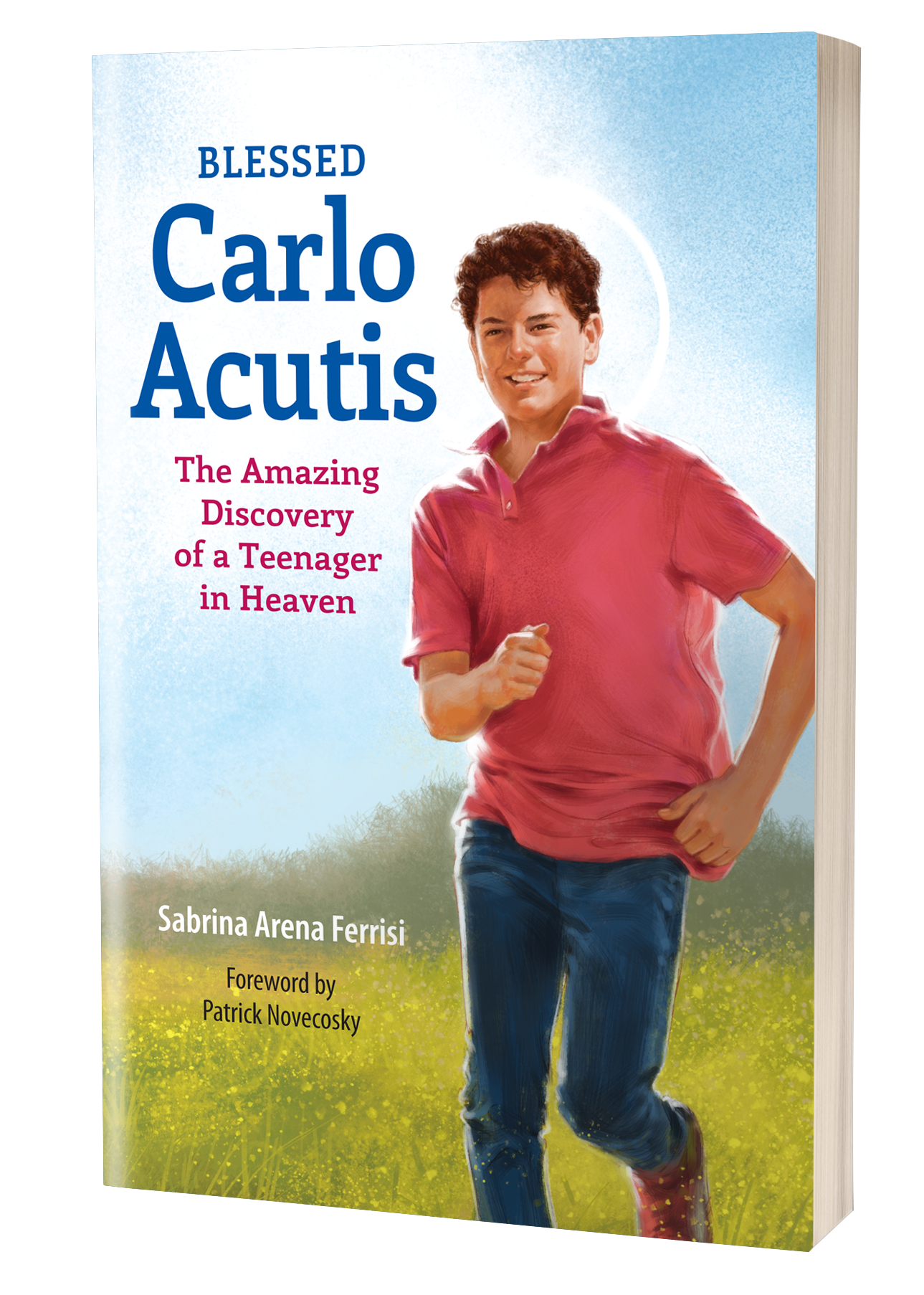 I absolutely loved reading Blessed Carlo Acutis. As I read through stories of his childhood, I couldn't help but imagine my own childhood alongside his. After all, he was born only three years after me. We were both children before the age of widespread internet use, but by the time we were in high school, computers in homes were becoming much more common and many children had their own cell phones. Carlo also reminds me of my own children. They will grow up in the age of smart phones, high speed internet, and social media, but they are also growing up watching Pokémon and dressing up as Spider-Man for Halloween (just like Carlo did). I can't help but look at Blessed Carlo Acutis and see my children and myself in him.
Reading Blessed Carlo Acutis was inspiring, and I would encourage anyone who has ever wondered what the road to sainthood looks like in the twenty-first century. Carlo's life in general, and his eight-step guide to becoming saints in particular, offer practical tips for the modern man, woman, or child desiring to become a saint. Filled with sweet anecdotes provided by the people who knew and loved him best, Blessed Carlo Acutis is a great addition to any family's library of saints' biographies.
This biography, published by Holy Heroes, is appropriate for readers in middle school and up.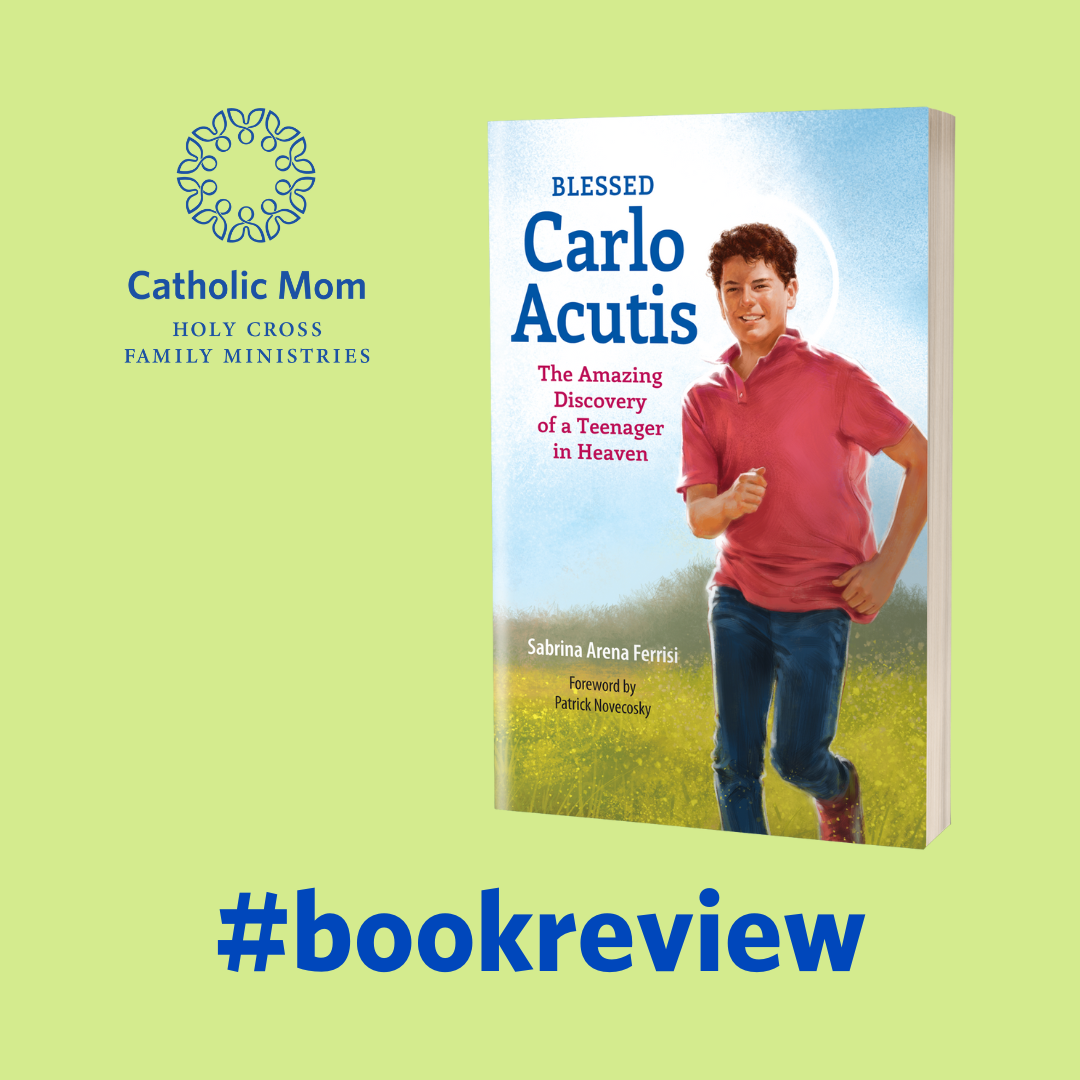 ---
Copyright 2022 Shannon Whitmore
Images: Inconnu, CC BY-SA 4.0, via Wikimedia Commons; Canva
About the Author
Shannon Whitmore currently lives in northwestern Virginia with her husband, Andrew, and their two children, John and Felicity. When she is not caring for her children, Shannon enjoys writing for her blog, Love in the Little Things, reading fiction, and working in youth ministry. She has experience serving in the areas of youth ministry, religious education, sacramental preparation, and marriage enrichment.