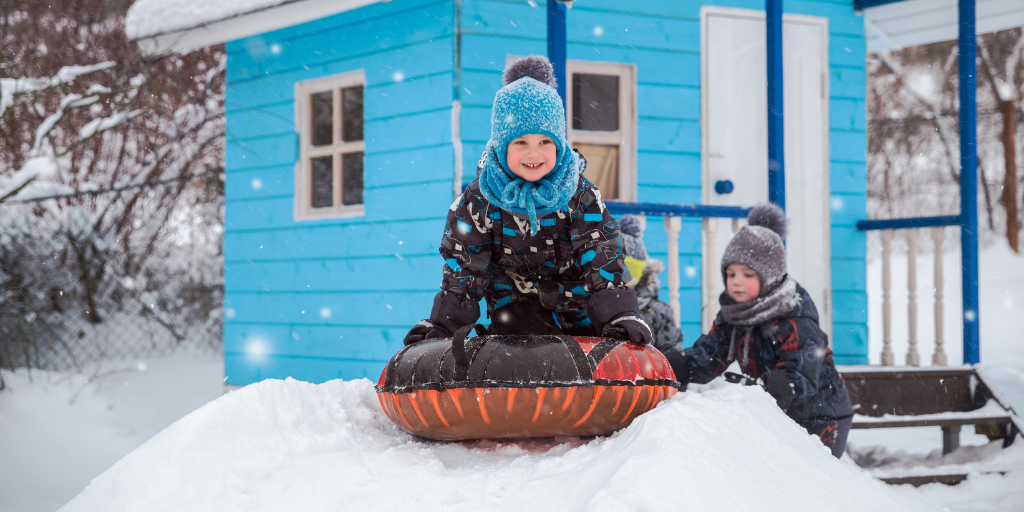 Jake Frost's family learned a lesson in resilience when they found themselves quarantined until Christmas vacation.
It's surprising how often opportunities come disguised as obstacles. One of my favorite clandestine moments of serendipity came when I was a kid and a huge blizzard hit town a few weeks before Christmas. Everything was shut down. We were home from school for a month — all through December into Christmas break and past New Year's.
I didn't think about it at the time, but I suppose for my parents it was an obstacle. It certainly forced Mom to make some creative culinary accommodations given her limited pantry and inability to restock it at the store.
But it also made for the best Christmas ever.
Our Christmas break was extended by weeks.
And the snow!
Lots to shovel, for sure, but that just made for bigger and better snow forts!
In the evenings Mom and Dad pulled us kids around on sleds through city streets transformed into a winter wonderland.
We had crackling fires in the fireplace, real live Christmas carolers who visited our house, we decorated Christmas cookies, we went sledding for hours at a time, and we built sprawling snow cities all across our yard.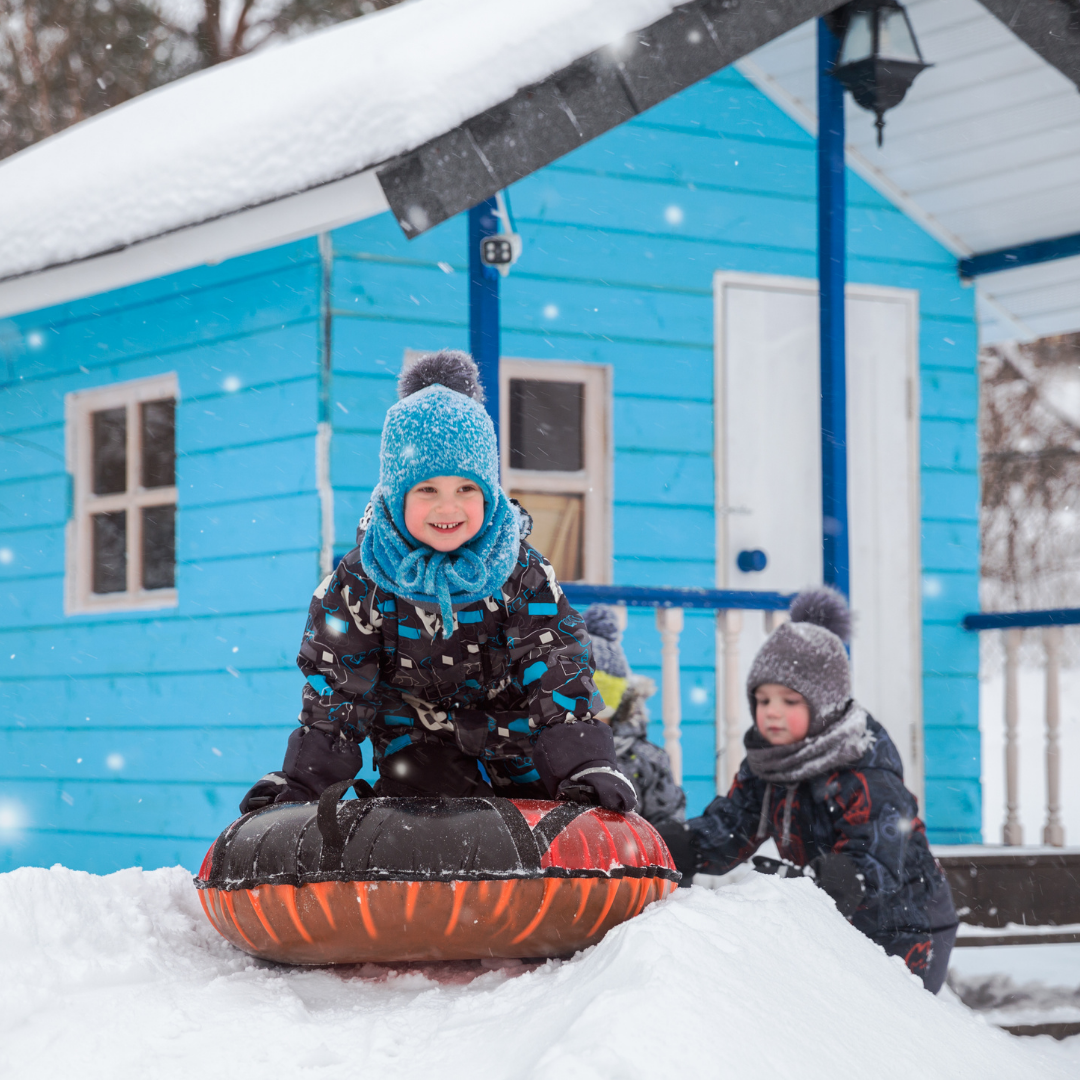 When I think back on Christmases past, many of memories that mean "Christmas" for me come from that Christmas of the blizzard.
And surprisingly, I'm hoping my family may now be in the midst of enjoying a similar, though non-meteorologically induced, opportunity at this very moment. Because this year we find ourselves with a Christmas under quarantine!
Yes, for the first time in almost two years of life in the Covid era, one of us got a positive test result. It was a surprise and it came out of nowhere. One mid-week morning we were busily embarking on our normal routine of getting ready for another day of school and work when a cough and headache prompted a test and the next thing we knew, we are all home through the holidays!
Fortunately we are very blessed and it was not a serious illness. The symptoms were mild and quickly resolved themselves.
But the quarantine remains.
Needless to say, it presents some obvious obstacles. First off was school. The kids were disappointed at all the things they were going miss. There were activities they'd been working toward and looking forward to for a long time, from school plays to sports games to piano recitals. To have all those things gone instantaneously in the flourish of a county health department directive was a bummer.
Then there was distance learning to re-acclimate to. All last year we had in-person schooling for the whole year. The dim memory of distance learning from two school years ago had long since faded into a blur and we had to refigure how to structure our home academy.
Fortunately both my wife and I can work from home, so we are very blessed in that, also. But it still requires a lot of adjustments.
But while working through those adjustments, I couldn't help but think that there may be opportunity hiding in these obstacles.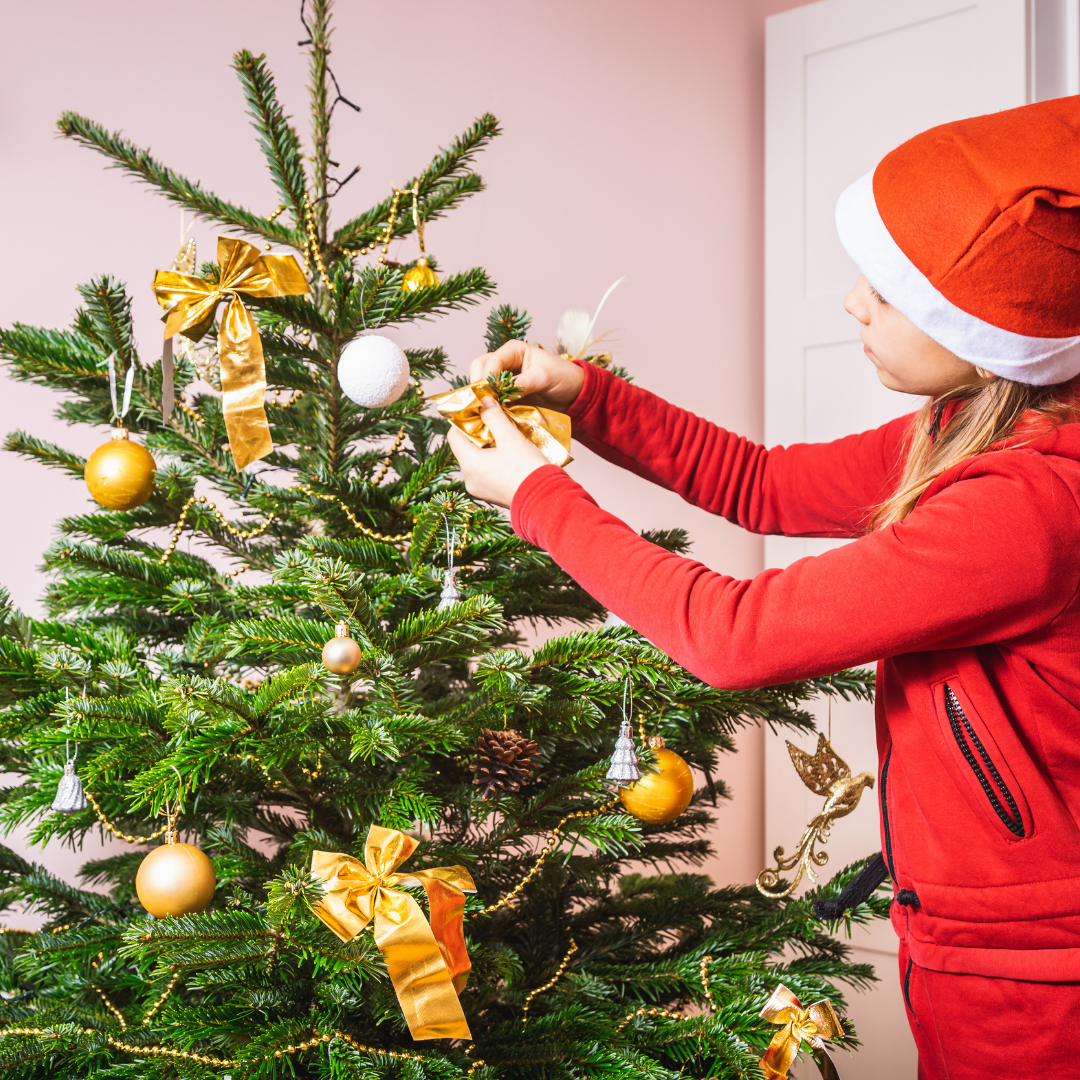 Like the blizzard when I was a kid, we're all going to be home together through the Christmas holidays. We've already gotten some great snow and there's more coming in the forecast.
We have great sledding hills in our backyard.
Our Christmas tree is up and its gorgeous.
And we can even get groceries delivered! That was not an option during the blizzard.
Click to tweet:
I couldn't help but think that there may be opportunity hiding in these obstacles. #catholicmom
Things have been going pretty well for us since our front door had to bang shut on the outer world. We've got four kids, all in grade school still, all within five years of each other, and they have fun together. Most mornings they get up early and hit the hill for sledding. Their piano recitals may have been cancelled, but we ordered a book of Christmas music and they've been learning new songs to keep us all in the holiday spirit with the jingling of the ivories. With the extra time and opportunity afforded by being home together they've taken Secret Santa to a new level. They've also been making Christmas decorations to deck our home-halls with festive cheer. We have extra time in the evenings when we would be getting lunches and school clothes ready for some bonus-sessions on our evening read-a-loud book. There's been knitting and games and lots of silliness.
And we didn't have to rush the morning of searching in our shoes on St. Nick's Day because we weren't going anywhere!
One of the things St. Nick left each of the kids was a new blank journal and a new pen. I suggested they could keep a journal of our quarantine Christmas. And I can't help but wonder if, years and years from now, when they think back on their own cherished Christmas memories, if a lot of them won't come from this time of hidden opportunities.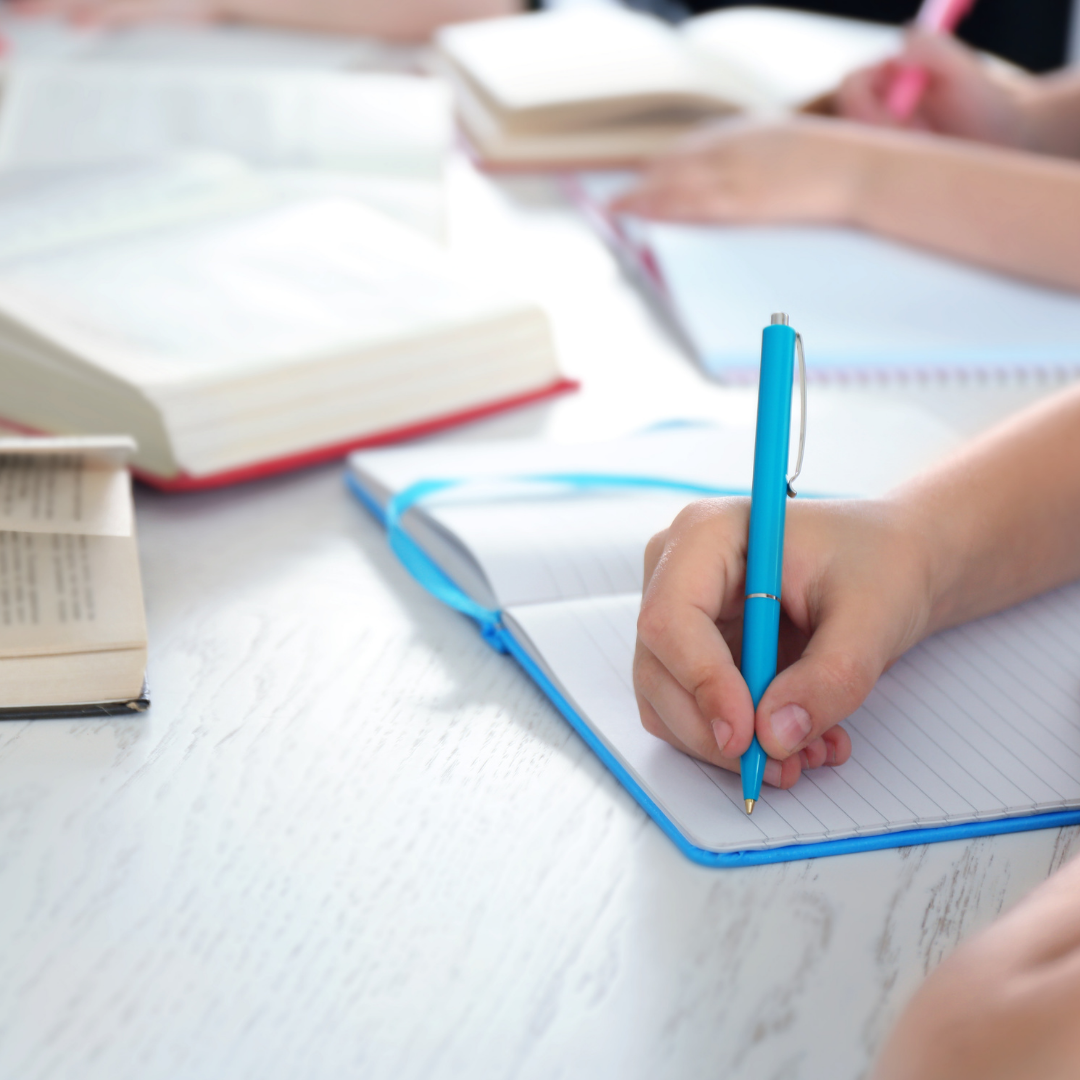 ---
Copyright 2021 Jake Frost
Images: Canva Pro
About the Author