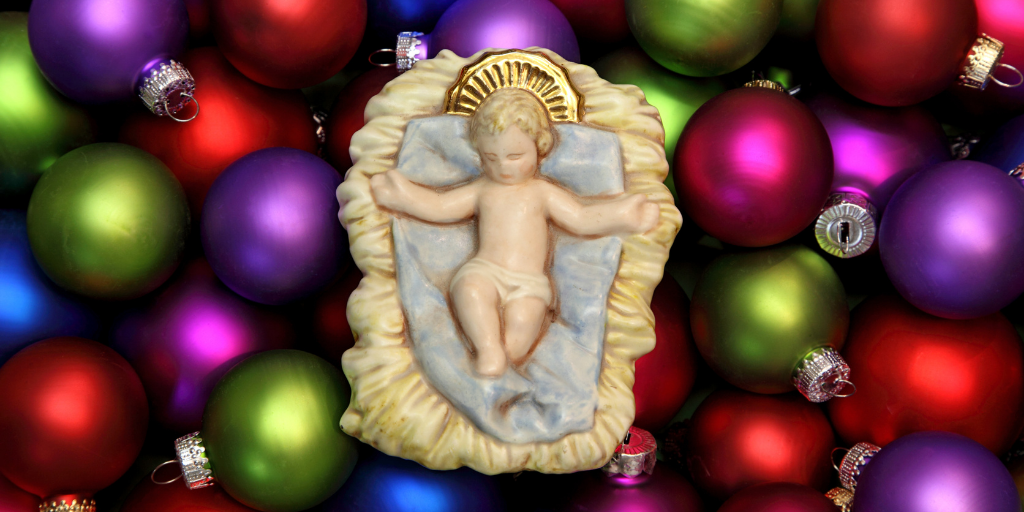 AnnAliese Harry ponders the basic truth that is often blocked out by the stress of the season.
This time of the year can always be stressful, for even the strongest individual. Throw in pandemic protocols and this year seems like a recipe for disaster when it comes to health, self-care, and keeping stress in check. In the thick of things, it can be difficult to remember a basic truth – one which I share with you today.
The reason for the season is not about presents, creating a picture-perfect home, stringing decorations everywhere, and honestly, also not about doing all faith-based projects in one sitting – or, even two, three, or ten sittings. The season is not about the extravagant meals, the attempts to recreate Christmases past with the new guidelines issued in response to the pandemic, and it isn't about doing all things properly.
No. This isn't a season of rush or stress.
The season we are in is a season of love.
God loves each one of us. And, when He designed this great world, He did it with you in mind. He created this world so that we can know Him and love Him.
Somewhere along this pandemic-stricken path we are living, many of us have forgotten that message.
God is love.
He created us to love.
He created us for love.
God loved us so much, He made sure to give us a safeguard to ensure we have the possibility of bridging the gap of sin and death, by sending His Son, fully human and fully divine, into our lives for the purpose of our salvation.
God knew that we would need a Savior, and while we celebrate Jesus' birth this month and during the Christmas season, we can't help but also appreciate that without Christmas, there can be no Easter.
Jesus was born a helpless human baby, and He learned as He grew. His act of coming to earth on a cold night in a Bethlehem stable was an act of humility and an act of love for each and every single one of us.
Centuries ago, Christ the Messiah would hang on the cross. As St. Thomas Aquinas would mention, "Men will be happy only if they despise what Jesus despised on the Cross, and love what Jesus loved on the Cross." As Christ hung on the Cross, He offered up the ultimate act of love – His Precious Life for our eternal salvation.
And, this act – this sacrifice of love – would not have been possible without the steady "yes" of Mary, the Blessed Virgin, without the protection and wisdom of St. Joseph, and without the birth of the divine child, Jesus.
Christ did not, and still does not, care if our house would be in order, if the presents would be just perfect, or if the meal we eat this year looks the same as last year. Those are small potatoes compared to His perfect, infinite, gracious, and loving arms extended to each of us.
And, as any mother understands when she tends to the needs of young ones, children require care and attention.
CLICK TO TWEET
Will you give our Christ Child the attention He needs in this Christmas season, and into Ordinary Time? #catholicmom
The Christ Child is no different.
As a small babe, He was our Savior. But, before He could act, He first needed the attention of His mother.
And today, He still first needs our attention.
Celebrating the Christmas season will look different this year for so many people throughout the world. Yet the one thing that stays the same is the love with which our Father and our Savior look at us.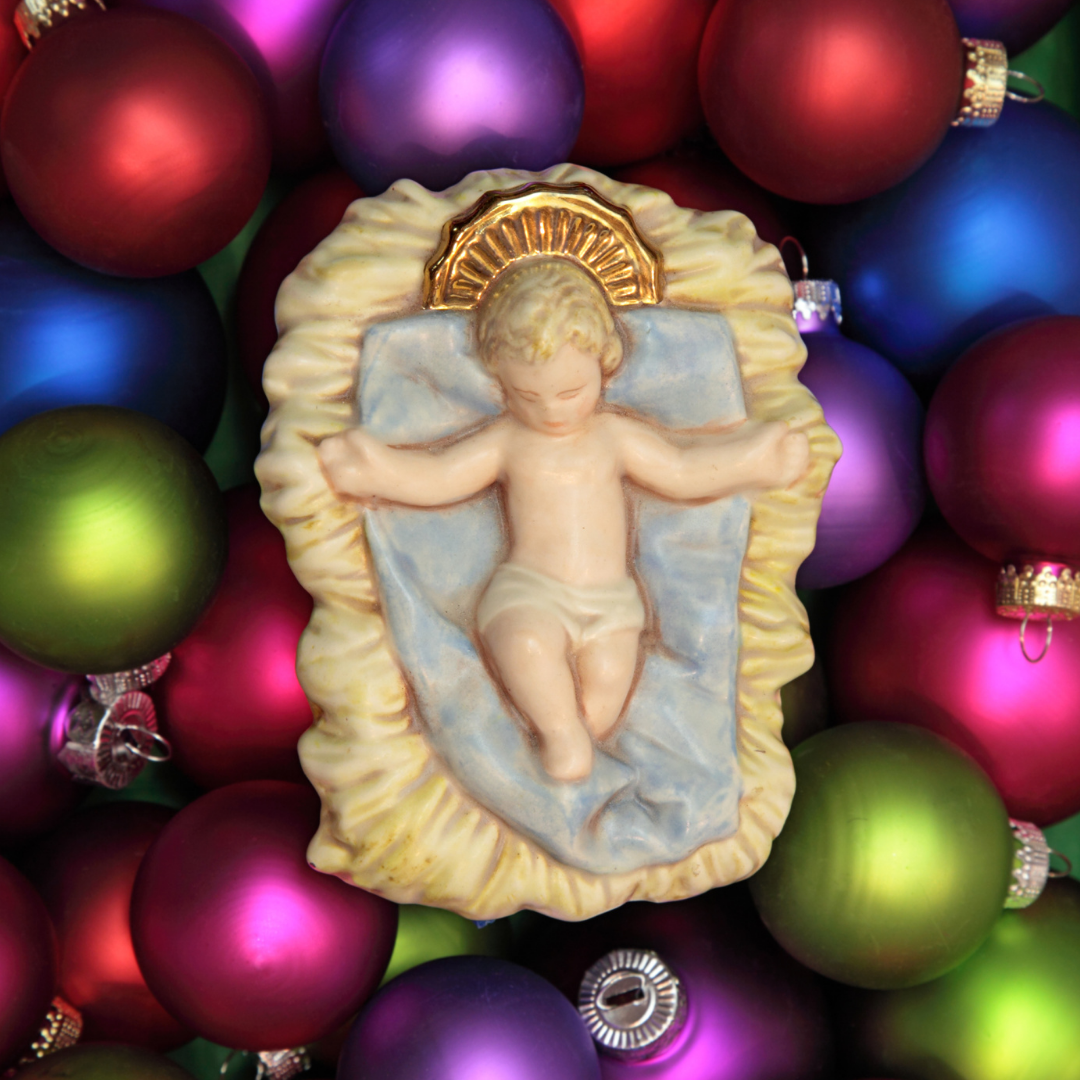 The real question, then, is begged to be asked: will you give our Christ Child the attention He needs in this Christmas season, and into Ordinary Time?
Will you stay by His manger side, bringing all of your worries, anxieties, stress, tears, and littleness, and allow Him to take pleasure in the beauty of the person you are?
Can you gather the courage to approach Him, and let Him wash His radiant graces over you as you just love Him in return?
Let go of the trappings of today, and love Christ in an entirely new and different manner this holiday season. And allow Him to love you in a deeper and richer sense.
---
Copyright 2020 AnnAliese Harry
Image
About the Author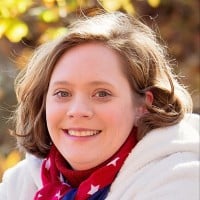 AnnAliese Harry is a proud Army wife to her husband Chris, and a mother to their young children. She has a BA in History, a Masters in Social Work, and has worked with disabled veterans, troubled teens, and in early childhood intervention therapy. AnnAliese volunteers with several military chapel communities and serves as a lector, EMHC, Adoration coordinator, and Catholic Women of the Chapel (CWOC) chapter president and vice president. She blogs about Catholicism, parenting, and military life at A Beautiful, Camouflaged Mess of A Life. Follow her on Twitter, on Instagram, or on Facebook.