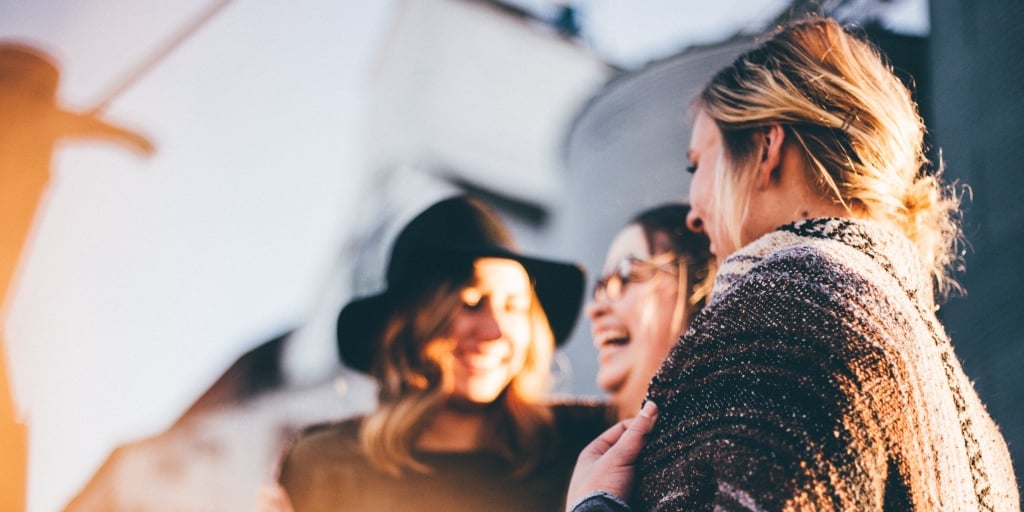 Lorelei Savaryn learns to teach her children (and herself) that sometimes we find new friends by being brave enough to let go.
Spurts and Seasons
One thing that's been coming up often with our children these days is the idea that people will come and go in our lives. Some people are there for a spurt, or a season, and others will stay for a long while or the whole time, and that's all good and okay.
It's not an exact science, though, is it? Learning who is meant to walk the long road with us, and who joins us for a short stretch. I think there are times I've held on too long, and others where maybe I've let go too quickly.
It's especially interesting to teach my kids a lesson I'm still learning myself.
Someone Waiting to Meet You
We moved three years ago, and in the initial period after the move, our kids often asked to do things to stay in touch with their friends in the town we had left. We've found ways to connect a few times with some of those special people, but in many other cases, we've focused on creating space for and getting to know those in our new community. Amidst their worries about the transition, we told the kids, "There's a friend, somewhere out there in our new town, just waiting to meet you!" I think it helped, and as we've settled in and met people, the kids are asking less often about the friends we moved away from, and are more invested in those we've come to know and love here.
It's been a helpful perspective for me, too. I know that giving myself permission to let go has created space to grow friendships with some I wouldn't otherwise have had time to invest in. I've never been someone who has a huge circle of friends all at once, maybe what some people call a tribe. I've been more of the type to get to know one or a few people very well, and keep my circle small but close.
In the five years since my Catholic conversion, I've prayed to meet other women like me, who are devoted to the faith, who I can have honest conversations with and relate to deeply. The three years after my conversion were often quite lonely … it was tricky to navigate the strain on my friendships with women who belonged to the Protestant community we were leaving. For a while I felt like I went from having several friends to having no one, to trying to salvage what had been there before. Social media made it a bit harder to fully invest my time in the present, so I made the decision to mostly step away from my personal accounts and the scrolling that often went with it.
Click to tweet:
Giving myself permission to let go has created space to grow friendships with some I wouldn't otherwise have had time to invest in. #catholicmom
Answered Prayer
And then, in the middle of what was often an empty, lonely space, it seems that my prayers are being answered. I've met some wonderful Catholic women who are at the same stage of life as me, and who I can relate to honestly and meaningfully. People I can laugh with when my attempt at a craft to go along with a feast day epically fails. I treasure times with a mom friend when we meet up after we put the kids to bed and just get to talk, uninterrupted, for a couple of hours.
There are some I've met before and may meet again, others who were meant to be with us for a time, and still others who will pop up here and there all along the way for many years to come. And that's all good. I think so very fondly of those friendships that came before this, and I look forward to meeting those friends who are out there, somewhere, waiting to meet me further down the road too.
I hope I still have a lot of time ahead of me, but as I live more years on this earth, the idea of ebbing and flowing friendships feels more natural, and I hope I can help pass that perspective along to our kids. Maybe they can learn a bit earlier than me that sometimes, letting go and creating space is just the thing you need to meet the friend who is meant to walk along the road with you right here, right now.
---
Copyright 2021 Lorelei Savaryn
Image: Priscilla Du Preez (2017), Unsplash
About the Author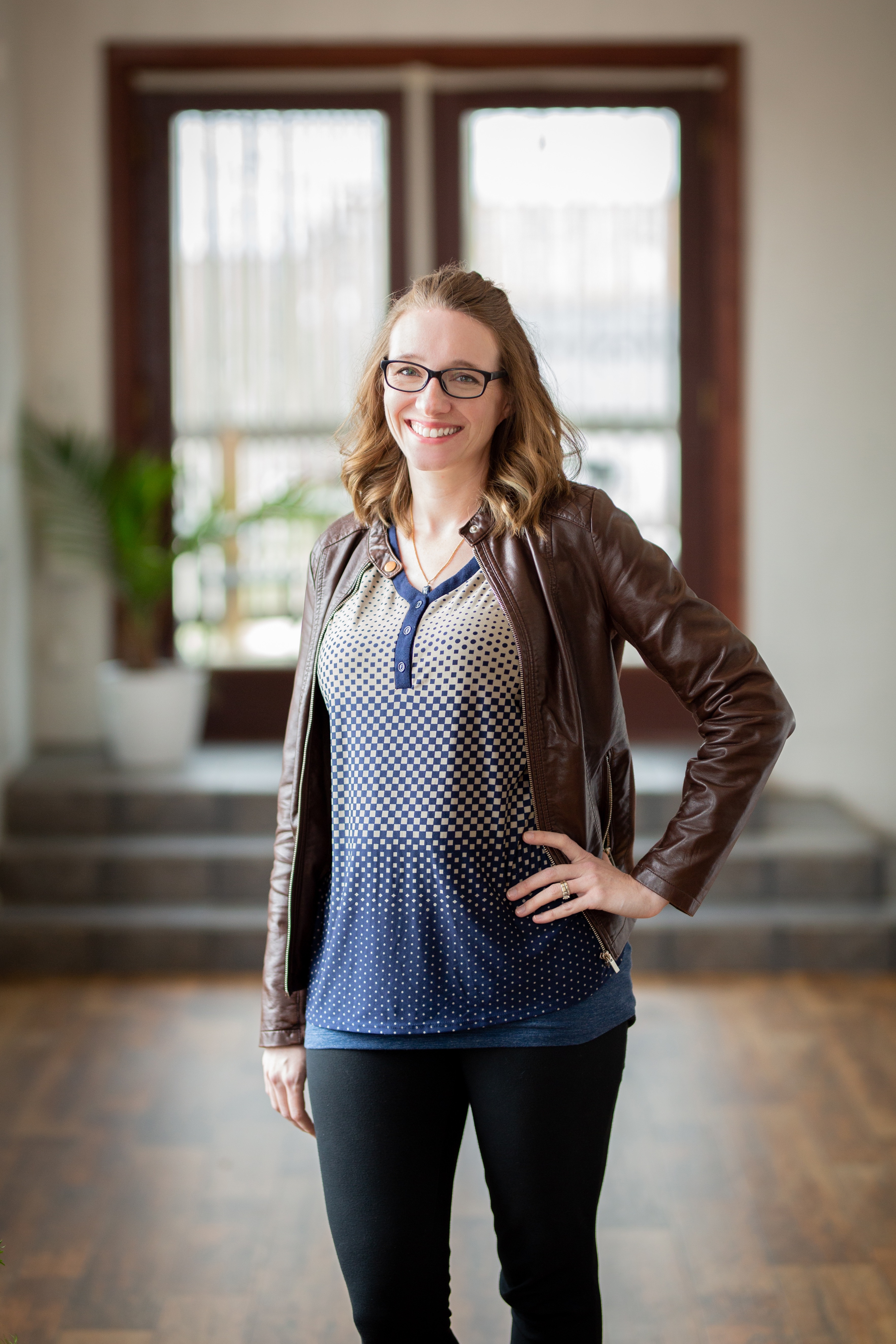 Lorelei Savaryn joyfully joined the Catholic Church in 2016 after many years as a Protestant. She lives outside Chicago with her husband, four children, and dog named Saint. She writes about her faith and family life on ThisCatholicFamily.com. She is also a children's author. Her debut novel, The Circus of Stolen Dreams, released in Sept 2020 from Penguin Random House/Philomel.