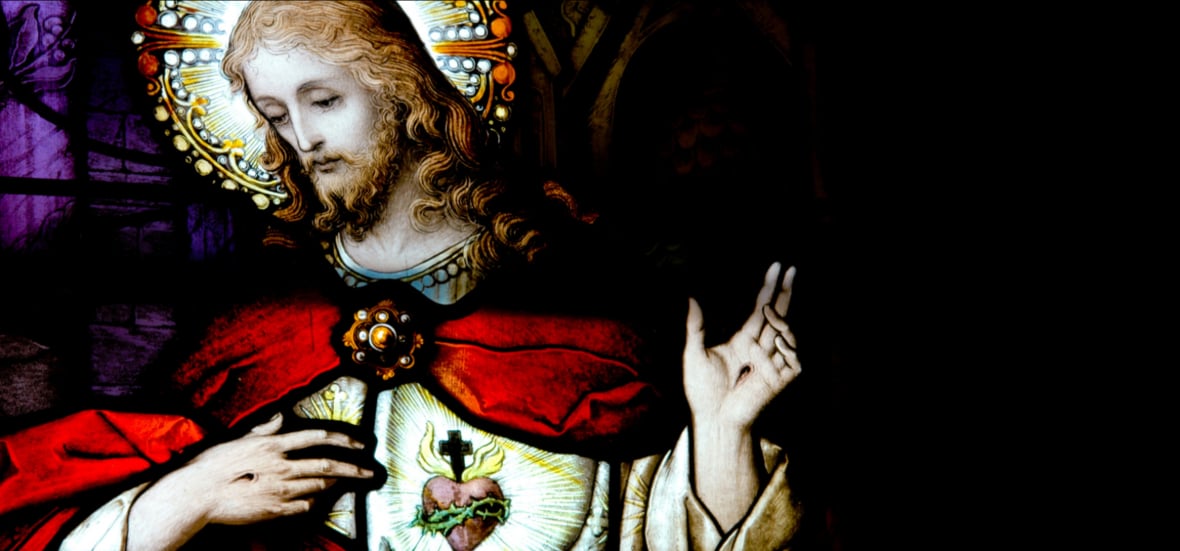 Emily Jaminet describes the Feast of the Sacred Heart as a reminder of how much the Lord loves us.
The month of June is dedicated to the Most Sacred Heart of Jesus and on June 19 this year, we celebrate the Great Feast of the Sacred Heart. This powerful devotion is an opportunity for us to "reset" our hearts to be more like His Heart every day.
Jesus longs to heal our hearts through the grace of the Holy Spirit. Devotion to the Sacred Heart offers us a foundation of grace and strength that can stabilize us in unsteady waters. The Sacred Heart of Jesus longs to console and strengthen us. As St. Margaret Mary once said "May the peace of the adorable Heart of Jesus Christ ever fill our hearts, so that nothing may be able to disturb our serenity." Developing a relationship with Jesus' Heart is a devotion that will last a lifetime. While Jesus transforms our hearts, we also discover that we can console the Heart of Jesus through our love and sacrifices.
Jesus offered His Heart to St. Margaret Mary during a vision in the late 1670's. He offers His Heart to us today as the source of grace, the fount of all love to renew and restore us. Jesus tells St. Margaret Mary, "Do thou know why I give you My graces in such abundance? To make of you a sanctuary in which the fire of My love may continually burn."
This powerful quote reminds us that Jesus wants to fill us with His love and have His Heart, within our heart, be the sacred altar where nothing dishonored, corrupt or sinful can exist. Jesus' Heart is where we go for our Heart transplant, where we replace our sinful heart with His. Through this devotion, we can love like Jesus, be like Jesus, and allow our hearts to be living tabernacles of love. We read in holy Scripture that God wants to dwell in our hearts, "Do you not know that you are the temple of God, and that the Spirit of God dwells in you?" (1 Cor 3:16).
This great feast of the Sacred Heart is a powerful reminder of how the Lord desires to dwell within us.
May the Feast of the Sacred Heart be a reminder of how much the Lord loves you. Without love we are empty vessels. We need the love of God to strengthen, renew, and guide us on our journey. This feast day was established to bring our attention to His Most Sacred Heart and have us to pause in the midst of our busy lives to be restored and renewed. Consider going to Mass on this day, praying the Litany of the Sacred Heart, or the Holy Heart of Jesus Prayer below.
O most holy Heart of Jesus, fountain of every blessing, I adore You, I love You, and with a lively sorrow for my sins, I offer You this poor heart of mine. Make me humble, patient, pure, and wholly obedient to Your will. Grant, good Jesus, that I may live in You and for You. Protect me in the midst of danger and comfort me in my afflictions. Give me health of body, assistance in my temporal needs, Your blessing on all that I do, and the grace of a holy death. Amen. (From Enthronement to the Sacred Heart by Fr. Francis Larkin)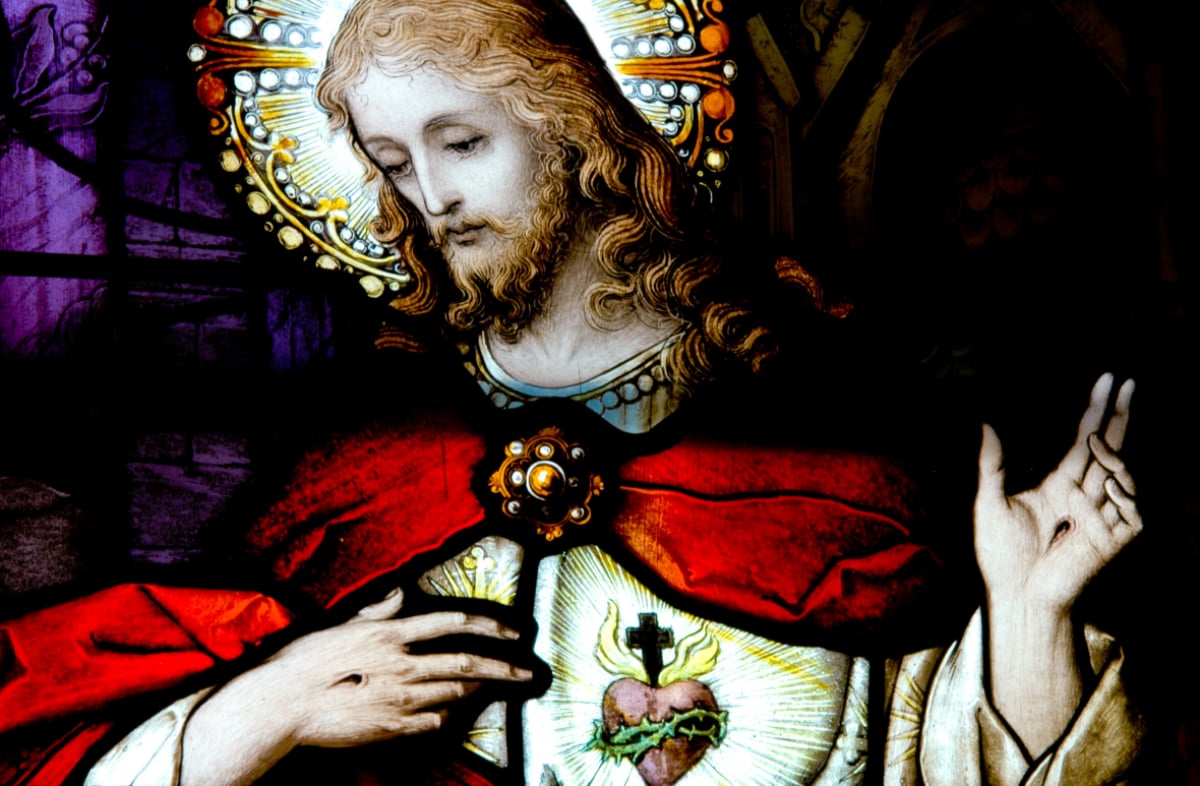 ---
Copyright 2020 Emily Jaminet
Image: Canva Pro
About the Author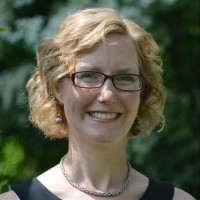 Emily Jaminet and her husband have 7 children. Jaminet is the Director of Sacred Heart Enthronement Network www.enthronements.com, shares "A Mother's Moment," a daily radio reflection, She is the co-author of Divine Mercy For Moms: Sharing the Lessons of St. Faustina and The Friendship Project . You can read more of Emily's work at EmilyJaminet.com,Divine Mercy for Moms, and The Friendship Project Book.