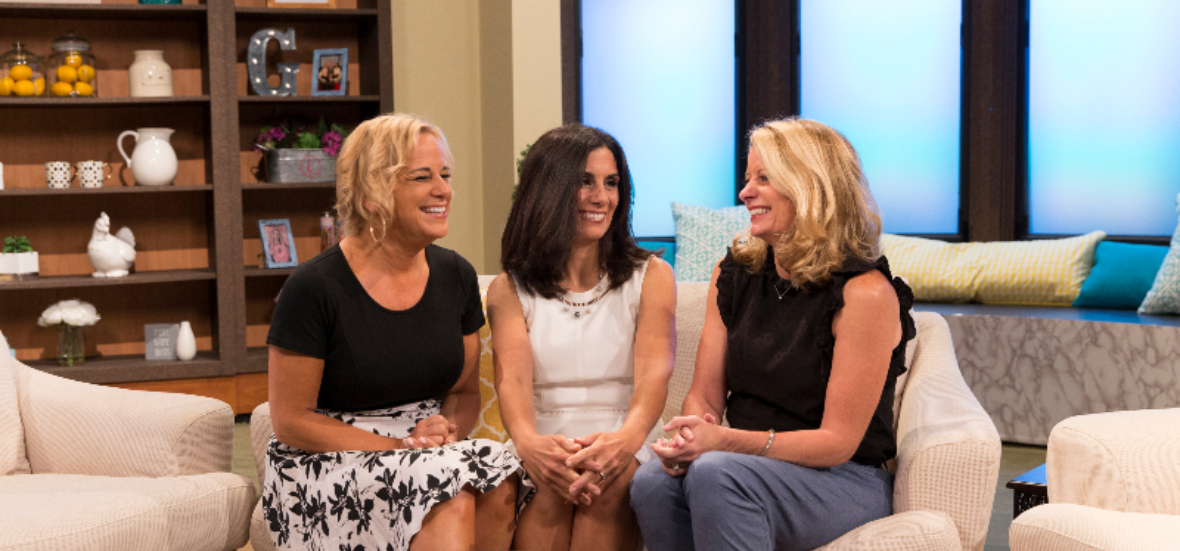 The hosts of CatholicTV's "The Gist" chat with author Mary Lenaburg about her book "Be Brave in the Scared."
CatholicTV Network's series for Catholic women, The Gist, airs every Tuesday morning at 11 AM Eastern. Tune in to CatholicTV to see this show focusing on Catholic women and their families.
Each week, Catholic personalities Danielle Bean, Rachel Balducci, and Carolee McGrath host The Gist. They discuss topics such as screen time, working moms, and trusting in God.
CatholicMom.com congratulates brand manager Danielle Bean and her cohosts of The Gist for their recent bronze Telly Award in the Religious/Spiritual Television category for the episode, Civil Rights for the Unborn.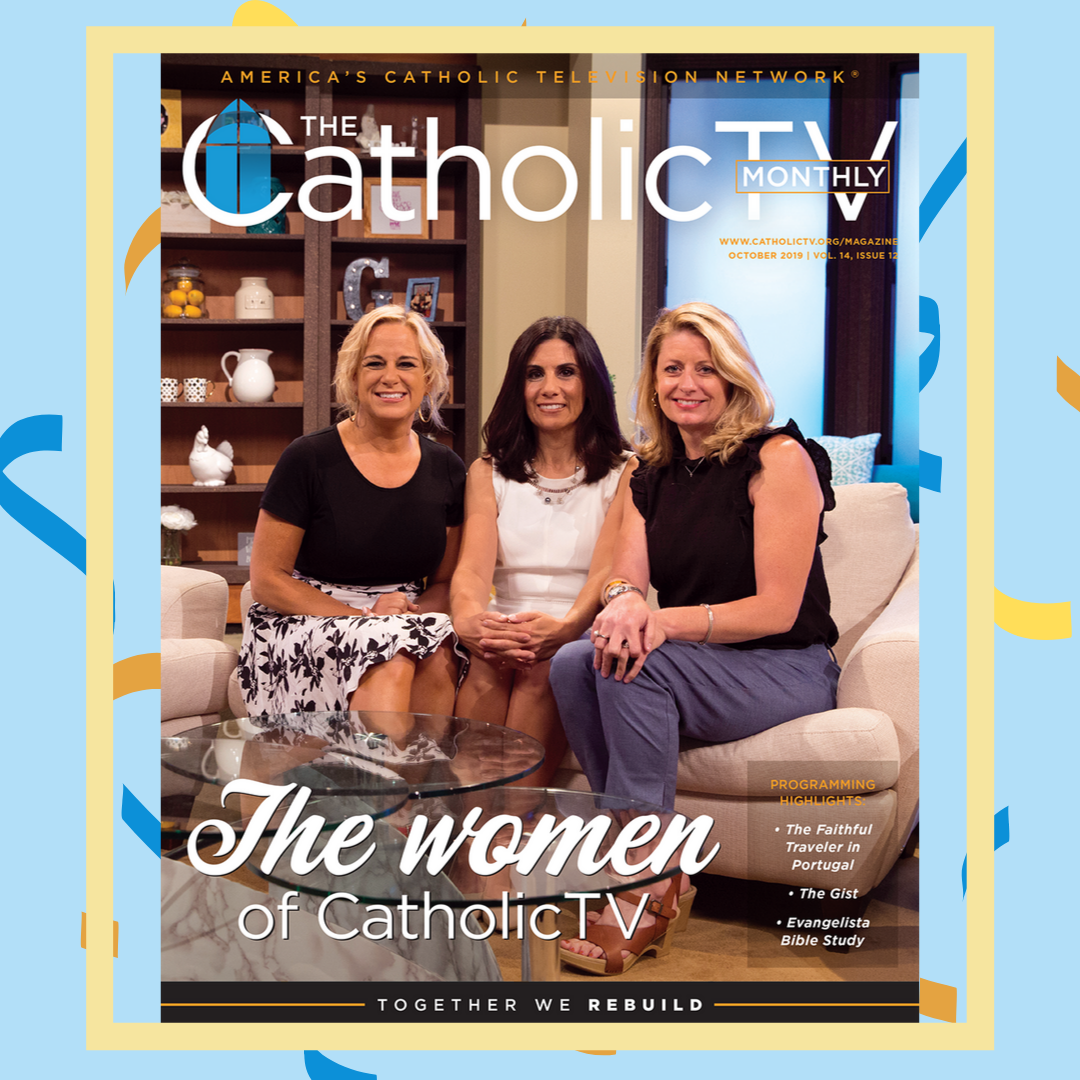 In this episode, the hosts chat with guest Mary Lenaburg, author of Be Brave in the Scared: How I Learned to Trust God During My Most Difficult Days of My Life. The book is an uplifting account of human frailty (and stubbornness) surrendered to faith. It is a heart-rending story of how caring for Mary's severely disabled daughter affected her self-image, marriage, family life, and faith. To learn more, visit MaryLenaburg.com.
Human frailty and stubbornness surrendered to faith: new episode of "The Gist" from @CatholicTV #catholicmom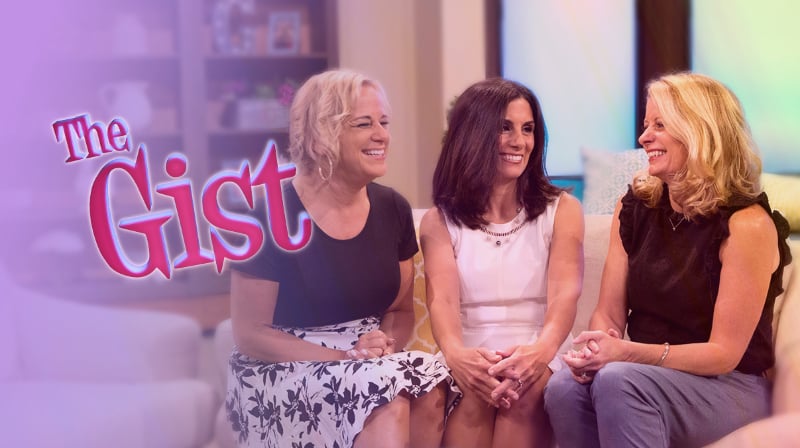 ---
Copyright 2020 Danielle Bean
Image courtesy of CatholicTV. All rights reserved.
About the Author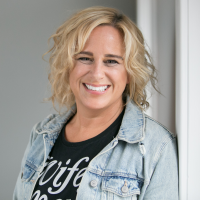 Danielle Bean is an author, speaker, podcaster, and brand manager at CatholicMom. She and her husband Dan have 8 children and live in New Hampshire.