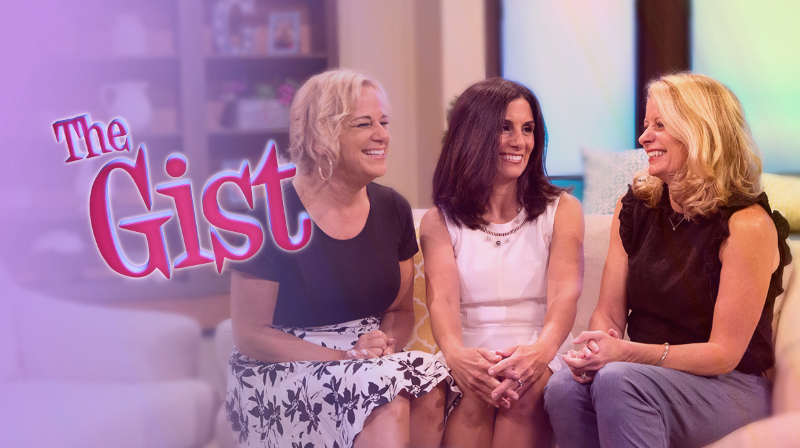 On this episode of CatholicTV's "The Gist," the hosts discuss contemplative prayer, meditation, and mindfulness.
CatholicTV Network's series for Catholic women, The Gist, airs every Tuesday morning at 11 AM Eastern. Tune in to CatholicTV to see this show focusing on Catholic women and their families.
Each week, Catholic personalities Danielle Bean, Rachel Balducci, and Carolee McGrath host The Gist. They discuss topics such as screen time, working moms, and trusting in God.
In this episode, the hosts discuss contemplative prayer with guests Susan Brinkmann, OCDS, author of A Catholic Guide to Mindfulness and Alex Jones, the co-founder and CEO of the Hallow app for Catholic meditation.
The Church has a long tradition of meditative prayer, mindfulness, and contemplation. #catholicmom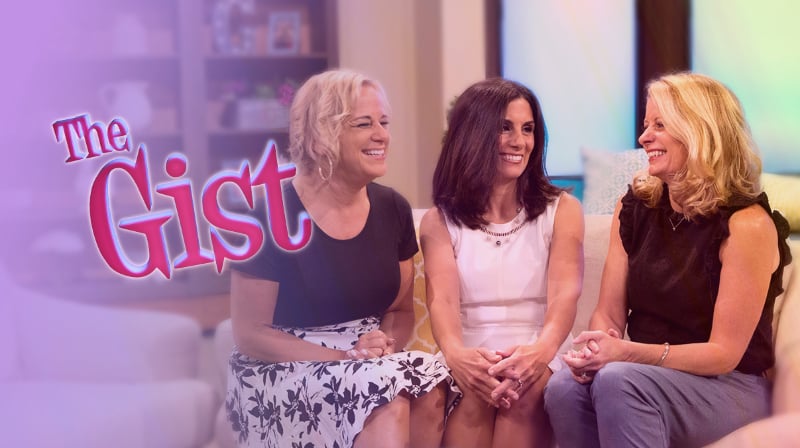 Copyright 2020 Danielle Bean
Image courtesy of CatholicTV. All rights reserved.
About the Author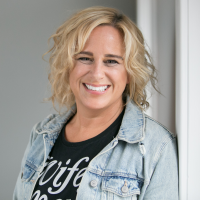 Danielle Bean is an author, speaker, podcaster, and brand manager at CatholicMom. She and her husband Dan have 8 children and live in New Hampshire.