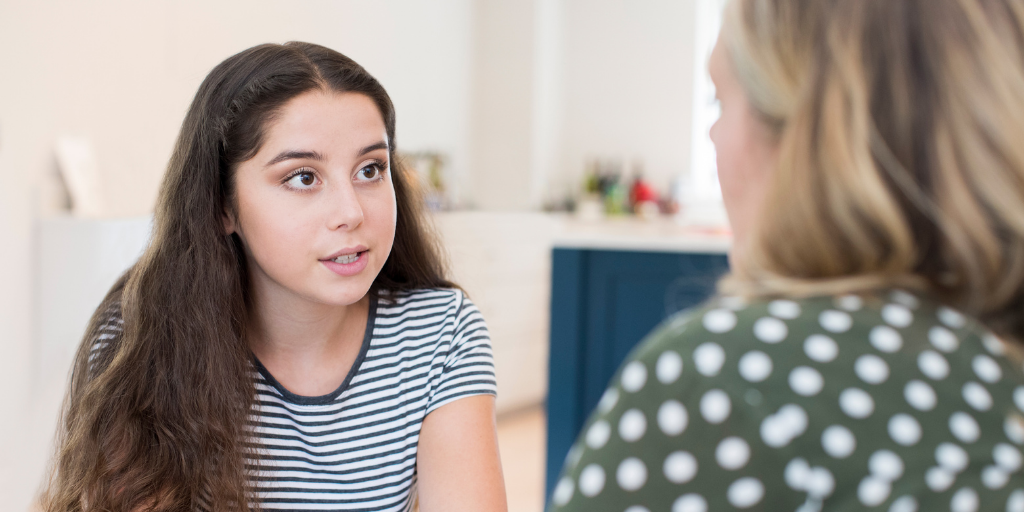 Elizabeth Reardon considers the value of our willingness to be vulnerable when ministering to others.
What does it mean to be vulnerable? From its Latin root, this word has come to symbolize both a state of openness to physical and emotion wounding. We even often refer to the vulnerable as those that are in an undesired place with little to no defenses and in constant need to protection and assistance. So, the idea of grace as a potential gift or, better still, placing ourselves in a position of vulnerability may seem undesired and inconceivable. And yet, time and time again God asks us to do just that, albeit perhaps to a lesser extent.
In seeking to minister to or care for others, our willingness to become vulnerable can also be of tremendous value. For, listening with our hearts requires a letting go of pride and a seeking to meet one another eye to eye. Knowing that each of us is but one or two steps shy of finding ourselves in a similar circumstance. In this way, we begin to glimpse our commonality and walk with others in the challenges that this journey of life can bring.
Some time ago, I sat down with a beautiful family who had just lost a loved one to suicide. As they spoke, I heard and experienced the ache and yearning of their questioning souls to probe the reason why. Confusion, regret and intense longing to turn back time had consumed their thoughts and added a profound layer to their grief. This path I knew very well having lost my own brother to suicide 20 years ago. Should I become vulnerable and share, or merely listen and help them through the funeral planning process?
Sensing the Holy Spirit's urging and guidance, I realized that this was indeed a moment for vulnerability. And as I did, visibly their tension eased a bit, each leaned in and God's grace filled the room. Rather than speaking in overwhelming detail, I touched on our sudden and shared experience of tragic loss. A rip in the fabric of family, suicide is a death considered socially and religiously unacceptable making the grieving all the more difficult. They needed to know, that day, that they were not alone.
CLICK TO TWEET
Listening with our hearts requires a letting go of pride and a seeking to meet one another eye to eye. #catholicmom
Just how vulnerable should I be?
While vulnerability can be an asset, there often is also a need for a few appropriate boundaries. Far from perfect, we know all too well what revealing our faults, fears, and difficulties can bring. Oversharing can be detrimental both to you and to those you feel led to help. Remember this isn't about your need to share, as it is their potential need to be helped by what is being said.
I came to you in weakness with great fear and trembling. My message and my preaching were not with wise and persuasive words, but with a demonstration of the Spirit's power. (1 Corinthians 2:4)
And here, though an inner prayerful conversation, is where the Spirit should be given the lead. Though you may still initially wonder if the invitation to vulnerability was well spent, God's promise is that you will know it by its fruits. In God's hands our weakness becomes strength, and "love, joy, peace, forbearance, kindness, goodness, faithfulness, gentleness and self-control" are often most fully revealed.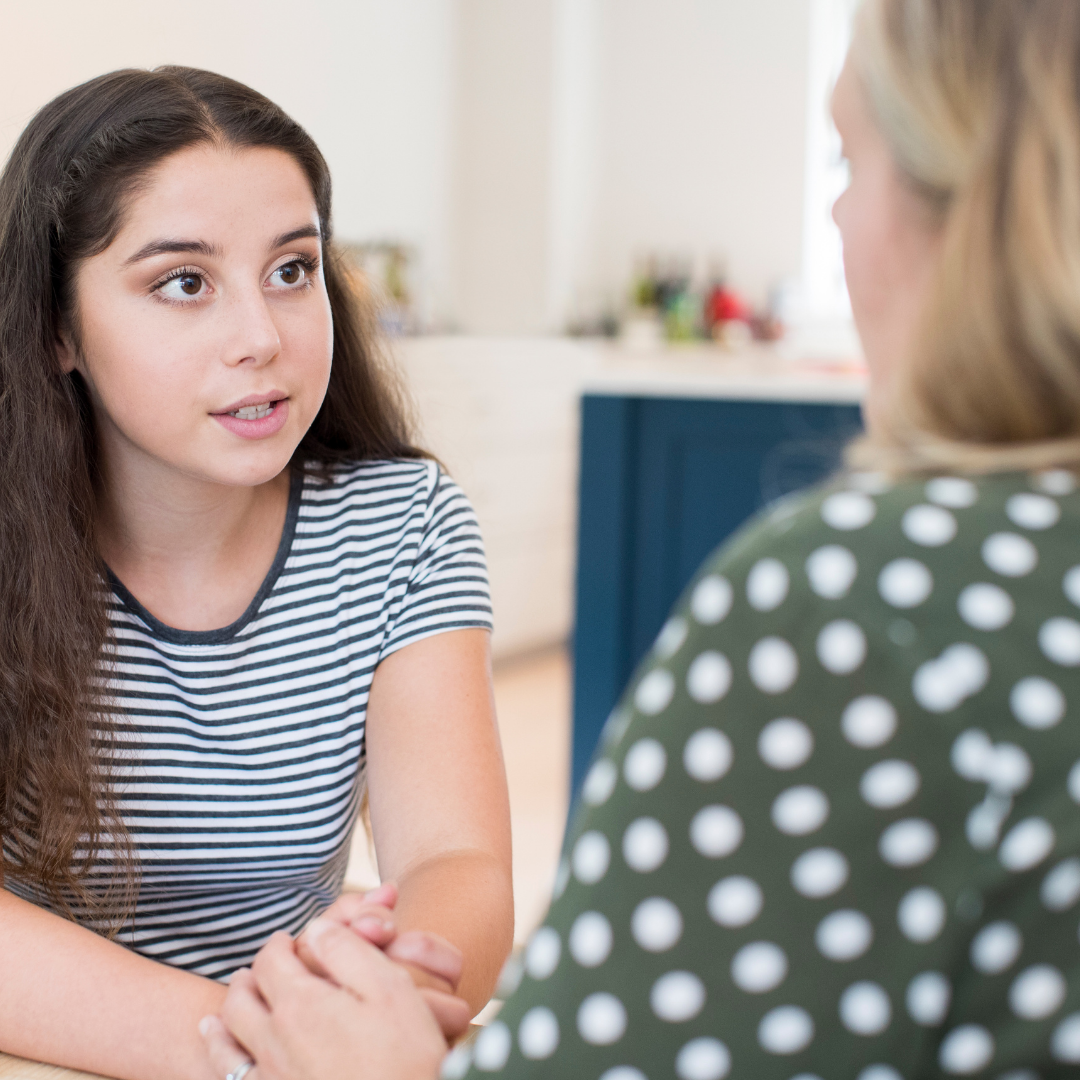 ---
Copyright 2021 Elizabeth Reardon
Image: Canva Pro
About the Author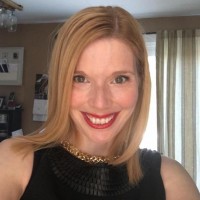 Elizabeth Reardon is Director of Parish Ministries and Pastoral Associate for the Collaborative Parishes of Resurrection & St. Paul in Hingham, Massachusetts; a wife and mother of three, and writer at TheologyIsAVerb.com. Her writing is an invitation to seek and create space for God in the midst of the busyness of everyday life.