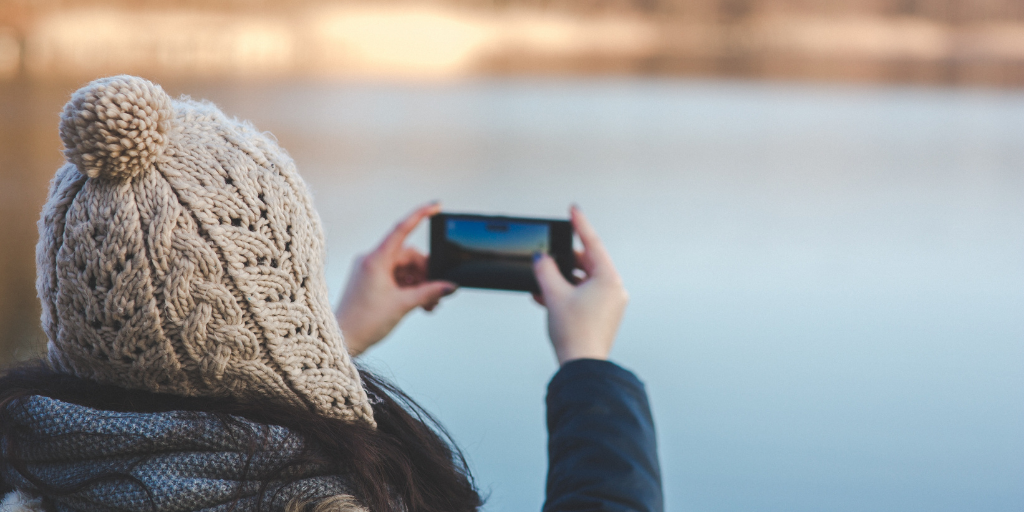 Puzzled as to why her social media postings don't compare to everyone else's, Claire McGarry discovers the root of the problem.
I'm really not a social media girl. But needing an effective way to promote my new book, I find I'm on it all the time. The more I scroll, the more I'm amazed by the stunning images people post. Inevitably, I end up envying their picture-perfect lives. That's when I find myself striving to emulate their snapshots.
Yet, when I place something beautiful in front of my camera, the rendering on my phone never captures what I see. After posting sub-par images for months, I finally figured out why.
It's the lens I'm looking through. My phone is old. The new models have cameras that are five generations sharper and eons more sophisticated than mine. Of course, my photos are never going to compare to the Instagrammers who have the latest and greatest devices.
It's not just the lens of my camera that's the issue. It's also the lens of my heart. If it's smudged and blurred with envy and comparison, I'm never going to recognize the beauty before me.
It's only by looking through the lens of gratitude that I'll see all that God has gifted me with. When I view my family, friends and possessions as blessings, grace abounds and my joy is complete.
Click to tweet:
It's not just the lens of my camera that's the issue. It's also the lens of my heart. #catholicmom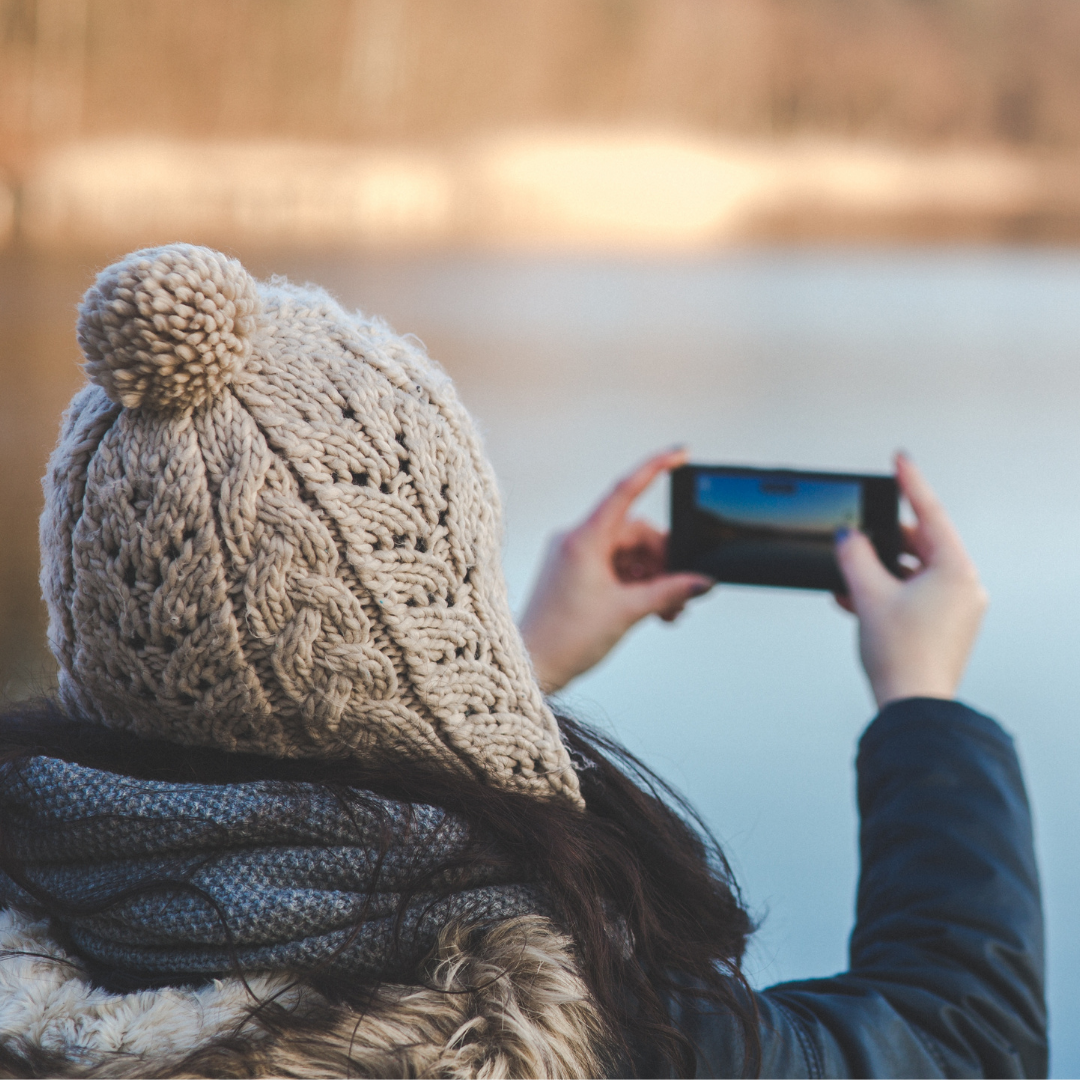 ---
Copyright 2022 Claire McGarry
Image: Canva Pro
About the Author