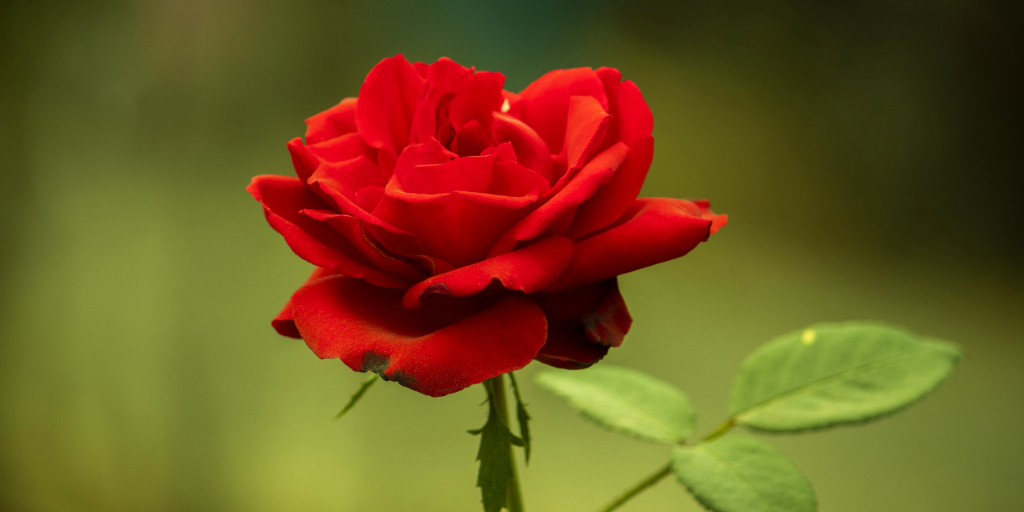 Barb Szyszkiewicz reviews a new book by Laraine Bennett, on the topic of voluntary simplicity.
---
Letting go is hard. And maybe that's the reason for the subtitle of Laraine Bennett's new book, The Little Way of Living with Less: Learning to Let Go with the Little Flower. In this new release from Sophia Institute Press, Bennett shares her musings on a "less is more" manner of living, inspired by the writing of St. Thérèse of Lisieux.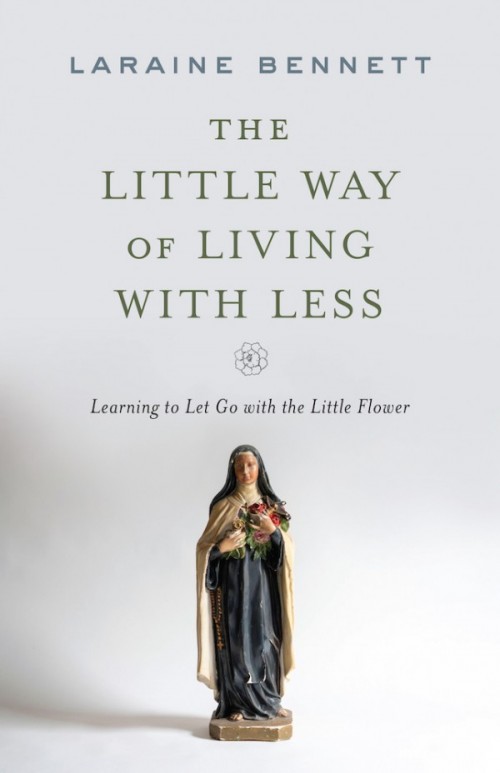 Arguably, the saint's life as a cloistered Carmelite nun automatically lent itself to the kind of simplicity that mothers in the 21st century will never hope to see. But that doesn't mean we can't learn from this saint's words and example, and apply those to our situation, examining what to keep, what to share, and what we might not even need in the first place.
I admit it: I'm very attached to my stuff. I keep a lot of things I "might need someday" but probably never will ... and it definitely goes against the grain for me to donate those useful objects—but, looking back, I've always been more than willing to give something I was saving for that elusive "someday" to a friend or neighbor who needed that particular thing right now. My challenge, I guess, is giving up the things without seeing the faces of the ones who will be using it.
Reading this book has pushed me to re-examine my relationship with the things I keep. Do I need all of them? Do I even want all of them? Would I benefit more if I moved some things along, by having more open space in my closet and on my shelves: do I have to have everything filled to the brim all the time?
Reading this book at this time of year has been a good push to examine the clothing I keep. As the weather gets chilly, I'm putting away the summer blouses and bringing out the winter fleece. How much of each of these do I really need? When's the last time I even wore that? Why am I hanging on to it if I'm not using it? As I sort, I'm filling a box—and when it's full, I'll arrange for it to be picked up for the next clothing drive, along with the big box of handmedown kitchen stuff left behind by my kids after they finished college.
My favorite chapter in The Little Way of Living with Less is chapter 7: "The Tranquility of Order." I want that tranquility, the peace that comes from having what I need—because peace doesn't come from hanging on to stuff I don't.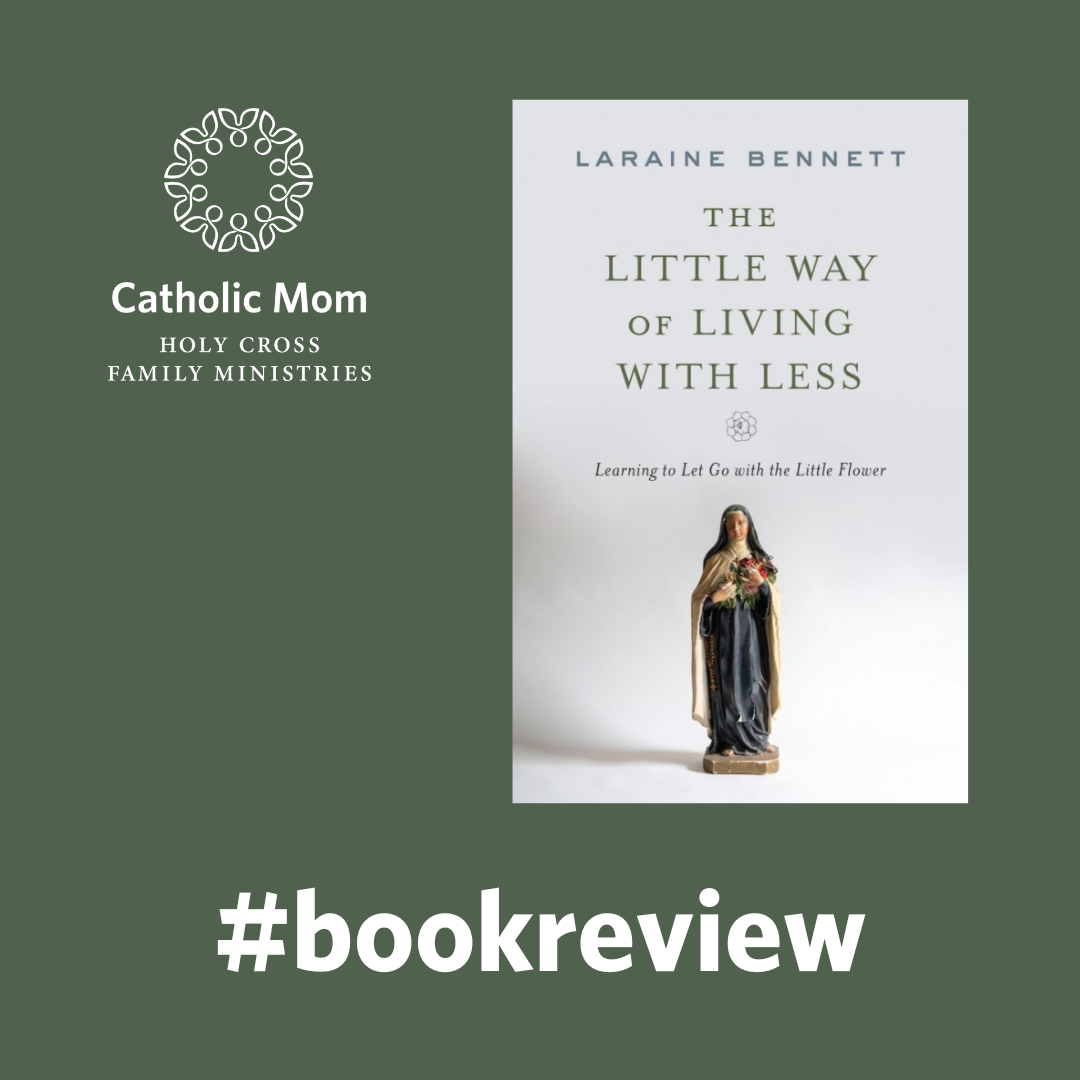 ---
Copyright 2022 Barb Szyszkiewicz
Images: Canva
This article contains Amazon affiliate links, which provide a small compensation to the author of this piece when purchases are made through the links, at no cost to you. Thank you for supporting our Catholic Mom writers in this way.
About the Author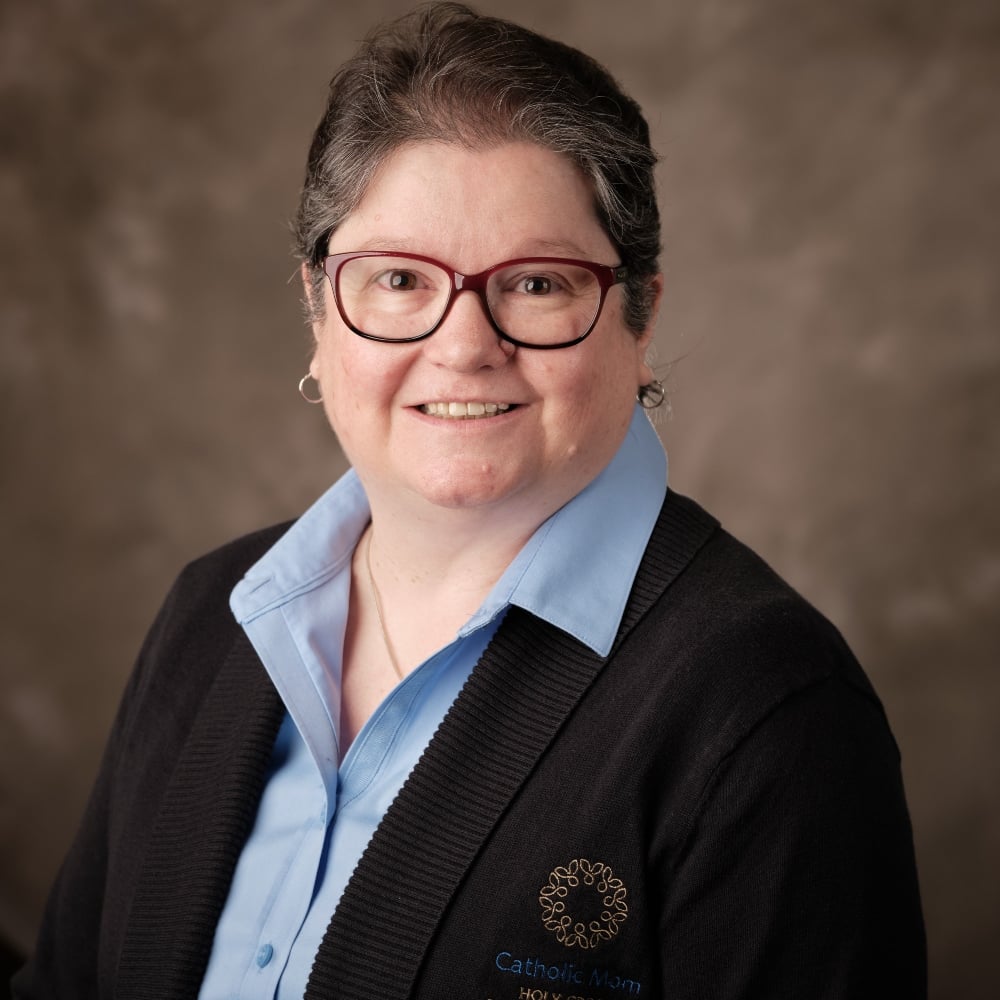 Barb Szyszkiewicz is a wife, mom of 3 young adults, and a Secular Franciscan. She is editor at CatholicMom.com. Barb enjoys writing, cooking, and reading, and is a music minister at her parish and an avid Notre Dame football and basketball fan. Find her blog at FranciscanMom and her family's favorite recipes with nutrition information for diabetics at Cook and Count. Her booklet, The Handy Little Guide to Prayer, is available now from Our Sunday Visitor.