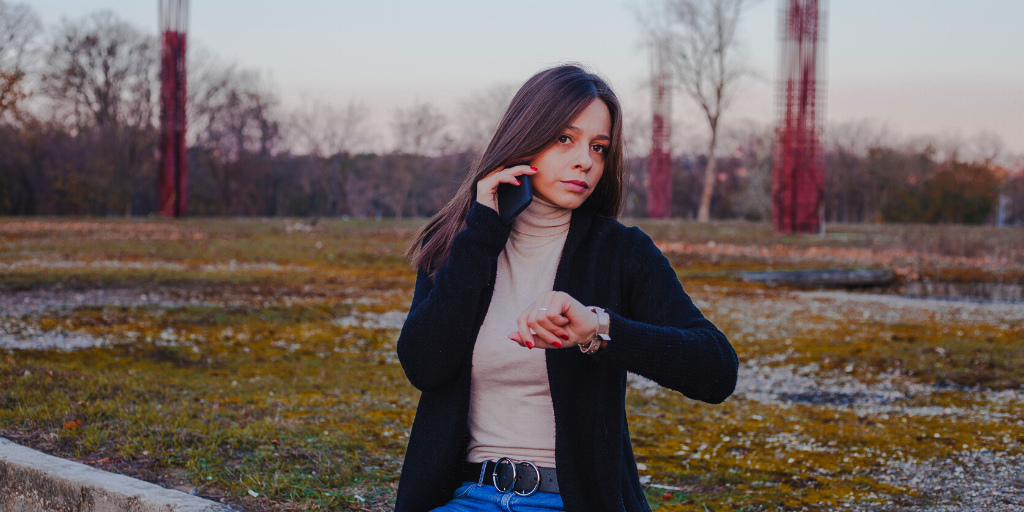 This Easter season, Pam Spano is ready to celebrate the end of the Lent that began more than two years ago.
---
It appears that we are finally out of the longest Lent in Church history. If you recall, Lent started in March 2020, and it feels like it has finally come to an end.
What did we learn from the past two years? We learned a lot about what is essential and what is not, but who defines "essential"? Sure, the bishops decided to close the churches—and most of our priests, being obedient, followed the rule. The flock followed, but maybe we should have risen up in protest. Maybe we should have marched in the streets and had Mass in front of open liquor stores. Looking back, I wish we had. Ultimately, we decided that church was not essential.
Essential workers not only included police officers, the fire department, and health care workers, but also those who worked for corporations that processed mail and service payments.
The world changed. People changed. Some felt it was their responsibility to point out the failings of others. Families became divided over masks and vaccines. Some felt it was perfectly acceptable to ask inappropriate questions about the health of others and expect answers. Separations became the norm and, in some cases, welcome.
Where do we go from here? The tables have been tossed and it's time to put them in their proper place. It's time to tidy up, mend the fences, and start over.
Click to tweet:
Normal has changed. Is it better? Are we better? #catholicmom
Easter has arrived and Our Lord has RISEN! The sun shines, people smile at one another, the gatherings are planned, and the dates are set.
Normal has changed. Is it better? Are we better?
Time will reveal that.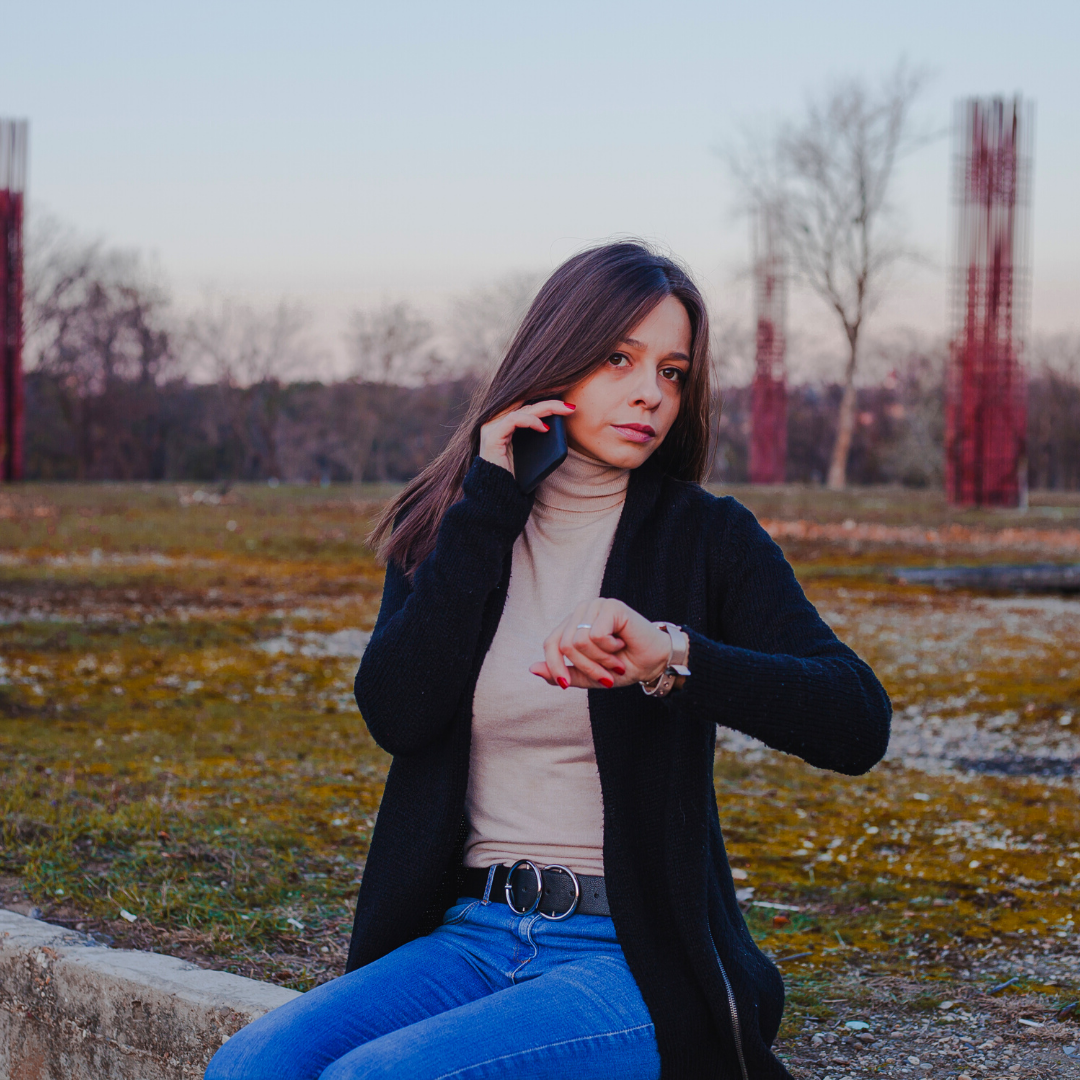 ---
Copyright 2022 Pam Spano
Images: Canva Pro
About the Author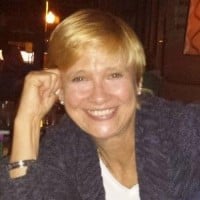 Pam Spano converted to the Catholic faith as an adult over 30 years ago. Her conversion story started when she sarcastically said to her Catholic boyfriend at the time, "I suppose if we were to get married, you would want me to convert." He thought for a moment and said, "Well, I am worried about your soul." And so the journey began ...