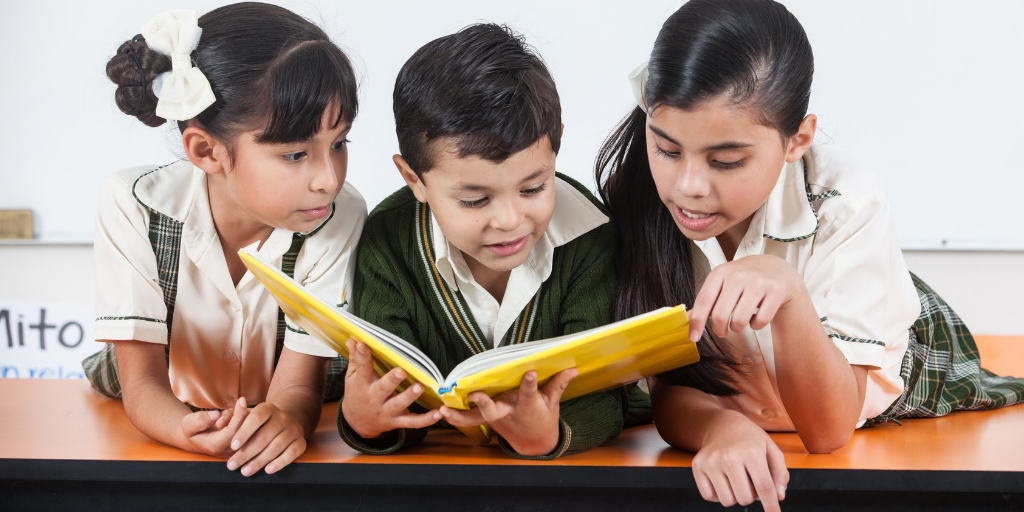 Sr. Margaret Kerry, FSP, recommends a series of virtue-based books that make compelling reading for kids and the adults who read to them.
C.S. Lewis said that one day we will be old enough to read fairy tales again. Brandon Hale has given us some new fairy tales that children will enjoy – and adults who will enjoy reading to them. Occasionally I read to my great nephews who are in primary grades. They still enjoy listening to someone reading to them. Prince Martin will also be a joy for them to read. Each day they must read twenty minutes of a book for a school progress report. I have a feeling they will read beyond the twenty minutes to complete the Prince Martin tales. They rhyme! That is going to make them fantastic read aloud books. Rhymes stick with us to help us remember things. And they boost memory. (Now I confess I am thinking of the memory of the adult reading aloud!). Rhyming brings a sense of fun to the book that keeps it entertaining and interesting.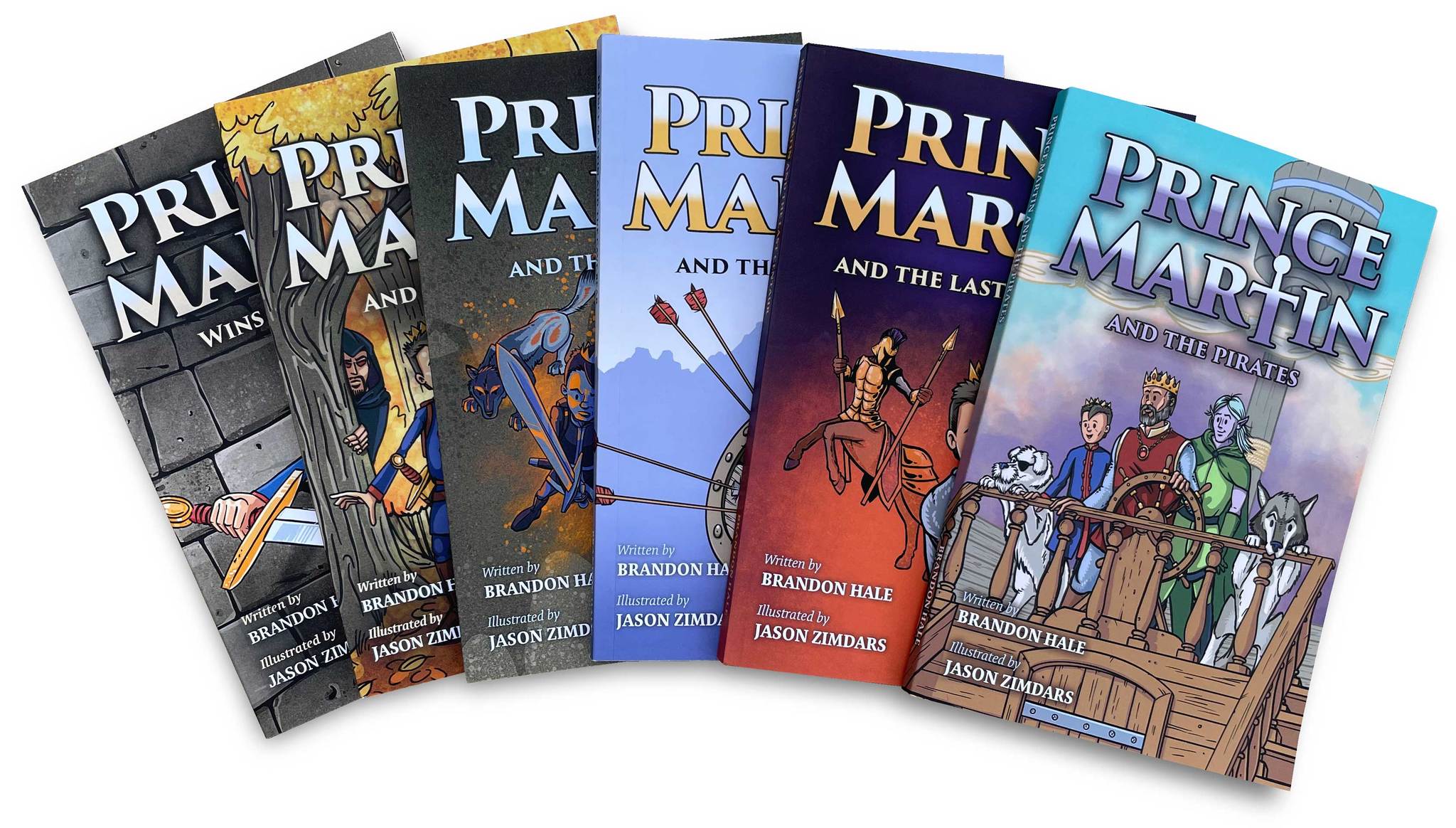 This series of books, much like chapter books (there are six as of this review), are also virtue building books. Each successive book gets longer, and the plot thickens. The first book may be read by children six and up. Successive books will be for age eight or nine. Brandon has done a terrific job of keeping the learning interesting by adding adventure and mystery. Why does Prince Martin's father, the King, not permit him to have anything other than a staff for protection? How will he become brave, loyal, and true? The full page and half-page color illustrations remind me of graphic novel illustrations which are so popular with children.
Visit PrinceMartin.com for a preview!
Brandon tells me that he enjoyed visits to the Pauline Book Center when he was a young boy and those books inspired him to write for children. Now that I have read the first in this series, I am proposing Brandon's books for our Pauline Bookcenters, webstore, and children's book fairs.
---
Copyright 2021 Sr. Margaret Kerry, FSP
Image: Canva Pro
About the Author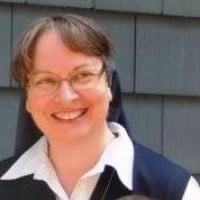 A Daughter of St. Paul for 40 years Sr. Margaret continues to pursue new ways to proclaim the Gospel: sharing the Pauline Charism with the laity, writing books (St. Anthony of Padua: Fire & Light; Strength in Darkness: John of the Cross; Prayers for the New Evangelization), & through direct evangelization. She is available for workshops on the Vocation & Mission of the Laity, Media Literacy, and The New Evangelization. mkerry@paulinemedia.com