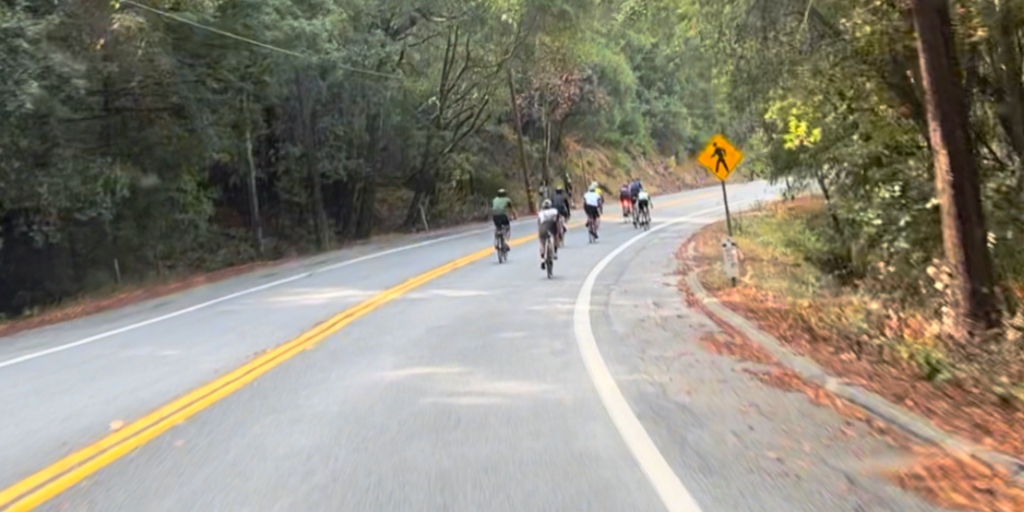 After a trip to California, Cathi Kennedy reflects on the blessings she found in an unexpected path.
---
I was recently in Northern California for a weeklong work trip. California in October is warm and sunny and just what I needed. My work colleague and I made the most of our down time by exploring the nearby towns. I am a mountain and ocean person, and the surrounding area did not disappoint.
My friend was happy to drive, so I was the navigator. This job was not stressful, as all I needed to do was plug our destination into my phone and help interpret the directions if there needed to be more clarity. Although we were familiar with our starting point and were confident in knowing our destination, we were not quite sure what the road would look like as we traveled from point A to point B.
One day we set out for a nearby town. I entered the destination into my phone, and we decided on a scenic route. It would be an understatement to say that it was a long and winding road. I was amazed watching our course play out on the map on my phone—it had to be a mistake. No road can be this winding, and there cannot be that many switchbacks. It was treacherous and stunningly beautiful—I'll never forget that drive. The destination that day turned out to be our least favorite of the trip, and it's because the road to get there was so incredible: what could top it?
A few things we saw on the road that day:
A caravan 100 vehicles long of vintage VWs
Hundreds of fearless cyclists careen around curves and up and down hills
Breathtaking views from the very top of the mountain
Tiny towns carved into the mountainside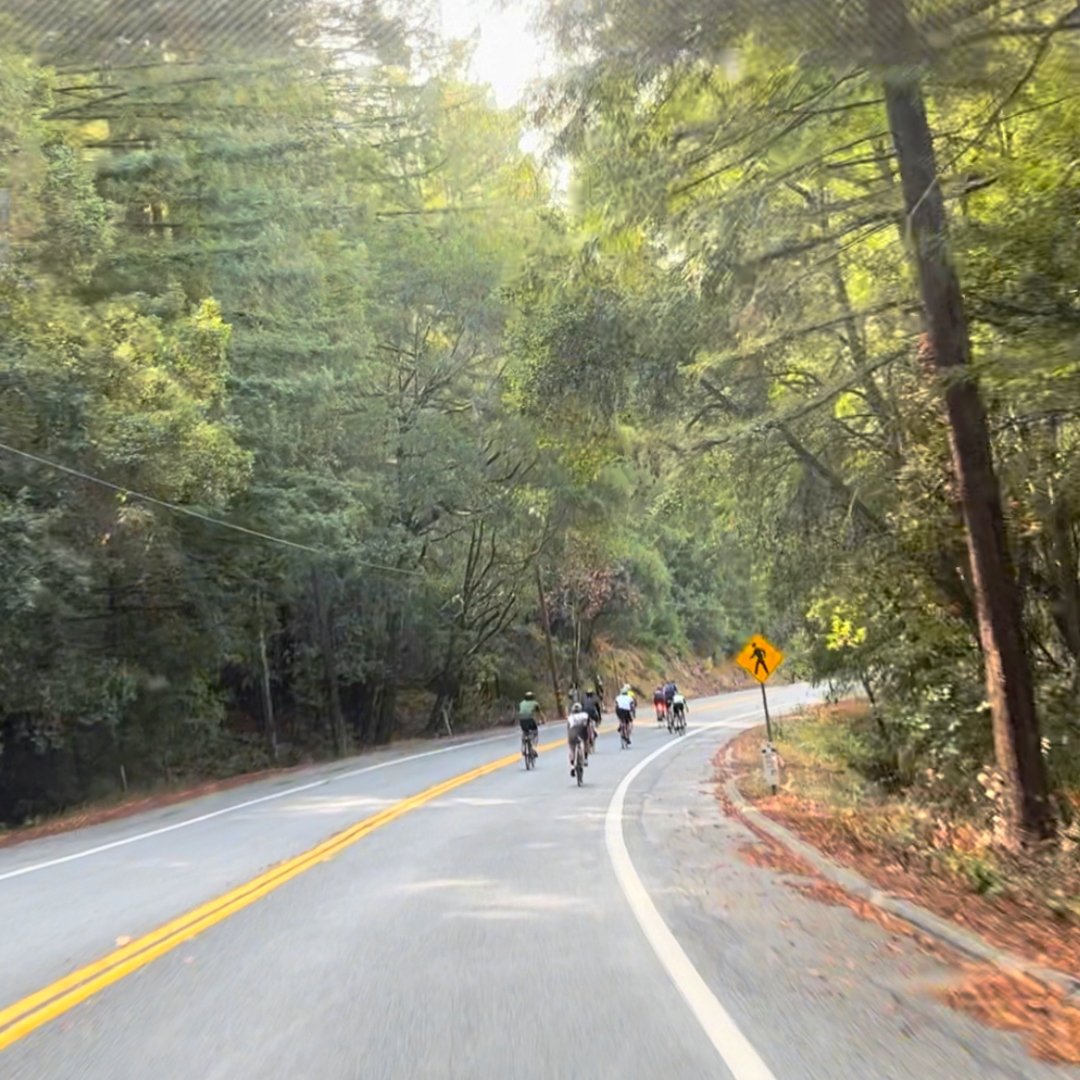 It was the most amazing drive I've ever experienced. It was also stressful and terrifying at times. We didn't know what was around the corner and were going too slow for some of the other drivers. We were too stunned by the beauty around us to care much about what those drivers thought. I stopped thinking about getting to our destination because I didn't want the journey to end.
Who hasn't wanted a road map that would safely get us from point A to point B in a series of easy-to-follow steps? We've all wished for it when we're unsure of ourselves or the path we've committed to. We are excited about the destination; we choose a route and can't wait to arrive. And then we get there, and it's different from what we'd hoped it would be. It doesn't feel right; it doesn't live up to what we'd imagined.
I discovered that day that although the destination may not be what you expected it to be, the beauty is the road. Winding, twisting, and longer than expected, and the sights you see along the way will forever change your perspective. It's a little scary and wonderful all at once, and it will push you to your limits. But when you get to the top, it takes your breath away to see how far you've climbed.
Click to tweet:
Whatever your destination, I urge you to take the scenic route. #catholicmom
Whatever your destination, I urge you to take the scenic route. It might be scary, and you may sometimes think you're too close to the edge. Others may be going faster than you feel you can go. It's ok—you'll all end up at the same place. And whether or not you love the destination, the journey will be incredible. I pray that you enjoy every beautiful mile.
---
Copyright 2022 Cathi Kennedy
Images: copyright 2022 Cathi Kennedy, all rights reserved.
About the Author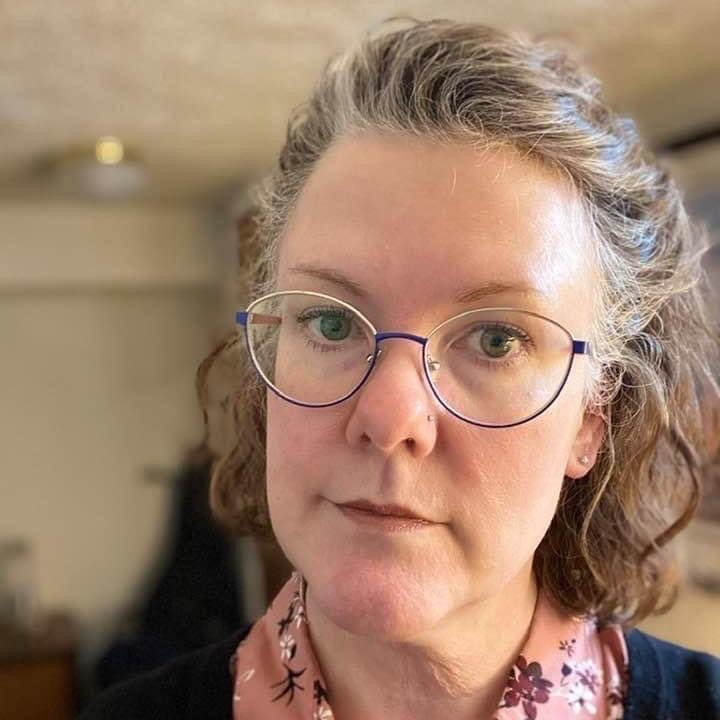 Cathi Kennedy is passionate about building relationships. At the University of Notre Dame, she advises graduate students for the Mendoza College of Business. An impassioned writer, voracious reader, and aspiring knitter married to a musician and mom to two amazing sons, Cathi is a convert to Catholicism. She seeks to learn something new about her faith every day.