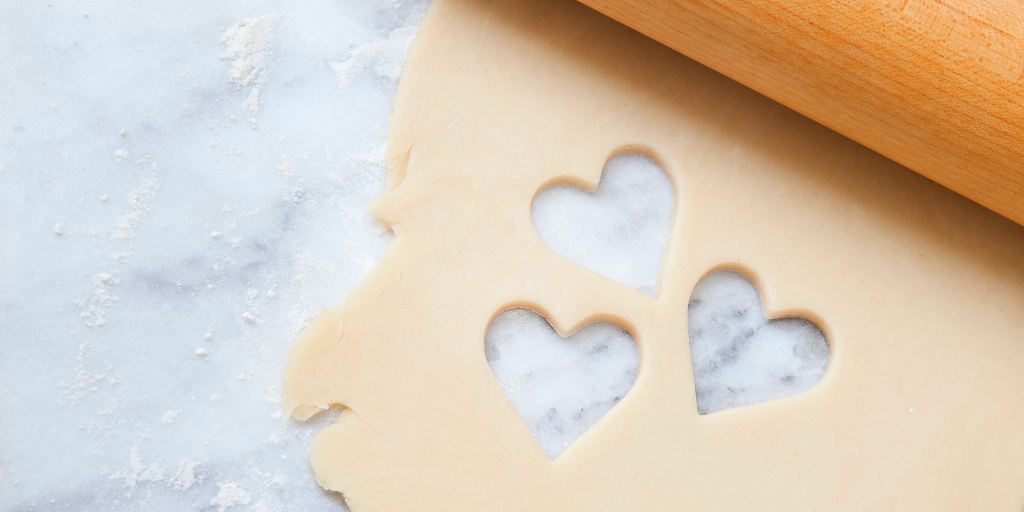 A line from a Christmas movie and a baking experience gives Kelly Guest the opportunity to consider the secret to life.
---
Like most families, we have our favorite Christmas movies that our family enjoys watching together every year. There are the traditional ones: It's a Wonderful Life, Miracle on 34th Street, and The Year Without a Santa Claus. The more contemporary films we watch together are Elf and National Lampoon's Christmas Vacation. My personal favorite is The Muppets Christmas Carol. We also enjoy some non-traditional flicks—While You Were Sleeping (I don't care what they say; it is a Christmas movie and I make them watch it every year!) and Christmas Do-Over (think Groundhog Day happening five weeks earlier).
It was while watching one of our more contemporary, non-traditional favorites that I learned the secret to life:
"The secret of life is BUTTER!"
To tell the truth, for a long time I didn't really understand this funny little line spoken by Chef Didier in Queen Latifah's Christmas movie The Last Holiday (2006). That is, until I went to make some cookies and had forgotten to get the butter out of the refrigerator beforehand so it could soften!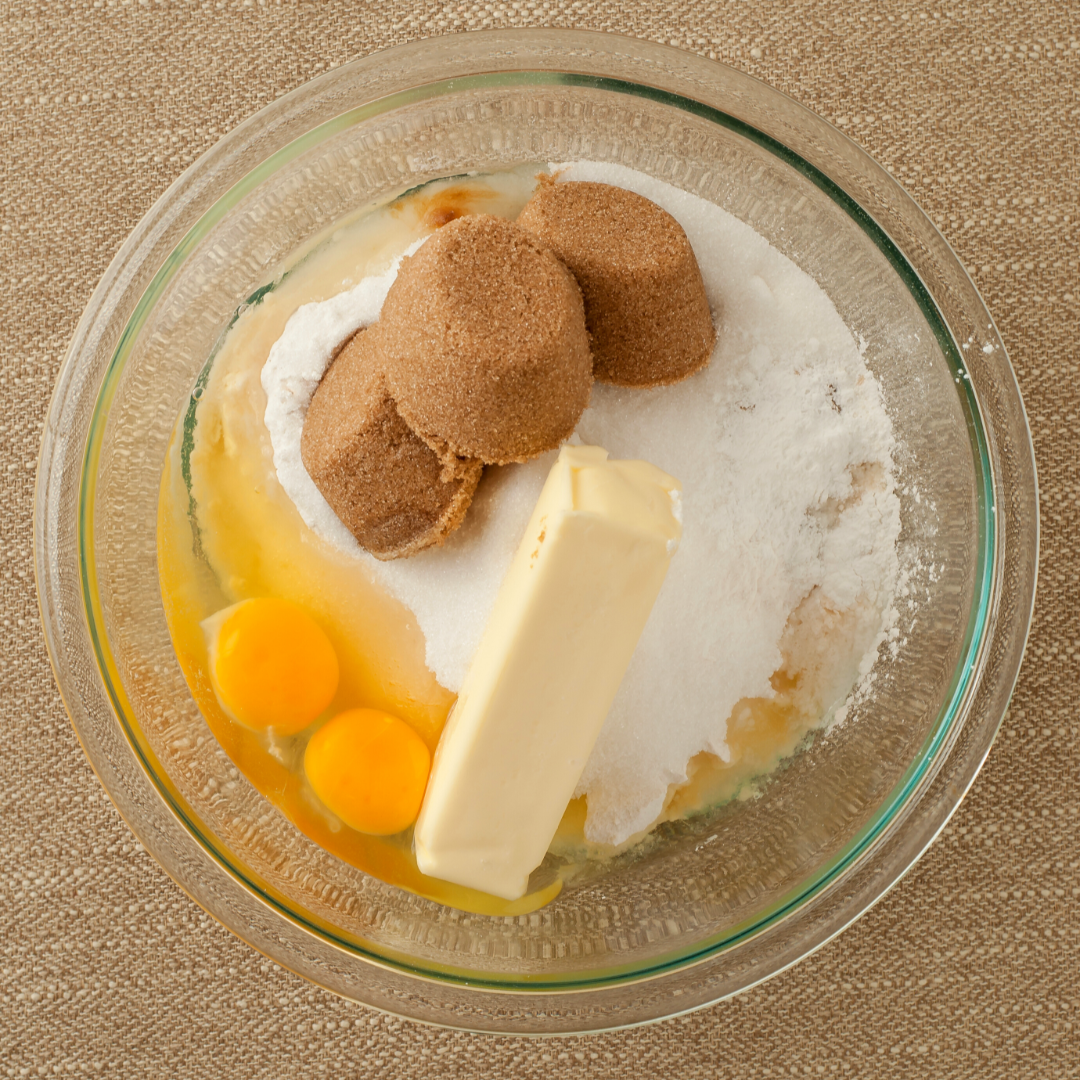 Now, I could still make my cookies with that butter hard from the cold, but it would be more difficult and take longer. Plus, I'd run the chance of having hunks of butter in my batter. Without a working microwave, I tried warming the butter up by placing it in between my hands. However, my hands got chilly and the butter only slightly softer.
I could have used the butter substitute in the tub container in my fridge. It's always soft. But I couldn't bring myself to do it. Real butter always makes the cookies better! I would just have to wait until the butter was ready.
Then, I got to thinking. You see, God was asking something of me. Yet, my heart, like that butter, was hardened. I wasn't ready to do what He was asking. Perhaps God could have forced the issue, but that is not how He works. He knew it wouldn't turn out right if I was made to do it.
God did try warming me up, though, with little encouragements and gentle reminders. And then, He waited. He patiently waited until my heart had softened and I was ready.
At just the right moment, He sent me an opportunity to do what He was asking of me. There would be no substitute, no getting around it. I had to do it. Softened by the grace of His love, I submitted to His will.
So, I suppose the secret to life is butter—if butter is analogous to our hearts. They can easily become hardened. But left in the warmth of God's love, Our Lord can do so many wonderful things with us and for us. Additionally, putting our hearts, our love, into everything we do makes everything we do so much better.
Click to tweet:
At just the right moment, God sent me an opportunity to do what He was asking of me. #catholicmom
This Advent, is there something that God is asking of you? Is Jesus calling upon you to forgive someone? To increase your charitable giving? To share the Good News with someone specific?
What gift is our Lord asking you to give Him this Christmas?
Oh, that today you would hear his voice: Do not harden your hearts. (Psalm 95:7b-8a)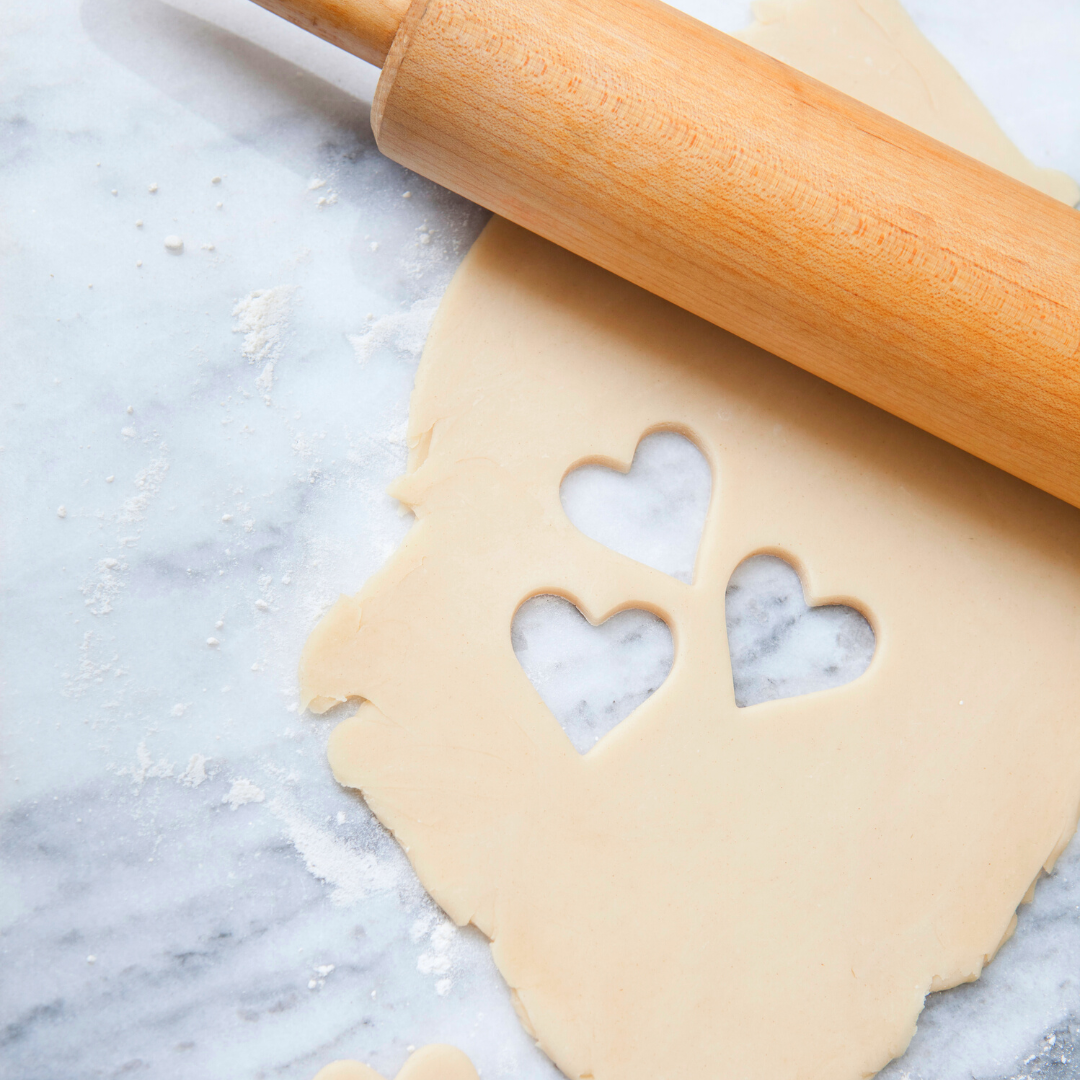 ---
Copyright 2022 Kelly Guest
Images: Canva
About the Author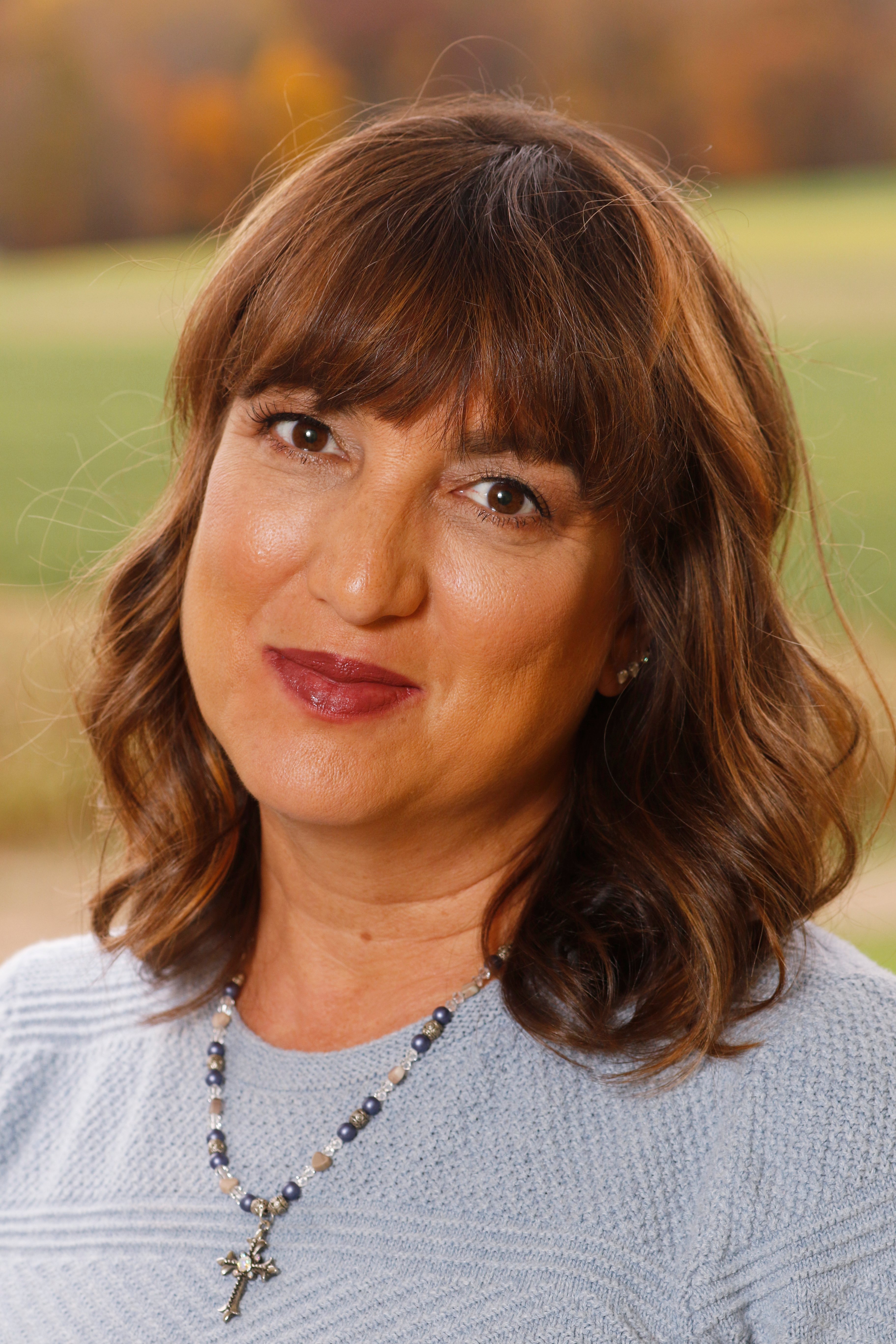 Kelly Guest was blessed to be a Dominican Sister of St. Cecilia for five years. There she received the many graces she draws upon today as a wife and mother of nine children. Wishing to share with other moms encouragement on our quest to become holy through motherhood, she blogs at Nun2Nine.com and CatholicMom.com. You can also find her on Twitter and Instagram @nun2nine. Kelly's book, Saintly Moms: 25 Stories of Holiness, is due out October 1, 2021.