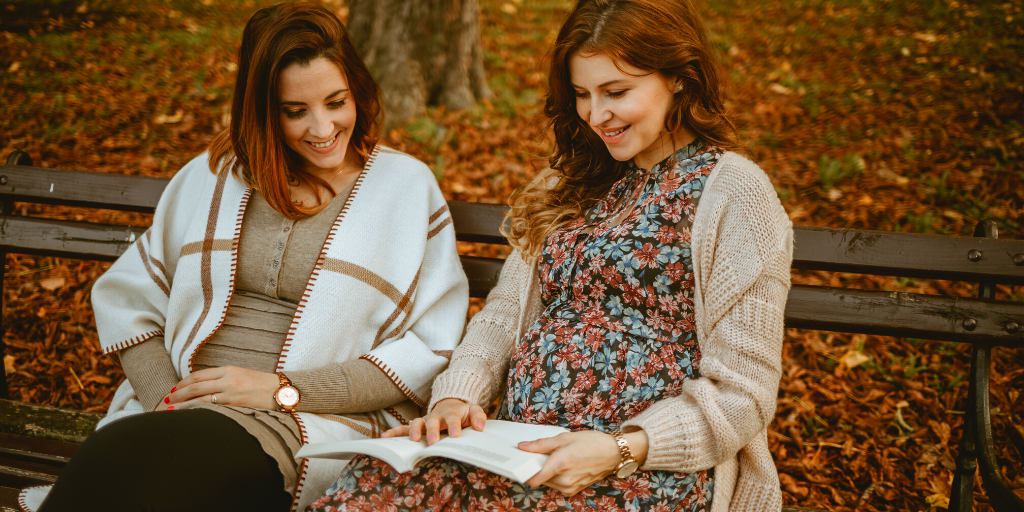 Katie Fitzgerald reviews Leila Lawler's new three-volume guide to Catholic family life.
Leila Lawler, a Catholic mother of seven grown children, has imparted wonderful practical advice to many Catholic families through her blog, Like Mother, Like Daughter, and her book written with David Clayton, The Little Oratory. Her new three-volume set, The Summa Domestica, collects her wisdom about homemaking and raising children into an easy-to-use set of reference books.
These are very attractive and well-produced books, illustrated with charming drawings by the author's daughter, Deirdre Folley. Each volume includes dozens of brief articles designed to redress what the author identifies as "a loss of collective memory." Through these writings, Lawler brings to her readers information about homemaking that has been forgotten over the past few generations, and she filters her advice through the lens of the Catholic faith. The pages are littered with quotations from Catholic writers such as St. Teresa of Avila and G.K. Chesterton, and faith is taken for granted as the cornerstone of family life.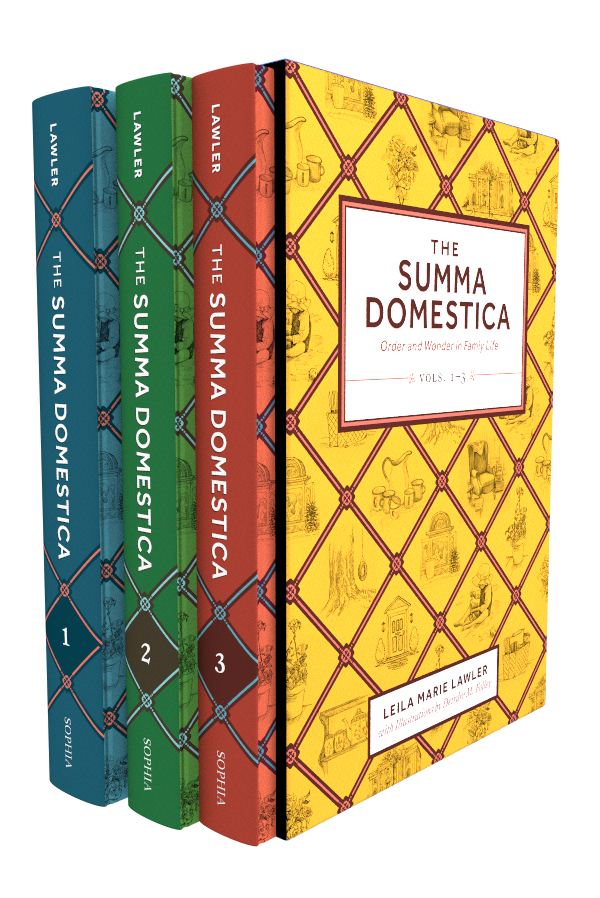 The first book, Home Culture, addresses the role of women in the home. Included in this volume are philosophical entries expressing the author's thoughts on womanhood, the spiritual life, and family unity, as well as a variety of practical pieces about seemingly mundane household tasks, such as taking a shower or treating a urinary tract infection when antibiotics are not available. Lawler's advice in this volume covers all phases of raising children, from birth and infancy to young adulthood. Some of the best sections are the ones that address concerns that arise when children reach certain ages. The section on liturgical living is also invaluable, especially for those who may be converts to the faith or who were not raised with many liturgical practices in their homes.
Volume two, Education, is directed primarily to homeschoolers, as the author homeschooled her own children. Amidst articles about how to plan the homeschool year and how best to teach each school subject, however, there are many pieces that will appeal to all parents regardless of how their children are educated. These include discussions about the author's educational philosophy, the moral life, books for children and mothers, and a truly inspiring guide to reading aloud.
The third volume, Housekeeping, outlines processes for the care and maintenance of the home, including how to keep a "reasonably clean house," how to tackle laundry and meal planning, and how to accomplish these tasks while dealing with morning sickness. The author takes a methodical approach to household chores, making sure to explain each step in detail, and to include tips for preserving tidiness once it is achieved. This volume also talks about how children can help in the home, and addresses how best to handle and save money.
Though it could be enjoyable to read all three volumes of The Summa Domestica cover to cover, they will be most useful as a set of reference books to consult as needed. Each book is a treasure trove of information, and it would be a lot to take in all at once. Thankfully, each article is concise and short enough to be read in just a few moments, which is often all a busy mother has. It is also worth noting that Lawler has very strong opinions on a number of subjects, and sometimes it seems that she doesn't leave a lot of leeway for mothers who might make different choices than she did. Even these points of disagreement are helpful, however, because they still encourage readers to think more deeply about the home environments they would like to create for their own families.
There is something in The Summa Domestica for every Catholic mother, but it would be most useful to newlyweds and new mothers who are just starting out and want a clear sense of direction. This set would make a beautiful gift for a bridal or baby shower, a woman's first Mother's Day, or even for a young woman leaving home to live on her own for the first time. Leila Lawler has a talent for understanding the concerns of young families and helping them to navigate the many decisions that go into creating a faith-filled and happy Catholic home. The Summa Domestica deserves a prominent place on every Catholic mother's bookshelf.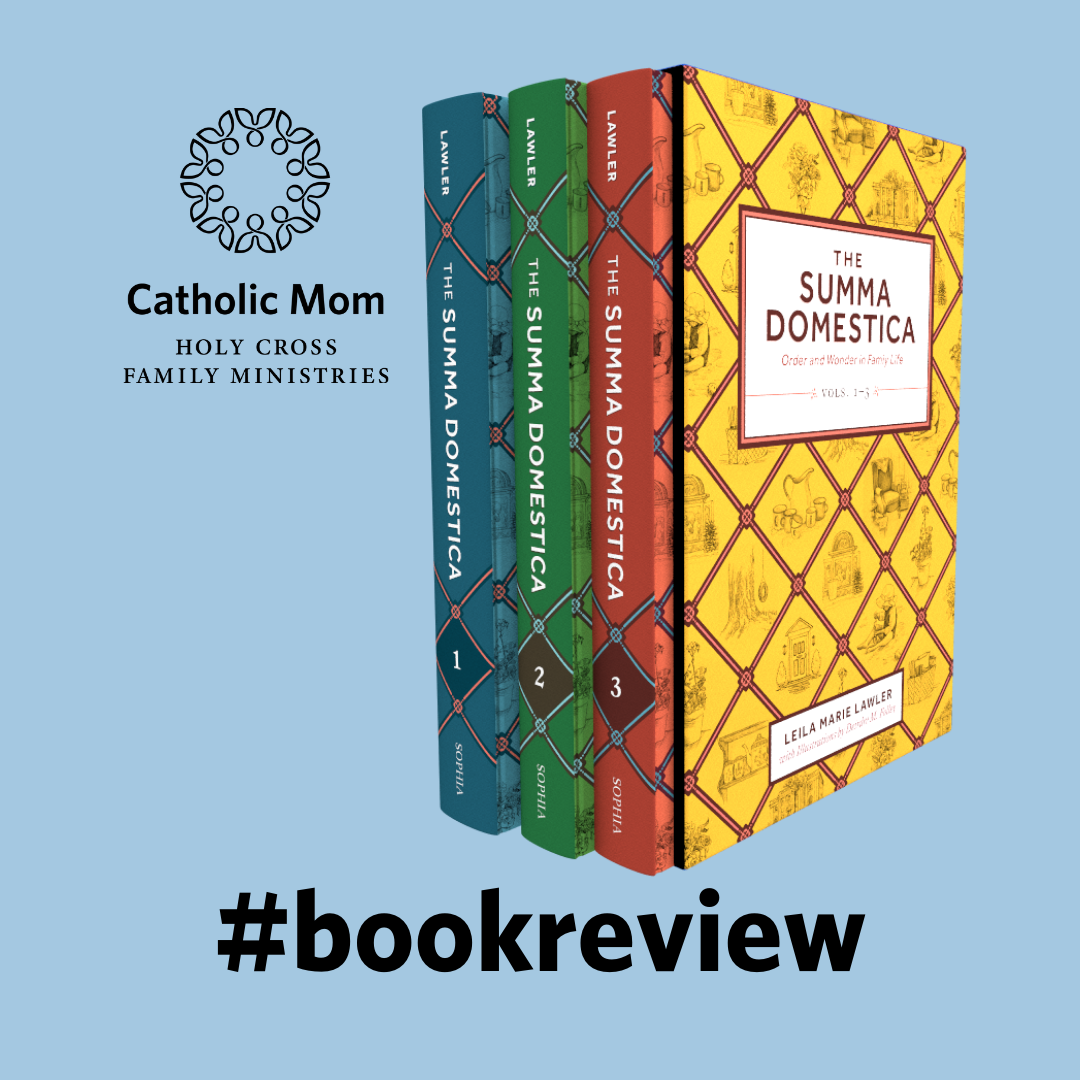 ---
Copyright 2022 Katie Fitzgerald
Image: Canva Pro
About the Author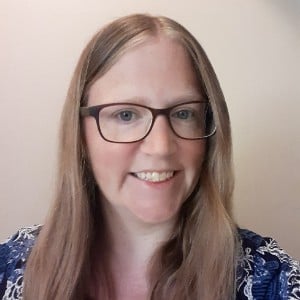 Katie Fitzgerald is a former children's librarian turned stay-at-home, homeschooling mom. She and her librarian husband live in Maryland with their five children, the youngest of whom are boy/girl twins. She has published two textbooks for librarians, and she writes about homeschooling, books and the reading life from a Catholic perspective at ReadAtHomeMom.com and on Instagram @read.at.home.mom.