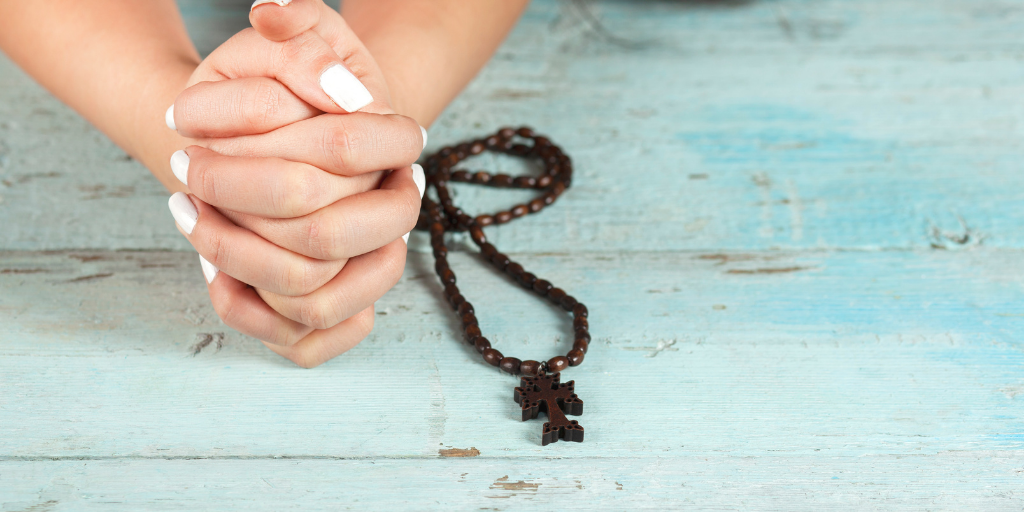 David and Mercedes Rizzo review The Handy Little Guide to Prayer and two Catholic prayer journals written by Barb Szyszkiewicz.
Catholicmom.com editor Barb Szyszkiewicz's latest projects include The Handy Little Guide to Prayer and two editions of Simply Faithful: My Catholic Prayer Journal.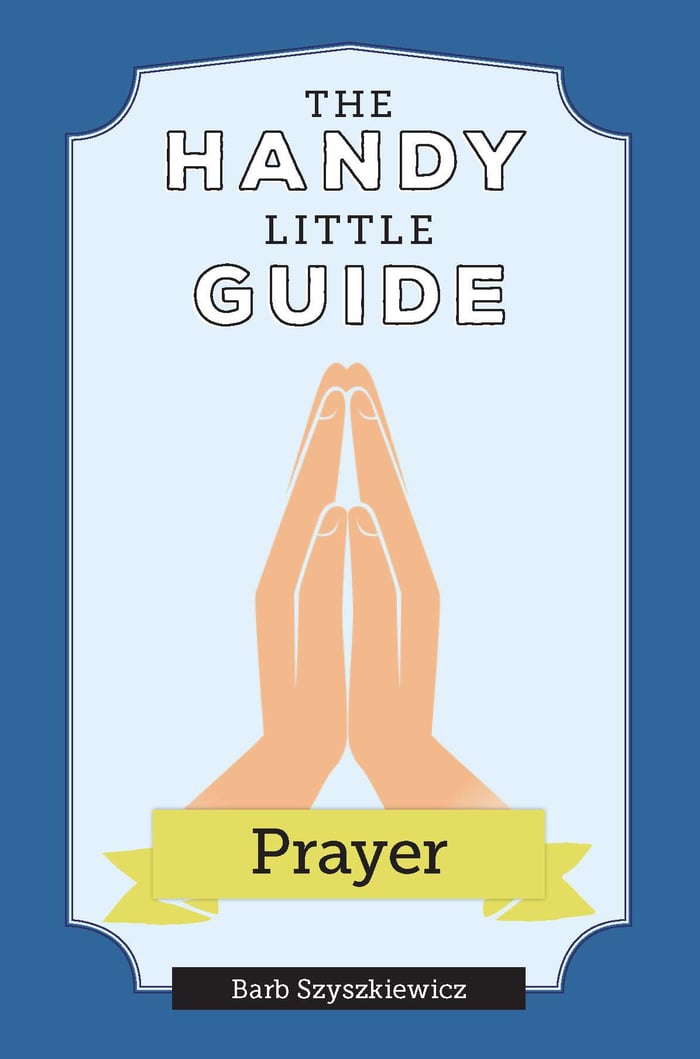 In The Handy Little Guide to Prayer, Barb skillfully guides Catholics on how and why they can add prayer into their lives.
As a special needs family we have come to rely on prayer and it has become an opportunity for us to speak about the concerns that we are experiencing in our hearts in a productive way. We found that this guide helps with your prayer life especially during times when prayer does not come easily.
In Simply Faithful: My Catholic Prayer Journal there are two options. One centers around The Sacred Heart and the other around Our Lady of Lourdes. The covers for both are illustrated by Abigail Halpin and they are beautiful. Suggestions on how to use the journals are included along with prayer starters which will help you to focus your attention and compose your prayers. Finally, there are many blank pages for you to fill with you own intentions and thoughts. What is unique about all of these resources is that they are lightweight and can accompany you where ever you go easily.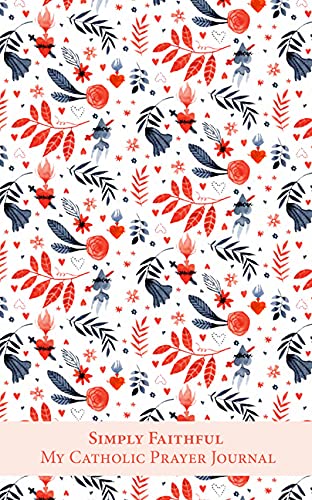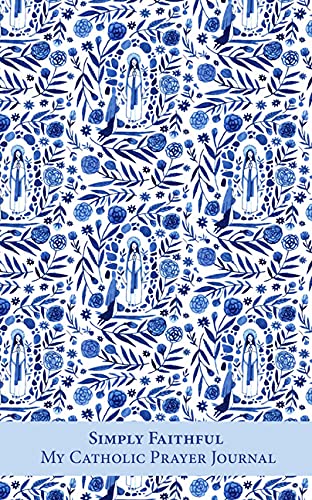 We have found that prayer is often about learning to trust. We trust that no matter what happens, we will get through. We encourage you to pray. These resources can get you started and help you on your journey. You will find that you are transformed by the presence and power of God in your life. So, no matter what your situation is or how far along you are in your prayer life, these prayer resources can make a big difference in helping you come to God and draw strength from Him.
---
Copyright 2021 David and Mercedes Rizzo
Image: Canva Pro
About the Author