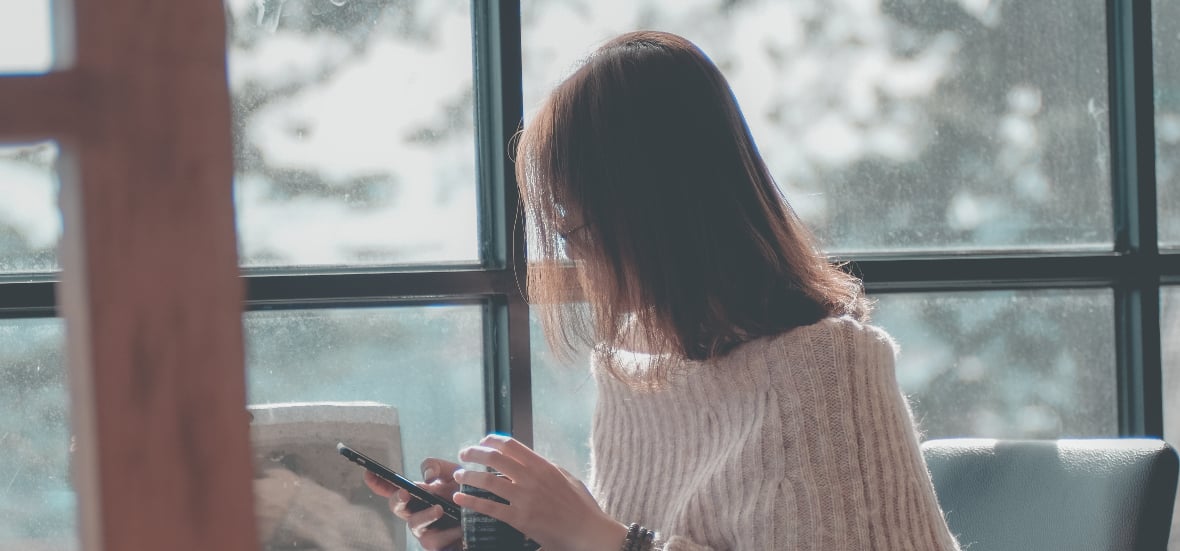 Jane Korvemaker learned that a leap of faith can bear unexpected fruit: God will not abandon you.
As I picked up the phone, my tongue stuck to the roof of my mouth. Was it dry in here? I slowly pressed each number, a ball of tightness building in my chest. I never wanted to make this call. The guy I was calling had been my best friend for the past couple of years and I was about to ruin it all. Over the last couple of months I realized that my feelings for him had changed, and that it wasn't just friendship I wanted anymore. I tried to ignore it, to write it off, to reason with it, pray to God to take away these feelings, but nothing changed. I couldn't be true to myself and lie to him, and he deserved to know the truth.
The thing was, he was a seminarian.
When I started to notice myself changing, I spent a lot of time in prayer. He was such a good friend, I trusted him completely, and he had restored my faith in men in so many ways. He was everything a good priest should be. He already had been in the seminary for eight years -- eight! Five with the Companions of the Cross, and now three as studying for his home diocese. Even though I knew my feelings had changed, I knew even more certainly his call to the priesthood. I couldn't reconcile the two, and I knew which he would choose if he had the choice. And so I prayed. I prayed that God would take away my feelings, that I would find someone else better, that these feelings would just turn to joy for him and his vocation, and finally that God would be with me as I faced this.
I spent so many desperate hours in prayer, trying to find a way around having to face this conversation. We set a time to chat, a couple of weeks in the future (he was on an internship year). That tightness in my chest started long before I started dialing.
A week before our call was meant to happen, the encouragement and relief I had about doing the right thing completely disappeared. In prayer, I felt empty. Instead of reassurance a great, black void filled me. Where had God gone? I treaded the water in complete uncertainty -- was this really the right thing to do? I couldn't tell anymore.
As I dialed his number, that void had never felt so vast. The only reason I continued to make that call was that I was left with trust that God had guided me to this point. That God had not abandoned me even though I had never felt so choked with emptiness in my life.
The call went exactly as I had envisioned it would. These feelings were not reciprocated. And so we parted ways.
The one thing that got me through the aftermath was trust. That if God had said 'No' to this encounter for me, he must have something better for me that I couldn't yet see.
"Lord, to whom can we go? You have the words of eternal life" (John 6:68).
I have clung to this passage more assuredly than any other passage, spoken by St. Peter to Jesus when Jesus asked if his disciples would abandon him. When I've wanted to run away, ignore all that's happened in my life, these words spoken by St. Peter remind me that Jesus has it all. There's no one else out there who I can trust to direct my life. There is no one else to whom I can go.
There have been many trials and there are more to come. Others with whom I've journeyed have experienced worse and still I find that we all come back to this trust that Jesus is, really and truly, the One. Whether or not I understand what is going on or why these things are happening to me, there is Jesus.
While that phone call did not go as planned and I chose to walk away from the friendship in order to heal and try to move on with my life, things changed. Through that small and almost insignificant thread of trust, I held on to Jesus.
Eight months later Andy left the seminary, unbeknownst to me. He ended up being led back to me, and we've now just celebrated thirteen years of marriage. In that original abandonment I felt and the thin trust in Jesus and moving on with my life, I never expected this turn of events to happen.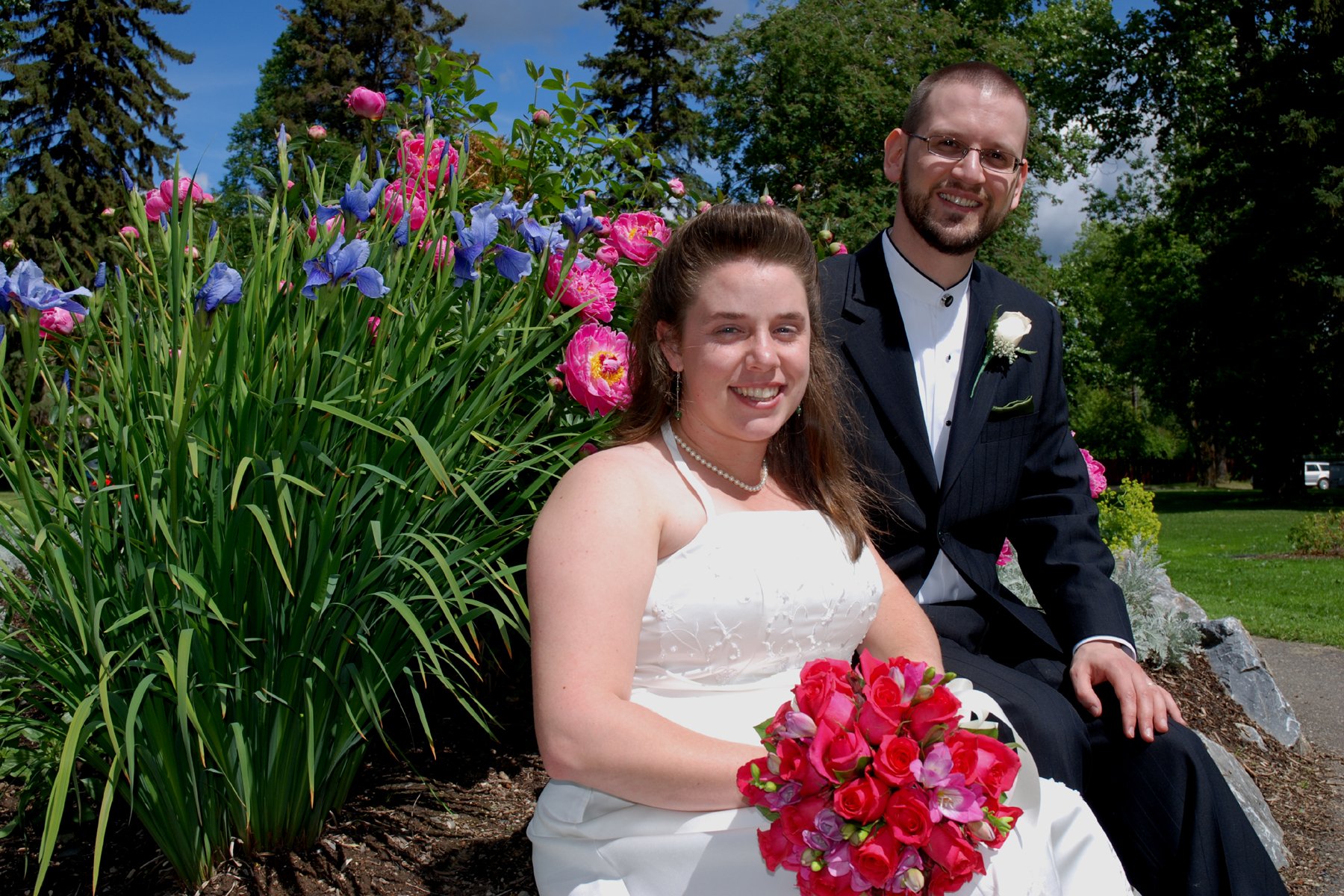 In these moments where all hope seems to have fled, when we can't understand the enormity of what is happening to us, our trust is not lost in God. He has our best interest in mind, through whatever we suffer. We can't see it -- we are too immersed in the details of our life. God can see it though, and our trust in Him will not be unfruitful.
You are loved, your salvation is important, and Jesus is the orchestrator of these. He will not abandon you, for He's called you by your name intimately and He has plans for you.
Do you find it hard to trust God? Have you tried asking the saints to pray on your behalf in difficult times?
---
Copyright 2020 Jane Korvemaker
Images (top to bottom): Dương Nhân (2018), Pexels; Copyright 2007 Sharon Jamin. Used with permission. All rights reserved.
About the Author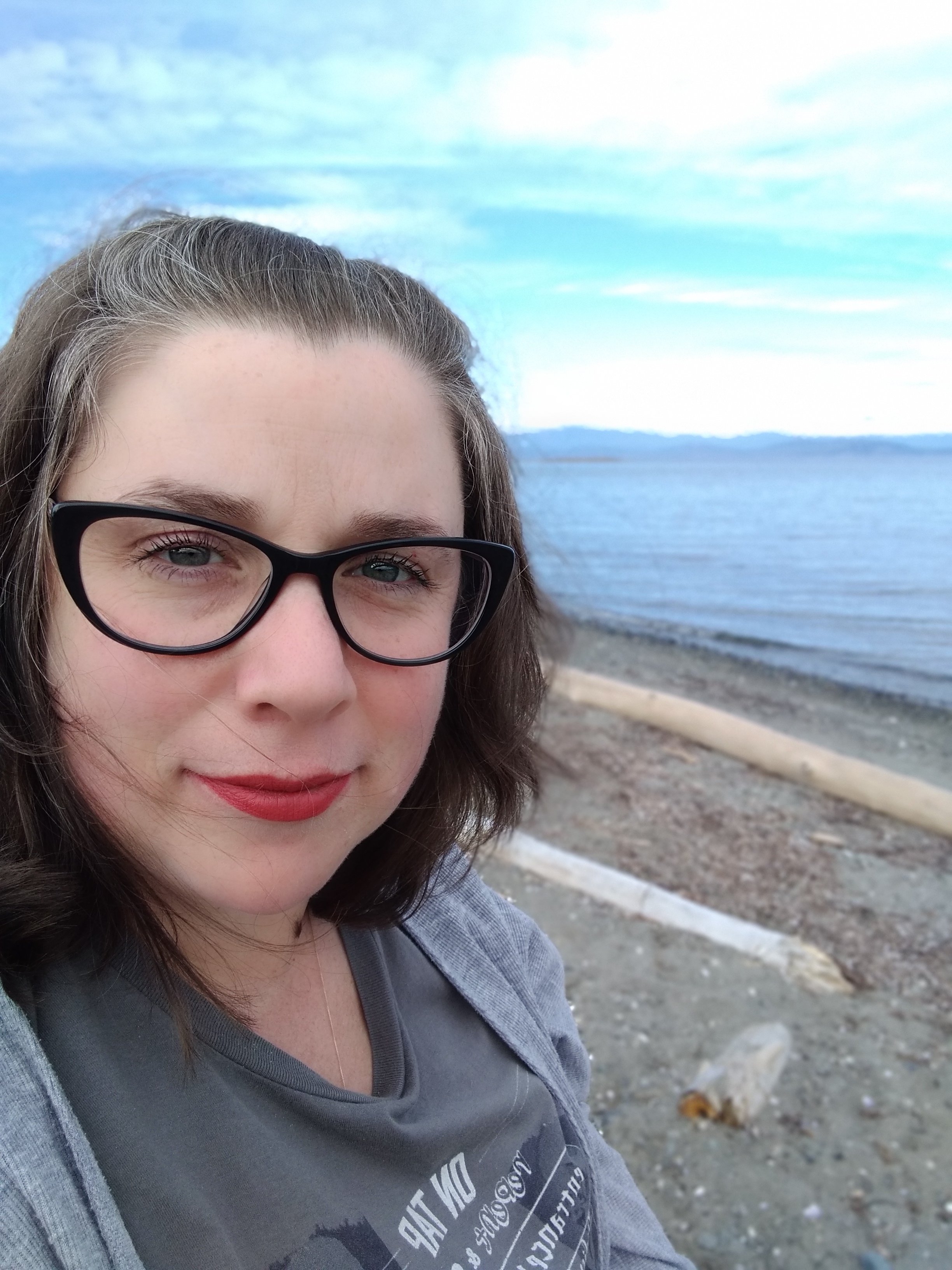 Jane Korvemaker loves food, family, wine, and God (perhaps not in that order). She holds a Certificate in Culinary Arts, which pairs perfectly with her Bachelor in Theology. A former Coordinator of Youth Ministry, she writes from the beautiful and cold province of Saskatchewan, Canada. She works from home and takes care of her three very hard-working children. Jane regularly blogs at AJK2.ca.