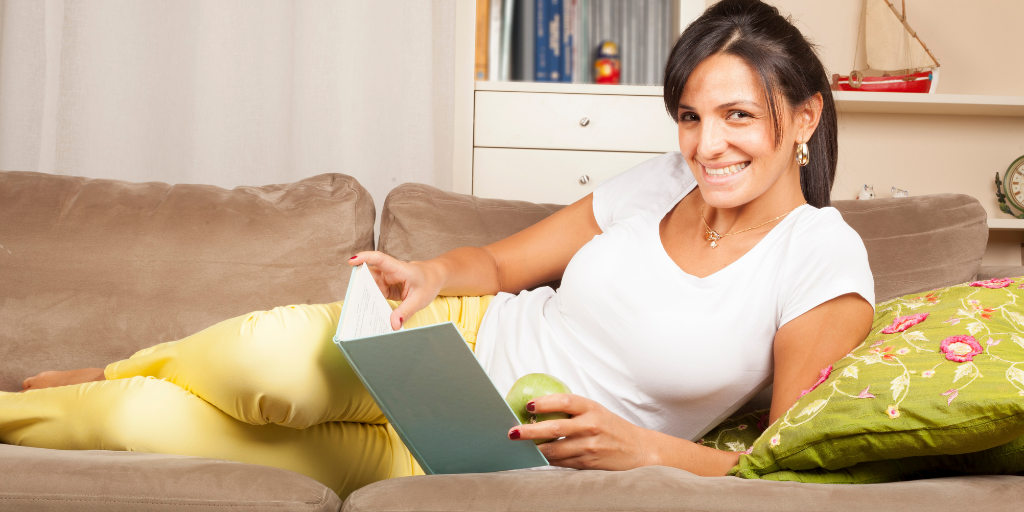 Anne DeSantis reviews The Lost Art of Sacrifice and Simple Mercies.
Vicki Burbach has written the new book The Lost Art of Sacrifice: A Spiritual Guide for Denying Yourself, Embracing the Cross, and Finding Joy (Sophia Institute Press). The subtitle is a great description of what is to be learned in the book: how to grow in deeper faith and live it out. In this book, author Vicki Burbach unpacks ways to help us in the process of learning to become more sacrificial in daily life what it means to take up the cross daily to experience deeper union with Jesus. Chapter by chapter, the author does a good job of taking the reader on a journey to learn more about the journey of renunciation and how to better see Christ in everyday life and opportunities to become like Him.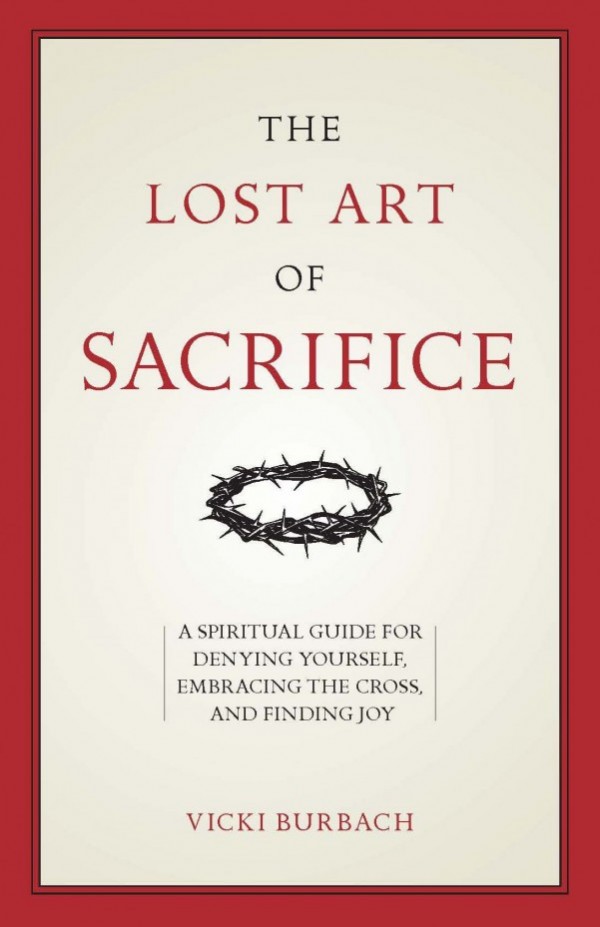 In the book the reader will learn:
the difference between suffering and sacrifice
it is not what you get but what you give
why God has prepared our souls for sacrificial love
conquering desires to experience Christ more fully
how sacrifice is a true act of the will
The Lost Art of Sacrifice is well-written, interesting, and inviting to the reader, exploring the acceptance of suffering and our response as Catholics, Christians, and people of faith. Learn more about The Lost Art of Sacrifice at Sophia Institute Press.

Click to tweet:
Two new books about sacrificial love and the works of mercy. #catholicmom
Simple Mercies: How the Works of Mercy Bring Peace and Fulfillment by Lara C. Patangan begins with the intention of unpacking the Corporal and Spiritual Works of Mercy in a fresh new way to entice the reader to act. Each chapter offers reflections, questions, and prayers. It is an enjoyable book to read not only for great insight, but also to challenge the reader to bring God's mercy to themselves and also to others.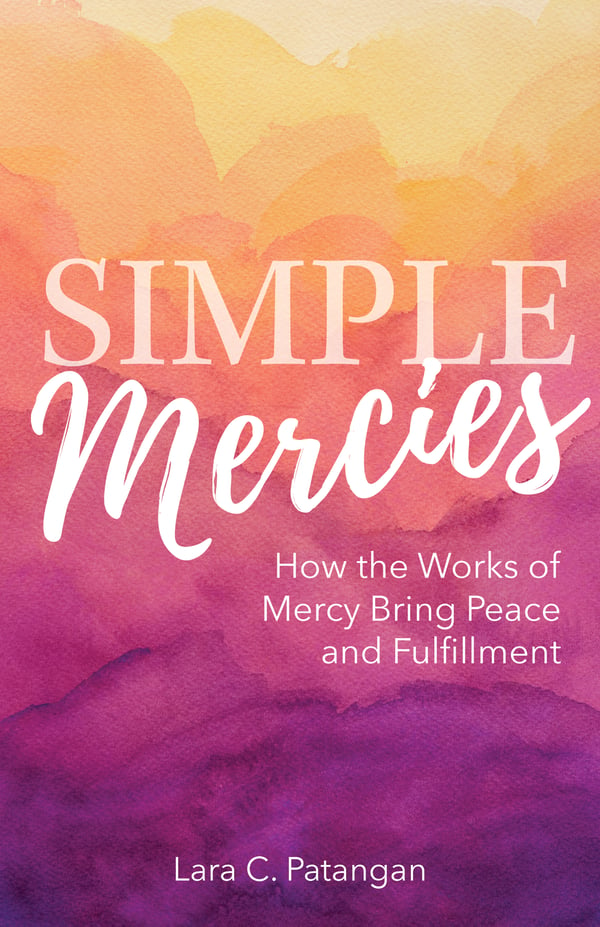 Scriptural references are throughout the book in larger print, offering God's word for greater thought and insight. Lara Patangan's approach is accessible to our everyday lives, and she does an excellent job unpacking what it means to be a merciful human. The book is highly recommended for anyone who wishes to grow in faith and virtue. Simple Mercies will be released in late May and is published by Our Sunday Visitor. It is a great gift for a friend or for use in a weekly church study or prayer group.
---
Copyright 2021 Anne DeSantis
Image: Canva Pro
About the Author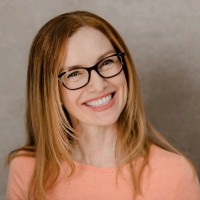 Anne DeSantis is a Catholic wife and mother of two grown daughters. She has written for CatholicMom since 2016. She is the director for the St. Raymond Nonnatus Foundation, with outreach to families affected by divorce and separation. Anne is a 55+ model/actress and the host of the online TV show Journeys in Faith with Anne DeSantis and the podcast Sewing Hope. Learn more about her work at AnneDeSantis.com.