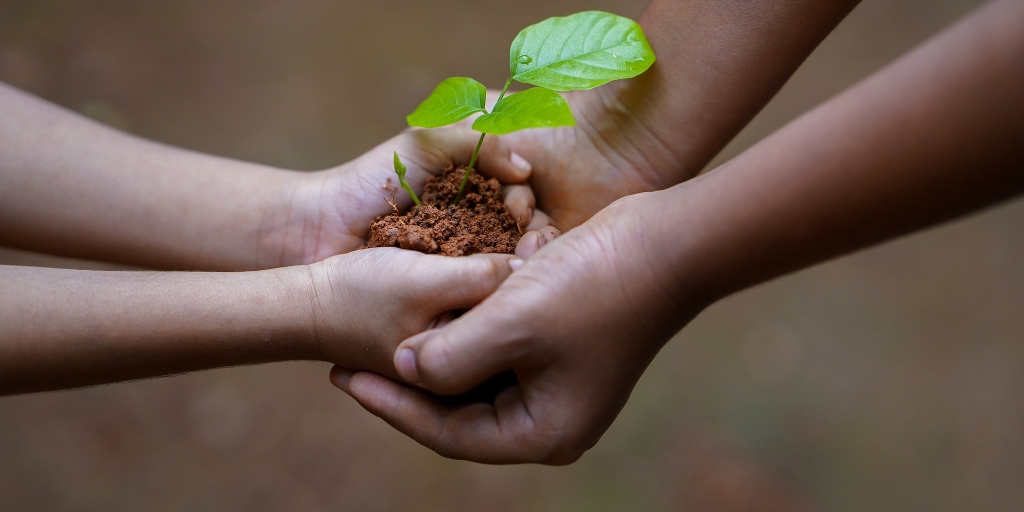 With two teen boys going their own way, Claire McGarry realizes her only control lies in entrusting them to God's care.
When my kids were little, I'd plan our summer away with fun adventures from June to September. Sure, it was a lot of work, but I was completely in charge. I could plan whatever I wanted for whenever I wanted it. Not so much anymore.
With my boys being 17 and 15, with lots of friends, girlfriends, and jobs, they want to go their own way and plan their own fun. As much as I support that, their younger sister and I still want some family time together. Yet aligning our schedules is getting very complex. I can't seem to keep track of it all.
I know every mother goes through it and eventually comes out on the other side. But the journey is rocky and riddled with pitfalls.
If I hold my boys too tight, I hold them back. Yet, too much freedom presents them with some choices they may not be ready for. Plus, I really want to continue making memories together. The push and pull of it all is getting more and more out of my control.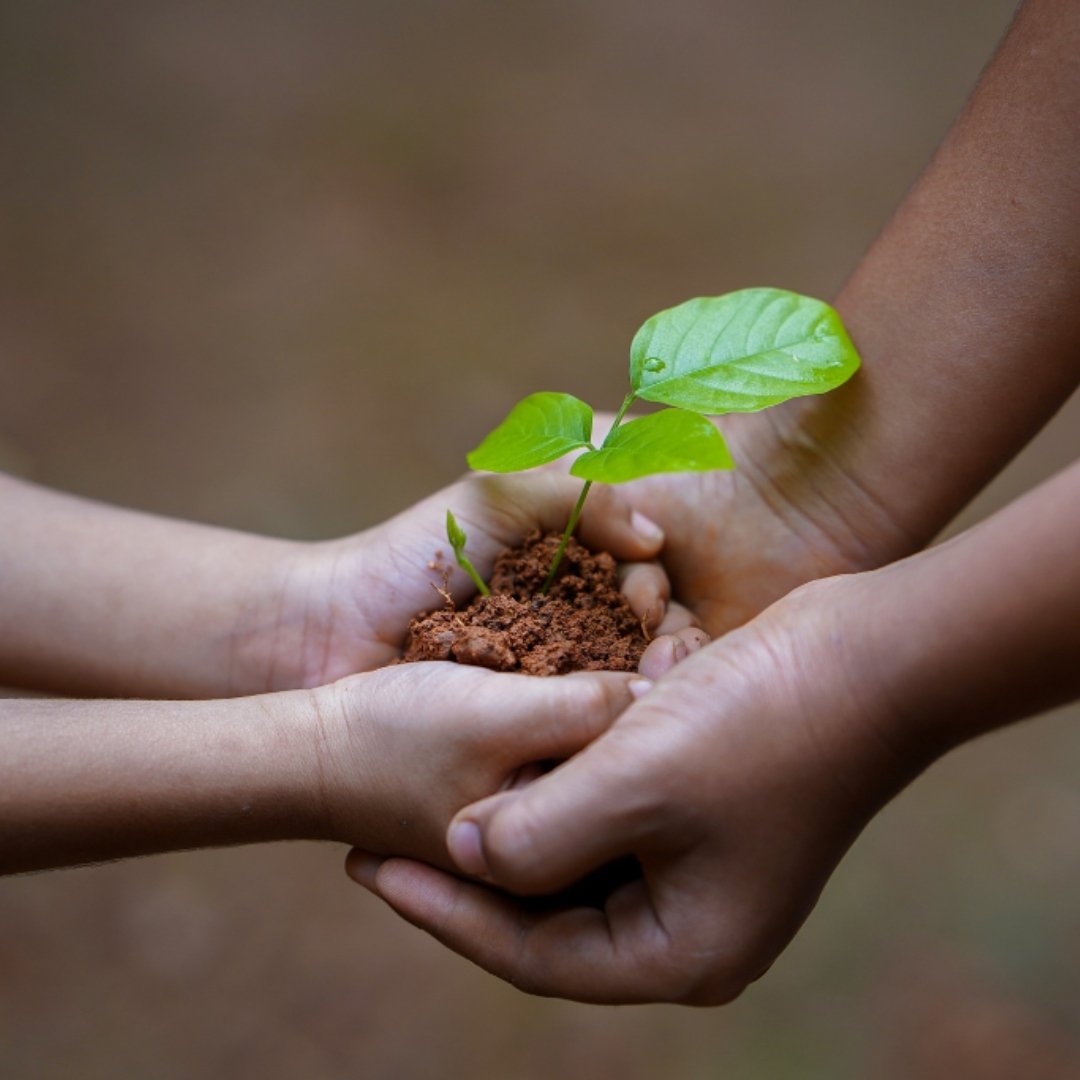 Click to tweet:
Placing my teens in His hands ensures they're held and protected by His grace. #catholicmom
It seems the only control I do have right now is to entrust them to God's care. Placing them in His hands ensures they're held and protected by His grace.
And now I commend you to God and to the word of His grace, which is able to build you up and to give you the inheritance among all those who are sanctified. (Acts 20:32)
It should be my first course of action, not my last resort. But on my first go-round in this stage of motherhood, I need to entrust myself to God too knowing He'll give me the grace I need so I can extend some to myself.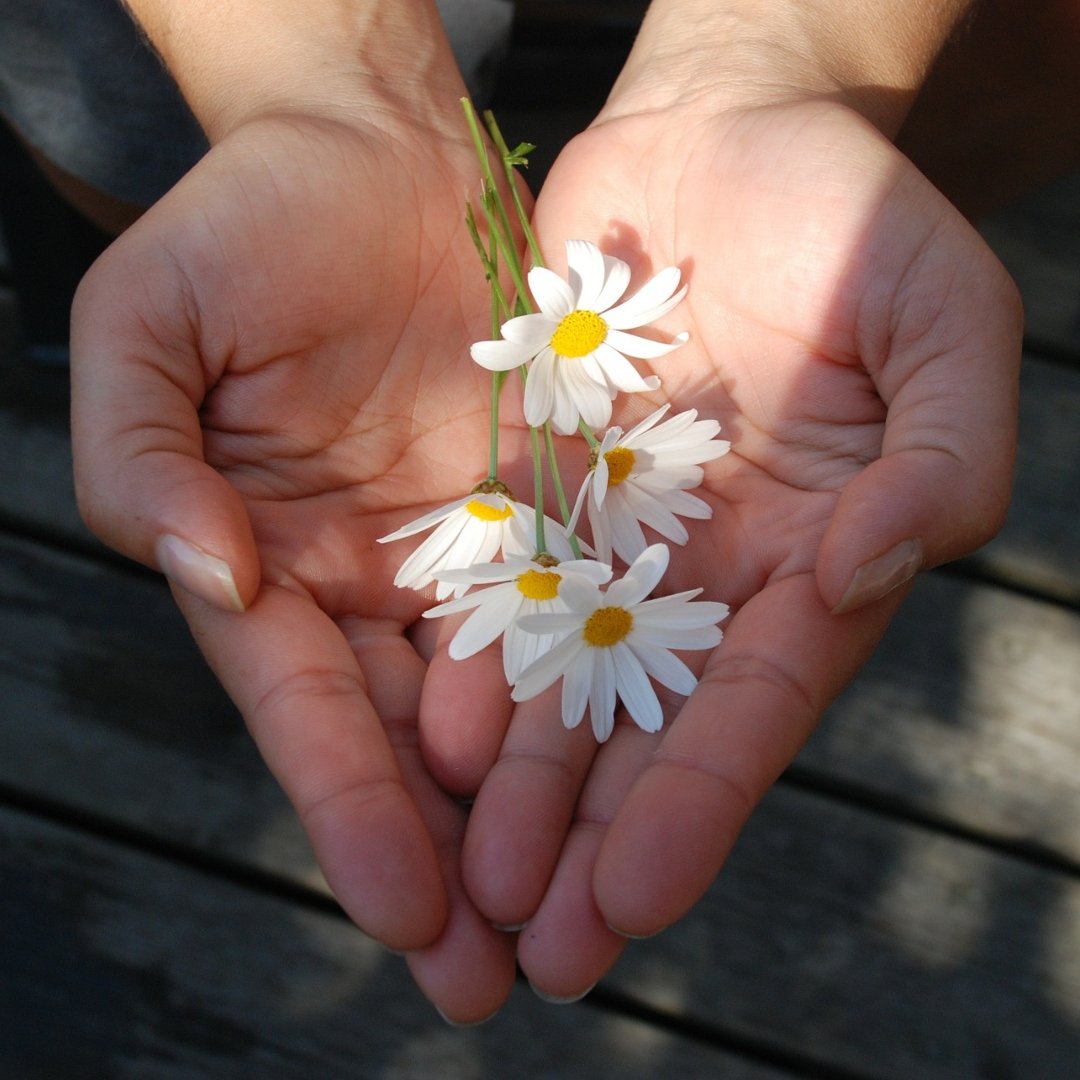 ---
Copyright 2021 Claire McGarry
Images (from top): Pixabay (2020); Pixabay (2009)
About the Author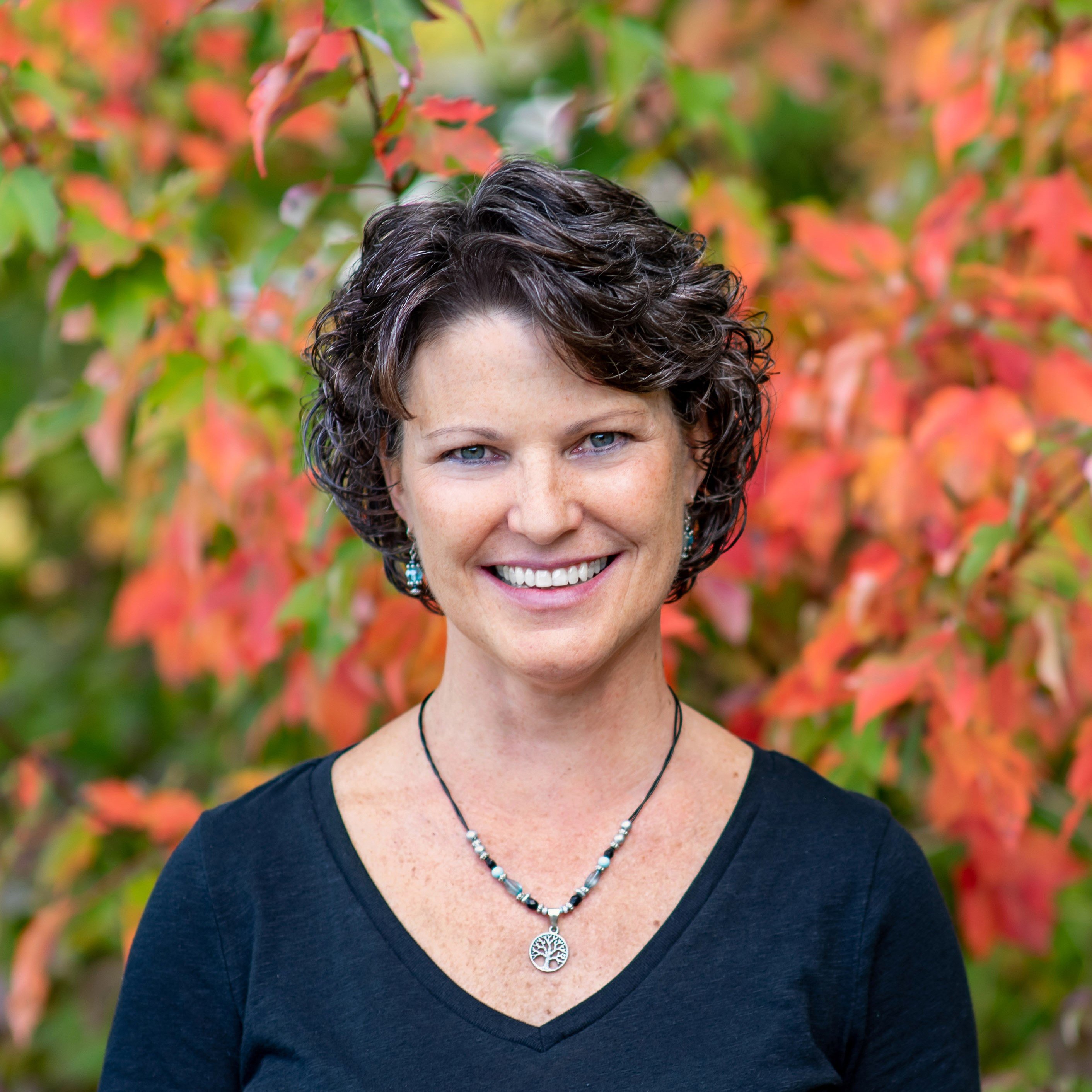 Claire McGarry is the author of the Lenten devotional "With Our Savior," published by Creative Communications for the Family/Bayard, Inc. and Grace in Tension: Discover Peace with Martha and Mary, to be published by Our Sunday Visitor in the fall of 2021. Her freelance work has appeared in various Chicken Soup for the Soul books, Focus on the Family magazine, Catechist magazine, These Days devotional, and Keys for Kids devotional. The founder of MOSAIC of Faith, a ministry with several different programs for mothers and children, she blogs at Shifting My Perspective.